In addition to all the scrumptious food they've produced for area pantries this summer, the Piatt County Master Gardeners also are providing cheer with sweet-smelling, easy-on-the-eyes bouquets.
Earlier this month, they delivered flowers from their plots at Monticello Area Community Garden to the volunteer group Faith In Action, which then distributed bouquets to 18 seniors living nearby.
"Anything to brighten up their day. It caused quite a buzz," said Master Gardener Mary Kay Randall, the group's Community Garden leader, who added that there are "plans for more as long as the flowers continue to bloom."
Of their nine plots at the bustling quarter-acre garden near Kirby Medical Center, the Master Gardeners use three for mostly flowers. Still, their focus is on fresh, organic food like beans, zucchini, squash, tomatoes and turnips. Despite a late start due to COVID-19 restrictions, the 26-member group has donated more than 150 pounds of produce in five weeks.
Interested in lending a hand? Reach out to Beth Miglin at bmiglin@illinois.edu.
"To be able to provide for food-insecure families," Randall said, "warms your heart."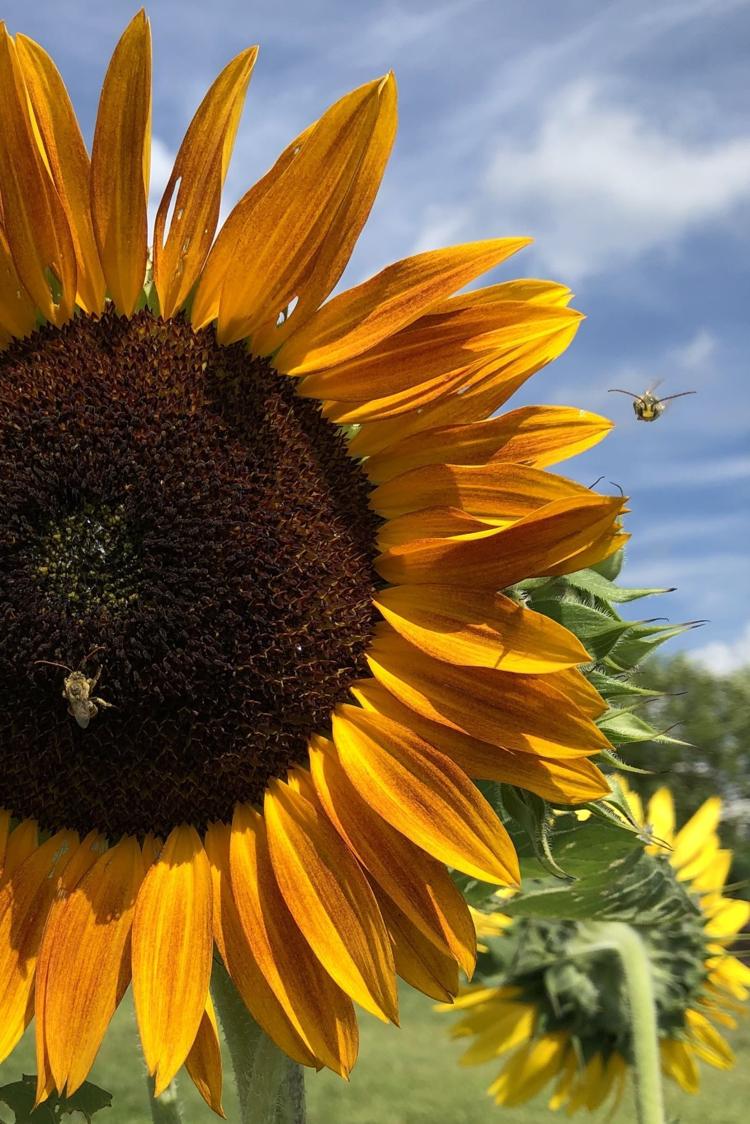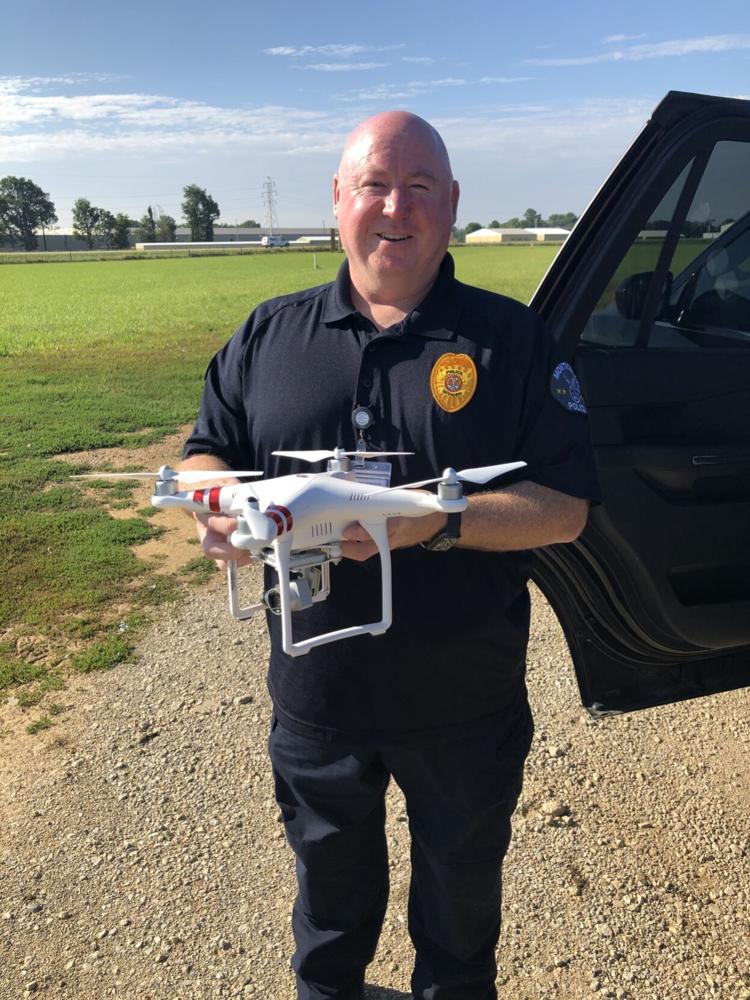 CHIEF CHIPS IN: John Carter volunteered his drone expertise for a view of Monticello's Community Garden.