In preparation for the Fourth of July, News-Gazette intern ETHAN SIMMONS asked several patriotic community members for advice on how to best treat the American flag. From etiquette and style choices to caretaking tips, here are their recommendations:
Mind the condition of your flag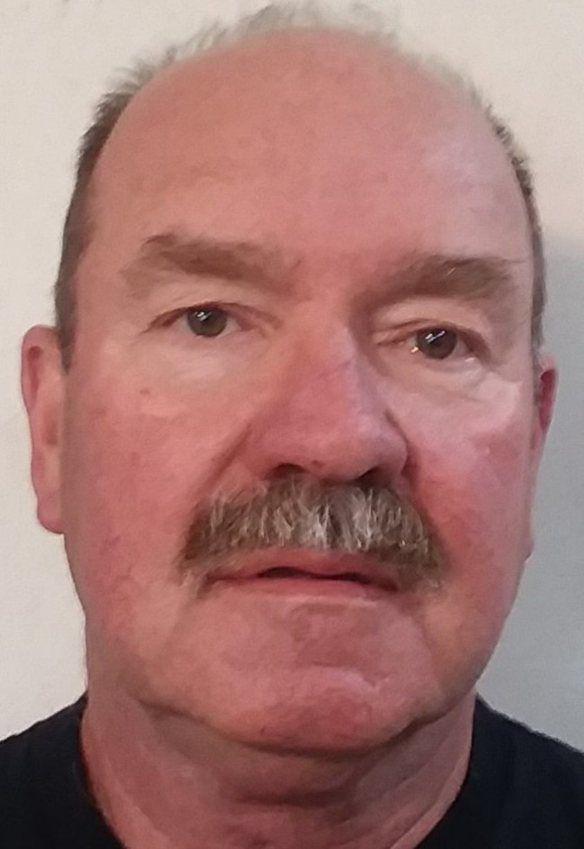 Bruce Brown | Commander of the Urbana American Legion
Bruce Brown used to tend to the flags at Champaign County Courthouse monument. He replaced them every six months, before Veterans Day and Memorial Day.
"My biggest thing, if your flag is tattered, take it down."
He said he prefers polyester flags for their durability.
And when it's tattered, take it to the right place
Ray Elliott | Urbana author, former high school teacher
"The Urbana VFW has a receptacle to dispose of frayed flags. Display it properly and dispose of it properly."
The scouts can help retire flags
Jared White | Scout executive of the Prairielands Council in Champaign
"When flags get worn or torn we retire them the right way by burning them. We obey the flag code, pick the grommets out, discard those the right way, and bury them. A lot of Eagle Scouts have boxes made just for that."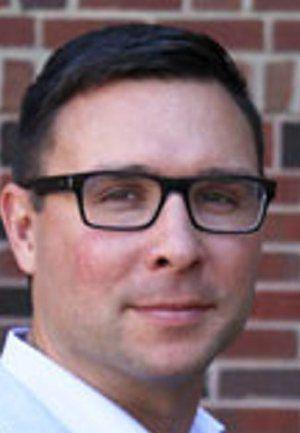 Handle it with care
Jason Sakowski | Champaign, UI veteran coordinator, Marine Corps veteran with three combat deployments
"Always make sure the flag never touches the ground or anything below it. Do not display the American flag in inclement weather, unless it's an all-weather flag."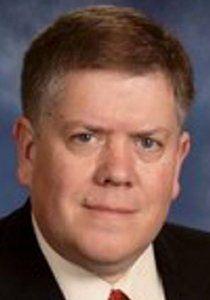 Put it in the right spot
James Quisenberry | President of Urbana Rotary
"At Urbana Rotary, we always have the flag on display at our club meetings at the right-most position on the speaker's right, which is the audience's left. I learned what I know about flag etiquette through my involvement with Scouts."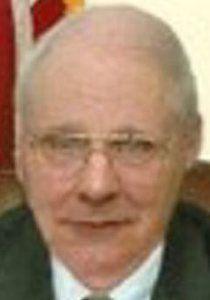 Pair it with more decor
Chuck Knox | Former chairman of Douglas County board
"We fly our flag year-round in front of our home. Fourth of July time, we also have bunting on the front porch."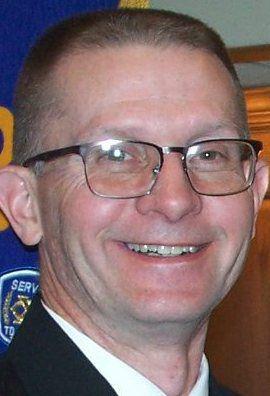 Or keep it simple, if you prefer
Brian Houska | Urbana Fire Department captain
"For my flag at home, I keep it up front, and I make sure to roll it up neatly."
Hanging the fire department flag between two truck ladders every year is a bit trickier.
"When the fire department hangs the big one, we just try to get the angle of the ladders even."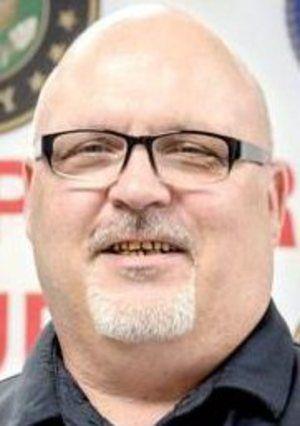 Follow the flag code
Brad Gould | Superintendent of the Champaign Veteran's Commission
"If it's being flown at night it should be lighted. If you have other flags with it, the American flag should be the highest one."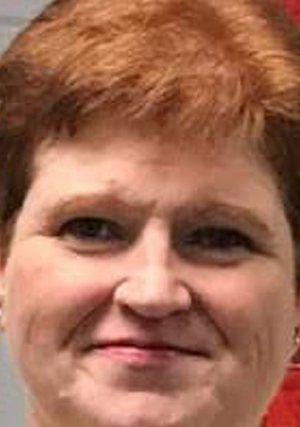 When it flies, show it respect
Linda Knox | Volunteer coordinator for the Champaign County Freedom Celebration
"My sister and my nephew are both military, I give it a lot of respect. Whenever I see a flag, even if it's being carried, I'm always standing."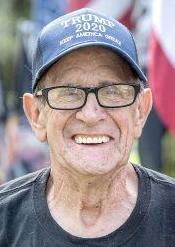 If you got 'em, fly 'em
Ridge Farm's Dan McIntyre flies 65 American and military flags every day from Memorial Day to Veterans Day.
McIntyre began the tradition in 1976, putting up 200 flags for the country's 200th anniversary.
"I do it for the veterans and our country," McIntyre said.
McIntyre works part time at the Veterans Affairs office in Danville. His grandson, CJ, promised to continue the practice when his grandfather passes, McIntyre said.