PHOTO GALLERY: IHSA boys' state track, Day 1
Dozens of area stars were in action on Day 1 of the IHSA boys' state track and field meet at Eastern Illinois University in Charleston.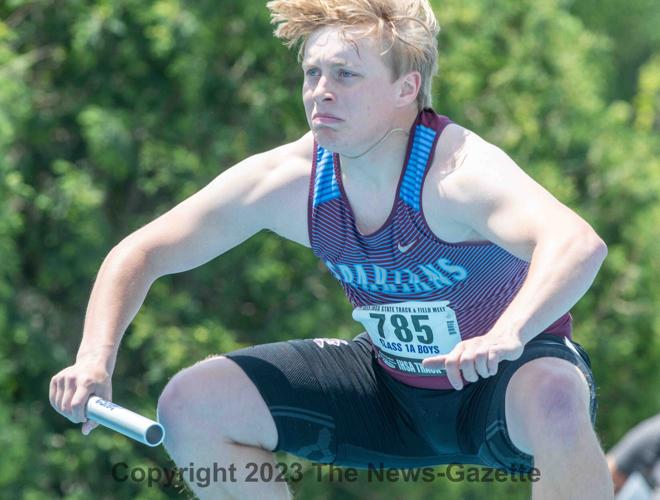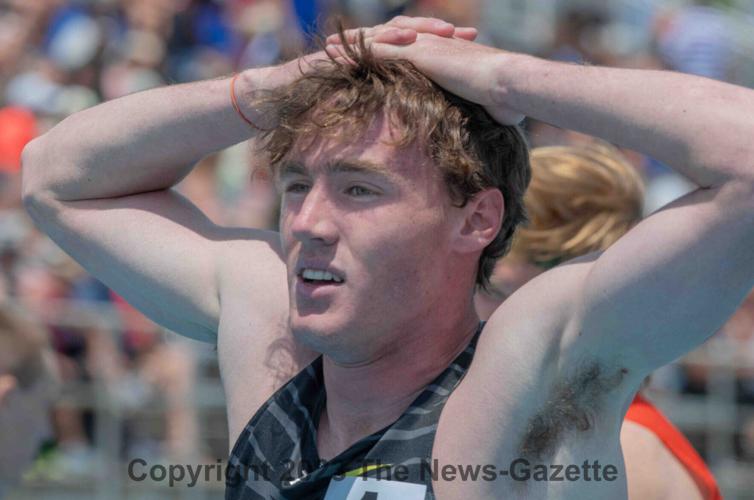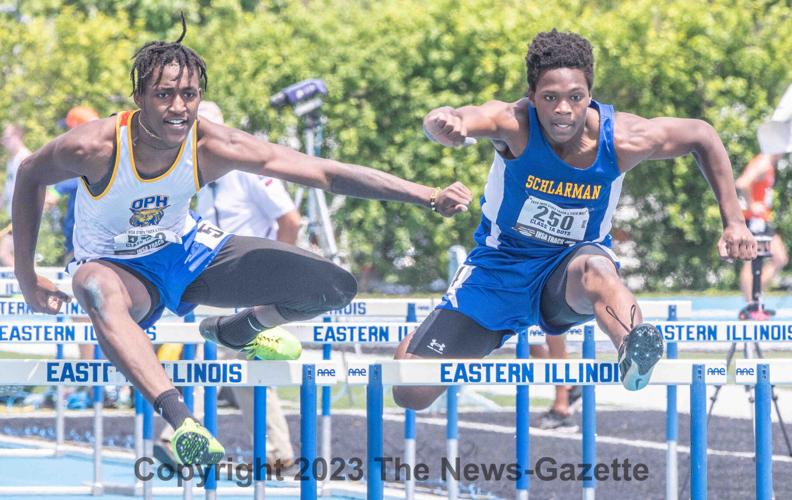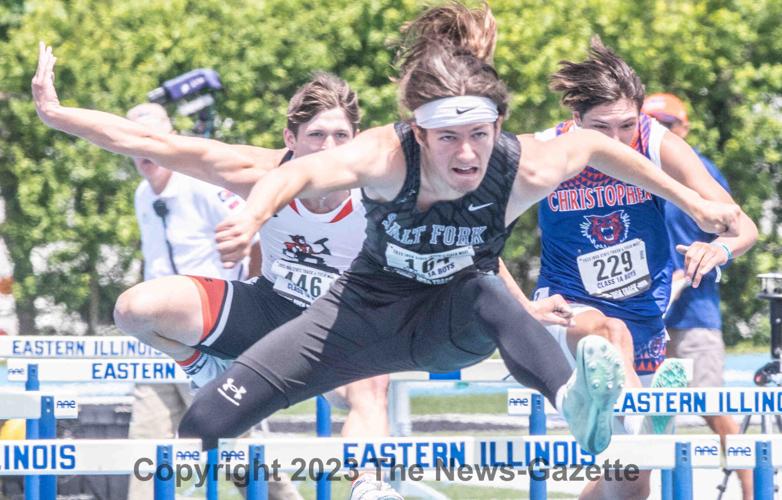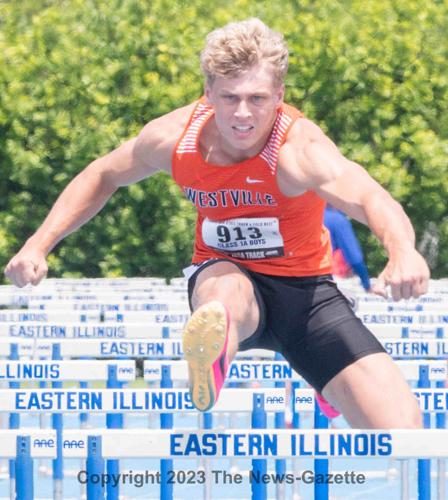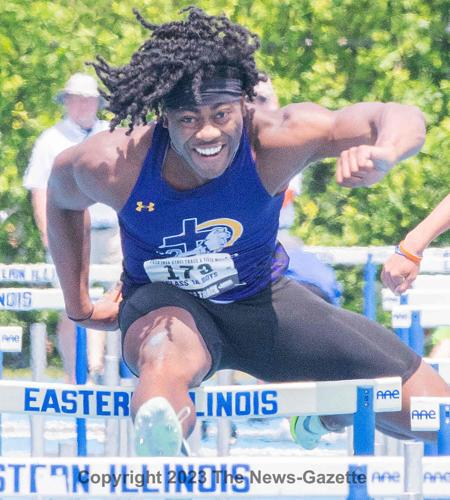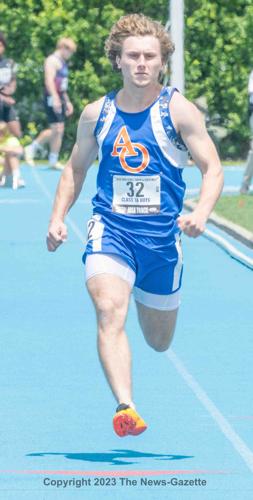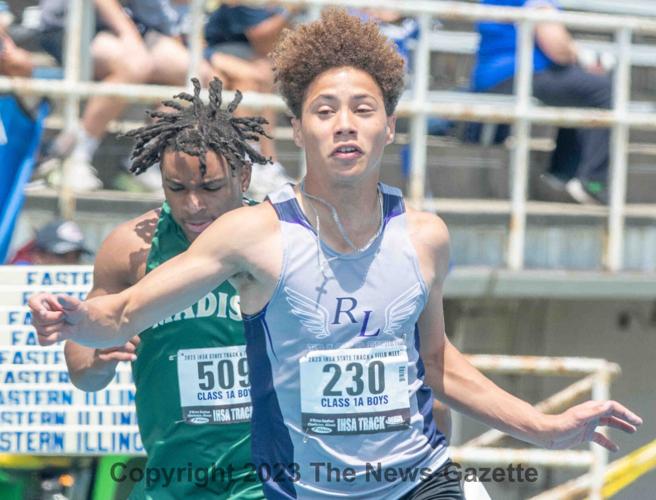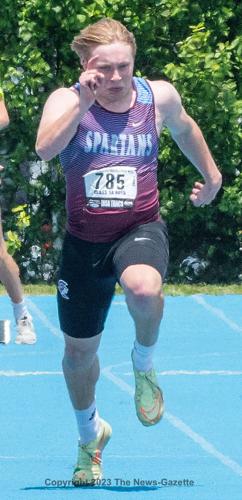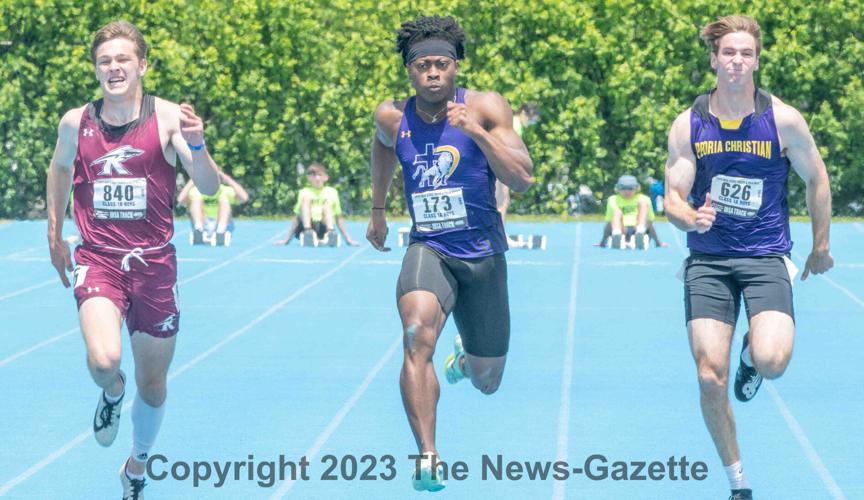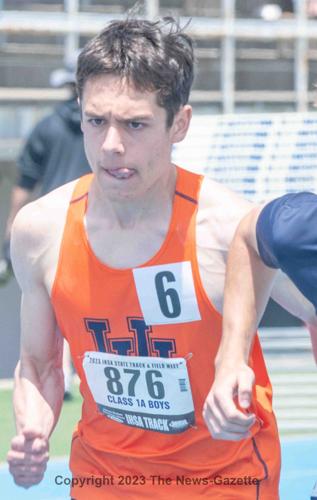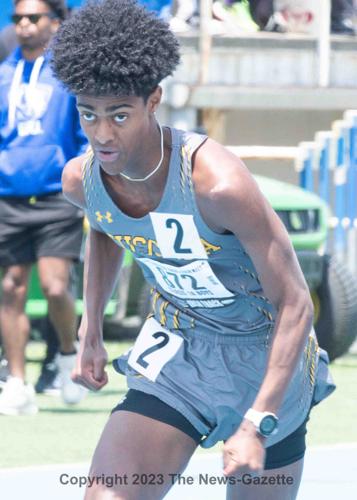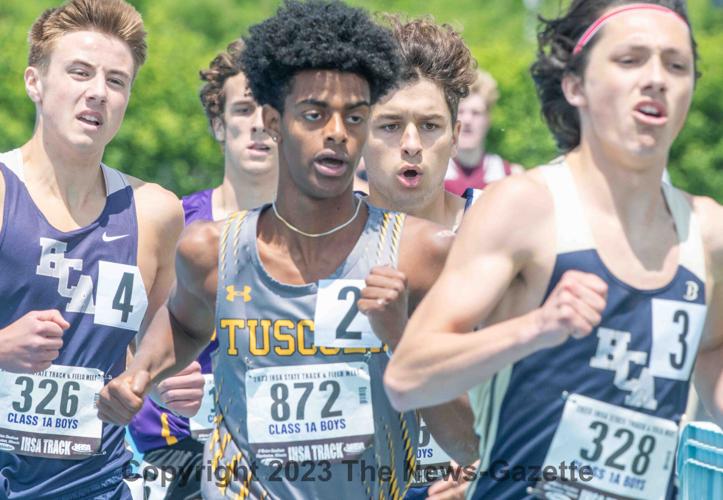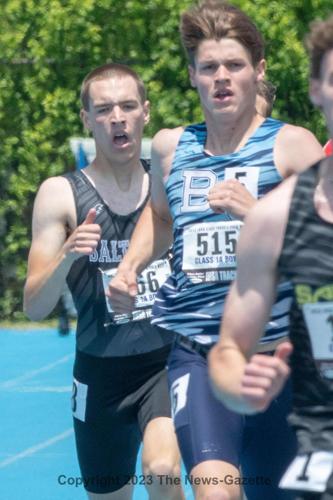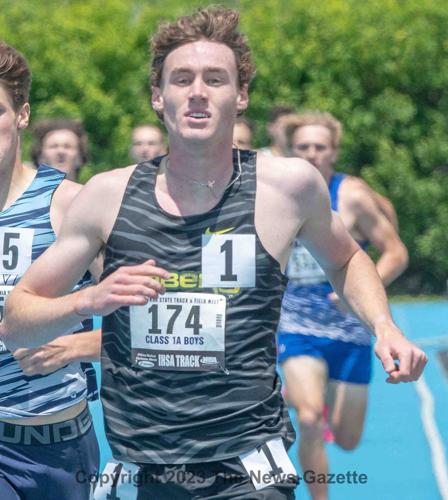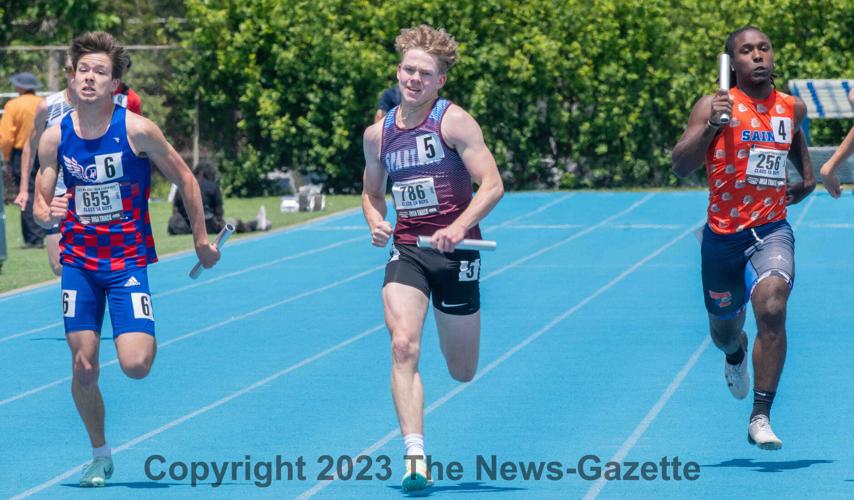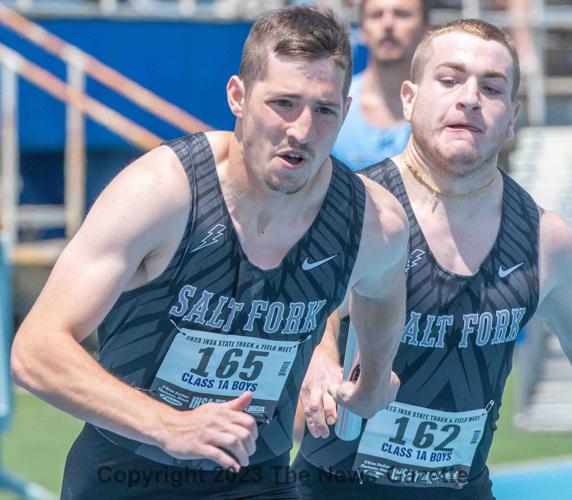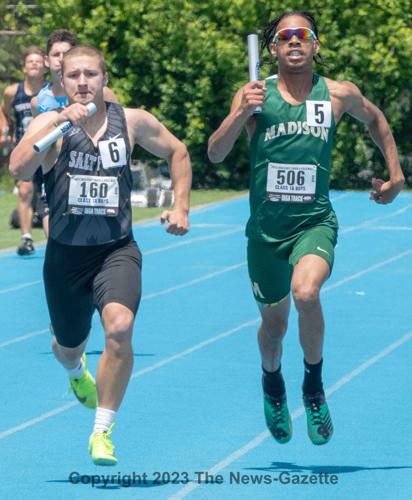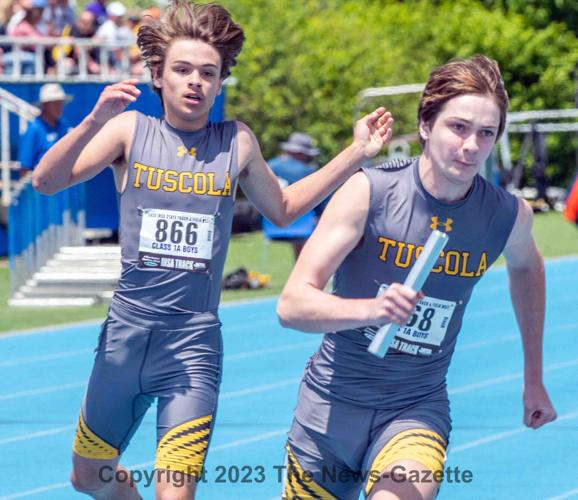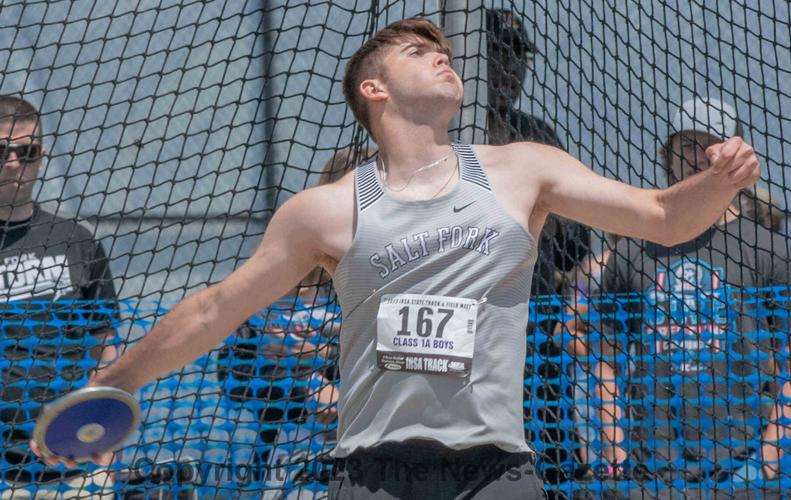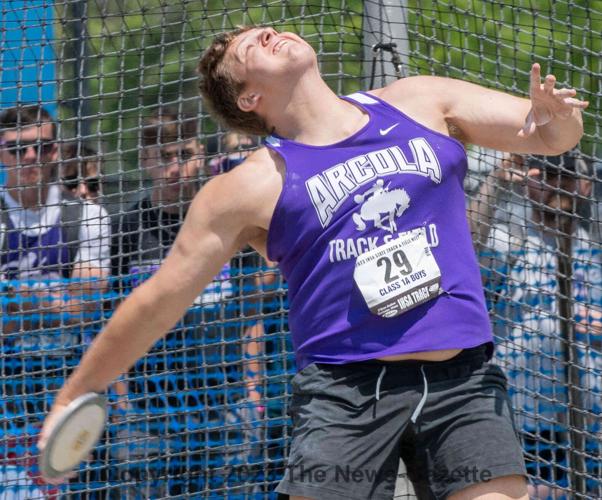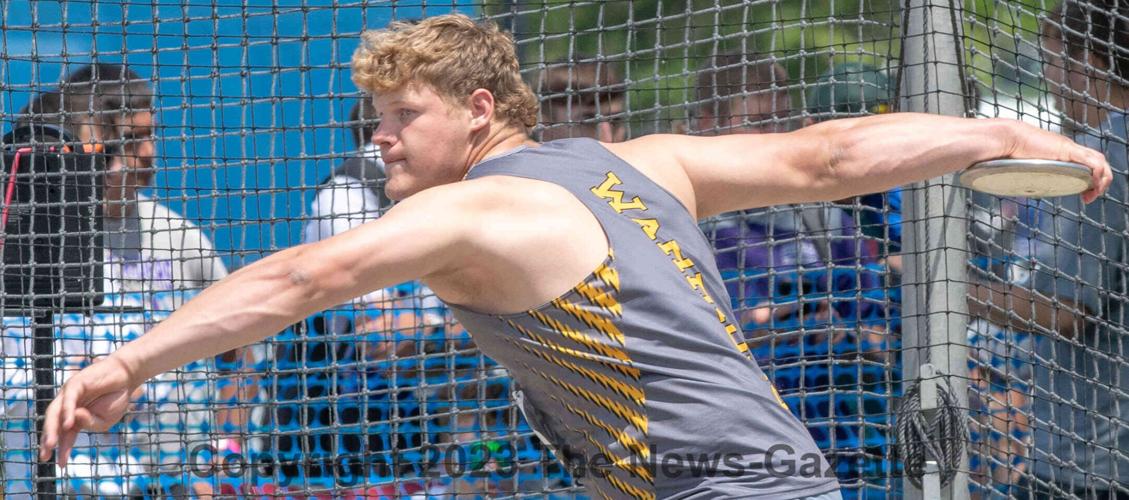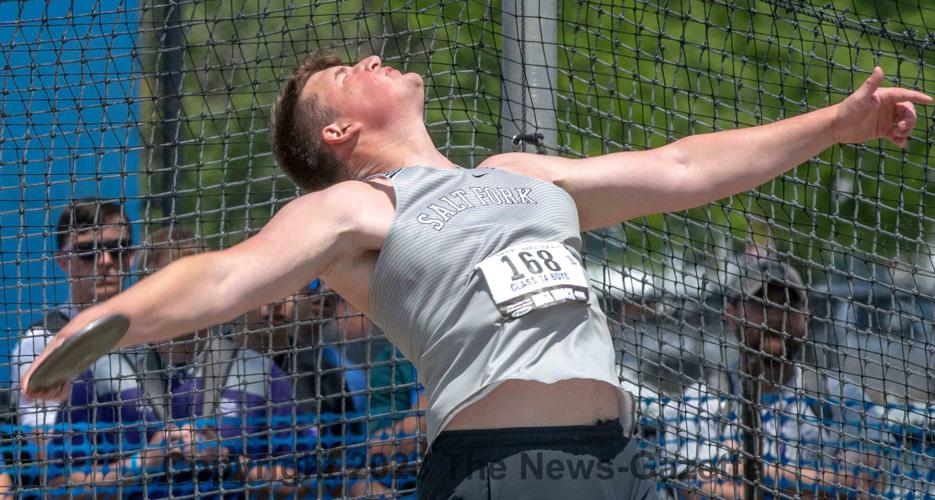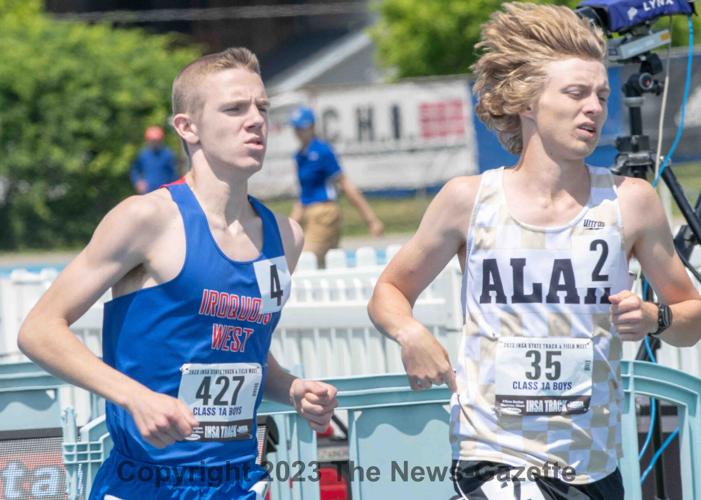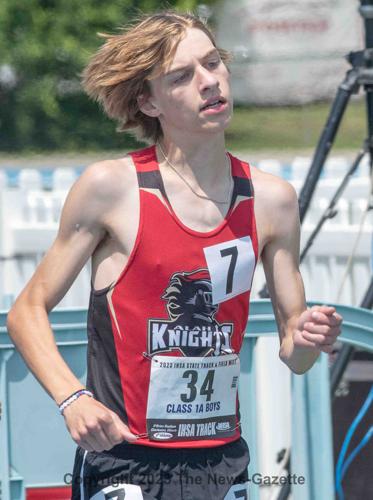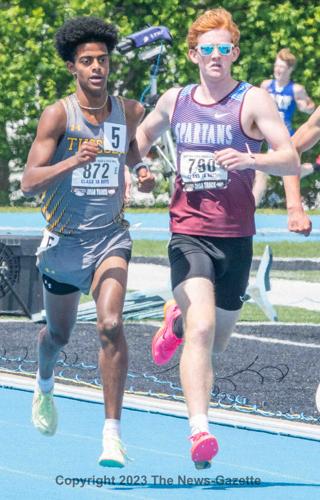 Photo Editor
Robin Scholz is photo editor at The News-Gazette.
As featured on
Salt Fork's Garrett Taylor and Arcola's Mitchel Myers rank 1-2 in shot put and discus entering Saturdsay's finals, while Tuscola's Chris Boyd holds down the No. 3 spot in shot put.
The Judah Christian senior brushed off disqualification in his first event of Thursday's Class 1A prelims to post blistering times in his other three ventures.
Centennial's Daniel Lacy is the Class 3A state champion in the 100, 200 and 400, while Salt Fork won its second straight team state title in 1A