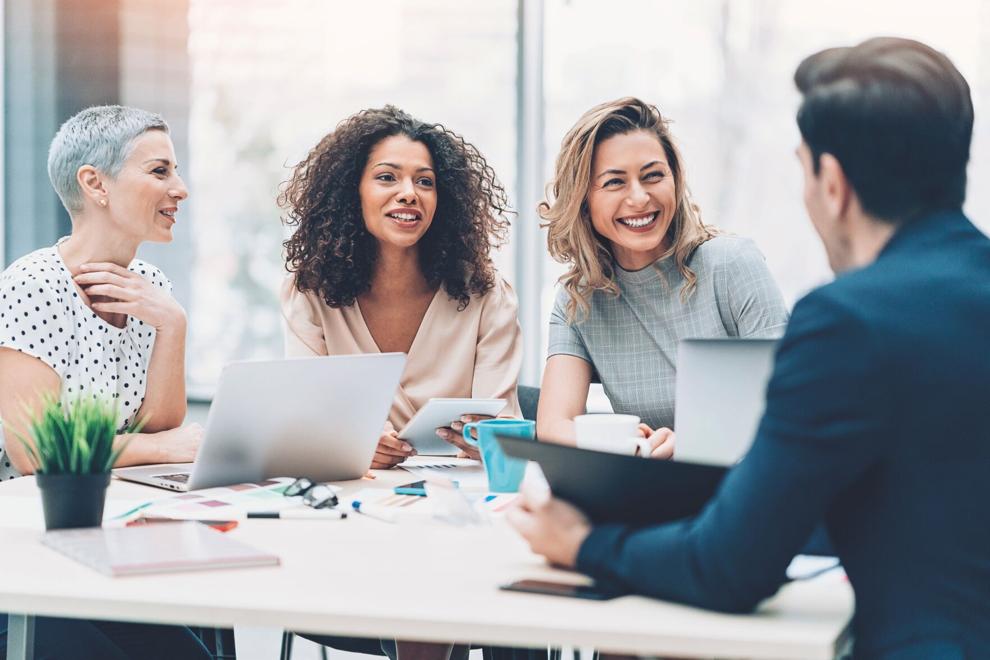 The last two-and-a-half years have created a significant opportunity for companies to reassess outdated working habits and bring in new long-term flexible strategies that are better for them, their employees and the planet. Thanks to global flexspace provided by IWG brands including Regus and Spaces and HQ, professionals have access to an unrivalled choice of locations to work from both in Champaign and across the world.
Hybrid work enables workers to divide their time between a company HQ, home and a local flexible workspace and is now the default way of operating for countless numbers of people. In fact, a recent IWG survey found that 72% of staff would prefer a hybrid way of working, even if going into a dedicated company office five days a week meant earning more money.
With a looming global recession, businesses looking to save costs can save up to $11,000 per year for every employee working in the hybrid model. Plus by giving employees more choice in where they work, this boosts productivity, wellbeing and staff retention. What's more with hybrid, there is less time wasted on commuting – lowering a company's carbon footprint.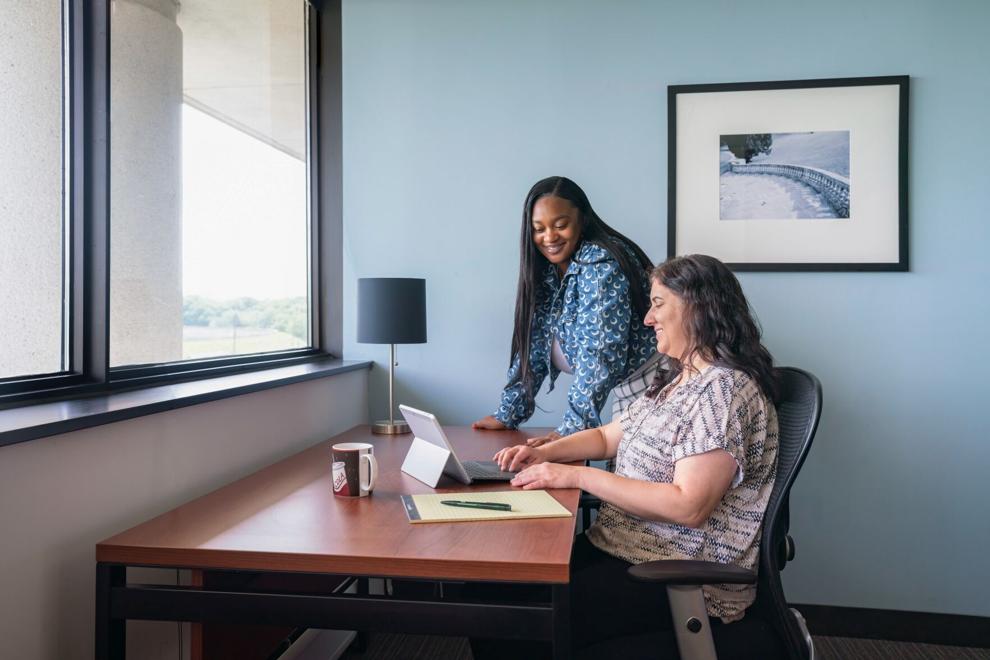 As IWG Founder and CEO Mark Dixon says: "Employees have realised that they have been wasting an hour or two commuting to an office that they don't need to be in, whilst businesses have realised that a hybrid model means not only happier and more engaged employees, but also a significant saving for the bottom line."
Whether a company is a big multinational or a modest SME, IWG opens it's first HQ in Champaign to cater to every different type of flexspace needs. HQ delivers comfortable and professional offices, meeting rooms, coworking and virtual offices.
The pioneering location that is bringing hybrid working to Champaign is HQ at Church Street Square, a century-old building with every modern convenience in downtown Champaign, next to the University of Illinois campus.
IWG helps more than eight million people work the hybrid way, in over 3,500 locations worldwide and is focused on opening 500 more flex locations over the next 12 months in the U.S. alone.  
Members have access to IWG's global network, encompassing additional unique brands, to give customers unparalleled choice in over 120 countries. What's more, coworking desks, meeting rooms and private offices can be booked for any number of hours, days or months via the handy Regus or Spaces apps.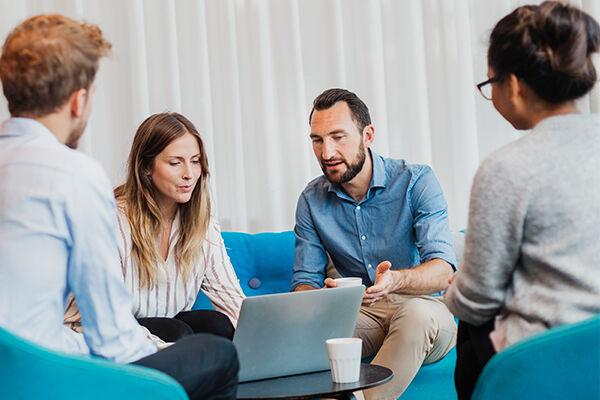 Hybrid working is opening up a world of opportunity, as people and businesses across the globe recognise the benefits it brings to people, profits and the planet. As Mark Dixon, Founder and CEO of IWG, puts it: "It gives us a future where companies can attract and retain the best talent, productivity and profits can be boosted, carbon emissions will fall and where people and communities will thrive as investment soars."
Find out more about how IWG's hybrid work solutions can support you and your business at iwgplc.com.