The purpose of longtime C-U news reporter Carol Vorel's new podcast series — "Cold Case" — is to shed light on unsolved crimes.
Anyone with information about the 2008 fatal shooting of RYAN RIDDELL and MARK PRASSE in rural Chrisman can call the Illinois State Police office in Champaign at 217-278-5000. Also, tipsters can remain anonymous by leaving a message on the state police tipline at 217-278-5004.
Do you have a Cold Case you'd like Vorel to chase? Email her at cvorel@news-gazette.media or call 217-351-5345.
***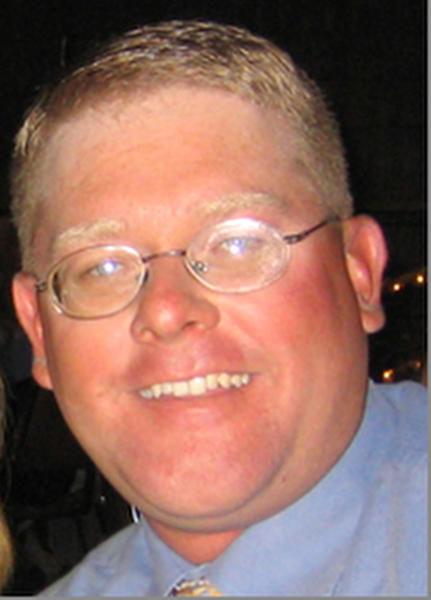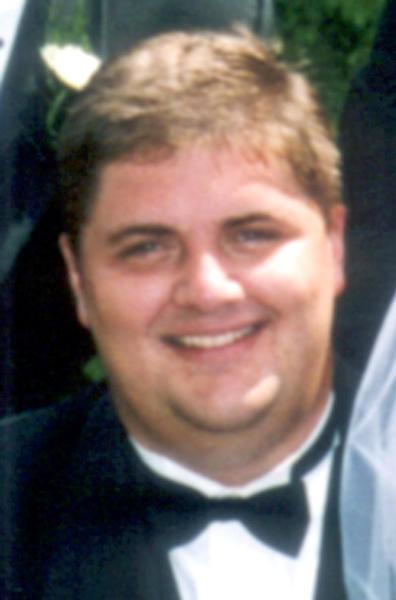 Before his wife passed away in 2015, Terry Romine of Villa Grove pledged to her he would do anything in his power to help find her son's murderer.
"That's what I promised (Juanita) … I wouldn't give up," Romine said. "That's why I keep calling. And why I'm doing this interview. It's tough."
Romine's stepson, Ryan Riddell, and his longtime friend, Mark Prasse, were found dead in Prasse's home in rural Chrisman on Jan. 28, 2008. They were victims of multiple gunshot wounds in a gruesome incident that made headlines statewide.
The killings of the two 32-year-olds, described as "good guys" with no criminal history, set off a mystery that still baffles police more than a decade later, as they try to figure out who murdered the men and why.
"I wear this case at home, I wear it on weekends, I wear it on vacations," said Illinois State Police Sgt. Kim Cessna, the lead investigator on the case and one of the first to arrive on the crime scene in '08. "Is it solvable? Despite everyone's hard efforts, this case my never be solved."
But "DNA continues to advance," added Cessna, seen reviewing the latest report on the investigation at her office in Champaign (left). "There are things in 2018 that we didn't have available in 2008. I'll leave it at that."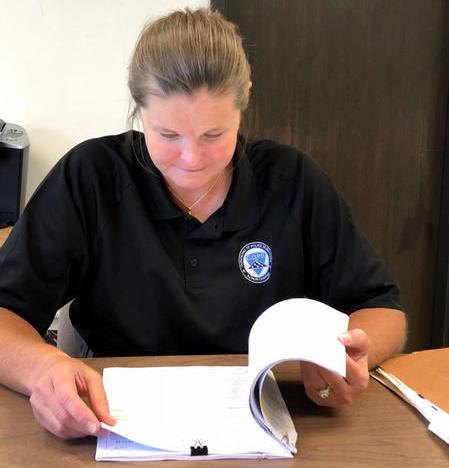 Cessna said that at first, Jan. 28, 2008, played out as "a normal day" for Riddell and Prasse.
Riddell carried out farm duties, while Prasse went to work at North American Lighting in Paris, Ill.
State police know Riddell picked Prasse up at work around 4 p.m., and they went to a meeting in Tuscola. They also made a stop at JT1 in Newman around 7:20 p.m.
Riddell was supposed to drop Prasse off at his house and then return to his home in rural Villa Grove. But Riddell never showed up at home. When his wife and stepmother couldn't reach either man, they called the Edgar County Sheriff's Office for a welfare check at Prasse's home. Deputies discovered the bodies around 10:50 p.m.
In the years since, police haven't received much information.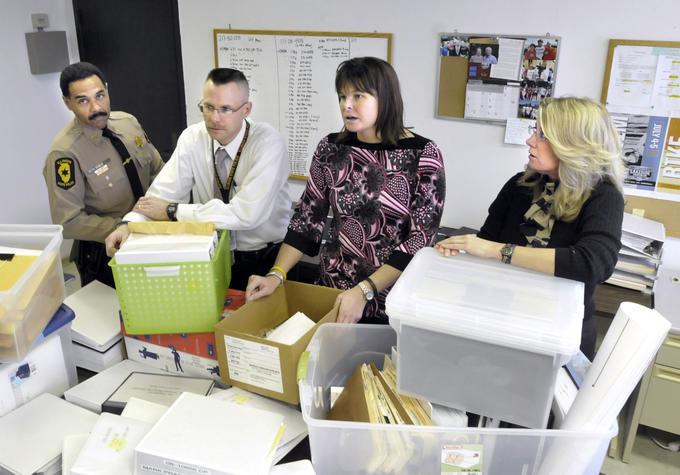 ABOVE: From left, State Police investigators Sgt. William Emery, Master Sergeant Michael Atkinson, Special Agent Kim Cessna and Capt. Jill Rizzs display the thousands of pages of exhibits and reports in they accumulated in the Riddell-Prasse murder case at the Zone 5 Investigations office in Champaign on Friday, Jan. 23, 2010.
Cessna said police believe only one person is responsible for the murders.
"Regardless of the situation, if there's more than one person involved, someone gets tricked up, and that person always talks," Cessna said. "In this case though, there's not been a lot of talking."
Cessna said the killer went to Prasse's home with the intent to kill.
"I don't think it escalated into something," Cessna said. "They knew what they were going to do when they went there."
You wouldn't believe how hard it is on the family," Romine said. "There have not been a lot of fun holidays since then."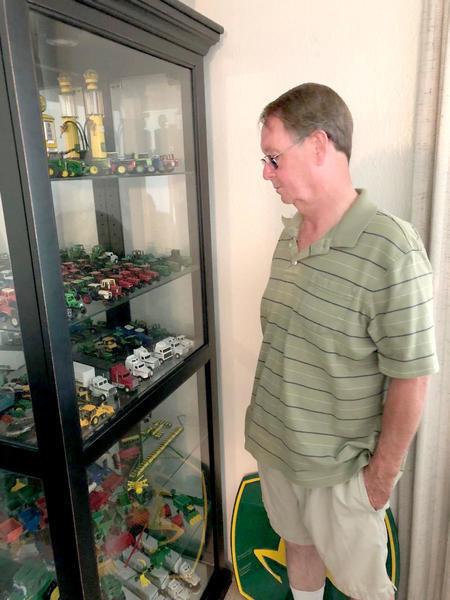 Romine, who keeps a collection of mini-farm toys belonging to Riddell at the family's home in Villa Grove (left), said he won't have a sense of closure until police catch the killer.
"They can't be human," he said. "No conscience whatsoever."
On Jan. 28, 2008, Ryan Riddell was working on farm-related business in rural Villa Grove, while his friend Mark Prasse put in a shift at North American Lighting in Paris, Ill. Here's what police have revealed about what followed:
4 p.m.: Ryan picks up Mark at NAL, and both travel to Tuscola for a meeting.
7 p.m.: Mark and Ryan leave Ryan's house in Villa Grove. Ryan was supposed to drop Mark off at home in Chrisman, then return home for dinner.
7:22 p.m.: They make a stop in Newman.
8:15 to 10:50 p.m.: Numerous calls are made to both men's cell phones, which go unanswered. Calls are placed to family members in attempts to locate the two men. Calls are placed to check on any accidents in the area. Edgar County Sheriff's Office is called to check the residence.
10:50 p.m.: Victims are discovered inside the residence of Mark Prasse, dead from multiple gunshot wounds.