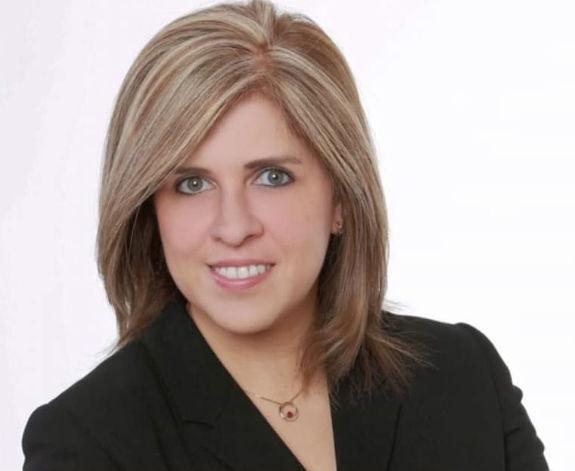 'Twenty years later, I feel that we cannot underestimate anyone'
By ALEJANDRA GRIFFET
President/CEO, Bilingual Consultant Services of Champaign
I was on the treadmill at Gold's Gym, watching a morning program, when suddenly all the images on the televisions turned to the first plane crashing into the first tower.
By coincidence, the person in charge of the gym was from New York and he was desperate to find out what was happening.
It had only been two years since I had come to live in the United States and it seemed to me that this was impossible to happen here. At first, it seemed to us like a horrible accident, but when the second plane hit the second tower, we knew something was wrong.
I left the gym immediately and went home to tell my mom. In the meantime, I called my boss and asked him if he saw what happened and it was then that he told me we were under attack.
I felt terrible. I could not believe something like this had happened to such a powerful nation. When I arrived home, my mom was already watching the news and we started praying.
Twenty years later, I feel that we cannot underestimate anyone. We need to be more alert and pay attention to our surroundings and not ignore any signs of danger.
Also, it is very important to develop a sense of community and take care of one another. We never know when a similar situation can happen again and we need to be strong to overcome difficult circumstances and help our neighbors.
God Bless America and all the nations across the world — we don't want something like 9/11 to happen anywhere.