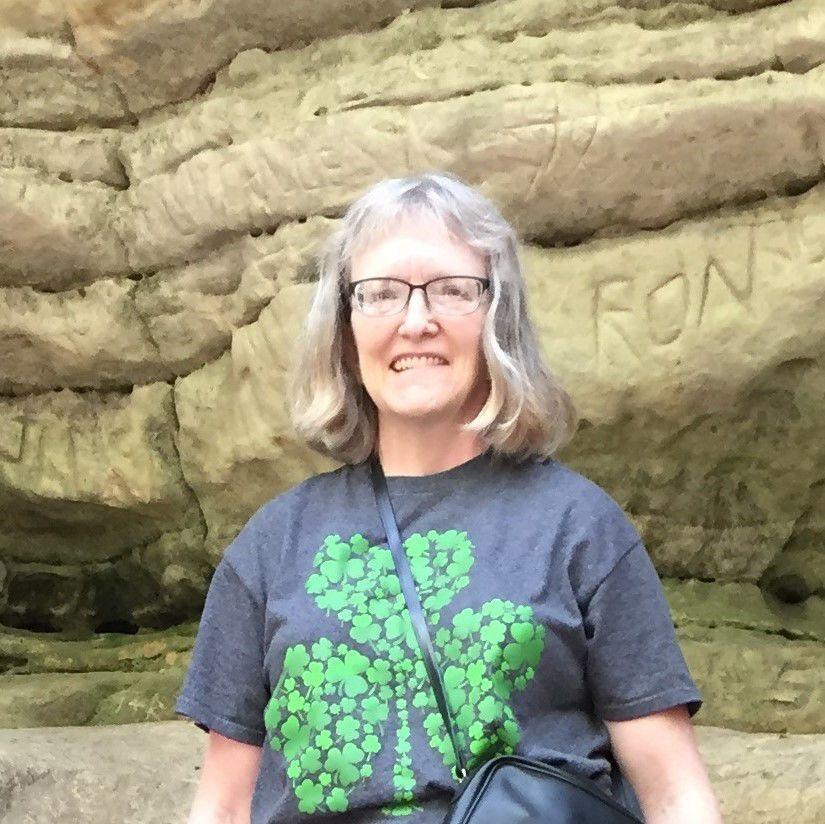 'I didn't know then if fuel would be disrupted, so I stopped at a gas station on the way home'
By REBECCA BARE
Office Associate, University of Illinois
I was working as a librarian at Diamond Grade School in Danville. A teacher came in to tell me that an airplane had hit one of the Twin Towers. He brought in a television and set it up, just in time to see the second airplane hit.
I was in disbelief that this was happening. Teachers brought their students in to see it and staff came in periodically to watch for updates.
By the time my work day was over, it had been established where the terrorists were from. I didn't know then if fuel would be disrupted, so I stopped at a gas station on the way home.
Evidently, many people had the same fear because I had to wait in a long line.
That Christmas, my school district gave each staff member a Christmas decoration of an angel standing over the Twin Towers and a firefighter.
I still have this and find it a touching tribute of that horrible day.