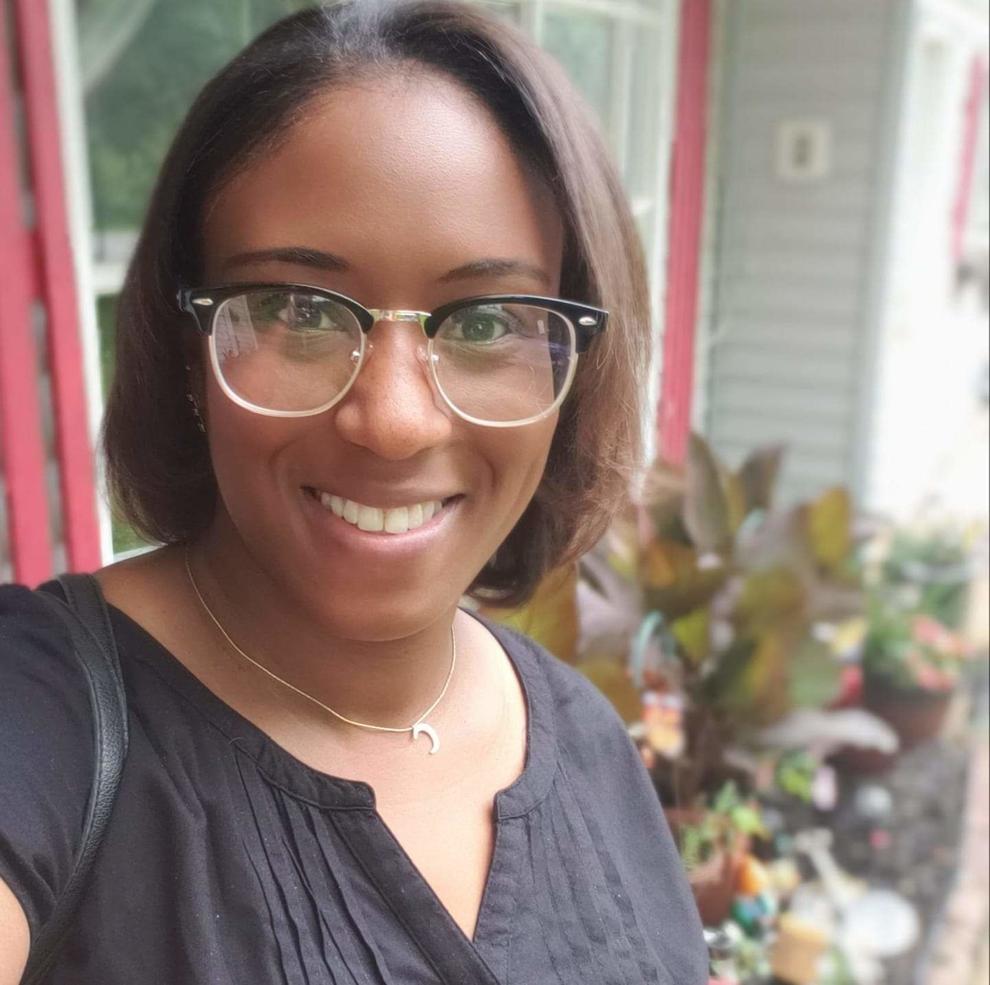 'I remember watching the news almost constantly and thinking: Wow I can't believe this is really happening to us, to America'
By TINISHA SPAIN
Television Host & Environmental Reporter, Illinois Public Media
I was a sophomore at Danville Area Community College, in a Physical Science II lab class. Another faculty member came by the lab and pulled my teacher into the hallway. She was gone a couple of minutes.
I don't remember everything she said when she excused us, but I do remember her saying, 'Go home and be with your families.'
After she let us go early, I went to the student union to watch the news and half the school was there, crowding around a great big floor model flat screen playing the crash over, over and over again.
In the hours, days and weeks that followed, I remember watching the news almost constantly and thinking, 'Wow I can't believe this is really happening to us, to America.'"