A Hispanic Heritage Month salute to Illini present and past
This being HISPANIC HERITAGE MONTH (Sept. 15-Oct. 15), we scoured campus and beyond — with an assist from Gisela Sin, newly named director of the UI's Center for Latin American and Caribbean Studies — for fun facts about the university's ties to 21 largely Spanish-speaking countries and one territory.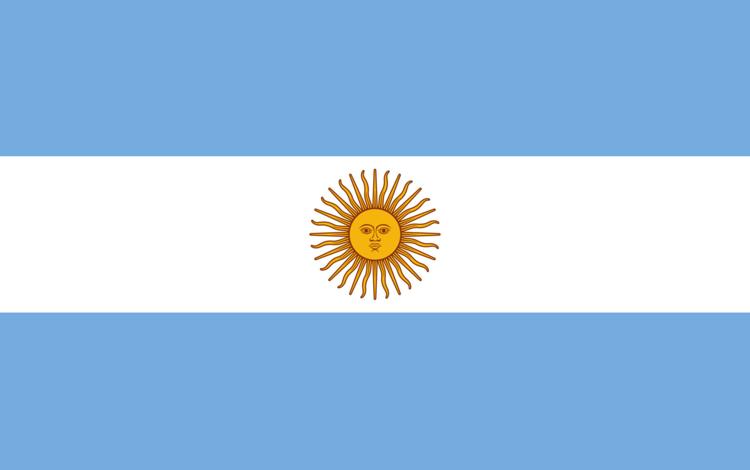 ARGENTINA
For those homesick students craving asado the way mom made it, there's Communidad Argentina en Urbana-Champaign, a campus club of 40 that brings Argentinians together and introduces non-natives to the culture. "What usually brings Argentinians together is the food," says Maria Miguens, who's gotten to know fellow South American students over empanadas and guiso de lentejas.
BELIZE
It was in the Caribbean country, in 2014, while reaching for ancient Mayan artifacts in a sinkhole, that a team of Illini — grad student Jean Larmon and anthropology professors Stanley Ambrose and Lisa Lucero — stumbled upon a startling discovery: the remains of a giant ground sloth that roamed the earth 27,000 years earlier. And when we say giant, we mean more than 13 feet tall.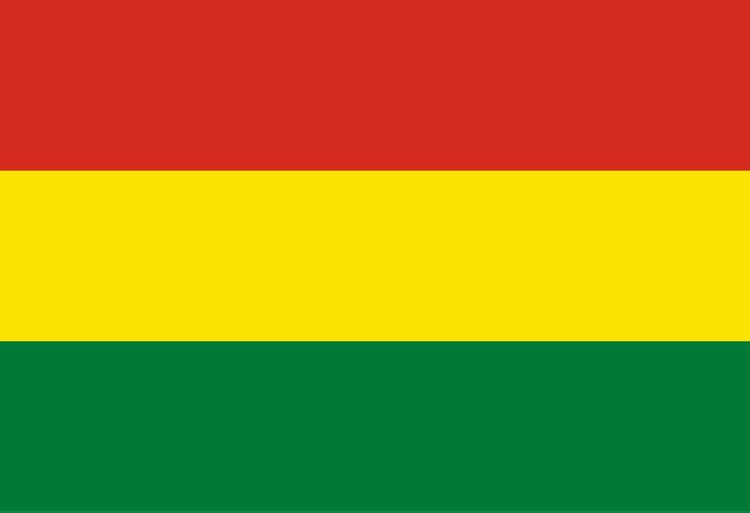 BOLIVIA
Among the 2,076 former Illini students, staffers and faculty members whose stories you'll find on our Gies College of Business-powered 'UI at 150 & Beyond' website: Bruna Romero-Melgar, who earned a master's in economics in 2014 and now serves as managing director of the Bolivia chapter of the gender gap-closing non-profit Girls in Tech.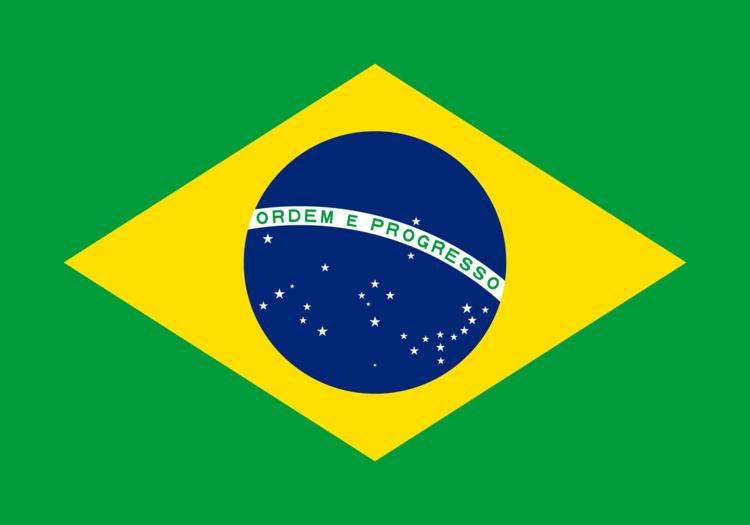 BRAZIL
A point of pride for Jerry Davila, the university's Jorge Paulo Lemann Chair in Brazilian History and executive director of the year-old Illinois Global Institute: "Latin American history has been taught here since 1909, and Spanish-American literature since 1928," says the past president of the Conference on Latin American History. "This is very early for a U.S. institution."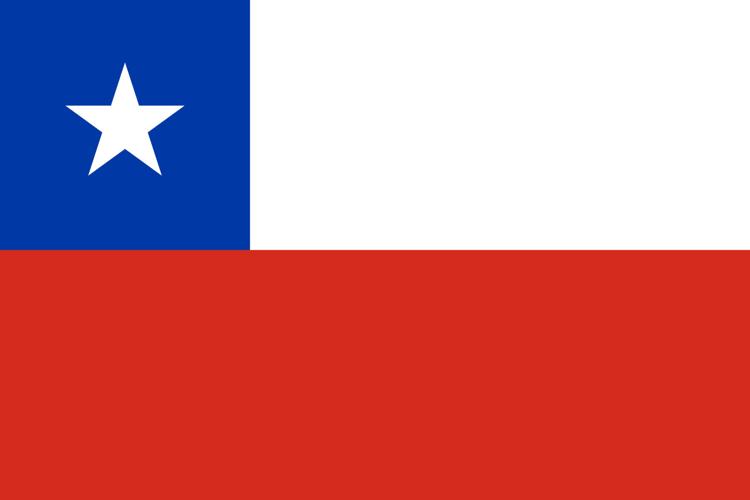 CHILE
By the UI Alumni Association's count, 89 countries across six continents are home to 10 or more Illinois grads — from Chile (47) to China (4,469). Eight majority Spanish-speaking countries have 50-plus UI alums as residents: Brazil (254), Mexico (243), Colombia (163), Argentina (128), Spain (107), Venezuela (93), Ecuador (59) and Peru (56).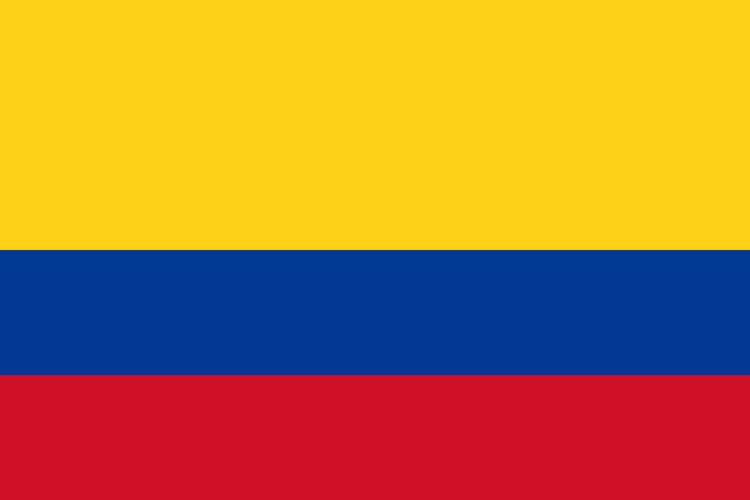 COLOMBIA
The campus' Colombian connections include Dago Saenz, a senior on Illinois' perennial powerhouse wheelchair men's basketball team who dreams of wearing his country's colors in the Paralympics, and Universidad de los Andes musicology Professor Ian Middleton (Ph.D. '18, musicology), who still plays Latin music over Zoom during Spanish story time at the Urbana Free Library.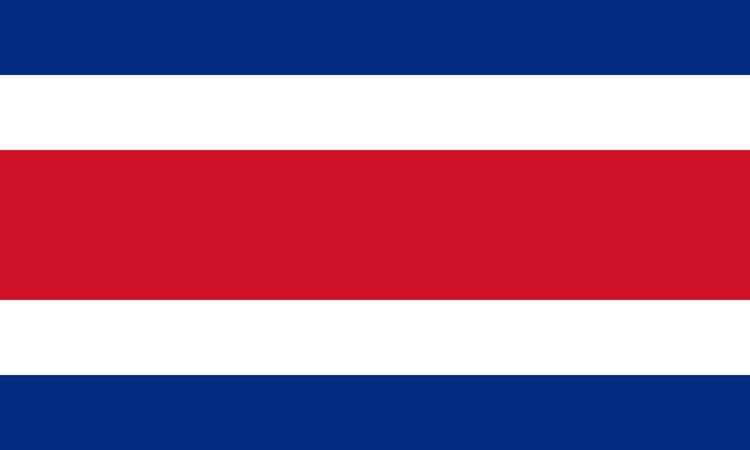 COSTA RICA
The university is still "evaluating" whether study abroad programs will be offered in the spring 2021 semester, meaning courses like the popular eight-week Chemistry 492 — held at the Center for Natural Products Research in San José, Costa Rica, and taught by the UI's Jose Andino Martinez — remain in pandemic limbo for the time being.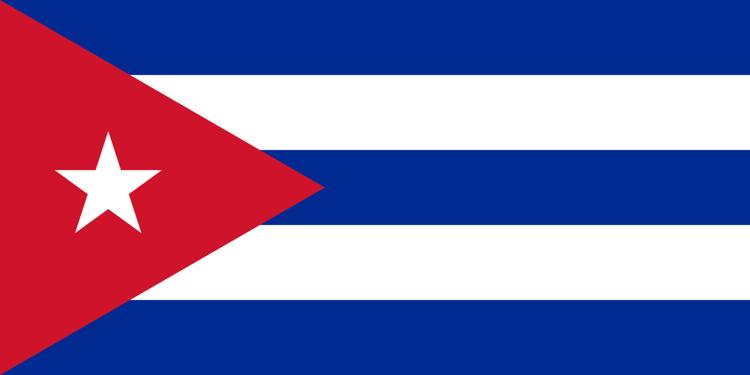 CUBA
Looking for a good book to get you in the Major League Baseball playoff spirit? The staff at mlb.com highly recommends "Playing America's Game: Baseball, Latinos and the Color Line," featuring a couple chapters on Cuba and authored by Adrian Burgos Jr., a UI history profesor whose other works include "Cuban Star: How One Negro League Owner Changed the Face of Baseball."
DOMINICAN REPUBLIC
Better known for churning out home run hitters (Albert Pujols, Sammy Sosa) and ace pitchers (Juan Marichal, Pedro Martinez), the Caribbean country of 10.5 million is also home to former Illini basketball fan favorite Andres Feliz, who grew up in Guachupita, an impoverished section of the capital city of Santo Domingo, where access to water and electricity was limited.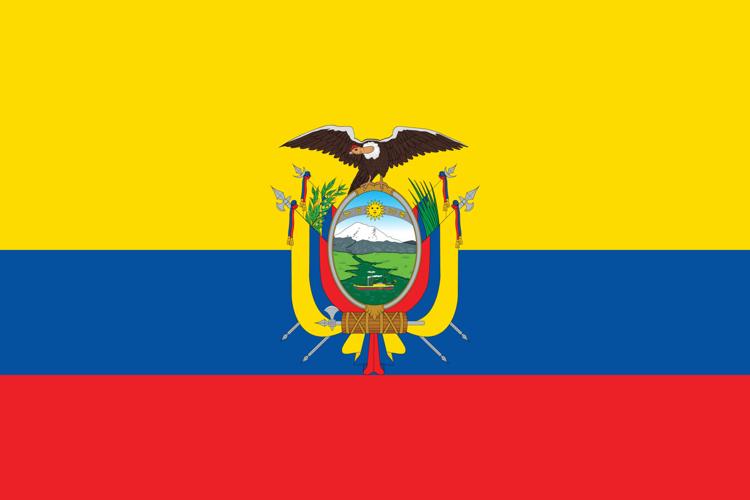 ECUADOR
No Illini has ever had Donald Trump's job but five have run another country — including two-degree grad Rafael Correa, elected leader of Ecuador from 2007-17. Closer to home, the UI's Norm and Sibby Whitten spent a good chunk of their careers studying Ecuador's indigenous Canelos Quichua and Achuar Jivaroans, resulting in a must-see exhibit of art and artifacts at the Spurlock Museum.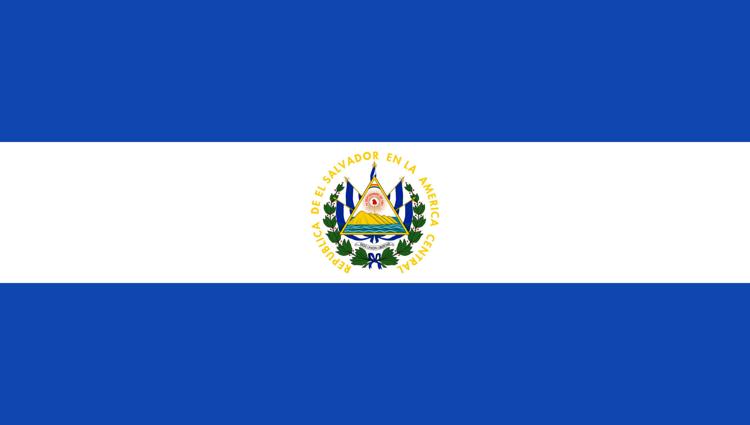 EL SALVADOR
When a Salvadoran is fleeing violence and insecurity, it's often UI Associate Professor of Anthropology Ellen Moodie who gets called on as an expert witness. She first reported on Central American migrants and refugees as a New Jersey newspaper scribe, later did a year's sabbatical in the country and devoted her first major project to the after-effects of war and experiences of postwar violence in urban El Salvador.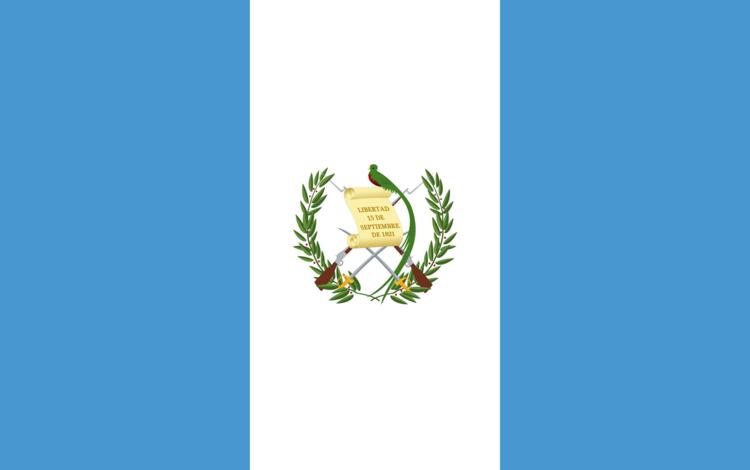 GUATEMALA
Presented with this year's A.W. Farrall Young Educator Award by the American Society of Agricultural and Biological Engineers: UI Associate Professor Paul Davidson, who doubles as a faculty member for Engineers Without Borders. The College of ACES award winner has traveled with UI students to Central America's most populous country to help several small communities access clean, safe water.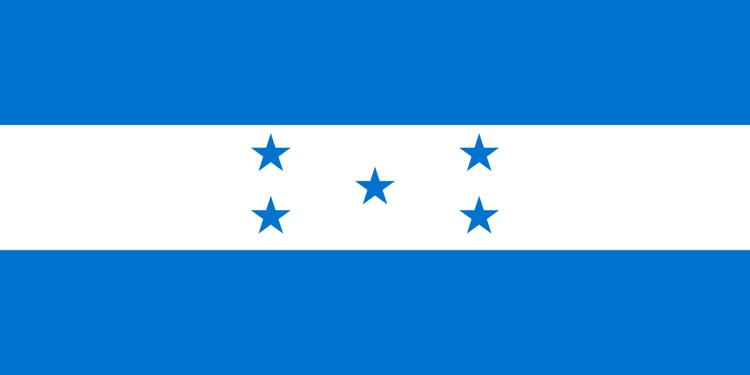 HONDURAS
One of the most unique offerings you'll find in the UI's course catalog: ABE 450/451: International Water Project, a year-long class with benefits that go far beyond the six academic credits students receive. Developed by Professor Ann Witmer, the engineering infrastructure class has students doing hands-on work to assist rural communities in Honduras and Guatemala in establishing a sustainable water system.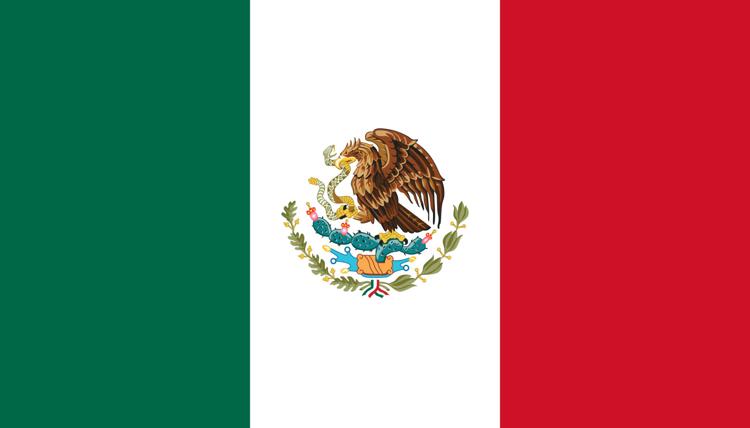 MEXICO
The son of immigrants who fled during the Mexican Revolution, the Hon. David Cerda (UI Class of '48) went on to become Illinois' very first Latino judge in 1965. These days, there are around 40 statewide, including UI alumna and Cook County Circuit Judge Rossana Fernandez (BA '93, English literature and history), installed this summer as second VP of the Illinois Latino Judges Association.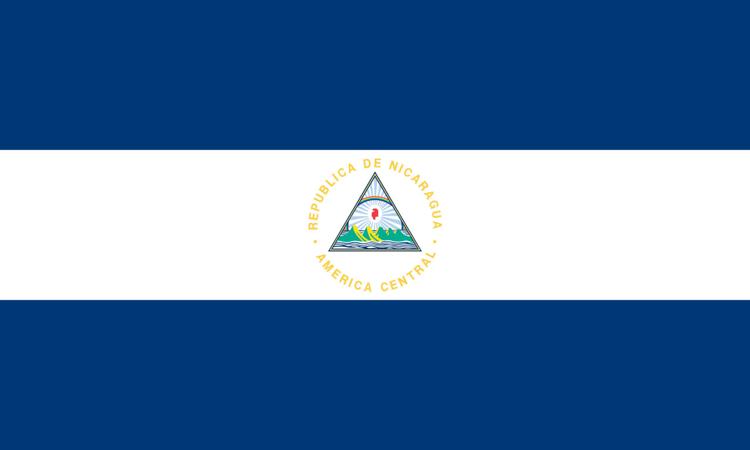 NICARAGUA
The Central American country of six million is where the Guatemala-born director of La Casa Cultural Latina since 2019 — Mariana Ortega — spent most of the first four years of her life before leaving with her mom for Miami to escape the war. The foersts of Nicaragua are also where renowned primatologist and UI Professor Emeritus Paul Garber spent parts of three years studying the ways of the howler monkey.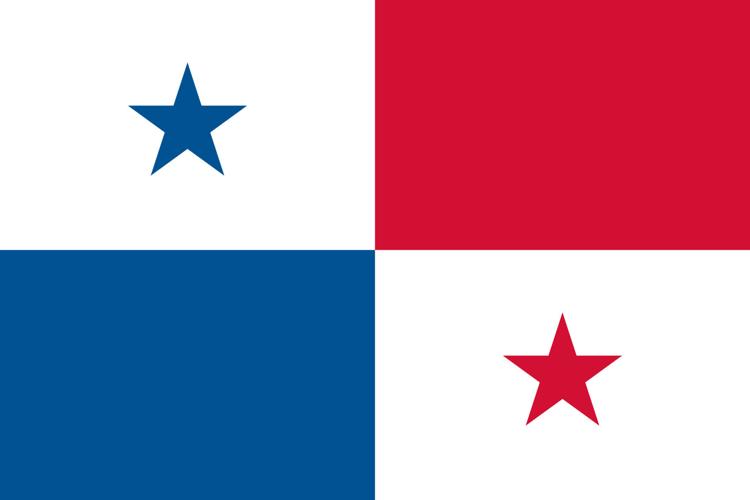 PANAMA
The home country of Gioconda Guerra Perez, who preceded Mariana Ortega as La Casa Cultural Latina director before being named the UI's assistant vice chancellor for diversity and academic inclusive excellence. She left Panama for the U.S. at age 20, after winning a Fulbright Scholarship.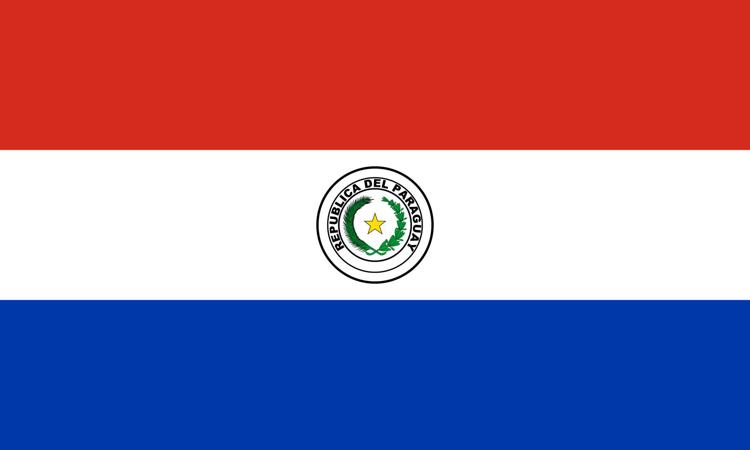 PARAGUAY
Two Latin America banking big wigs have UI diplomas hanging on their office walls — José Cantor Sienra (MS '00, policy economics), who took over last year as governor of the Central Bank of Paraguay, and Alexandre Tombini (Ph.D. '91, economics), the former president of the Central Bank of Brazil.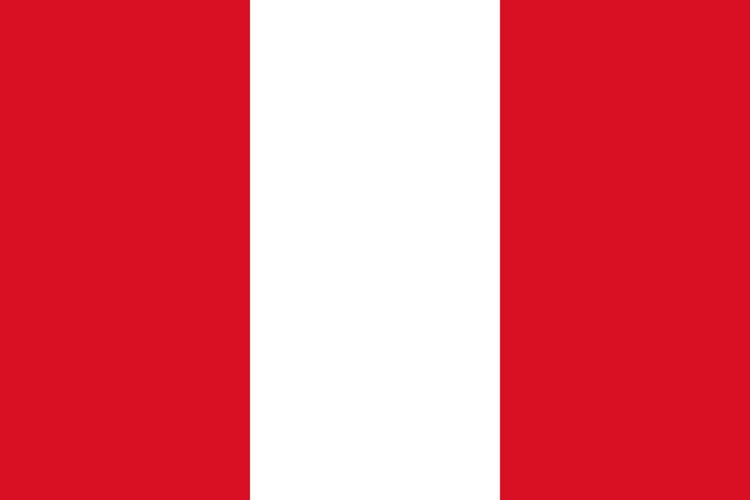 PERU
Since 2012, the campus has had its own Peruvian Students Association and Friends club, dedicated to promoting "the richness of Peru's culture" across campus. The faculty ranks include two leading experts in their fields — Anna María Escobar in linguistics, Clara Chu in multicultural library and information services.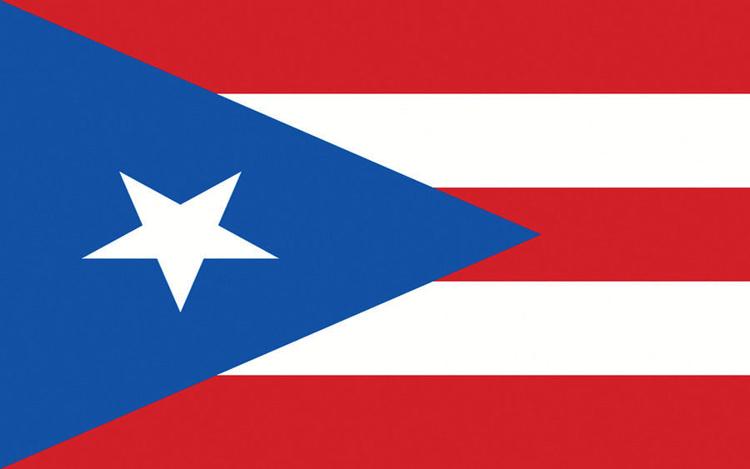 PUERTO RICO
Brad Underwood's 2020-21 roster will feature a pair of Puerto Rico-born freshman guards — all-everything Andre Curbelo, whose parents played on the island's men's basketball and women's handball national teams, and walk-on Edgar Padilla Jr., whose dad suited up for Puerto Rico's 1996 Olympic hoops team.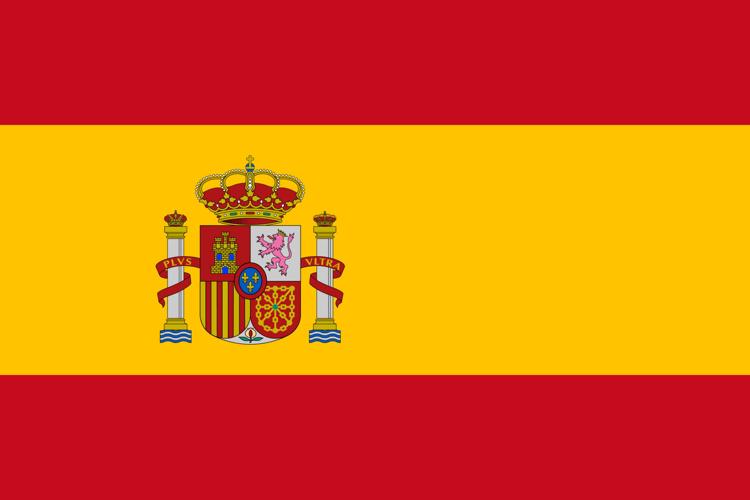 SPAIN
Among the gems you'll find among the millions of titles in the UI's libraries: what Professor of Latin American and Caribbean Studies Antonio Sotomayor describes as "an important collection of Spanish literature from their Golden Age — Siglo de Oro — at the height of their empire in the 16th and 17th centuries."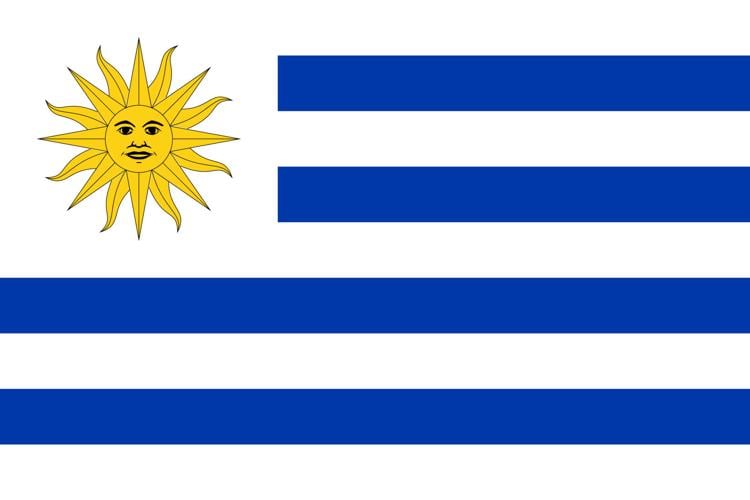 URUGUAY
One of the foremost authorities on one of the world's most successful invasive species — the Argentine ant, native to Uruguay and four other South American counties, and now wreaking havoc on five continents, including this one — is Andy Suarez, a UI professor of entomology and head of the Department of Evolution, Ecology and Behavior.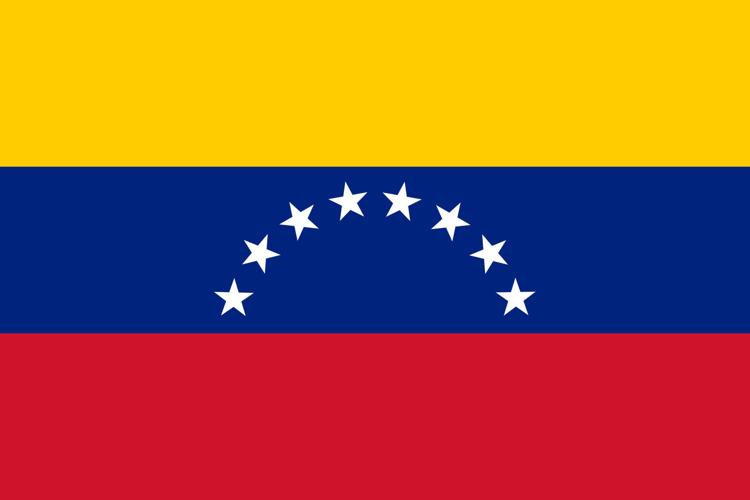 VENEZUELA
At last count (the 2019-20 school year), 15 Latin American countries had at least one student enrolled and one scholar on staff at Illinois. Among them: Venezuela, with seven students and two scholars, including political science Professor Damarys Canache, who studies electoral behavior in her native country.