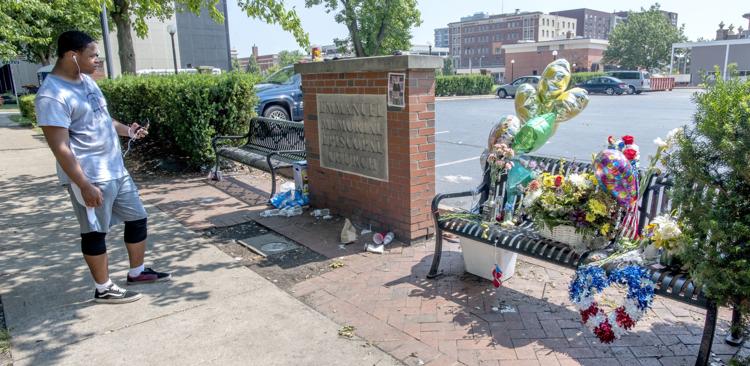 CHAMPAIGN — A memorial service for a 56-year-old homeless man fatally beaten last week near a bench where he frequently slept is set for tonight.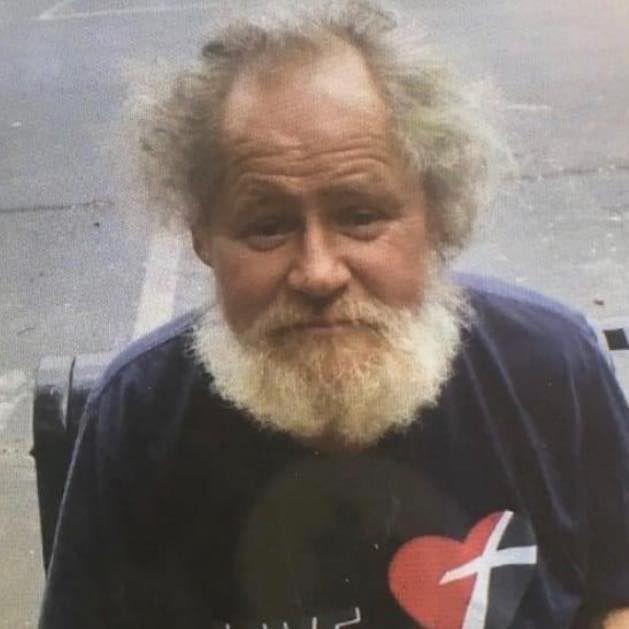 Sheri Williamson, an area social worker who knew Todd Ledbetter, said a celebration of his life is scheduled for 7 p.m.
Rob Dalhaus, executive director of CU at Home, said the service will be held in the parking lot of Rogers Supply, which is just south of CU at Home, 70 E. Washington St., C.
"Our folks from the street and anyone from the community is welcome," said Dalhaus, who said organizers have apprised the Champaign-Urbana Public Health District of their plans.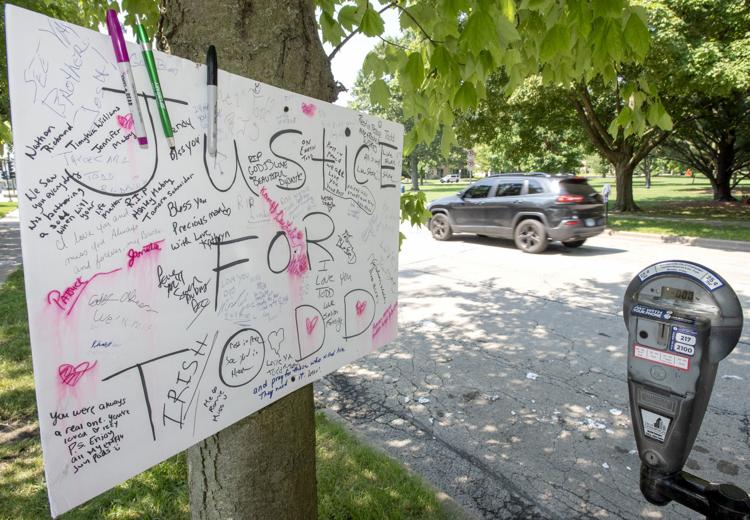 Guests are asked to wear masks and stay 6 feet apart. A couple of pop-up tents will be set up to provide shade for anyone who gets too hot, and there will be chairs for the service, which is expected to last no more than an hour.
At about 11:50 p.m. Wednesday, on July 1, Mr. Ledbetter was found unresponsive on the east side of State Street between University Avenue and Park Street, just east of West Side Park.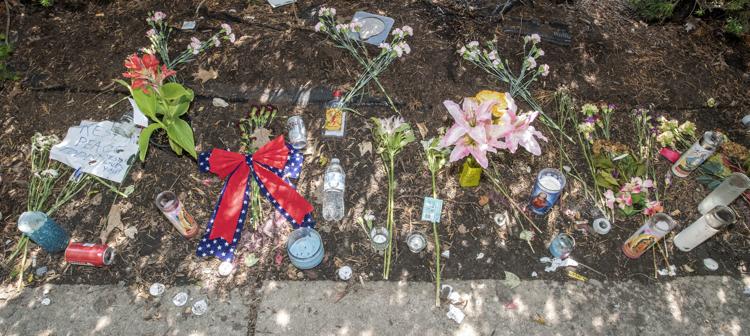 Not having a permanent address, Mr. Ledbetter was known to sleep on a bench on the property of Emmanuel Memorial Episcopal Church.
Friends said he had $200 cash on him, for which three men allegedly beat him to death.
Police have made no arrests but are actively investigating.
"We've conducted a number of interviews and are gathering information to give us an idea of what happened," said Sgt. Dave Griffet. "We are still looking for pieces of the puzzle."
Meanwhile, Williamson said she's thrilled with the citizens who have stepped up to donate thousands of dollars to give Mr. Ledbetter a proper burial.
By late afternoon Tuesday, more than $17,000 had been committed on a GoFundMe page that Williamson set up Thursday.
"Funerals are expensive. I wanted to make sure that would not be a burden on his family," she said, adding she knew from her chats with Mr. Ledbetter that he had relatives in the area.
A niece connected Williamson with Mr. Ledbetter's brother, Phillip Ledbetter, who lives in Kentucky. He has plans to have Mr. Ledbetter buried near their mother in the Forrest area in Livingston County.
Williamson said she and Phillip Ledbetter have agreed that any money donated in excess of the funeral expenses will be given to local agencies that serve the homeless.
Williamson said she has volunteered off and on for about five years with the Champaign Urbana Canteen Run, which distributes food, clothing and supplies year-round to homeless folks. She knows of the great need that exists.
She knew Mr. Ledbetter from that as well as just recognizing him and stopping to chat with him as she walked in West Side Park. She said her brother, who sports a long beard like Mr. Ledbetter, also occasionally checked on him and brought him essentials.
"It's just heartbreaking," she said.
"Todd really touched a ton of different lives. There were so many people who engaged with him. He was a really giving person. Every person who came in contact with him thought he was really amazing. He was so good with stories," Williamson said.
Dalhaus added that the death has left him and others shaken.
"We knew Todd really, really well. He was one of our closest friends from the street. We've seen Todd at his best and his worst. It's pretty devastating for all of us," he said.