Being Black in America: Darnell Cox
In his words, an African American community resident shares a first-person story about what it looks, feels and sounds like to be black in America.
Continuing a conversation we've hosted since June, The News-Gazette asked African American community members to share their stories and solutions in the wake of George Floyd's killing.
Featured today: Champaign native and Realtor DARNELL COX.
If you'd like to share your story, email jdalessio@news-gazette.com. To view the entire series, click here.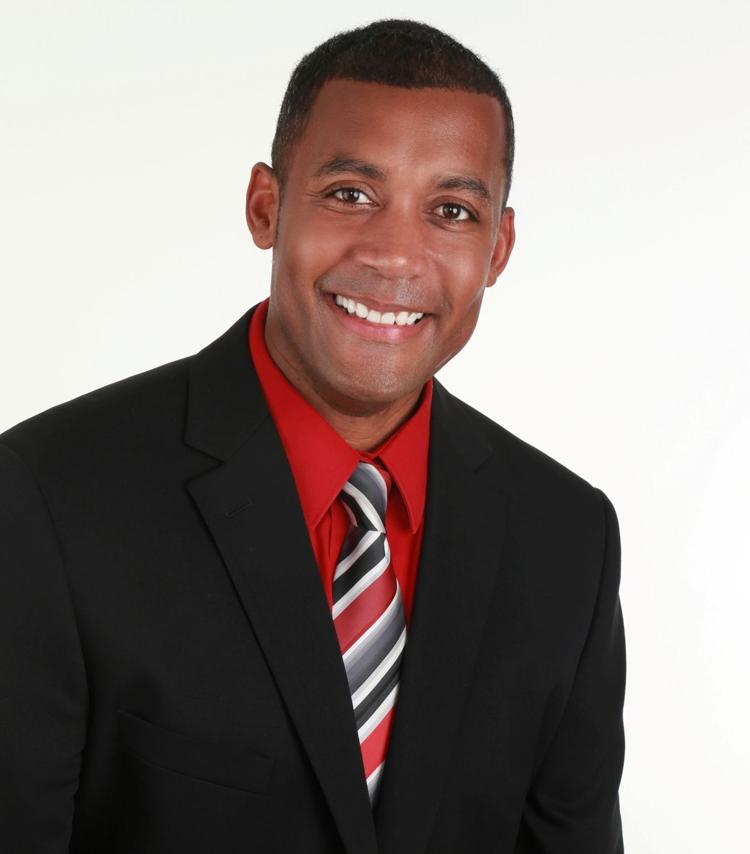 'It is better to stay alive and safe so you can live to fight the injustice'
By DARNELL COX
My personal perspective on being Black in America is a combination of both challenges and opportunity.
Behind. That is where we start compared to most Americans due to the history of oppression; however, the opportunity is there to succeed.
Lies. The history of Black culture, inventors, entrepreneurs and philanthropists is not accurately taught to everyone in school, and the racial divide begins there.
Adversity. Black Americans first have to offset racial stereotypes to gain adequate employment, qualify for loans or get adequate housing, and that is before the actual work begins.
Criminal system. Black Americans typically face harsher sentencing for the same crime, which creates a divide between the Black community and the justice system.
Knowledge. Black Americans need to free ourselves from government programs that provide a financial incentive to stay unemployed instead of working to learn about creditworthiness, business ownership and investing. Black Americans need to continue to educate ourselves and utilize the available opportunities to create a better life for us and generations to follow.
As for some of the recent police-brutality cases, those few bad apples in law enforcement who use unnecessary violence need to face the same or harsher punishment for any crime they commit against any American. For the other unfortunate cases where Black Americans have been injured or killed by law enforcement, I believe compliance during confrontation with law enforcement is the best option to stay safe.
Although your rights may have been compromised and you may have been the victim of racial profiling, it is better to stay alive and safe so you can live to fight the injustice.
If you'd like to share your story, email Editor Jeff D'Alessio at jdalessio@news-gazette.com.
Champaign native and resident Darnell Cox is a Realtor with RE/MAX Realty Associates.