Big 10: From Mount St. Helens to a Miracle on Ice, a flashback to 40 years ago
Where were you 40 years ago, when we were introduced to a miracle-making hockey team, a first-of-its-kind 24-hour news network and four arcade game ghosts named Blinky, Pinky, Inky and Clyde? With next month marking four decades since Ronald Reagan's nomination and America's boycott of the Moscow Olympics, Editor Jeff D'Alessio rounded up a few special guests to guide us through the newsy year that was 1980, in the first part of a two-Sunday series.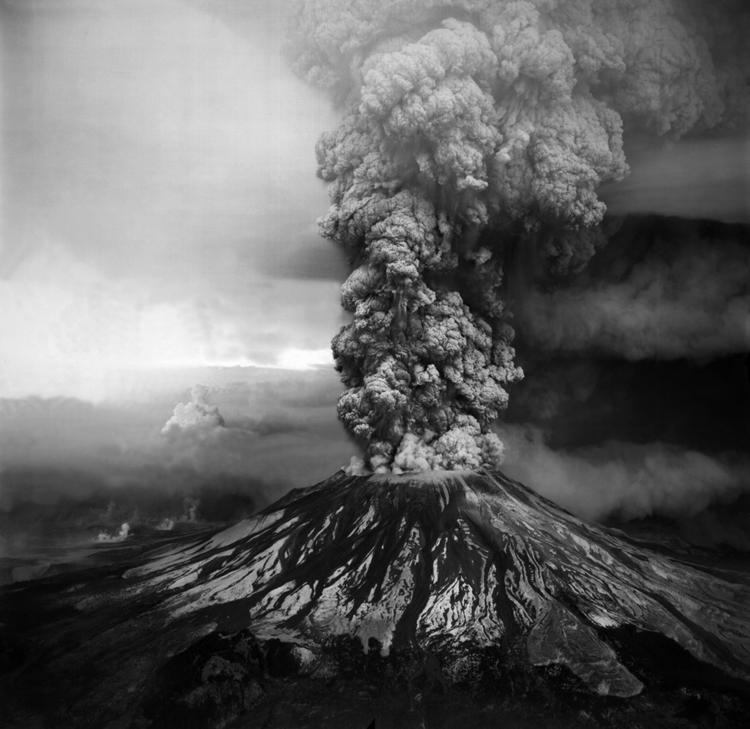 First came the earthquakes, hundreds of them. Then the plumes of steam and ash, as high as 20,000 feet. And finally, at 8:32 a.m. on May 18, 1980 —100 miles south of Seattle, in Washington state — Mount St. Helens erupts, triggering the largest debris avalanche in recorded history.
Says University of Illinois Geology Professor Emerita SUSAN KIEFFER: "Scientists had been monitoring it since the volcano awakened in late March. I had gone there in early April to help with that effort, but returned home in Flagstaff, Arizona, when the volcano quieted down in mid-April.
"When I heard by radio that the volcano had erupted, I caught the first flight possible back to the monitoring center in Vancouver. The devastation was enormous because the energy of the blast was 24 megatons, about 1,600 times that of the atomic bomb dropped on Hiroshima in 1945.
"The site where I had been posted in April was demolished and Dave Johnstone, the geologist on duty there and an alumnus of UIUC, was killed along with 56 other people.
"Four billion board feet of timber were destroyed, enough to build about 300,000 two-bedroom homes. The image of those trees has remained with me for 40 years."
Says RAY YURKEWYCZ, executive director of the Mount St. Helens Institute: "Mount St. Helens is now the most 'wired' volcano in the world. If it erupted now, the death toll would likely be zero."
Says BEN ANDREWS, director of the Smthsoninan's Global Volcanism Program: "In many ways, we have improved our ability to forecast volcanic eruptions as compared to 1980. This is not to belittle the work 40 years ago — there was amazing forecasting and science done ahead of, during and after the eruption on May 18th. Rather, we now understand more about how eruptions occur and we have better and more precise methods of monitoring volcanoes. 
"I would hope that if an eruption similar to May 18th, 1980 occurred today, there would be fewer fatalities as we can likely make more accurate forecasts of where the hazards will occur. But that requires people following the instructions from civil defense or local/state government. The only real way to reduce the devastation."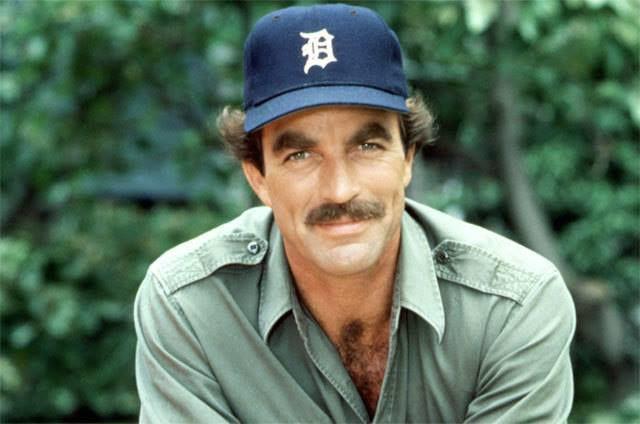 While 83 million Americans tune in to find out who shot J.R., a Mahomet native and UI grad is hard at work in Hawaii, directing the two-hour pilot of a new CBS crime drama.
Says ROGER YOUNG (UI Class of '65): "'Magnum, P.I.' was the first pilot I directed. I was more sure than Tom Selleck that it was going to be a hit. He had already starred in five pilots that had not caught fire, so he was hesitant to get his hopes too high.
"The difference was that in 'Magnum,' his character made fun of himself. When you are as good-looking as Tom was, the audience loves it when you don't take yourself too seriously.
"But Tom was not as aware of his effect on women as you would expect.
"I remember we were walking through the lobby of the hotel in Hawaii one day and three women walked past us. As they passed, all three practically fainted from looking at him.
"I said: 'That must happen to you every day.'
"He looked at me puzzled. 'What must?'
"He hadn't even noticed their reaction. He's a very nice guy."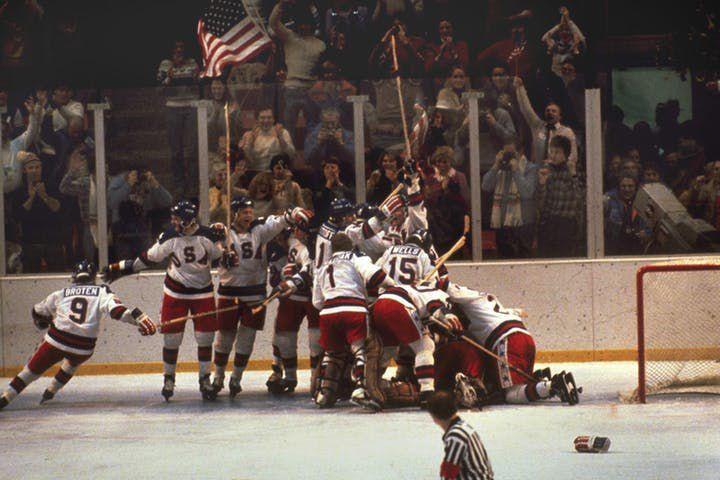 'Do you believe in miracles? Yesss,' Al Michaels screams as Team USA shocks the Soviet hockey juggernaut at the Winter Olympics in Lake Placid.
Says Team USA starter and U.S. Hockey Hall of Famer KEN MORROW: "In the last 40 years, I have had many thousands of people tell me who they were with, where they were and what they did when they were watching that game.
"It's the only sporting event in my lifetime that struck people in that way. The historical events that I remember in that way were when JFK was assassinated, when Neil Armstrong walked on the moon, when the Challenger exploded and when 9/11 happened.
"Why has 1980 been remembered so well? It happened during the Cold War and our country was going through turbulent times economically and politically and seemed to have lost our competitive edge and confidence.
"I believe our team reminded Americans of the underdog work ethic and competitive spirit that makes our country great — and it happened at a time when we needed it most."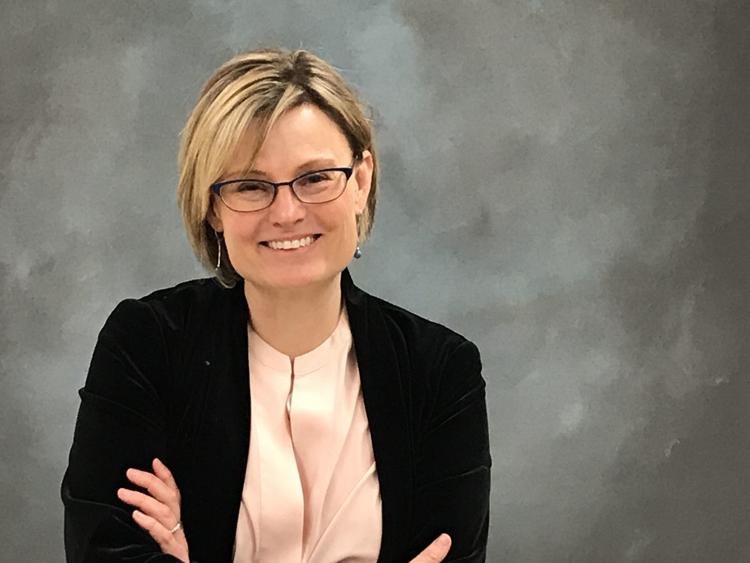 In what's considered by many to be global public health's finest hour, the World Health Organization announces that smallpox — responsible for as many as 500 million deaths in the previous century alone — has been eradicated.
Says UI microbiology professor and National Science Foundation program director JOANNA SHISLER: "Smallpox was a devastating disease that was caused by the variola virus. It had a high mortality rate — 30 percent — and left people permanently scarred on the skin and blinded.
"Variola virus was eliminated from the environment and all people by using the smallpox vaccine. The reason variola virus was eliminated is that this virus can only replicate in humans. So, by vaccinating every human with the smallpox vaccine, the virus could no longer replicate or be transmitted to other humans.
"The COVID-19 pandemic has renewed an interest in the history of vaccination against smallpox and other diseases. Eradication of smallpox occurred because of the dedication and cooperation of scientists, governments and citizens worldwide.
"Nationwide or worldwide vaccination to protect humans against COVID-19 will take that same dedication."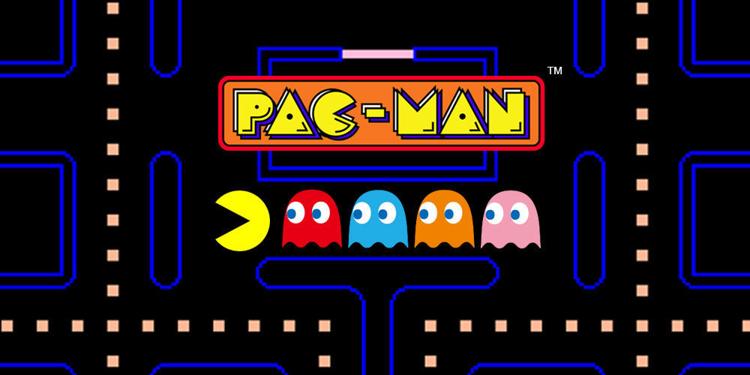 Pac-Man — changed from its original name of Puck Man — debuts in arcades.
Says DAN CERMAK, former GM of Champaign video game developer Volition: "I was in my mid-20s when I first played Pac-Man. I spent a multitude of quarters on it and then got it for my home console as soon as I could.
"Most arcade games of the time were based on skill challenges and for me, Pac-Man felt like it had some strategic choices as well as being timing-based. I was never much of a twitch gamer but Pac-Man put all the elements together really well. The goal was clear, the controls were simple, the challenge ratcheted perfectly, and the feedback was great.
"I can still hear the sound when you lose in my head."
Says JON-PAUL DYSON, director of the International Center for the History of Electronic Games: "What stood out about Pac-Man was that it was a near universal favorite with everyone. It was simple enough to entice the beginner but challenging enough to tax the expert. Plus, the theme of eating is universal.
"When it came out, the best players learned the basic patterns that could clear each board. Ms. Pac-Man introduced more variation forcing the player to rely on skill and improvisation."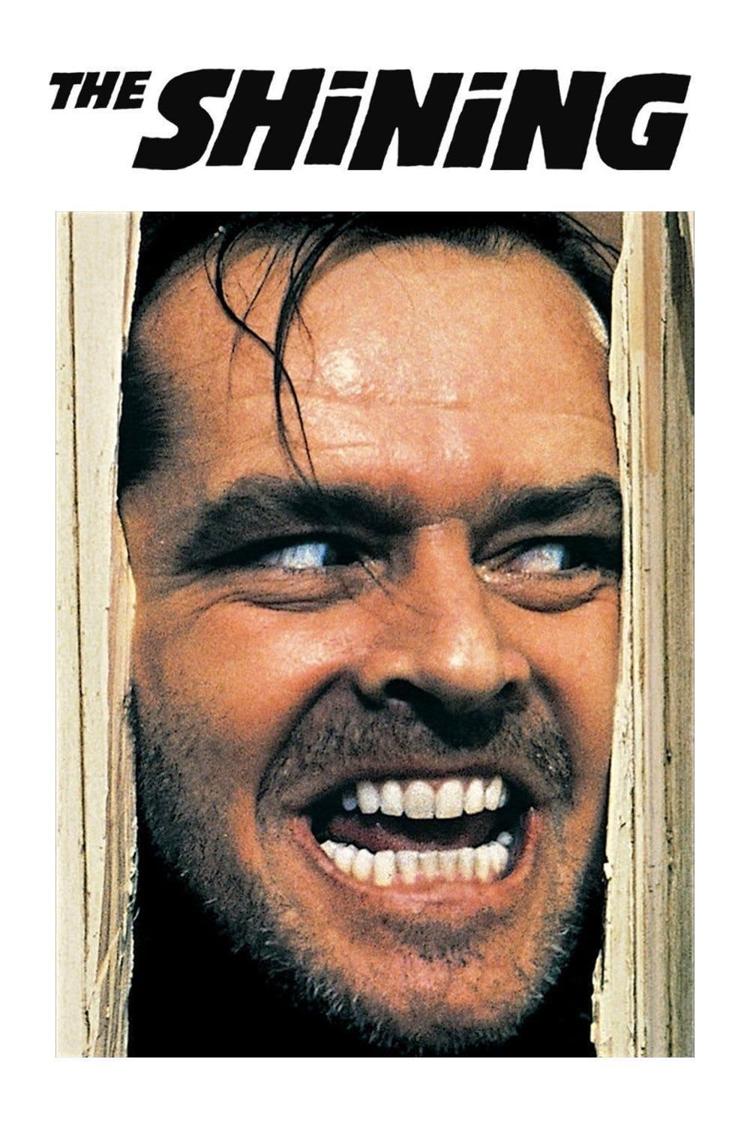 Stanley Kubrick's creepy adaptation of Stephen King's novel 'The Shining' premieres in theaters.
As-seen-on-TV film critic LEONARD MALTIN says: "If it's not overstating the obvious, what remains most vivid in my mind is (Jack) Nicholson bursting through the wall saying, 'Heeere's Johnny!'"
Past Ebertfest guest and Chicago Tribune critic MICHAEL PHILLIPS says: "What I remember loving the first time, and what I loved when I saw it again recently: The shot of Jack Torrance (Nicholson) looking at the Overlook Hotel hedge maze model, when you see the tiny little replicas of his wife and son moving inside the model.
"That, and the blood gushing out of the elevator, of course."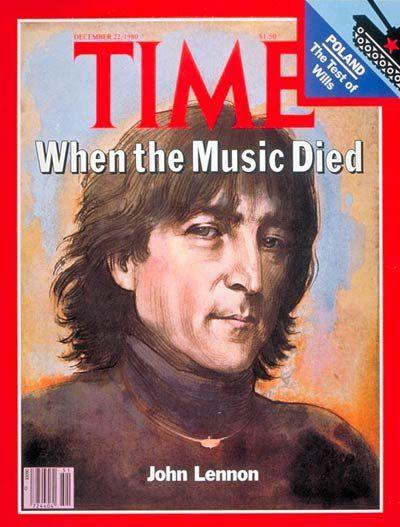 In the final seconds of a Dec. 8 'Monday Night Football' game, ABC turns to Howard Cosell to break tragic news: 'John Lennon, outside of his apartment building in New York City — the most famous perhaps of all of the Beatles — was shot twice in the back, rushed to Roosevelt Hospital, dead on arrival.'
Says KEVIN CRONIN, lead singer for Champaign-born REO Speedwagon: "I was in my first house in Woodland Hills, California, when I heard the news. I prayed the report was a mistake.
I visit John's memorial, in Central Park West, whenever I'm in New York City. I owe my life to John Lennon and Paul McCartney."
Says 21-time Grammy winner VINCE GILL: "I happened to be in the studio that night with Pure Prairie League when we got the news. Nobody said a word.
"We just put down our instruments, shut down the studio and left. Just an overwhelming sense of sadness."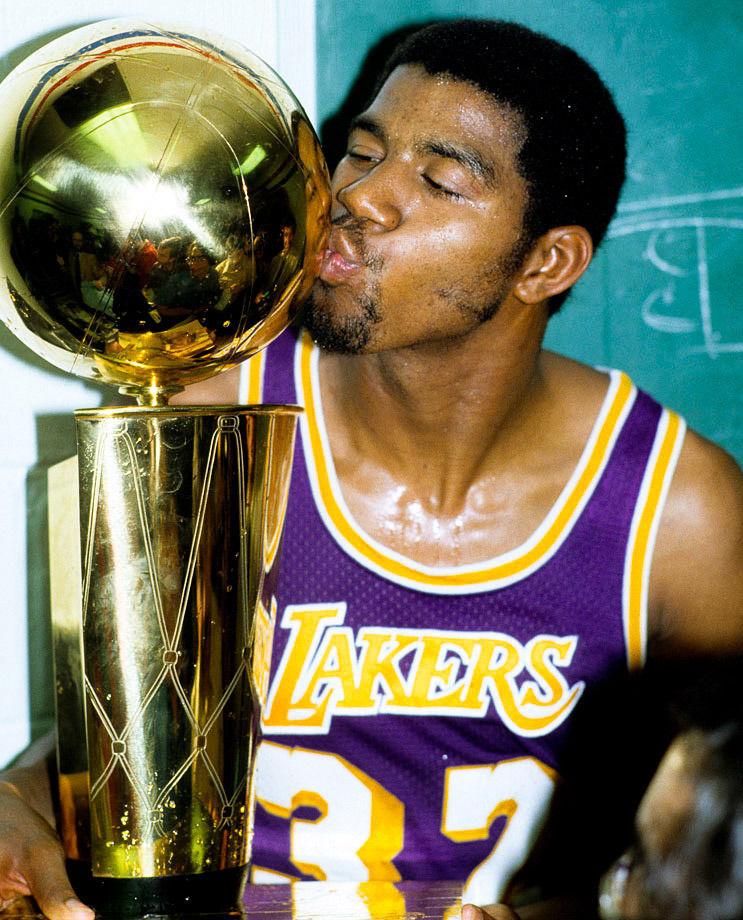 A year and change after his top-ranked Michigan State Spartans are upset by Eddie Johnson and Illinois, the Los Angeles Lakers' Magic Johnson becomes the first and only rookie to be named MVP of the 1980 NBA Finals when injured center Kareem Abdul-Jabbar sits out the Game 6 clincher.
Says Illinois State great and former Bulls coach DOUG COLLINS, who played for the losing Philadelphia 76ers: "I had a ringside seat to watch Magic put on a clinic. My 76ers had no answers for him.
"It all started with the opening tap — his leadership and playmaking from every spot on the floor was dynamic. It's one of the best performances in a close-out game on the road that I've ever seen — especially from such a young player."