Big 10: High school seniors' 10-year bucket lists, Part 2
Picking up where we left off last week, we asked members of the high school Class of 2022 in the second installment of a Sunday miniseries: What are the top three items on your 10-year bucket list?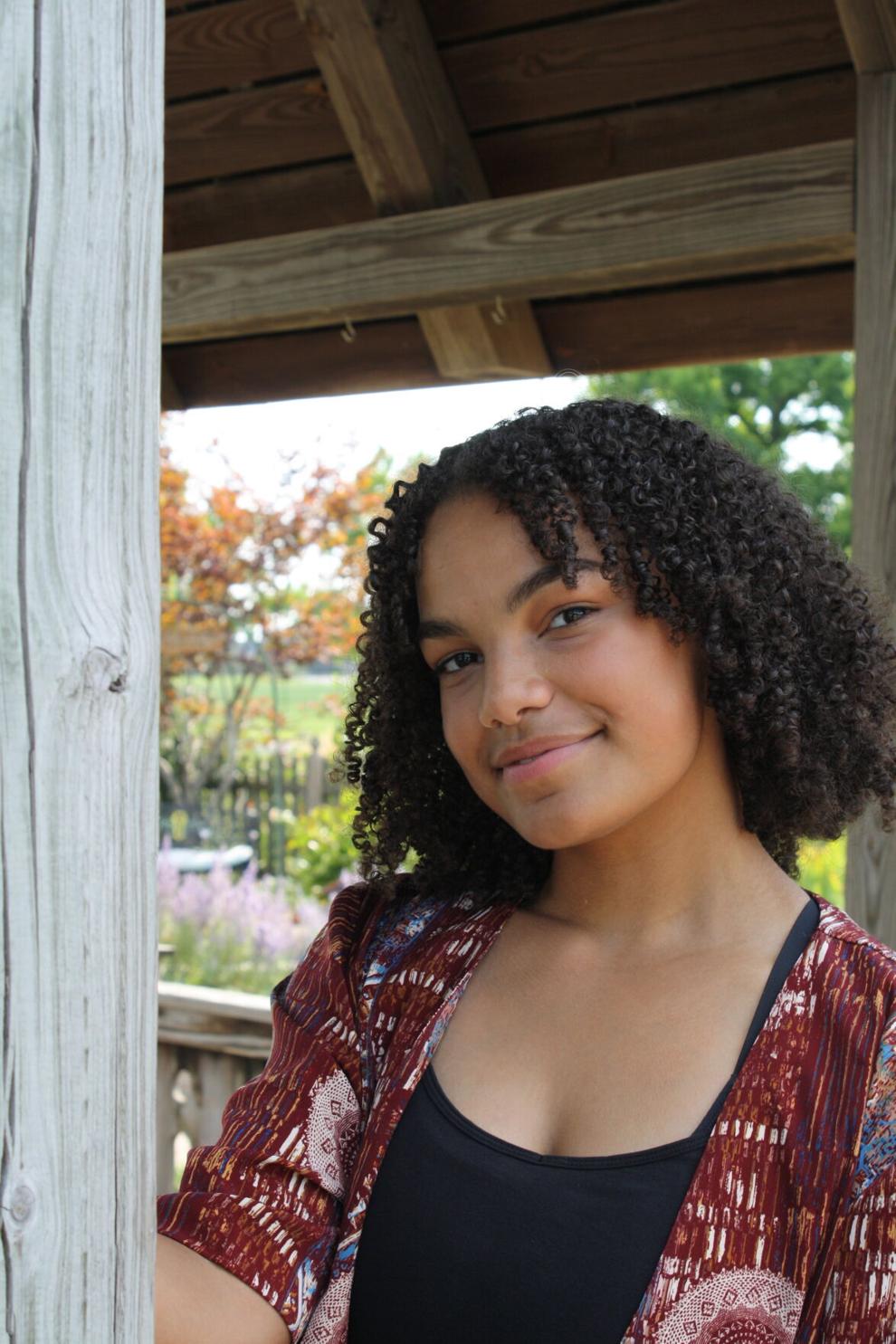 JASMINE O'CONNOR, Champaign Central
1. Make it on to the Forbes 30 Under 30 list. The individuals on that list are trailblazers and continually inspire me to keep working toward my goals.
2. Travel to five countries in the next 10 years. I've never left the country before but I've always wanted to experience the beauty and immerse myself in the culture of a new place.
3. Have a piece of jewelry from my handmade jewelry business, Jasmine's Jewelry Co, worn by a celebrity on the Oscars red carpet.
AVERY KESSLER, Arcola
1. Take a road trip around the country and drive from coast to coast with a group of friends.
2. Travel around and try classic restaurants and diners in other areas. Like "Diners, Drive-Ins and Dives."
3. Meet a cast member from "The Office." Doesn't matter who; all of them are pretty cool.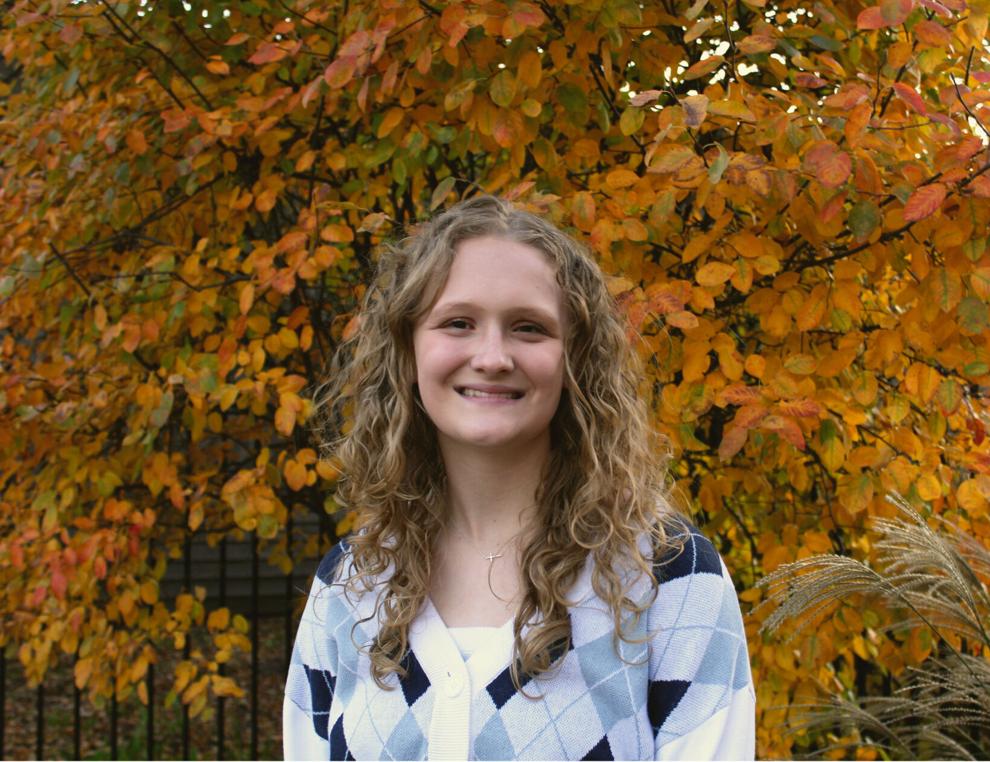 SYDNEY SCHAUMBURG Bismarck-Henning Rossville-Alvin
1. Write a book about my journey and challenges of being visually impaired.
2. Travel to Japan with my sister Kelsey, brother Colin and friend Mai.
3. Have my art displayed in the Metropolitan Museum of Art.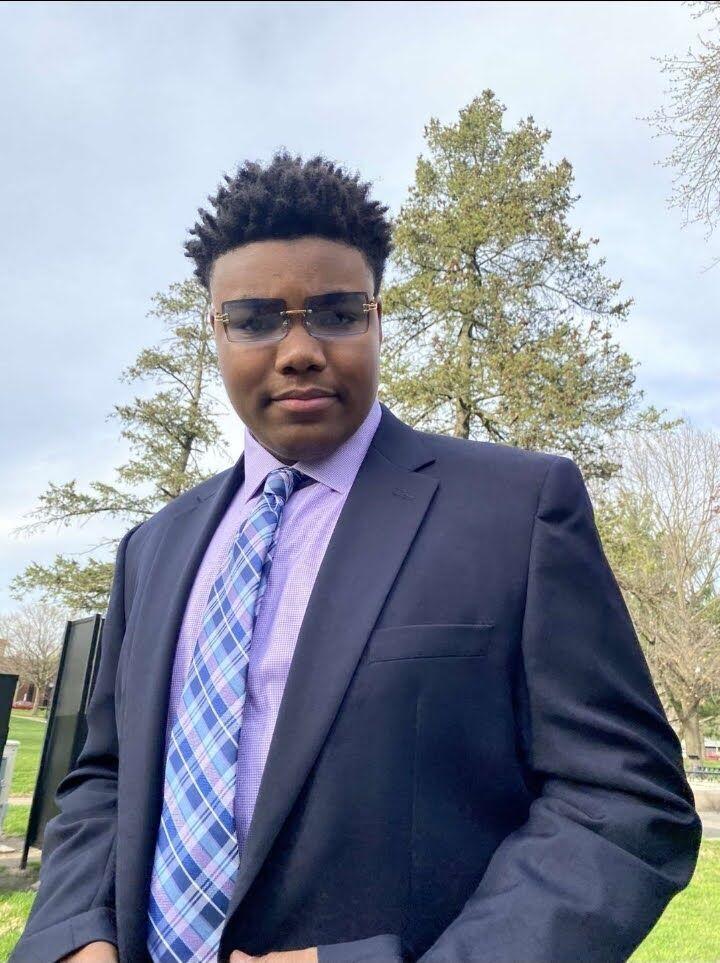 JADEN CAMPBELL, Centennial
1. Travel around the world to places like Africa and Jamaica, where most of my ancestry comes from.
2. Play a significant role for my community and be able to help others in life.
3. Star as Robert in the comedic musical "Company." It's one of my favorite musicals that I would love to perform in because of the connection I have with one of the starring roles, Robert, who realizes in the end of the musical that being alone is not being alive and that loving company can fill the void in one's life.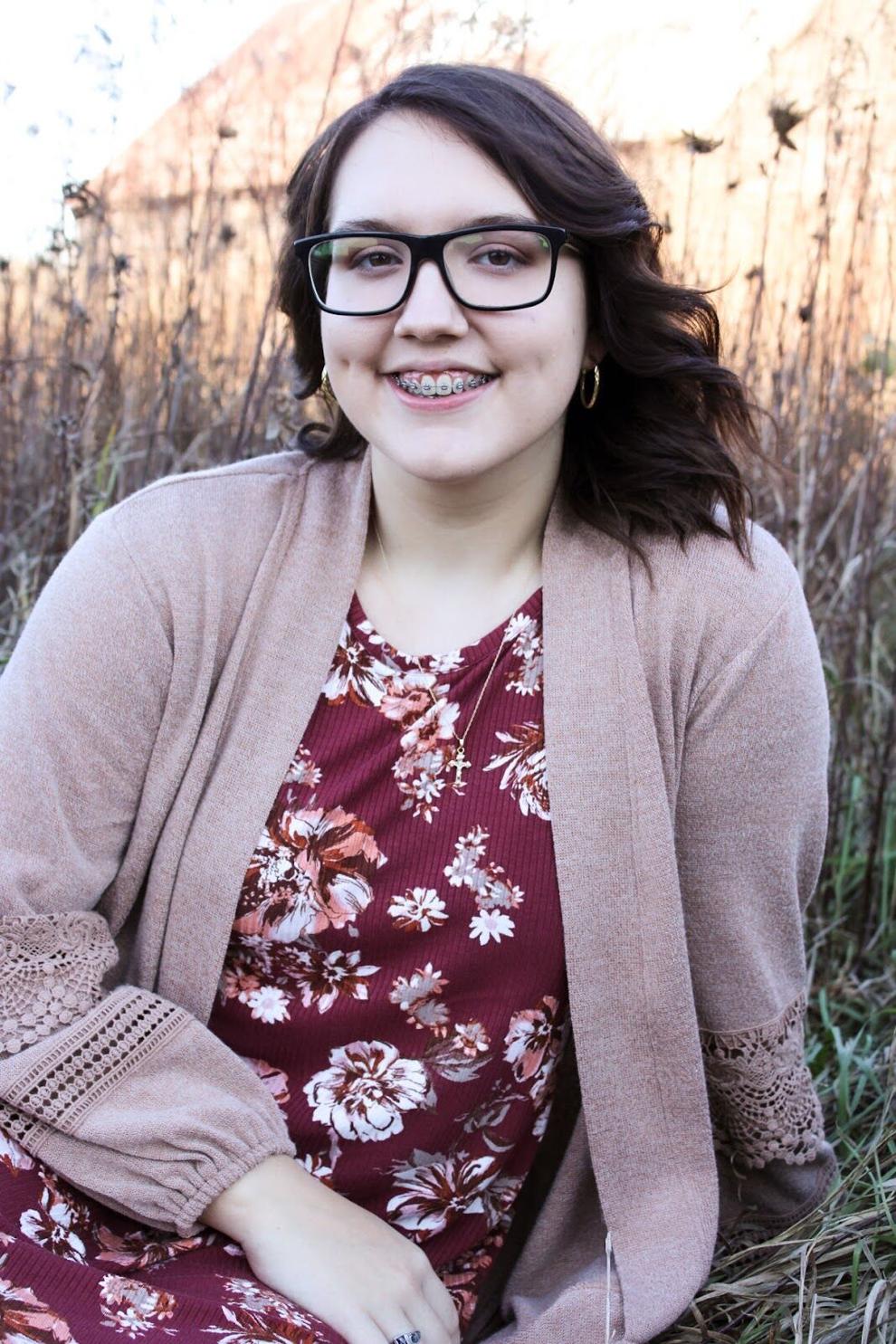 TAYLOR ALWOOD, DeLand-Weldon
1. Be able to buy my Granny's old property and build a house there. She lived a mile across the field, and I want my kids to be close with my parents like I was with her.
2. Go on a trip with no set destination. Hop in the car and drive and just find cool things to do along the way.
3. Buy a 1963 Volkswagen Beetle and paint it to look like Herbie.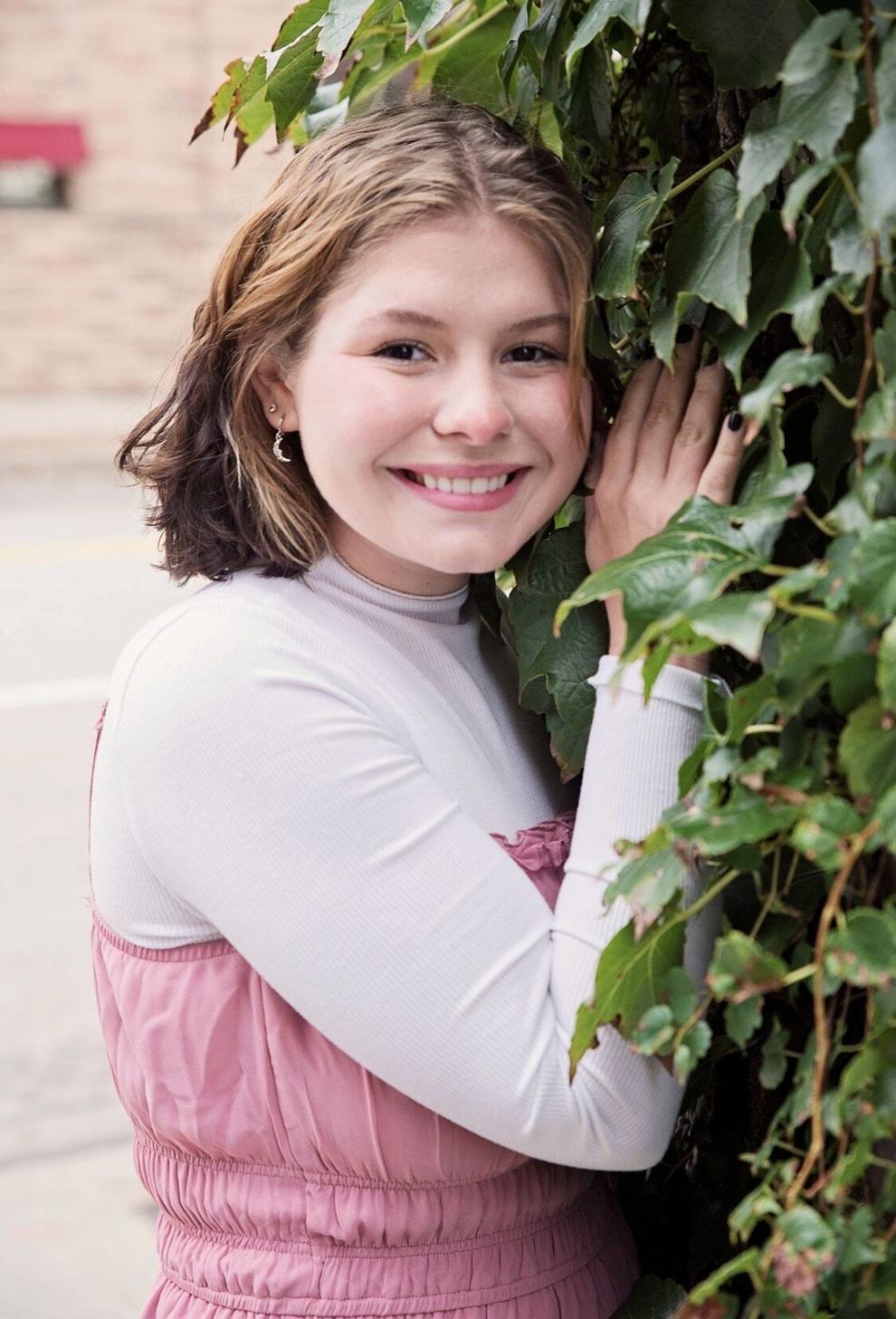 KENNEDY CARICO, Rantoul
1. Learn and be fluent in American Sign Language.
2. Be a voice actor on a TV show or in a video game.
3. Be the lead singer in a band and perform a concert.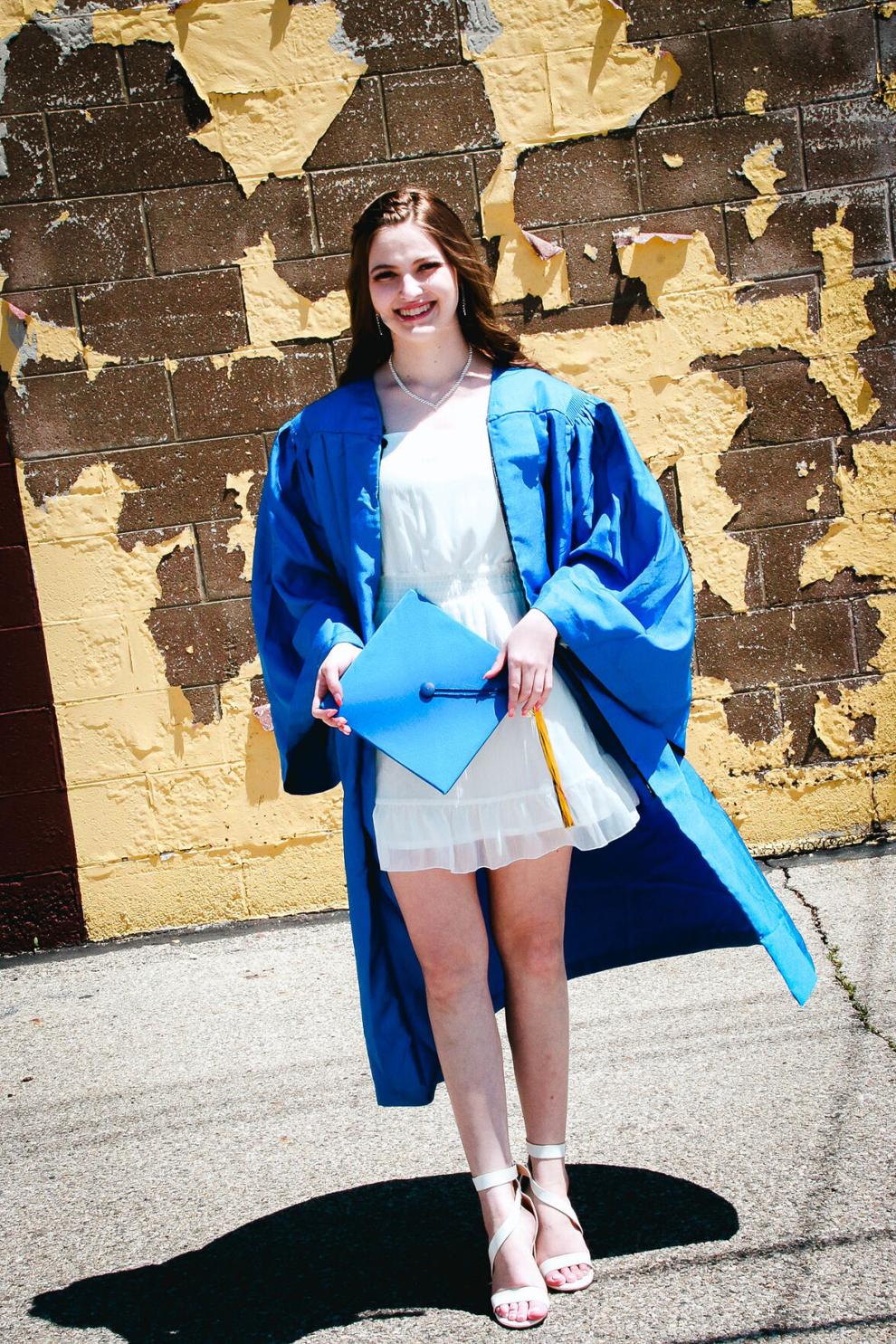 LAUREN BARNETTE, Danville Schlarman
1. Graduate from Purdue University's veterinary school with my DVM in order to be able to treat cattle and equine.
2. Return to a rural community that is in need of veterinary assistance and build my own vet clinic along with helping the local farmers to take proper care of their cattle.
3. Lastly, I would like to become a well-known veterinarian and help up-and-coming veterinary students learn and to show them they can do amazing things if they try their hardest.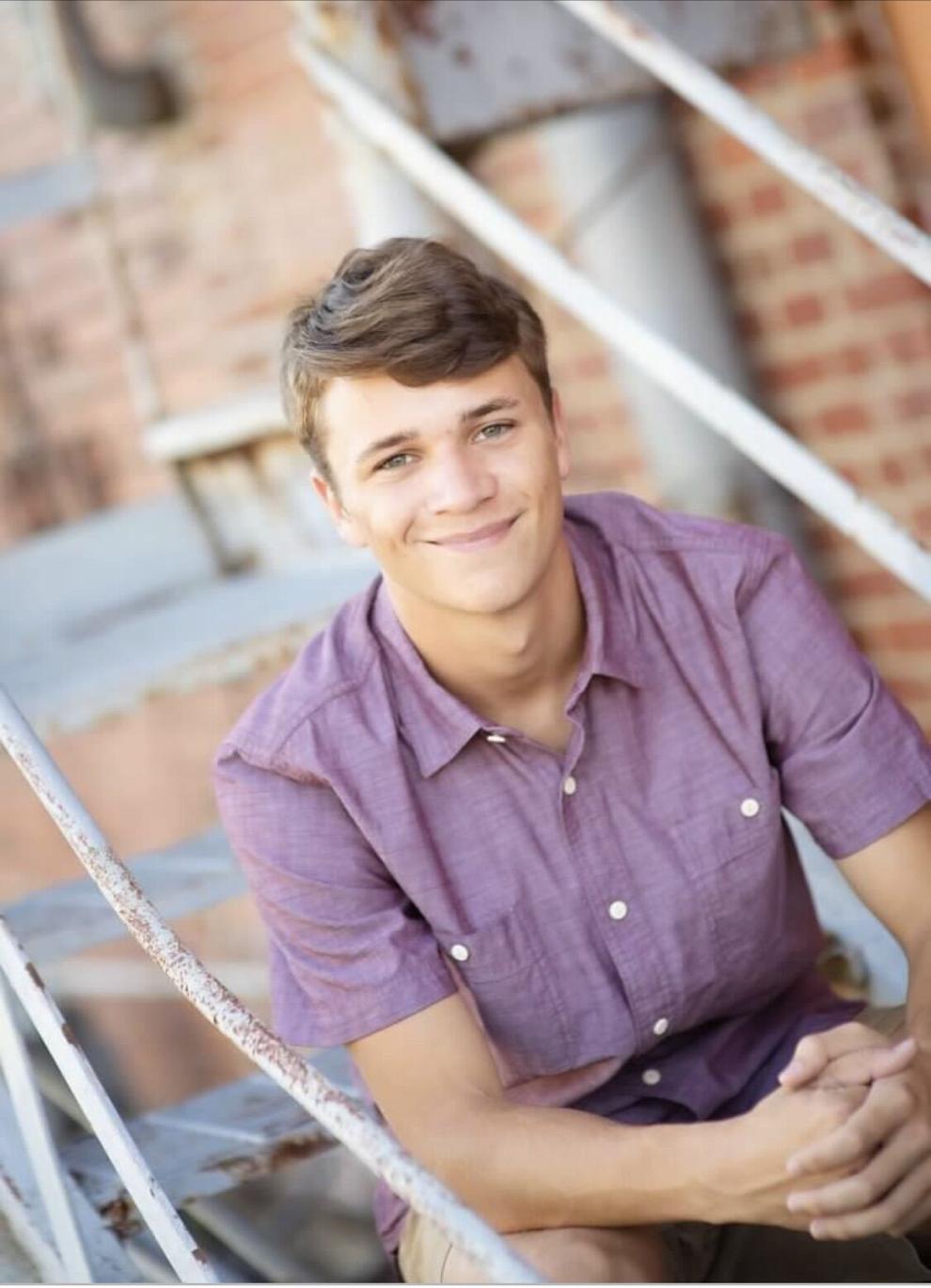 THOMAS CLER, Unity
1. Whether it be through a travel abroad program or just for fun, I would like to travel to Rome, Italy.
2. Obtain a job at a Big Four accounting firm in Chicago or New York City.
3. See Illinois make it past the Round of 32 in the March Madness tournament.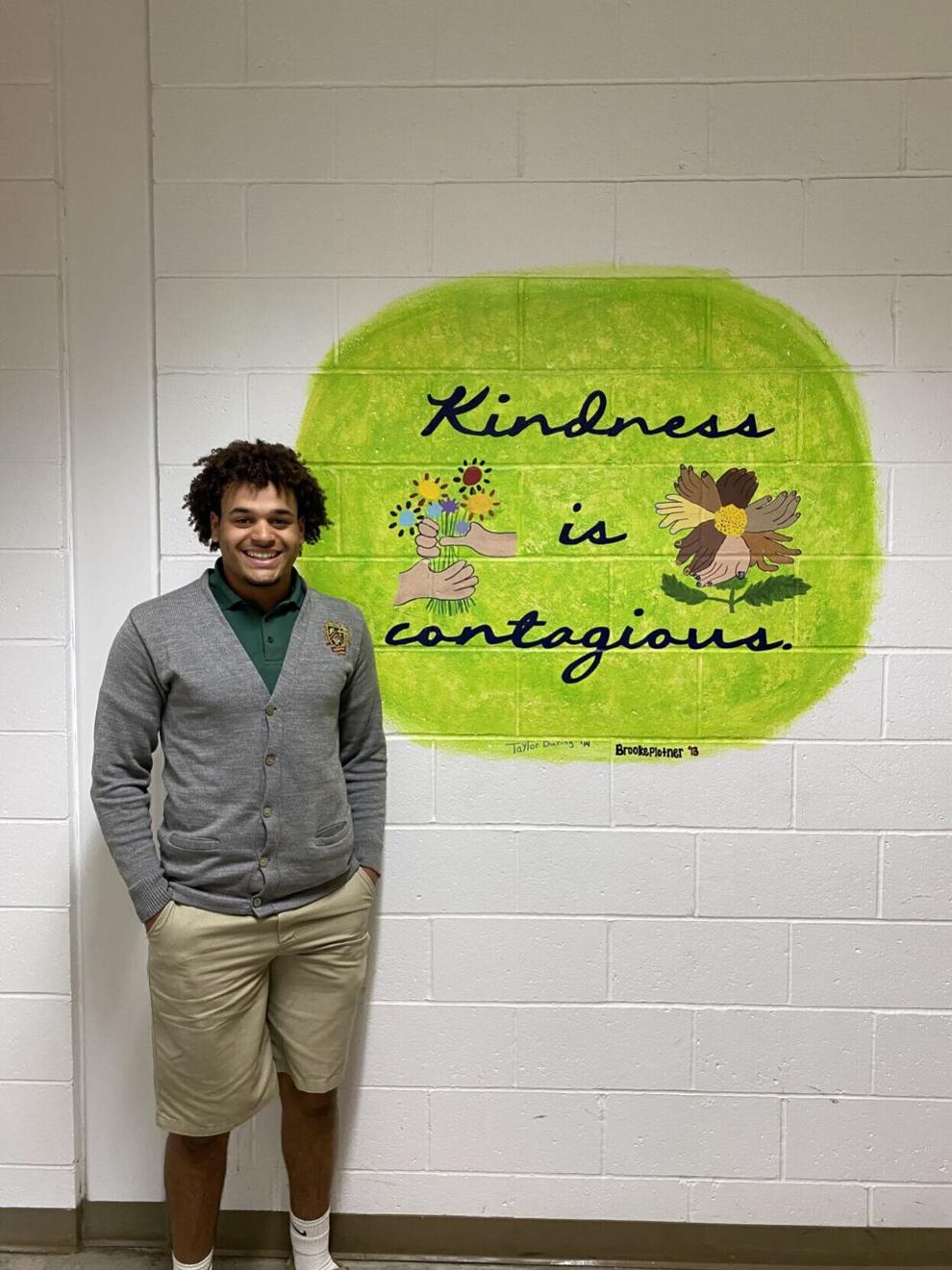 JUSTEN GREEN, St. Thomas More
1. Play in the NFL. So far, I've accomplished my goal of playing collegiate football. I plan to compete at the collegiate level and prepare myself for that next step in my life.
2. Become a real estate broker. I've also had this plan to be my own boss and to flip houses and sell them.
3. Become financially stable. I want to make sure my family never has to worry about anything financially and for them to live their best life. Me too.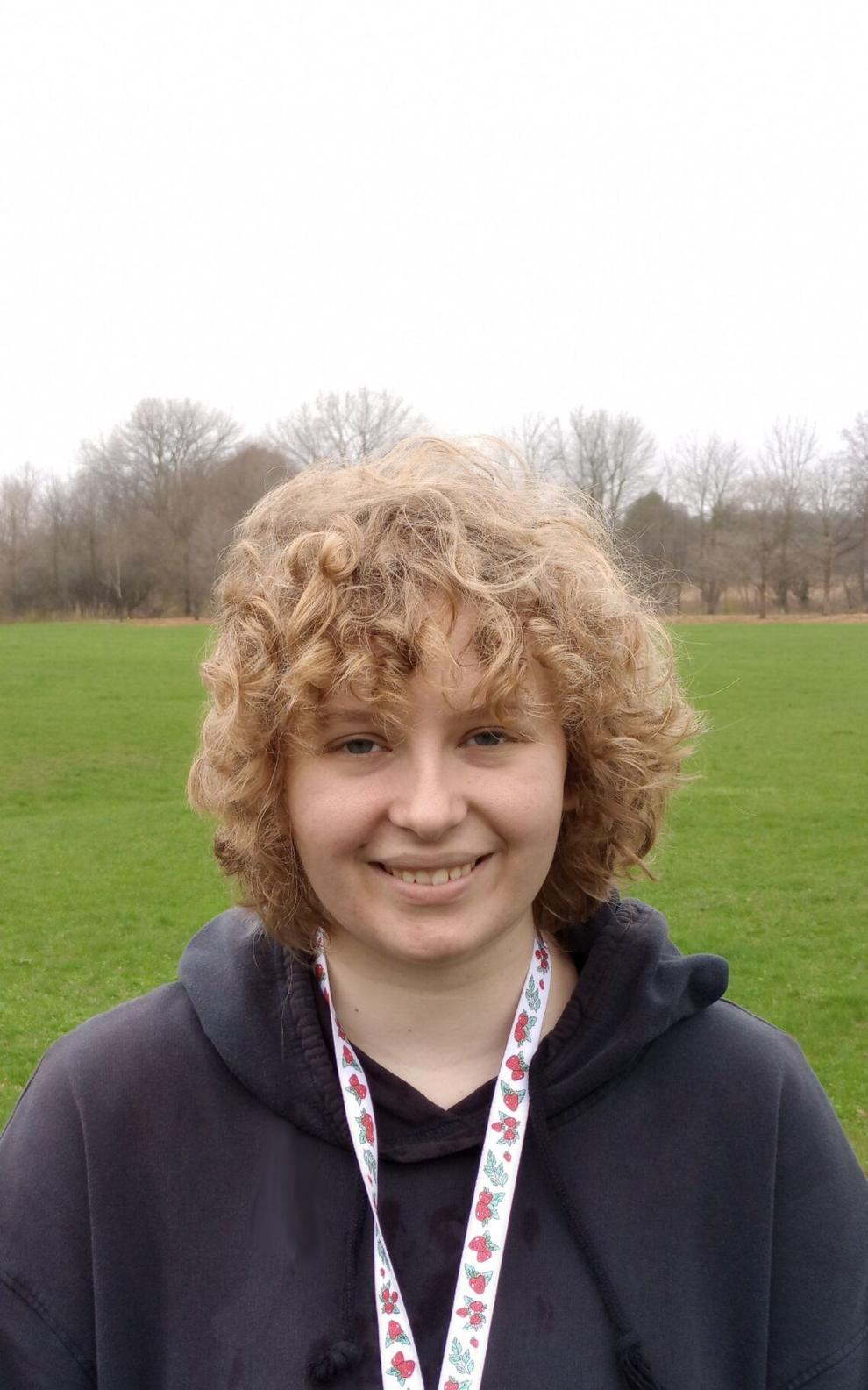 ELLA LINDER, Paxton-Buckley-Loda
1. Visit as many countries as possible, taking photos of the most photogenic scenes, and creating an album to look back on.
2. Program my own app and be able to tell friends and family, "Oh, that app? Yeah, I made that."
3. Design and/or construct an entirely self-sufficient household. The feeling of being able to completely support myself is preferable.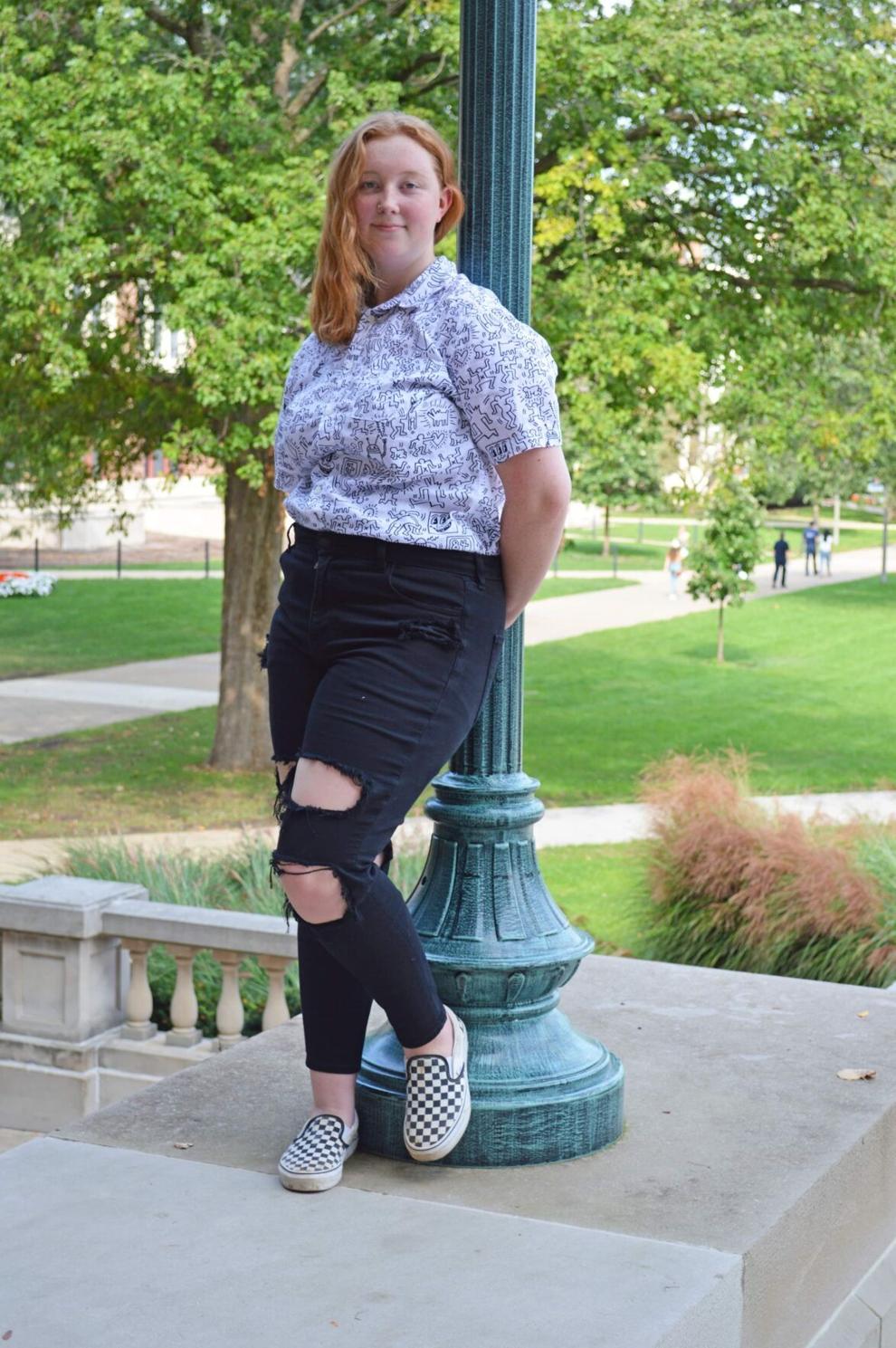 GRACE COFFEY, Blue Ridge
1. Star in a Broadway musical. I started acting when I was 10 years old. I'm also the biggest "Hamilton" fan, so being able to play the part of Eliza or Angelica would be amazing.
2. Travel the world. See some new things, like the Eiffel Tower or the Pyramids of Giza.
3. Be happy, stop worrying and live my life to the fullest.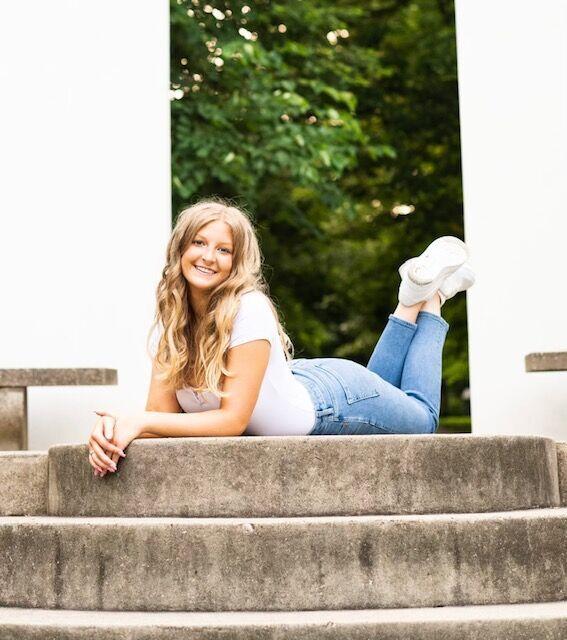 MAKENZIE TATE, Hoopeston Area
1. Finish medical school and start to practice medicine in different areas.
2. Study abroad for a semester in some place like Greece or London.
3. Move somewhere way closer to the beach than Illinois is.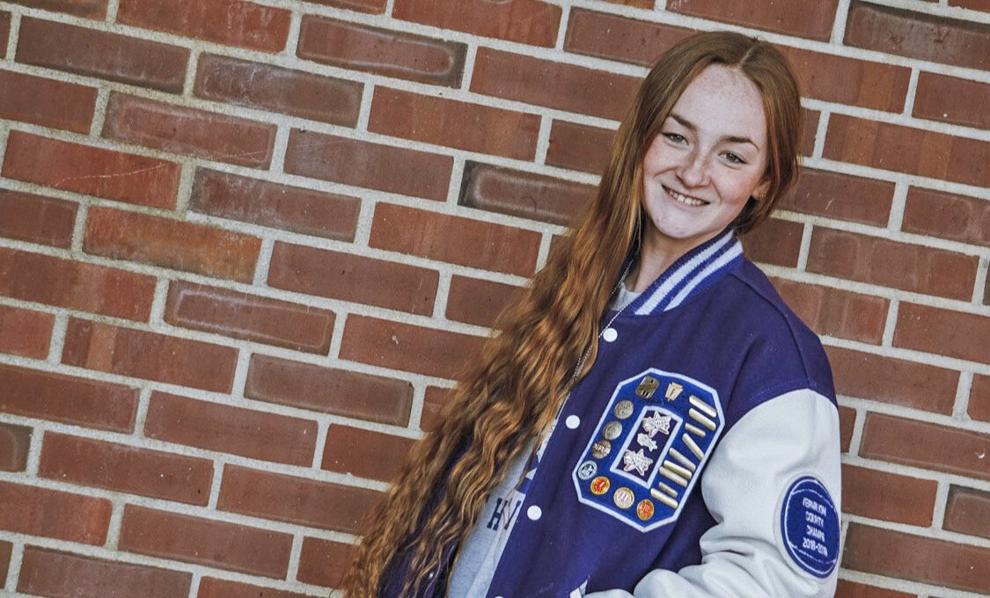 ASHLYNN PINNICK, Oakwood
1. Become a doctor and do research with the hopes of starting a medical trial.
2. Stop being afraid of what could go wrong and try to find the positives in everything that comes my way.
3. Travel to all 50 states with my closest friends.