Big 10: The best interviewer of all-time? Some of the best in the business make their picks
A week after Oprah Winfrey cemented her reputation as the 'American media queen,' as AP proclaimed after her royals-rattling ratings bonanza, we convened a supersized panel of broadcast stars known for their Q&A skills and asked: Who's the interviewer, present or past, you enjoy watching most?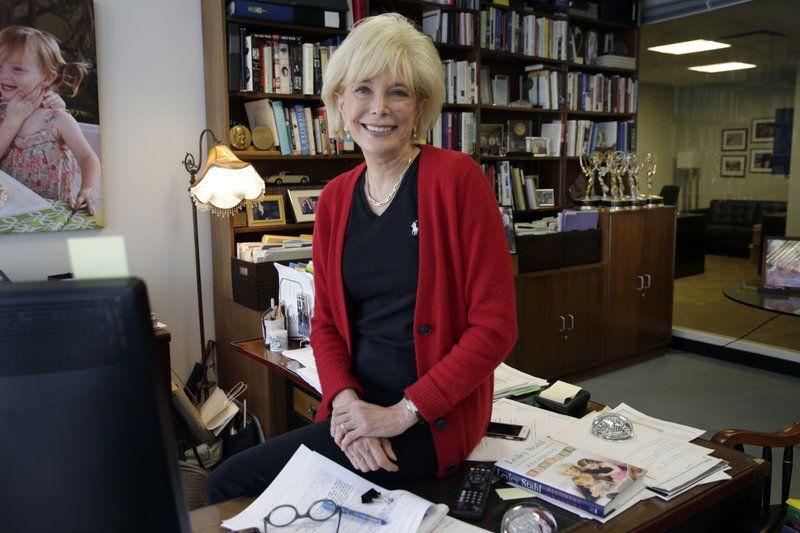 LESLEY STAHL
Edward R. Murrow Award-winning '60 Minutes' correspondent
"The interviewer I have most admired and liked to watch is Mike Wallace, and I'd like to add, obviously.
"Because you never knew how far he'd push his subjects, there was an air of suspense in his work, and excitement. He would listen intently, and then pounce — instinctively.
VIDEO: Lesley Stahl talks reporting
"He once summoned me to his office. 'You won't make it here,' he said, 'until you learn to ask embarrassing questions without being embarrassed.' Which he, of course, did.
"What a career he had. He uncovered graft, exposed phonies, investigated corruption and deceit.
"Man, he was what I so wanted to be."
---
ANN CURRY
Former NBC News international correspondent, 'Today' show co-anchor
"Watching Lesley Stahl's work on '60 Minutes,' it's apparent she's more concerned about getting honest answers than she is about appearing to ask the 'right' questions.
"She's earnest, persistent and tough but respectful, which is why she succeeds in uncovering truth, as a journalist should."
---
MARY CARILLO
NBC tennis analyst, HBO 'Real Sports' correspondent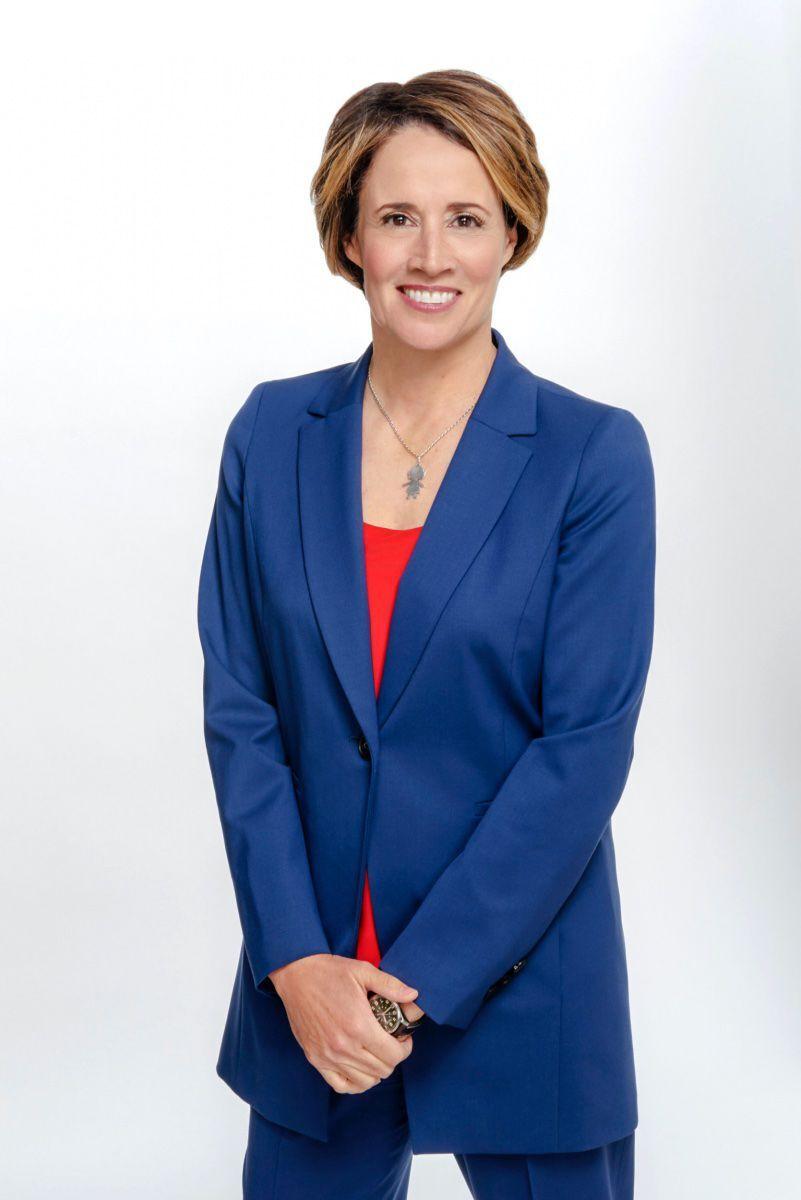 "Oprah's got game, but if there are two interviewers I can watch more than any others, I'm going straight to the late, great Chris Farley interviewing Paul McCartney on his 'SNL' talk show, and Zach Galifianakis interviewing Jennifer Aniston and Tila Tequila on 'Between Two Ferns.'
VIDEO: Chris Farley 'interviews' Paul McCartney
"Fantastic performances by both interviewer and interviewees. I want to ask every question that Chris and Zach ask, of whomever it is I'm speaking to, for the rest of my life."
---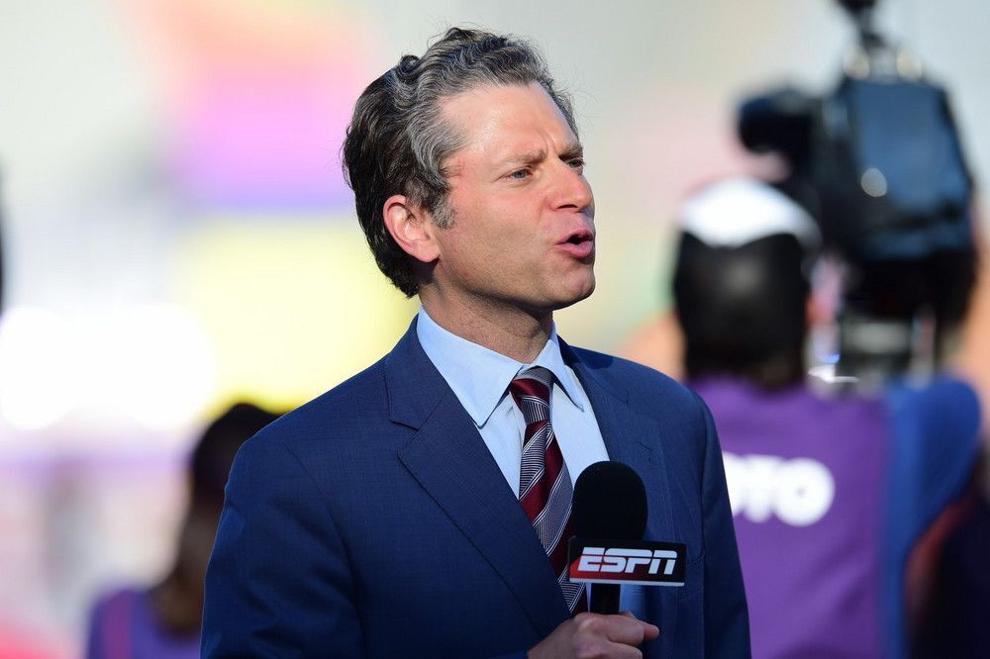 JEREMY SCHAAP
11-time Emmy-winning ABC/ESPN reporter, son of the late Dick Schaap
"That's easy. Ted Koppel. Fearless. Adroit. Fair-minded.
"Not just smart, but wise. Backed up by all that experience — and capable of shifting tone, from serious, to dryly humorous.
"He was the ABC colleague my father most admired. You knew with Koppel it wasn't about the performance, or the posturing, but the questions, and the content.
"When I had the chance to do a couple of stories for 'Nightline' when Koppel was still hosting, I was in awe. I am still."
---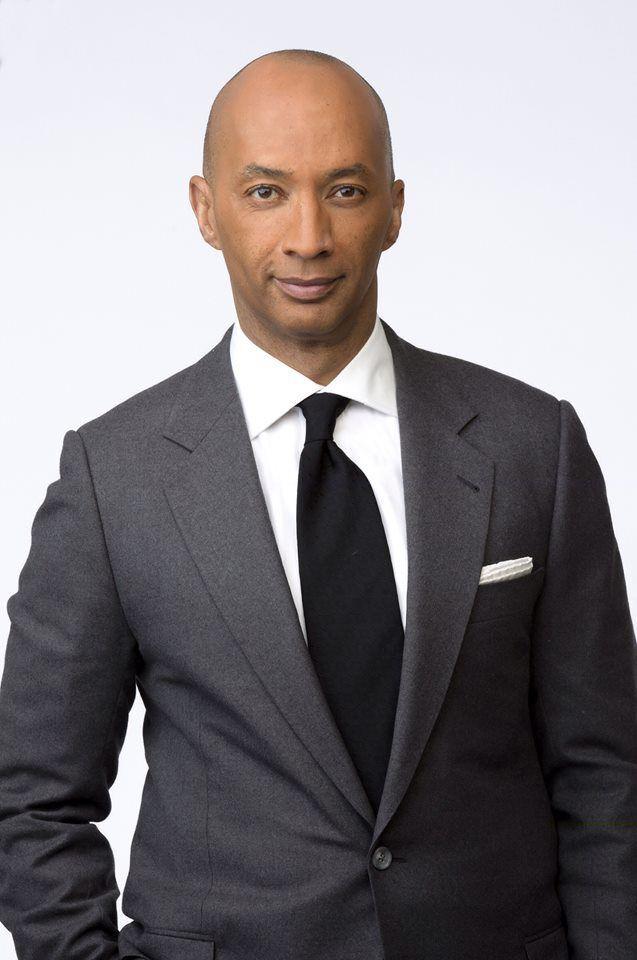 BYRON PITTS
Co-anchor, ABC's 'Nightline'
"The late Ed Bradley is my North Star. Take a look at three stories he did for '60 Minutes' — his profiles on Lena Horne and Aretha Franklin and his investigation into the murder of Emmett Till.
VIDEO: Ed Bradley reports on the murder of Emmett Till
"Ed never took sides. But he always took an emotional position. You always knew how he felt about the person. He was honest about that.
"And yet he always allowed the person to speak their truth.
"He was kind. Unapologetic. Courageous."
---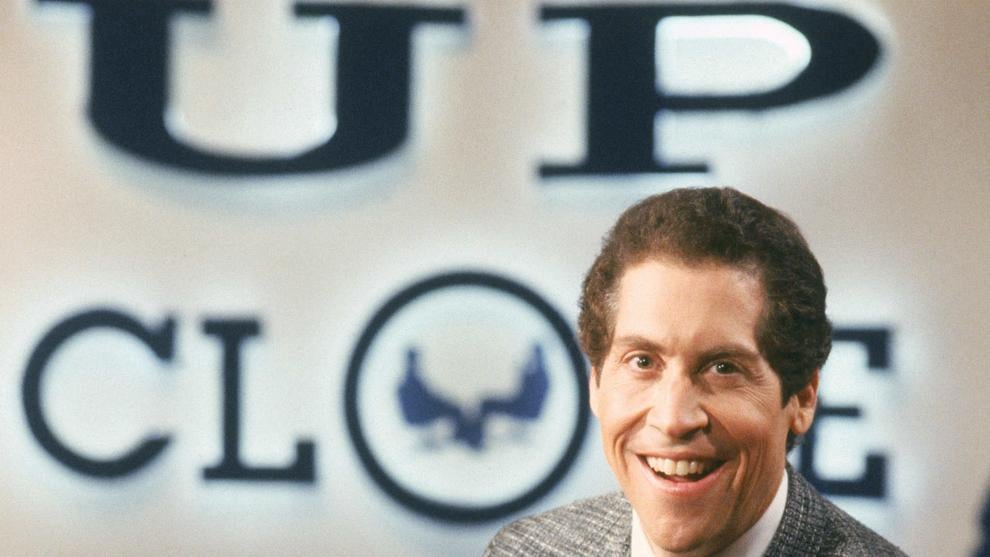 ROY FIRESTONE
Hosted 'Up Close' on ESPN from 1980-94
"The best broadcast interviewer these days for me might surprise you. It's Howard Stern.
"No, not the rude, brash, mean-spirited Howard Stern who mocked the disabled, objectified women and used minorities as a punch line. I'm talking about just the interviewer.
VIDEO: Roy Firestone's 1984 interview of Michael Jordan
"First, anyone who comes on Howard's radio shows brings their 'A' game. That is, they know no question is out of bounds and they are willing to discuss anything.
"These days, long-form interviews are almost extinct. But Howard can interview for two hours without interruption. He isn't a prisoner of commercial breaks on satellite radio.
"I've heard fantastic interviews with everyone from Paul McCartney, to Conan O'Brien, to Chris Rock, to Hillary Clinton, and Howard makes the interview fascinating, real, honest and sometimes raw.
"I think Howard Stern earned his status as the best interviewer in media because he put himself in a position to have to talk openly about his own personal demons. I think the audience, and even his guests understand that and respect that.
"I hated when Stern mocked the powerless and the downtrodden. But that was a different time with different regrets that he still holds.
"But for the best in interviewing in broadcast circles, for me, it's Howard Stern. And ironically enough, I beat him once in an award for best interviewer in Cable ACE Award. I took that as a great honor."
---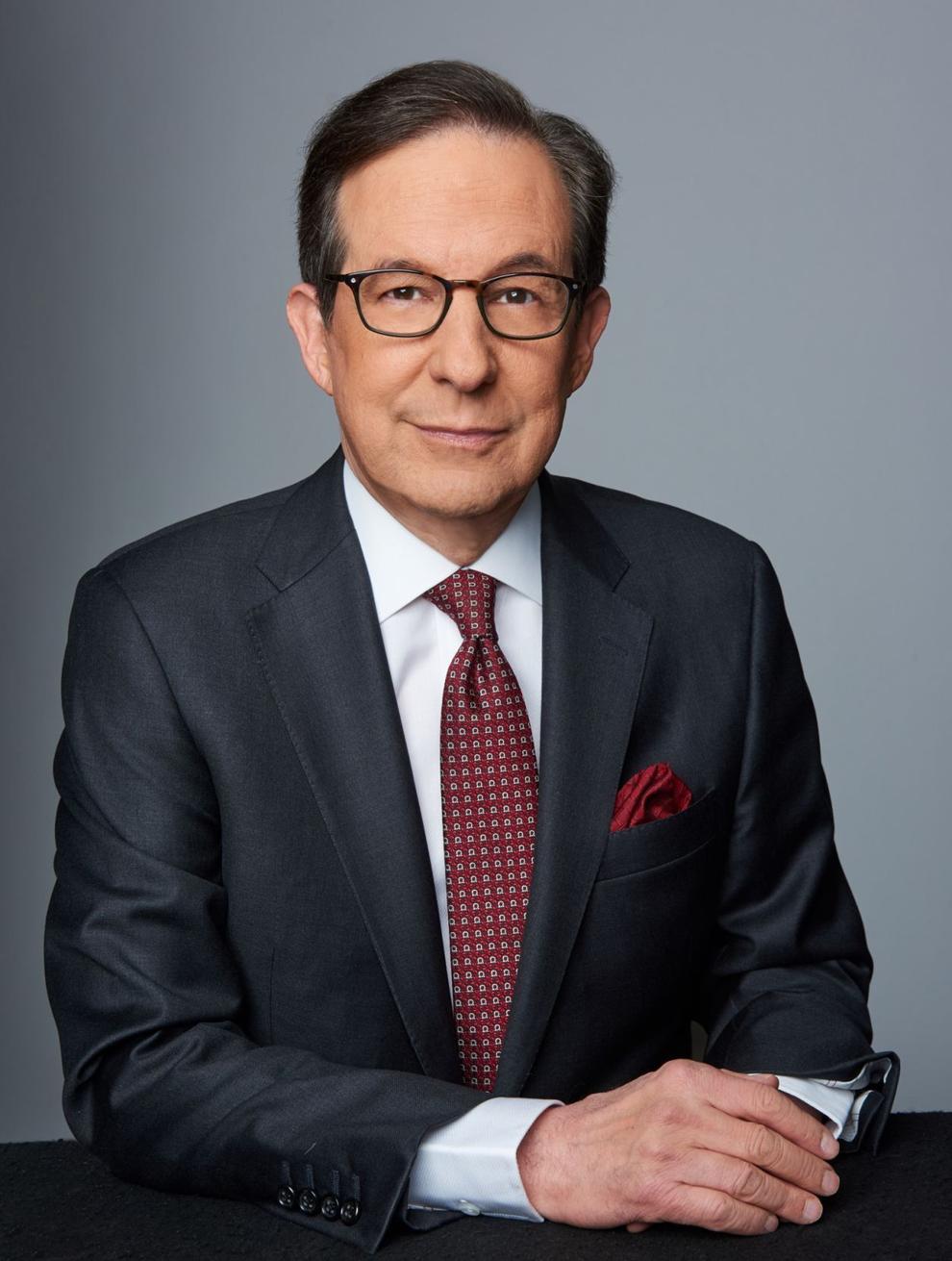 CHRIS WALLACE
Mike Wallace's son hosts 'Fox News Sunday'
"This is an easy one: my father. Like Oprah, he was a master of the interview, knowing when to press and when to stay silent, and let the interview subject fill the space.
"He understood the key is intense preparation, so you make it clear to the guest very quickly that they can't spin you. He also knew how to engage the subject in a conversation, so eventually he or she forgets the cameras and all the lights and gets off their talking points.
VIDEO: Mike Wallace face to face with the Ayatollah Khomeini
"My favorite moment was when he interviewed the Ayatollah Khomeini in 1979 shortly after Iranian radicals took officials inside the U.S. embassy in Tehran hostage.
"He asked about a recent statement by Egyptian President Sadat. 'Forgive me, Imam, he called you — his words, not mine — a lunatic.'
"From that point on, he had Khomeini's undivided attention."
---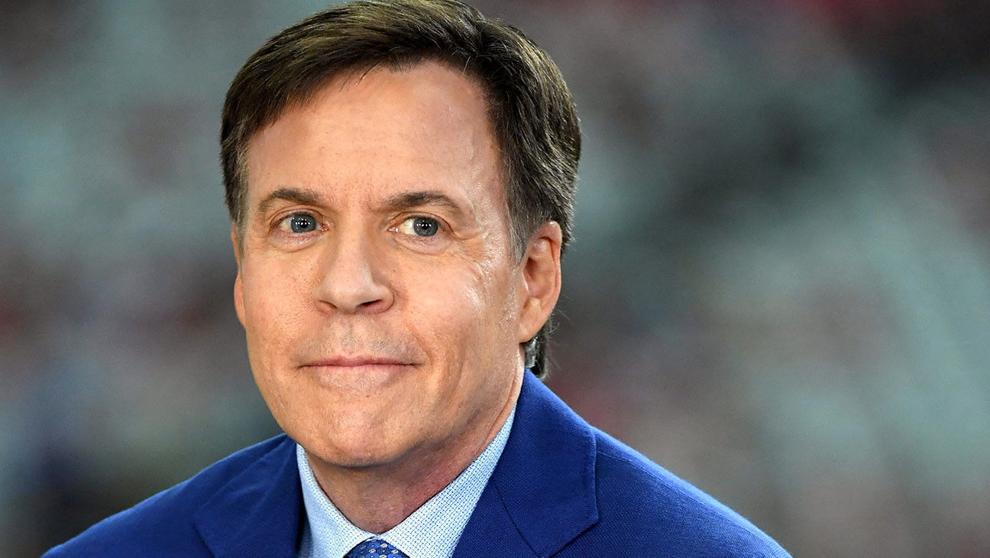 BOB COSTAS
His 28 Emmys are the most by any sports broadcaster
"All the noted TV interviewers differed not just because of style, but also circumstance. Whether it was Oprah Winfrey or Barbara Walters in prime time; Dick Cavett, Johnny Carson or David Letterman in late night; Ted Koppel on 'Nightline'; Mike Wallace, Ed Bradley or Steve Kroft on '60 Minutes'; Bryant Gumbel on the 'Today' show; Charlie Rose on PBS; Larry King on CNN or Diane Rehm on NPR, they each had their own approach.
VIDEO: David Letterman sits down with Bob Costas on 'Later'
"Rather than choose any individual from that estimable group, I'd rather call attention to a lesser-known — for now — practitioner of the craft.
"Sam Jones does an interview show called 'Off Camera' on DirecTV. No frills, just insightful, revealing conversation.
"The key is that his base knowledge, preparation and approach gain the interview subject's respect. From there, good things follow."
---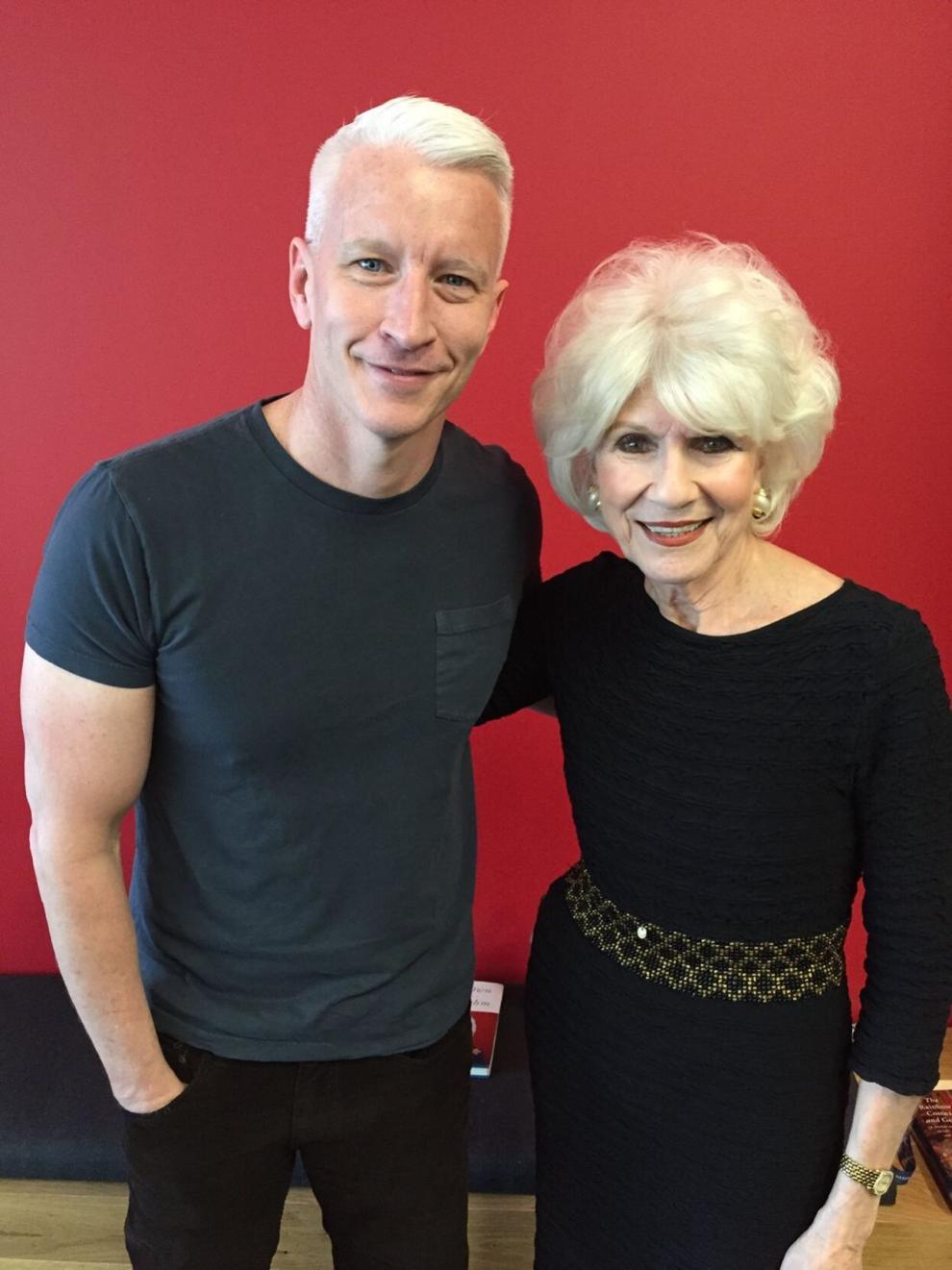 Longtime NPR host awarded a National Humanities Medal by President Barack Obama in 2013
"The two names I would give you: Jim Lehrer and Roger Mudd.
"Both had brief, straightforward questions that went to the very heart of the matter. Both were rare and decent human beings.
VIDEO: Roger Mudd interviews Ted Kennedy
"And who among us can ever forget Roger Mudd's question to Ted Kennedy: 'Why do you want to be President?'"
---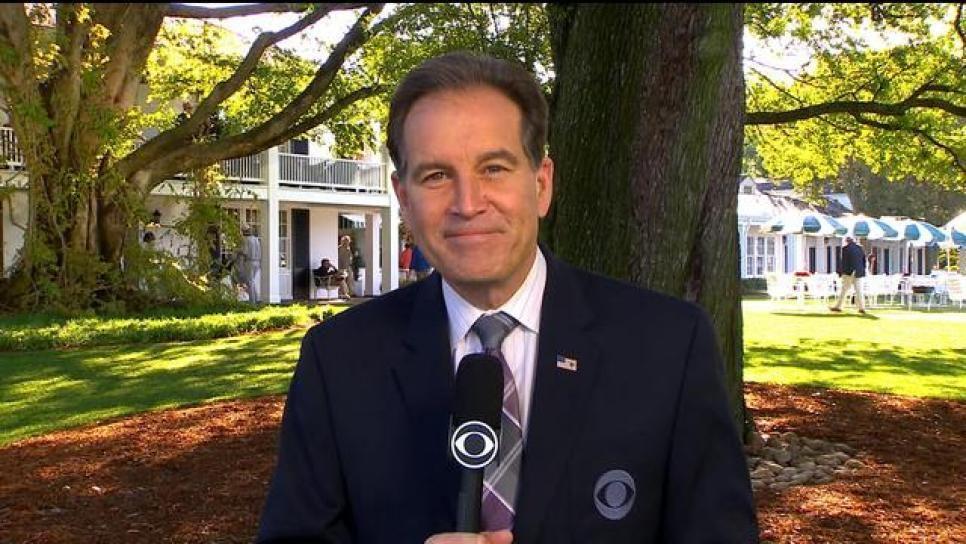 JIM NANTZ
CBS' voice of the Masters, the Final Four and the NFL
"Barbara Walters, Diane Sawyer and Oprah Winfrey. They always get their subjects to open up because they are trusted. And they have genuine empathy.
"We all could learn from that in our everyday lives."
---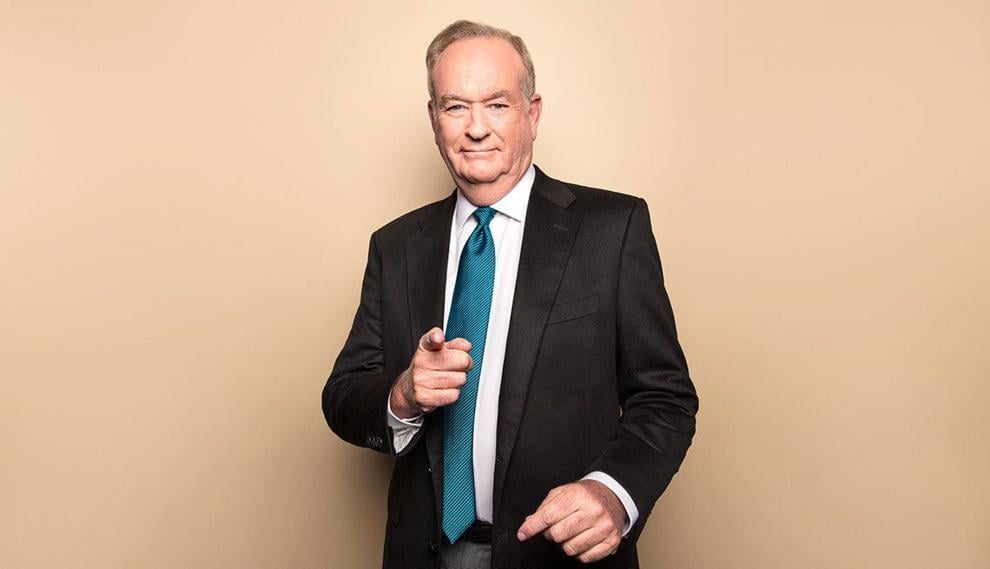 Fox News' 'O'Reilly Factor' was cable TV's highest-rated show for 16 years
"Mike Wallace was, in my view, the best TV interviewer ever. He had patience and set up his questions with facts.
"His subject often had no idea where Mike was going and could not prepare a canned response. That's the key on television — to get a genuine response.
"Today, the art of interviewing is pretty much lost. Most TV people don't prepare, challenge or have an information strategy. They meander.
"Mike Wallace was a disciplined, tough interrogator who knew when he was getting bull feathers and would not tolerate it. Simply the best."
---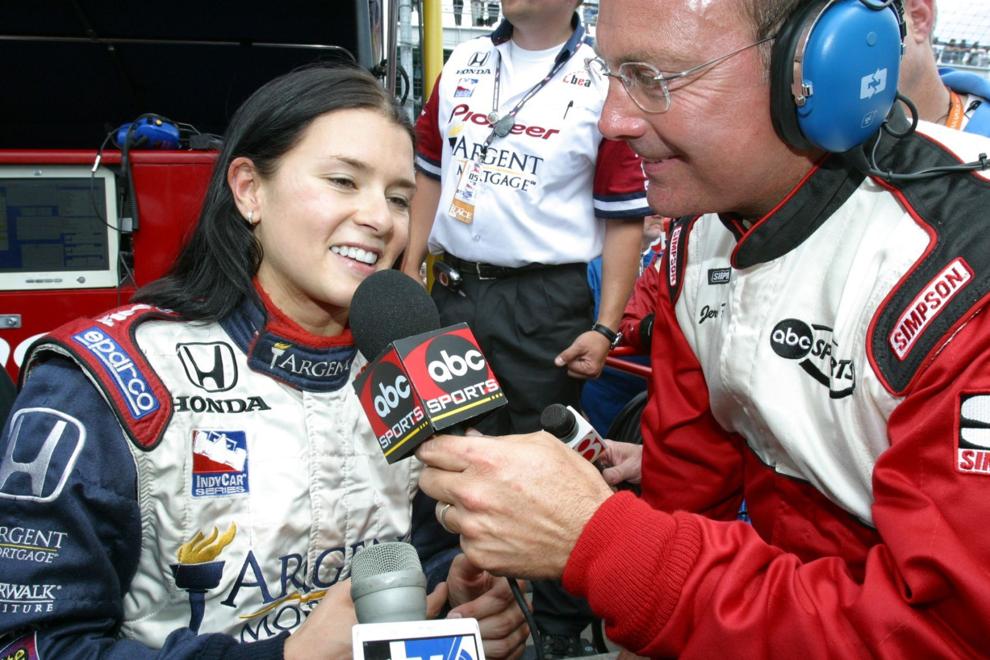 JERRY PUNCH
ESPN's original NASCAR pit road reporter
"In my view, the best current interviewer — who subscribes to the personal approach that I like to use — is Tom Rinaldi (recently hired away from ESPN by Fox Sports).
"He is prepared, probing and direct, yet sensitive and aware that he always needs to leave his guests with their dignity.
"I have always believed that you don't have to be mean or antagonistic to get the story. Tom feels it with his guests, he uses a tone and body language gestures to make them realize he is all in with what they are trying to say.
"I also like the fact that Tom will pause for effect and allows something that was just said to marinate or resonate with the viewers. That is a skill that comes with experience and the self-confidence of knowing this is not about me.
"I have always believed that a good journalist knows when to speak but a great journalist knows when to shut up."
---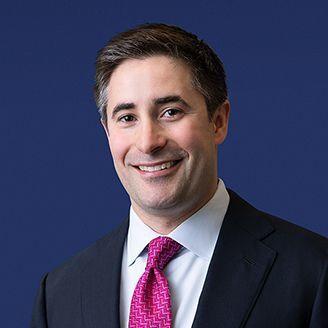 JONATHAN SWAN
National political reporter, Axios
"I would single out Andrew Neil's BBC interviews because he was always so well-prepared, has such a fast mind and understands economic policy better than 99 percent of political interviewers on television.
"This often startles his subjects and breaks through the spin. At his best, he is a model for accountability interviewing.
"But my most treasured interview possession is a book of Oriana Fallaci transcripts. She could somehow get away with asking questions of world leaders that would have had most immediately ejected from the room.
"You sometimes learned more about these men from a two hour sit-down with Oriana than you would in a career of public life."