Submit questions for Tom's Mailbag by clicking here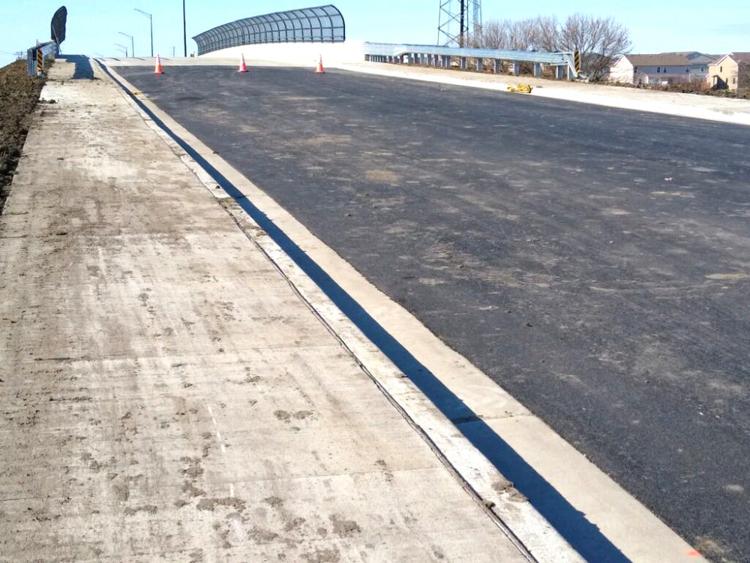 CHAMPAIGN — The Bradley Avenue bridge over Interstate 57 will re-open Thursday.
Kensil Garnett, the Region 3 engineer for the Illinois Department of Transportation, said a "protective coat for the bridge deck is to be placed (Wednesday)" with temporary striping coming Thursday. "The plan is to open the roadway at close of business Thursday," he said. "With two temperature and precipitation sensitive items left, the opening is weather permitting."
The project started in the spring and was scheduled to wrap up in November.