Featured today in Part 15 of "Called to Serve," a weekly N-G series in which law-enforcement officers share stories about their journey to the job: Champaign County Sheriff's Detective CASEY DONOVAN.
Know someone you'd like us to reach out to for an upcoming edition of Called to Serve? We take requests at jdalessio@news-gazette.com.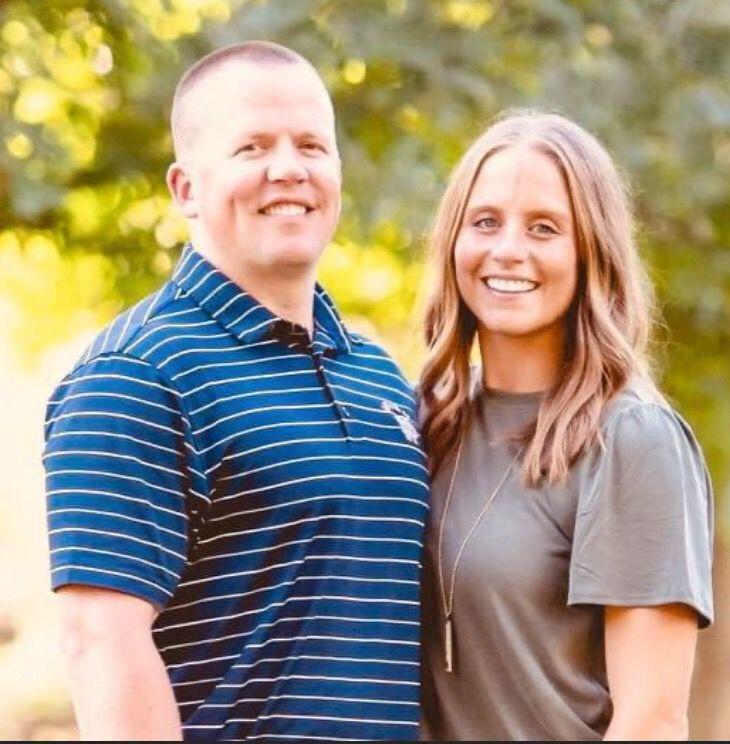 'Choose a job you love and you'll never have to work a day in your life'
By DET. CASEY DONOVAN
I have always had a deep respect and admiration for police officers. As a child, whenever I saw an officer in public, it was as if I was watching a real-life superhero in action.
Through the years, my interest in becoming a police officer grew, which led me to enroll in one of my first college courses: Intro to Criminal Justice. I was certainly excited to dive into the material but was taken aback by the sobering statistics of suicide and alcoholism amongst officers, the amount of time spent away from their families and the stress of working odd hours on very little sleep.
I thought this course would solidify the direction I wanted to take to pursue a career in law enforcement but instead it left me with more questions and concerns.
After taking that course, I elected to study kinesiology in hopes of going to graduate school for occupational therapy. I truly wanted to help people and felt occupational therapy was a way I could serve others.
As my undergraduate years were coming to an end, I couldn't shake the desire to be an officer. Rather than ignore this nagging feeling, I leaned in and did a number of ride-alongs with local law enforcement agencies.
Little did I know that one of those rides would be with my future boss, Lt. Curt Apperson.
What I witnessed from him and other officers was nothing short of remarkable. They diffused extremely stressful situations with words of empathy and concern. These men and women would encounter people on their worst days and still extend grace and respect.
It was obvious that these officers loved their community and had a heart to serve. I was so inspired by what I saw that any apprehension I had was gone. I knew a career in law enforcement was the right choice for me.
Shortly after graduating college, I worked as a correctional officer at the Piatt County Sheriff's Office for three years. I encountered people from all walks of life and learned the invaluable skills of adaptability, conflict resolution and how to build trust.
From there, I was hired by the Champaign County Sheriff's Office. Over the course of 10 years, I've been granted several opportunities as a patrolman, field training officer, SWAT team member and, most recently, as a detective.
I've often heard the saying, "Choose a job you love and you'll never have to work a day in your life." There is not a day that goes by that I don't feel truly blessed to have a career that I love and it will always be my honor to serve.