In Part 3 of the News-Gazette series 'Called to Serve,' we asked Urbana police Sgt. Cortez Gardner: When and how did you come to realize that this was the profession for you?
Know someone you'd like us to reach out to for an upcoming edition of Called to Serve? We take requests at jdalessio@news-gazette.com.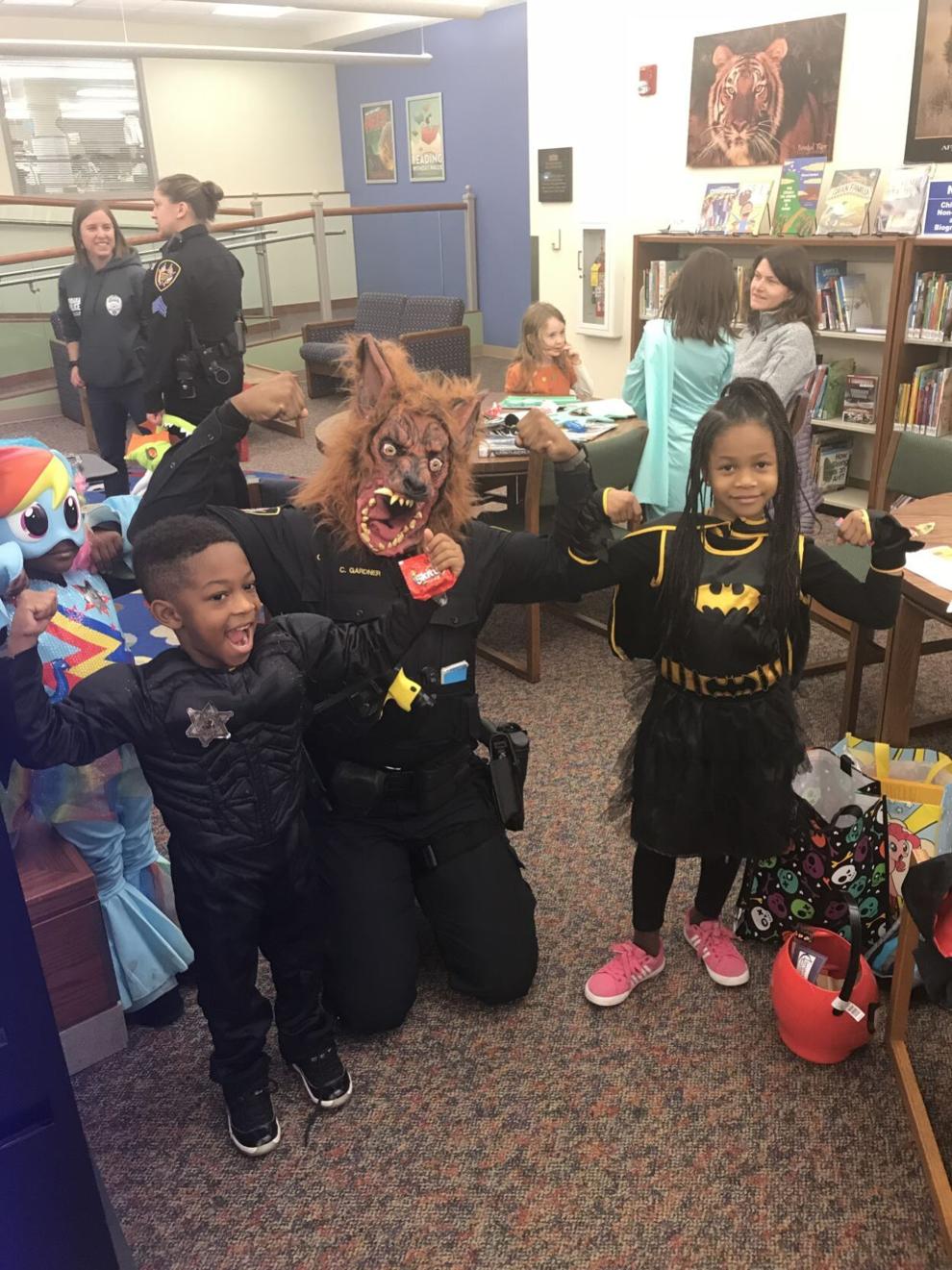 'I am holding onto faith that things will get better and I can be a part of changes to make that happen'
By CORTEZ GARDNER
Growing up in the Englewood area on the South Side of Chicago, my route to becoming a police officer was an interesting one.
I grew up with a biological father who was known as a drug dealer and gang member who lived his life avoiding the police. My mother had me at the young age of 16, and had dropped out of high school.
We lived in a neighborhood that was riddled with gang violence that led to many shootings and other crimes, to which I have lost several friends.
If that wasn't enough, my neighborhood was very anti-police — which makes mine a pretty unlikely route, right? I mean, really, any thoughts of being a police officer growing up would have been considered crazy talk.
I was aware that I needed "make it out of the hood" but had no clear idea of how. Even at an early age, I knew that the cards were stacked against me in this game called life, but my mom did her best to tip the hand in my favor as much as she could.
As I grew up, my mother and stepfather kept me on a straight path by getting me involved in sports. Granted, we did not have a lot of money, but they made a way, even with three other kids to support.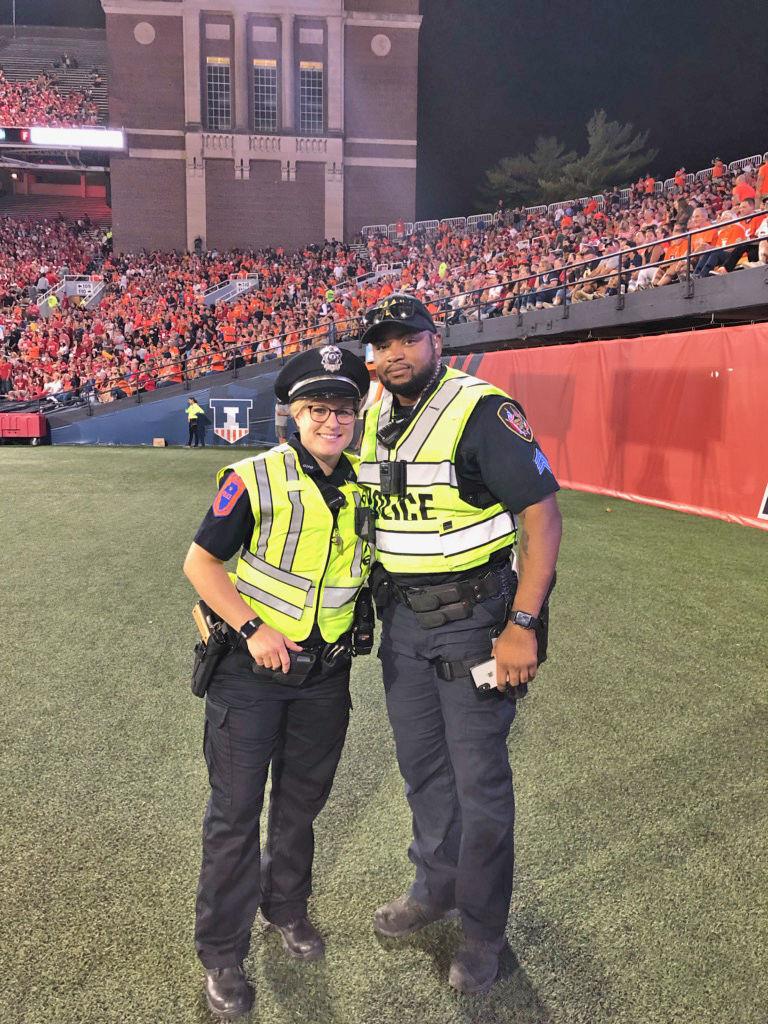 When I came home from whatever practice I had at the time, I used to sit on the porch with my mom and stepfather and "watch TV" — these days, most would call it being nosy. We would sit there for hours and hours watching drug deal after drug deal, people running from the police, squad cars flying every which way responding to calls, fight after fight and car chases.
As many police officers that I have seen in my neighborhood, I never really saw anyone that looked like me in uniform. If I did, it was very few and far between.
Fast-forward several years later. My stepfather befriended two guys who I found out were not only Chicago police officers but also worked in our neighborhood. I used to sit there and listen to all their crazy stories — everyone loves hearing police stories, right? — but I just could not see myself ever wanting to be a police officer after hearing the stories they told.
Yet my family would sit around sometimes and listen to the police scanner. From hearing some of the calls officers were responding to, I remembered saying to myself "these people were really brave" because in my young head, the two officers that my stepfather knew were responding, as well.
When I began high school, I joined the football and wrestling teams, and the head coach for both was a police officer for the University of Chicago. My parents did an amazing job keeping me on a straight path and holding me accountable for my actions, but my head coach had a totally different approach.
His lessons came in forms of sprints, push-ups and whatever crazy exercise he came up with when we messed up. Whether we messed up on the field or in the classrooms, we were held accountable.
I remember him yelling time after time something to the effect of "It's my job to make respectable young men, not just athletes" — as we were bear crawling the length of the football field.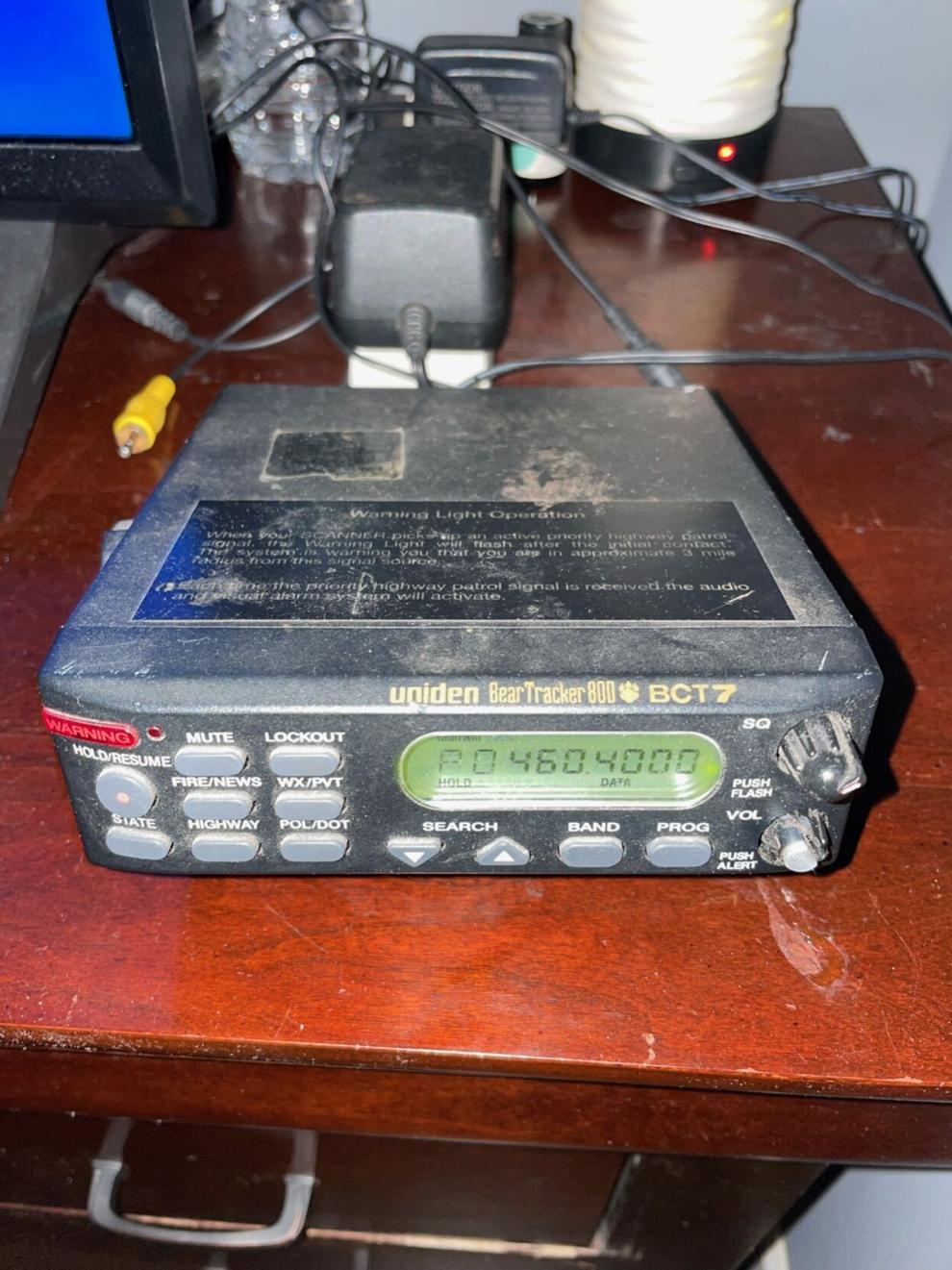 Afterwards, he sat us down on many occasions and explained in a straightforward way how there were consequences to every action and decision. It was the tough love that I needed.
Somehow, these conversations morphed into why he became a police officer and a coach. He had similar hopes of "making it out of the hood" but never found a job that allowed him to really make a difference in his community. He decided to step up to the plate and applied to become a police officer.
The thing that stuck with me, even after all of these years, was him telling me there were people who want change but are not willing to roll up their sleeves to do what it takes to help make that happen.
While in college, I met my coach again and we had one of those deep conversations about life, but this time, as adults. It left me knowing that I wanted to be an example like he was and wanted to represent change. More importantly, I wanted to help my community and make it safe for the little kids to play and allow community members to live life without fear of violence.
And in 2012, after having multiple jobs that made me feel like I was not living up to my potential, I became an Urbana police officer.
To be completely transparent with readers, during the past year and a half, I had to remind myself time and time again of the reasons I became a police officer.
I was close to walking away from a profession that I love, but I am holding onto faith that things will get better and I can be a part of changes to make that happen.