Featured today in Part 5 of "Called to Serve," a weekly N-G series in which law-enforcement officers share stories about their journey to the job with Editor Jeff D'Alessio: 1989 Centennial High grad and Danville police Sgt. ERIC KIZER.
Know someone you'd like us to reach out to for an upcoming edition of Called to Serve? We take requests at jdalessio@news-gazette.com.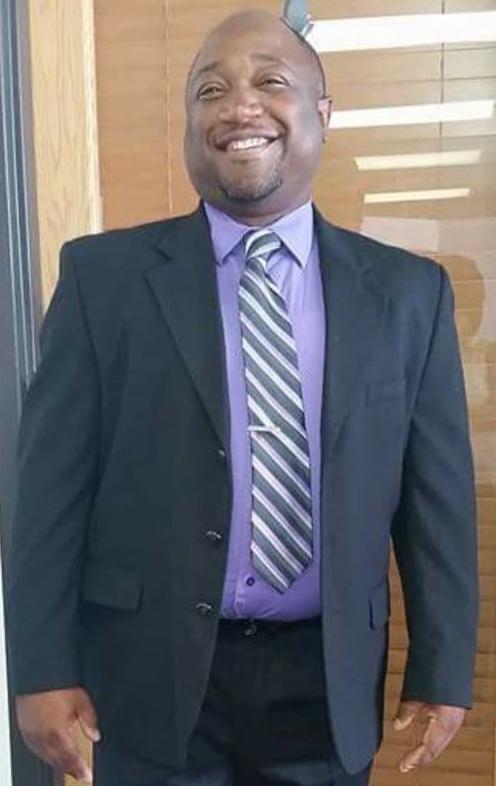 'No matter what the economy does, there's always a need for good officers'
By ERIC KIZER
I didn't really know I wanted to be a police officer until I was a teenager. It was after high school and I was hanging out with a group of friends, like most teenagers.
I spent a lot of time on one of my friend's couches, sleeping over. His dad was a Champaign police officer, and one day, he asked me what I was going to study in college. I told him "finance" and that I wanted to be a loan officer.
He said: "You know, you have the temperament and personality to be a police officer. It's a good job, and no matter what the economy does, there's always a need for good officers. You should give that profession some thought."
I was a big N.W.A. fan and thought "no way I could be the police." Well, after struggling with finance as a major in college — I couldn't even balance my own checkbook — I began testing around the state, but after around 15 police tests, I still had not found a job and gave up.
I worked as a manager for a convenience store and hated my district manager.
I started dating a girl, and one day, she was tired of listening to me complain about my job.
She asked me: "If you could do any job, what would it be?" I told her that I wanted to become a police officer, and she replied, "Well, get your fat butt up, start exercising and start taking tests."
I took her advice, got into shape and decided I would take the Danville test again, just so I could get back in the swing of things.
Well, as luck would have it, Danville actually hired me, and I've been here for 20 years.