The purpose of longtime C-U news reporter CAROL VOREL's award-winning podcast series — "Cold Cases" — is to shed light on unsolved crimes. In 2019, the series was recognized nationally by Editor & Publisher and statewide by the Illinois Associated Press Media Editors.
Anyone with information about the 1986 disappearance of Kimberly Ann Thompson in Champaign can reach Detective Amy Petrilli directly at 217-403-6940. You can also call the front desk at the Champaign Police Department at 217-351-4545. Or you can remain anonymous by reaching out to Crime Stoppers at 217-373-8477 or 373tips.com or via the free "P3 Tips" mobile app.
Do you have a Cold Case you'd like Vorel to chase? Email her at cvorel@news-gazette.media or call 217-351-5345.
* * *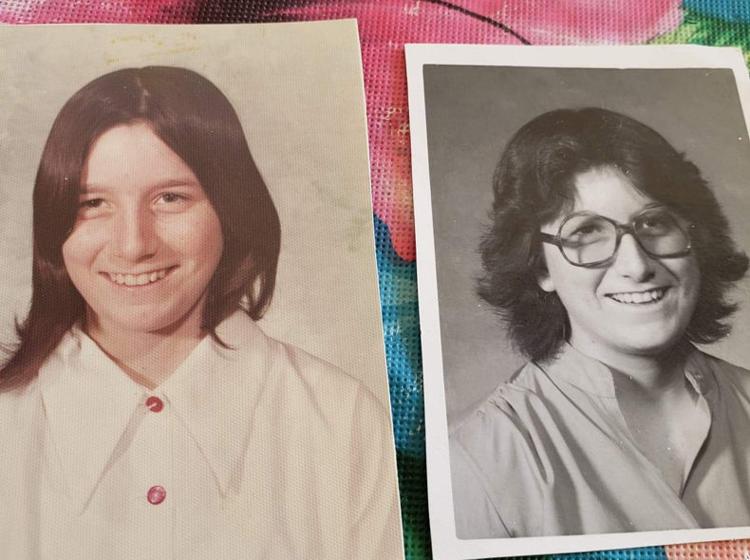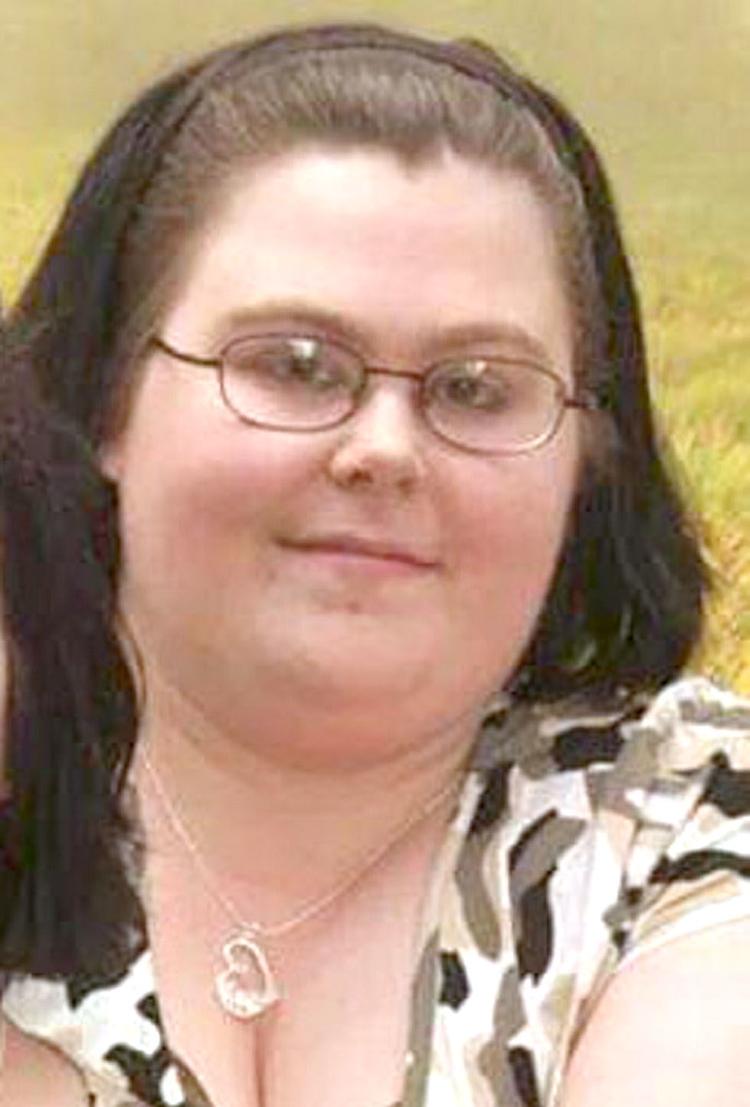 Kimber Ann Thompson has a special connection to an aunt she never met:
Her name.
"Her name was Kimberly Ann and mine is Kimber Ann," the 28-year-old from Champaign said. "Also looking at pictures of her when she was younger, I resemble her a lot."
It's been 33 years since Kimberly Ann Thompson — whose sister is Kimber's mother — disappeared from Champaign without a trace in a case that frustrates family and authorities to this day.
"It'd be very important to find out what happened to my aunt," Kimber said. "Our entire family wants closure.
"Please, for my grandma and the rest of my family, just please come forward. Anything and everything will help."
And if Kimberly Ann is still alive?
"Know you can come home whenever," she said. "I might not recognize you, but I have pictures."
* * *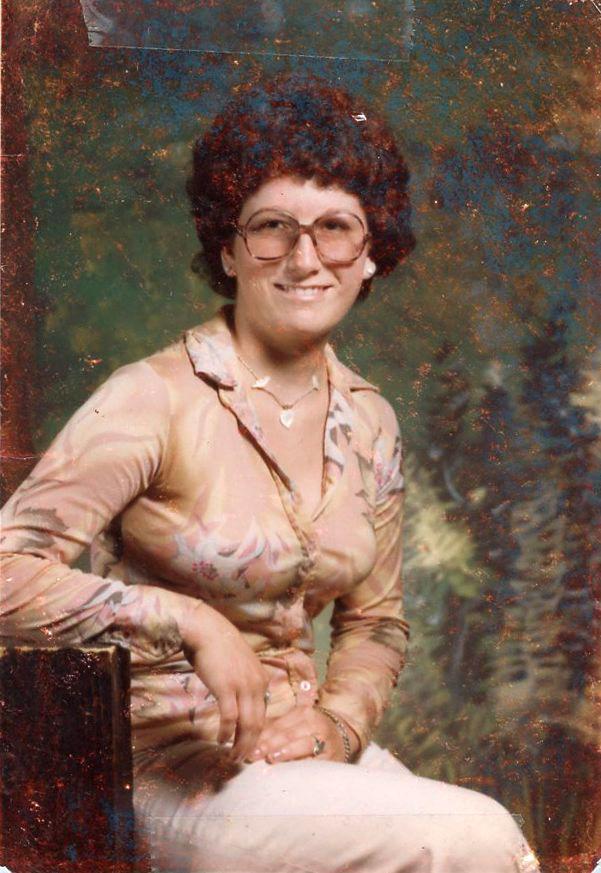 On the afternoon of Dec. 1, 1986, Kimberly Thompson's father dropped her off at the apartment she shared with her boyfriend in the 1300 block of North Market Street. It would be the last time her parents would see or hear from her.
Days later, Thompson's boyfriend reached out to her parents.
"Her boyfriend whom she was living with had reported to her family he hadn't seen Thompson in a few days," said Amy Petrilli, one of the Champaign police detectives currently pursuing the case.
In a News-Gazette story published June 21, 1987, her parents told Debra Pressey that Thompson called them and visited frequently. But when they hadn't heard from her, her father searched C-U and looked up her old friends.
Her friends, Pressey reported, told him they doubted she would simply walk away.
Worried, her father reported her missing on Dec. 9, 1986.
"We don't really know what Kimberly was doing within the last few days before she disappeared," Petrilli said. "We don't have a whole lot of information as to whom she was with or who saw her last."
* * *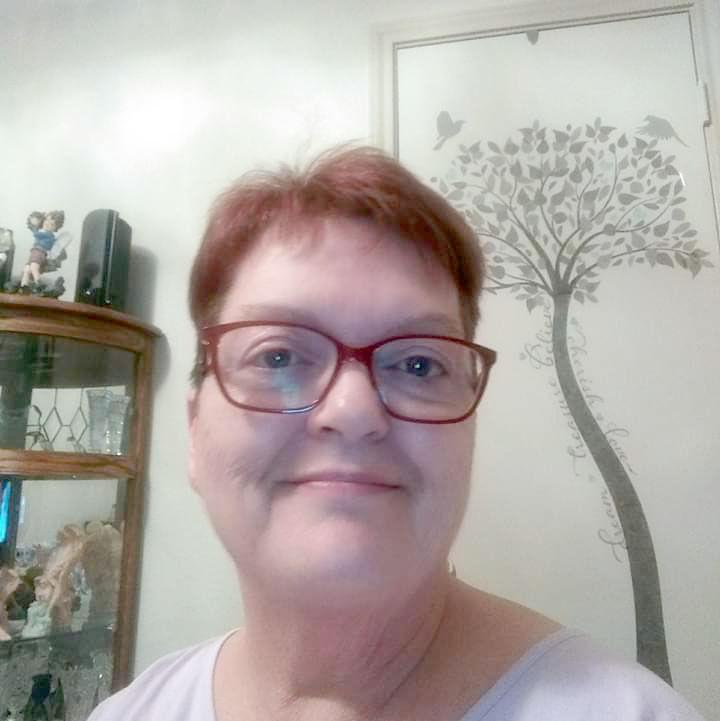 Kimmy — that's what one cousin called her — enjoyed being around family growing up.
Older sister Debra Thompson remembers playing games like hide and seek and frequently going to parks with Kimberly.
"This has been a long hard haul with all of this," Debra said. She was married and living in Texas — where she is today — in 1986. "It's been so many years now."
As she grew up, Kimberly had run-ins with police for minor incidents. But, it was reported, she was determined to turn her life around with hopes of moving to California to pursue a medical career.
Thompson's mother told Pressey in 1987 that "the day she disappeared she was on cloud nine."
Her parents said that Thompson had learned she was nearing a settlement of between $25,000 to $35,000 in a lawsuit she had filed against an employer, for an injury she had received on the job.
The money was very important to Kimberly, as was a check she received for medical expenses. That check was never cashed.
Furthermore, she didn't show up for her last appointment with her lawyer.
Another reason for concern: Thompson had testified as a key witness against Gary Fonville Sr. and Elijah Campbell in a drug trafficking case in which they were convicted in September 1986. They were each sentenced to seven years in prison in October 1986.
In the 1987 story, Champaign police Sgt. Mike Cook said police protected Kimberly during the trial and promised to help her relocate, but that she wasn't ready to leave yet.
* * *
Authorities chased both leads and rumors, joining family members in the fear that she may have been killed. But police never substantiated theories and weren't able to make arrests.
Today, Petrilli and others in the Champaign Police Department are taking another look at it, hoping advancements in technology might help them determine what happened to Thompson.
"We don't really have any particular set of suspects that we are looking at or any one particular person of interest," Petrilli said.
Could Thompson still be alive? Petrilli said police are keeping an open mind and looking at all perspectives as they move ahead in their effort to solve the case.
"We don't know if Kimberly is still alive, we don't know if she was met with foul play, we don't know if there was a tragic accident that could have occurred," Petrilli said. "There's a lot of possibilities. So she could have relocated and just didn't tell anybody and has not reached out with anybody. There's always the assumption of an accident and she just hasn't been identified yet or foul play."
* * *
Kimberly's parents told N-G Media that Thompson was a serious girl who grew up with big dreams. The third of four daughters, she was a Girl Scout and a tomboy who played baseball and with dolls, and earned good grades in school.
In high school, she held food service jobs and became a member of the Champaign police Explorers post since she at one time wanted to become a police officer.
A lifelong friend of Thompson's, Debra Reesor, said Thompson had considered joining the U.S. Army with her. But health reasons caused Thompson to be rejected.
No detail is too miniscule to Petrilli, who is working with Detective Dustin Sumption and Crime Analyst Sarah Burgener."We're just starting from scratch," Petrilli said. "We're looking at their case files, we're going through their notes, and trying to understand and put into perspective what they did compared to what we can do now.
"We have a lot more resources now than what we did back in 1986 and '87."
* * *
Vast databases such as The National Missing and Unidentified Persons System (NamUs) and the International Center for Unidentified and Missing Persons (The Doe Network) are in play today, supplying information for public consumption. Kimberly Ann Thompson is listed in both databases.
Said Petrilli: "It just takes one person for a simple phone call. We're hoping there are still people around from 1986 or 1987 when Kimberly went missing that are still in the community that remember her. And if they heard stories, or any kind of knowledge, they've heard people talk about it.
"We're open to listen, we're open 24/7. We're not going to shoo anybody away. Any information we can get, we're going to be looking into it."
According to NamUs, there are currently 339 missing persons cases in Illinois. That includes Kimberly Ann Thompson, who was 26 when she vanished and would be 58 today.
"If we found out that she was alive that would be fantastic," her sister, Debra, said. "We would be so happy beyond belief. But if it turns around the other way, it would give us closure, knowing one way or another, that she is gone."
Said Petrilli: "Ultimately what our goal would be is to give Kimberly and her family some closure on her whereabouts if she is alive. We just need one person to do the right thing, and all it takes is just one person."
A map of the last place Thompson was seen is below: