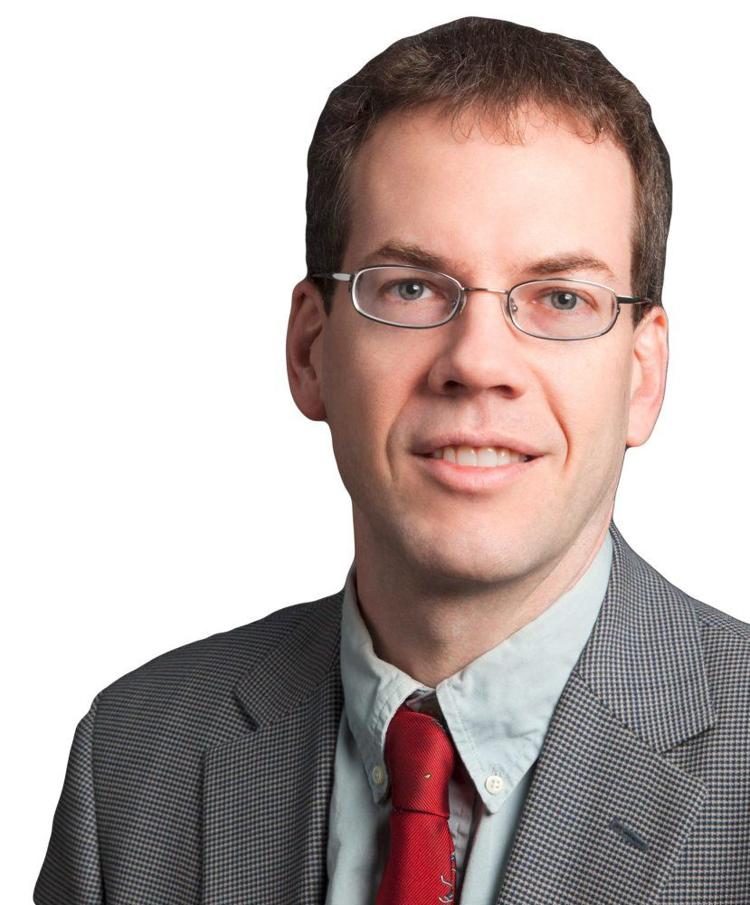 Tonight in Iowa — where the race for 2020 will officially kick off with the state caucuses in 20 days — it's Democratic debate No. 7, featuring a cast of just six. With Cory Booker calling it a campaign on Monday, that's half of the field still officially in the running to be the party's pick to face Donald Trump on Nov. 3.
To set the stage, we asked back UI political science Professor BRIAN GAINES, who weighed in on the short-term goals of the entire field, starting with the frontrunners you'll see on CNN from 8-10 tonight.
Bernie Sanders and Elizabeth Warren continue to split the vote on the left, but cannot mutually gain from an indefinite truce.
Amy Klobuchar lags well behind the top four in national and state polls. Unless she can finish surprisingly well in Iowa — as a Minnesotan, her back yard — she is likely done. She needs another good night, and to draw voters away from Joe Biden and Pete Buttigieg.
Buttigieg has executed a shrewd, but simple, plan to focus on Iowa first, New Hampshire second. Ultimately, he hopes to squeeze out rival moderates (Andrew Yang, Klobuchar), but also to avoid the bad press that might follow from slumping in Nevada and South Carolina. He probably needs to chip away at Biden most of all, while also fending off Klobuchar.
Biden, not having solidified his top dog status very well, probably gains from a biggish field of opponents. He should direct fire at whichever opponents the others are ignoring.
Michael Bloomberg is even more dependent on a widely dispersed vote. By opting out of not only the official debates but also the earliest state events in Iowa, New Hampshire, Nevada and South Carolina, he risks irrelevance. His candidacy depends on two or three different candidates doing well somewhere by Super Tuesday, and, in turn, on inconclusive debates without standout performers.
Michael Bennet, John Delaney, Tulsi Gabbard, Deval Patrick, Tom Steyer and Yang could each describe a scenario in which he or she wins, I'm sure, but these might be filed under "fantasy" rather than "non-fiction."