Decisions ahead: How much work to do on old International Prep Academy building?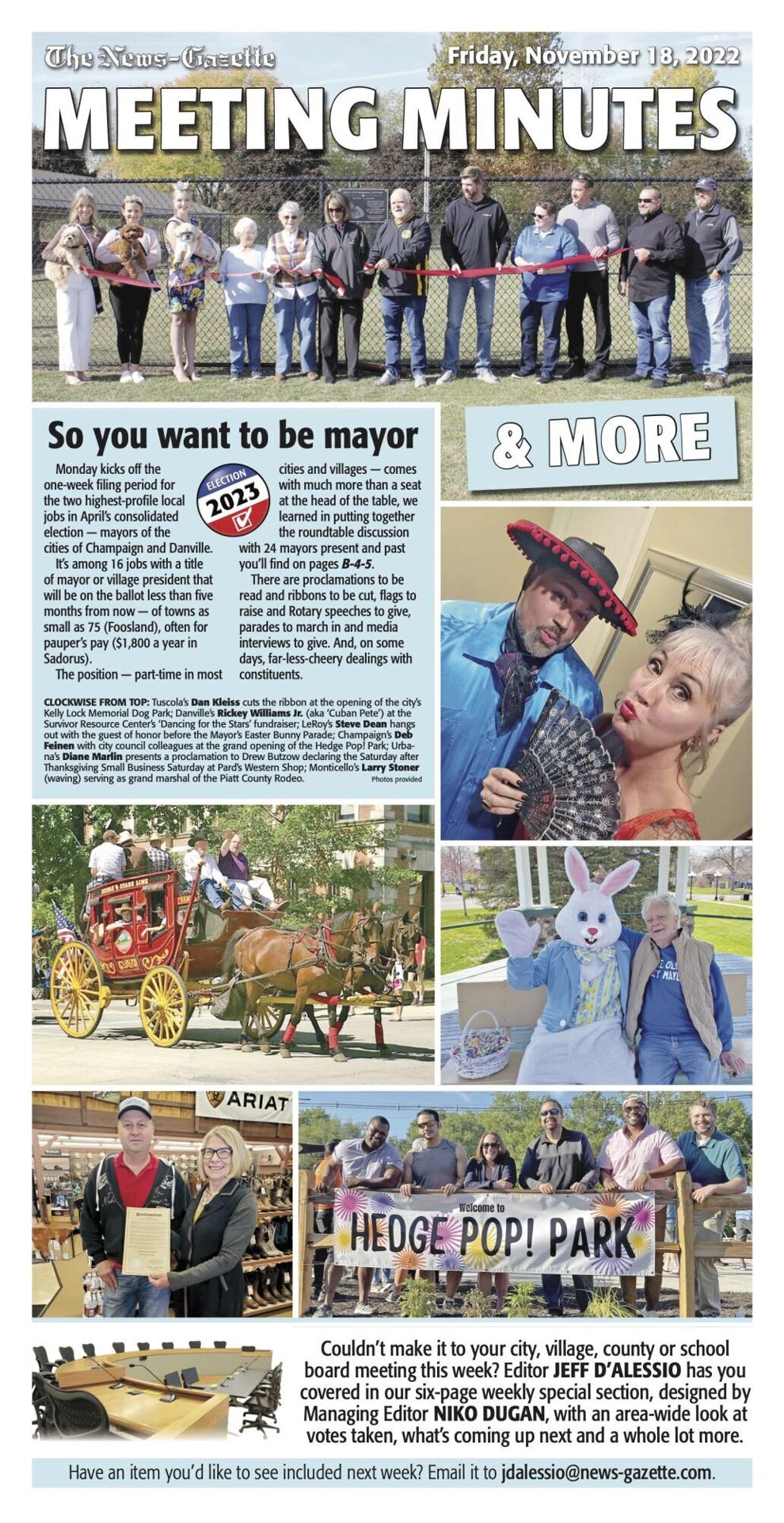 CHAMPAIGN — Just before OK'ing $11.2 million worth of upgrades to the former Columbia School, Unit 4 board members this week signed off on a $10,640 study of another aging district building — the old International Prep Academy on West Kirby Avenue.
At the moment, it houses IPA's sixth-, seventh- and eighth-graders while K-5 students enjoy the brand-new, referendum-funded school built just behind it. That project cost $24.33 million, the fourth-priciest of the referendum bunch, behind Central High ($102.7 million), Centennial High ($76.4 million) and Edison Middle School ($25.8 million).
That $24.33 million doesn't include what could be a significant amount of mechanical, electrical, plumbing and accessibility-related work at the old IPA building, to make it "consistent with other district school facilities," Elizabeth Stegmaier, Unit 4's director of capital projects and planning, told the school board.

Exactly how much work should be done will be determined in a study conducted by Champaign's GHR Engineers and Associates, to be completed within 60 days.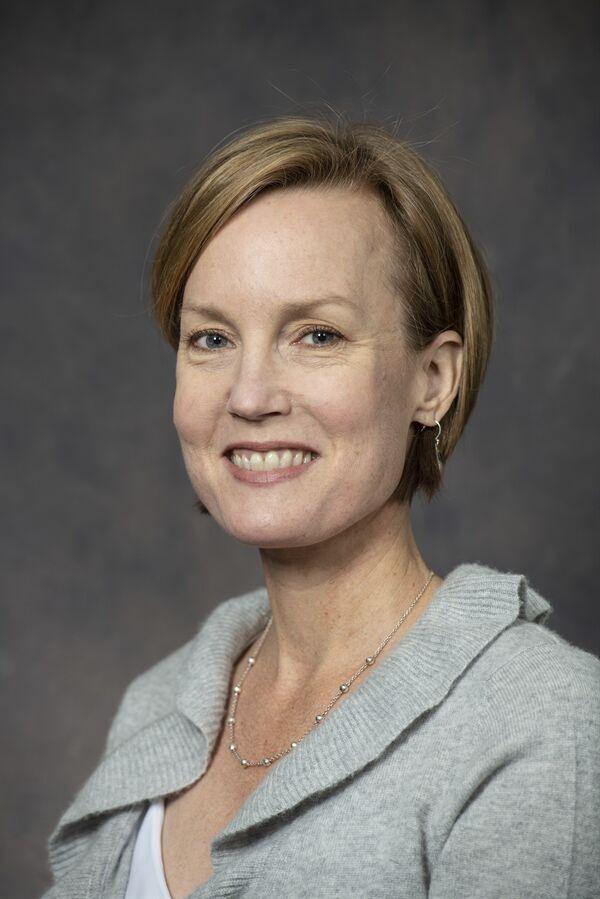 The West Kirby Avenue school was built in 1957, with updates in '61 and '67. Any upgrades GHR recommends and the school board approves wouldn't take place before the summer of 2024, Stegmaier said. Switching out the HVAC system will likely be priority No. 1.
"We have a steam boiler system that uses steam pipes," some of which have holes in them, Stegmaier said. And, "if we want to upgrade the HVAC system to get away from the steam boiler, then we need to replace the windows, we need to replace the ceilings and the lights to distribute some of that piping."
Power and water systems would likely need to be replaced, as well, she added.
Some aspects of the project "just cannot wait," Stegmaier said, noting that a roof replacement, improvements to the east side drive and a replacement of the exterior stair on the east side will be done in summer 2023.
Also approved during a marathon of a meeting:
— For $91,840.29, the purchase of a Fortigate multifactor authentication system for all staff, from Presidio Networked Solutions Group, to ensure the security of the district network.
— For no more than $13,800, a professional services agreement with Henneman Engineering Inc., to design improvements for site lighting at Garden Hills Academy. The Champaign-based firm found that illumination levels outside the school are 50 to 90 percent less than where they should be, Stegmaier said.
— For $29,740, an agreement with Springfield-based Reliable Environmental Solutions Inc., to test materials to be "removed or disturbed during the (Columbia) renovation project" for asbestos and lead paint.