With the Illinois primary still another 265 days away, the Democrats' process of picking a nominee to run against Donald Trump takes center stage tonight with the first of back-to-back two-hour, 10-candidate debates in Miami (8-10 p.m., NBC).
For a preview, Editor JEFF D'ALESSIO asked political junkies on both sides of the aisle for the one thing they're most eager to learn about the crowded field the next two nights.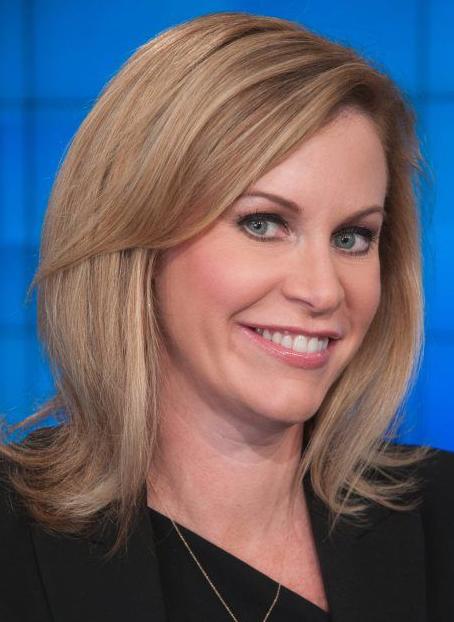 STEPHANIE CUTTER
Deputy campaign manager, 2012 Obama for America
"While we know what to expect from frontrunners like Joe Biden and Elizabeth Warren, it will be interesting to see the choices and gambles by candidates with political experience who have been polling below the top five frontrunners — like Cory Booker, Amy Klobuchar and Kirsten Gillibrand.
"These debates will be the first national opportunity for them to make their case for being included in the mainstream consciousness of the party as serious contenders, and they'll need to answer a few questions: Should they define themselves as a single-issue candidate? How can they effectively contrast themselves with the frontrunners? To what extent can they attack the frontrunners without scaring away voters who are wary of a contentious primary?"
GEORGE WILL
Pulitzer-winning Champaign native
"Although I am reluctant to dignify these parallel press conferences as debates, I am curious to see how many candidates are prepared to advocate doing away with private health insurance, thereby alarming 217 million Americans."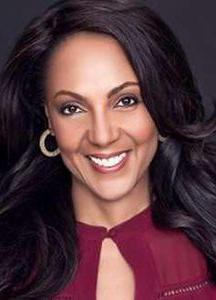 MICHELLE BERNARD
President/CEO, Bernard Center for Women, Politics & Public Policy
"The country is going through a very painful cultural shift and identity crisis. As a result, during the first Democratic debate, I will be looking to see which candidate best explains their understanding of what it is to be an American, where we are as a people today, and how we become a universally just society.
"In my opinion, Marianne Williamson is the candidate who shines the brightest light on these critical issues. Although Williamson's candidacy has been largely ignored by the press, her voice and the America she believes the nation should be may become even more important as the nation ponders America's identity. As the American people ask what sort of a country separates migrant children from their parents, places them in what have been described as 'appalling' facilities — where many children are unable 'to shower for days or even weeks,' where there is 'inadequate food, flu outbreaks and prolonged periods of detention' — will the other candidates adopt Williamson's voice?
"Who will focus on American identity and make clear what America should stand for?
"The other issue I will be focused on is which candidate seems best suited to garner the votes of red state and blue state feminists. I have no doubt that African American women will vote for the candidate that will best meets the needs of all Americans, particularly women, children and those whose voices are ignored by policy makers. The question is, which Democratic candidate, if any, can capture the vote of the white women who not only voted for Donald Trump in 2016, but seem poised to do so again in 2020?
"For many of these women, it would appear that issues like rape, sexual assault, migrant children being caged and separated from their parents, and the abuse of African Americans by the police don't matter. So, the question I ask is: Can any Democrat attract the votes of these women? This issue is of critical importance because it is the women's vote that will determine who the next president of the United States will be."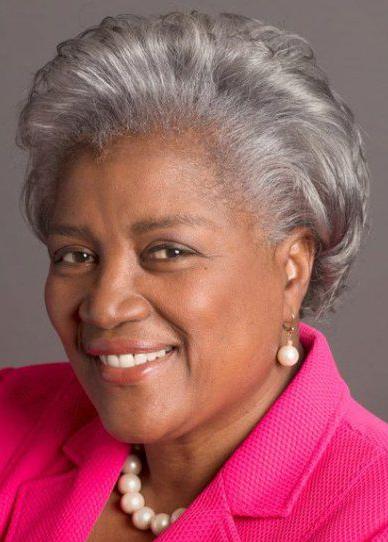 DONNA BRAZILE
First African American woman to direct a major presidential campaign (Al Gore in 2000)
"The most important thing for viewers to understand is that the candidates are applying for a job. They're campaigning for one of the most important jobs in our country. They must give voters a reason to hire them."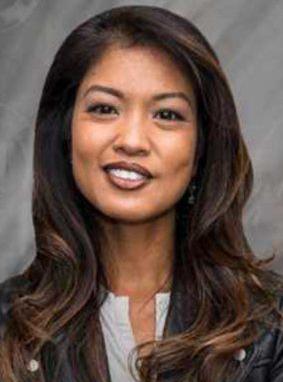 MICHELLE MALKIN
Conservative blogger, columnist, author
"Biggest theme, hands down: American sovereignty. Is there a single Democratic candidate who believes in our nation's right to govern itself, control its own affairs and defend its borders?
"All I've heard from the Democratic field is pandering to transnationalism and global governance, demonization of ICE and elevation of the needs and rights of illegal aliens over citizens."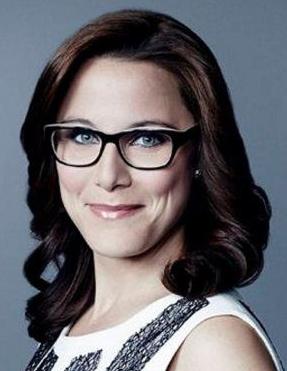 S.E. CUPP
CNN political analyst
"From Syria to Russia, Iran to China, we are dealing with continued and mounting tensions around the globe. The next president needs to have a firm grasp on the geopolitical threats and what his or her administration would do.
"We too often reduce foreign policy to going to war or avoiding it — as we know, there's a lot in between. It's no time for on-the-job training."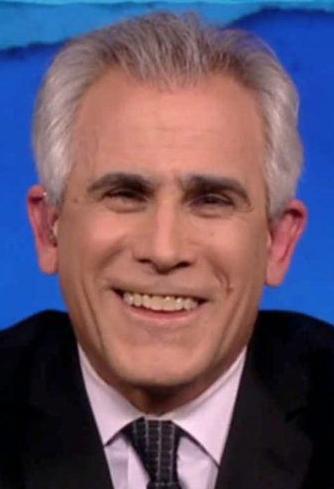 DAVID CORN
D.C. bureau chief, Mother Jones
"The most important skill any of the Democratic contenders will need in 2020 is the ability to go up against Donald Trump without being dragged into his gutter. Trump relishes wrestling in the muck, and his negative approval numbers are already high.
"Consequently, anyone who gets into a brawl with him has more to lose than he does. So it's important the Democratic nominee figure out how to handle this challenge.
"On a debate stage with nine other Democrats, no candidate is going to be able to prove he or she has solved this dilemma. But many Democratic voters will be looking for the candidate who demonstrates he or she has the moxie and savvy to campaign effectively against Trump."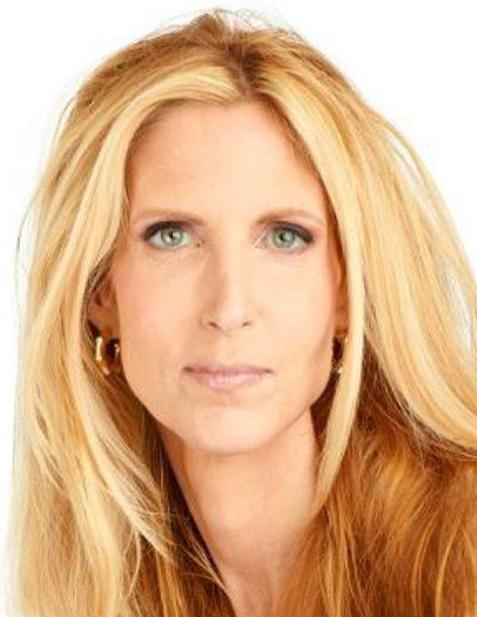 ANN COULTER
Conservative columnist, best-selling author
"Well, to be honest, I'm mostly looking forward to restaurants being empty of Democrats Thursday night."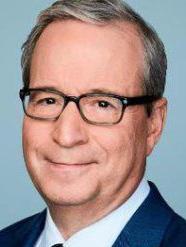 RON BROWNSTEIN
CNN senior political analyst
"The question that might be the most revealing to me is: How do you plan to achieve the goals you have set out?
"The reality is, the country is closely divided and Republicans have structural advantages in the Senate. All of the Democrats are running on ambitious agendas — most of them proposing policies that go far beyond what Bill Clinton or Barack Obama proposed.
"How would they move those proposals into law in a closely divided country? Do they believe they can get Republican votes in Congress for their ideas — and why? Would they end the filibuster if not? And how far are they willing to push unilateral executive action — and is that even a plausible strategy with a five-member GOP block on the Supreme Court at the end of every legal line?"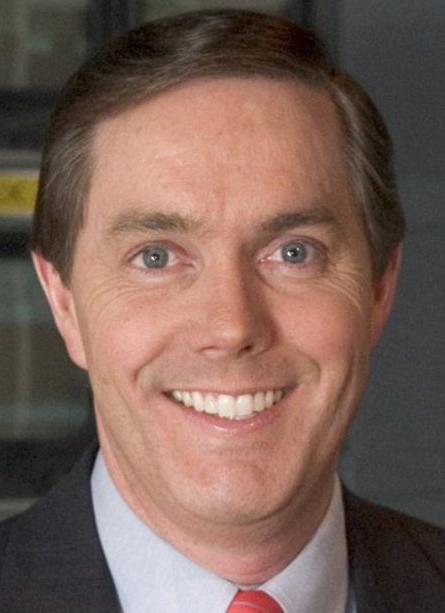 STEVE SCULLY
Former White House Correspondents' Association president hosts C-SPAN's 'Washington Journal'
"While there will be 10 candidates on the Miami debate stage each night, much of the focus will clearly be on the top-tier contenders. How do they perform? How strongly do they go after former Vice President Joe Biden? How do the progressives differentiate themselves on the issues?
"They will all be looking for that 'viral moment' that will jumpstart their campaign, but will it be a line or moment that is authentic, or overly rehearsed?
"And finally, with 10 candidates and five moderators, I will be focusing on just how much substance they can cover. In doing the math, each candidate will likely only have 7 or 8 minutes maximum in air time.
"But definitely must-see TV this week. I cannot wait."
KEVIN MADDEN
Senior advisor, Mitt Romney's 2012 presidential campaign
"Democrats are, slowly but surely, being baited into a debate over socialism versus capitalism. It will be interesting to see whether candidates feel the need to reflexively defend the concept of socialism in order to placate a vocal faction of their party's base, or defend capitalism while advancing reforms in order to appeal to a broader electorate."