'I'll never forget the way they made me feel'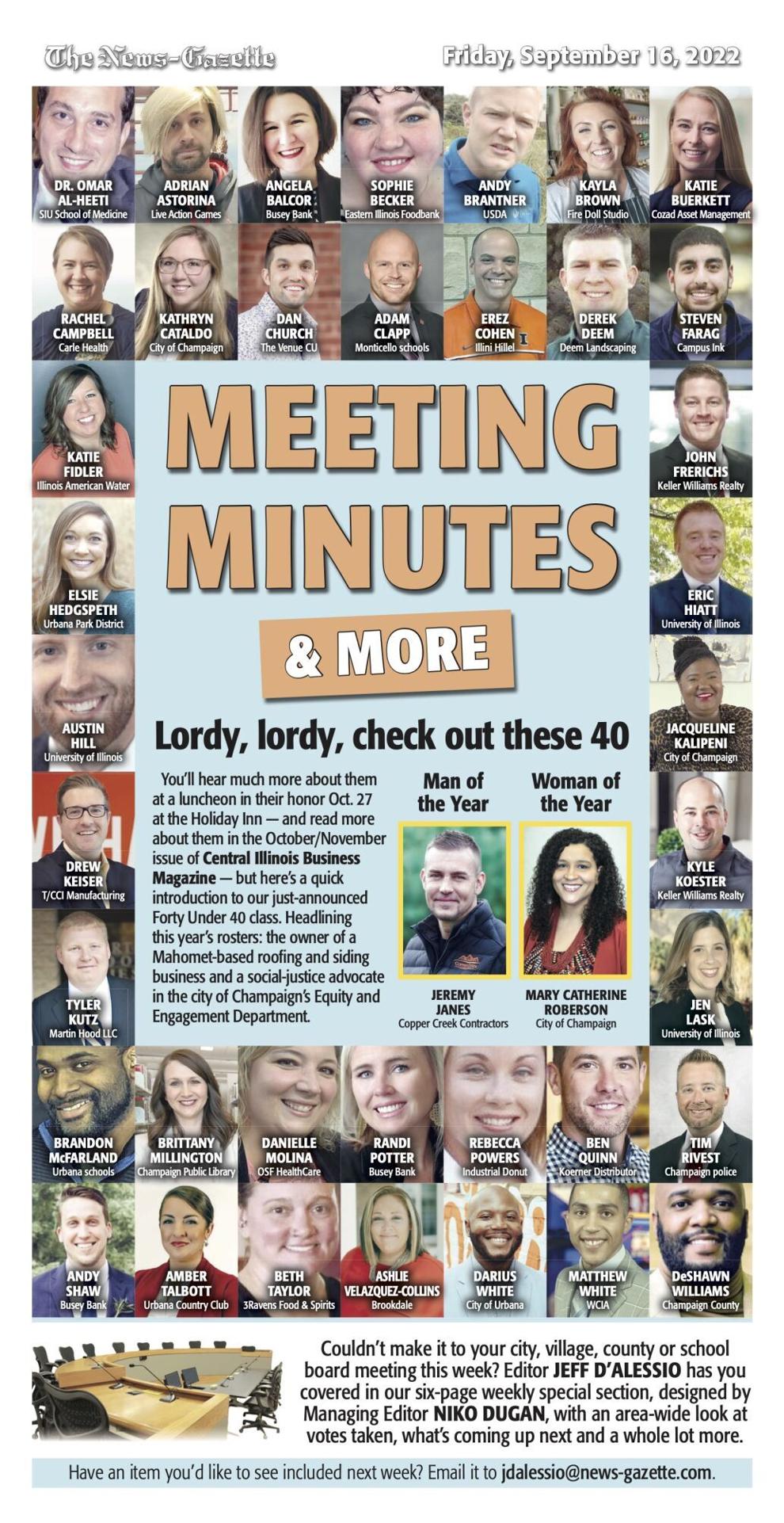 This being Welcoming Week around town — capped off by Saturday's C-U Immigration Forum awards ceremony at the Urbana Free Library — we asked local immigrant LUCIA MALDONADO to tell us about her "welcome-to-the-U.S." moment after a move from Mexico. Here's Urbana schools' Latino parent liaison in her own words.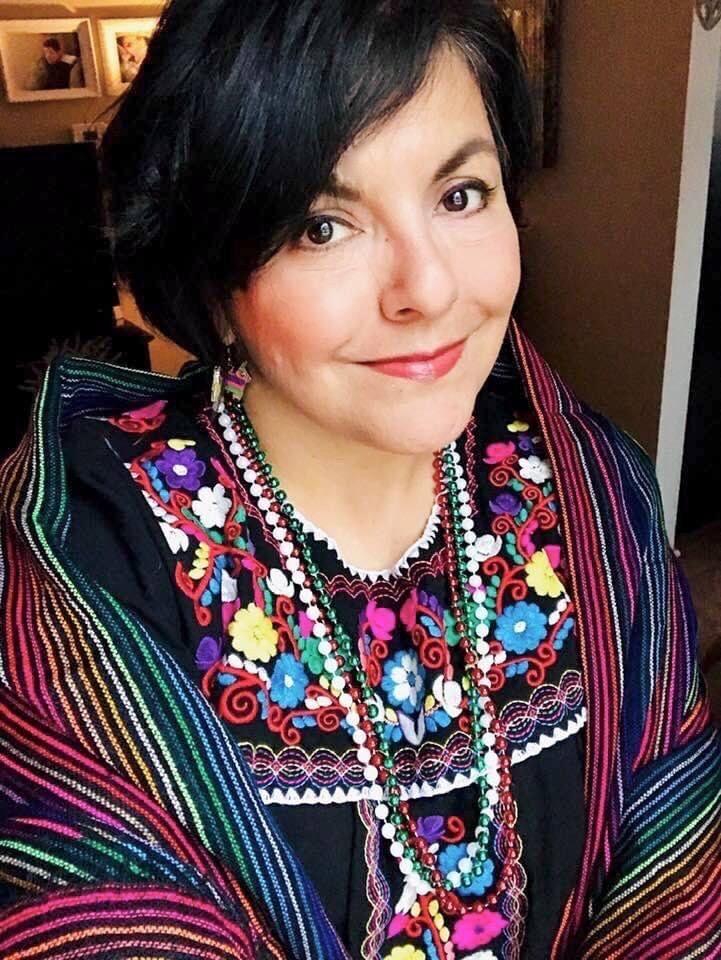 "Some of the best memories I have from my first months living in Urbana involve people.
"The principal at my daughter's school, David Adcock, who took time to talk to me — en español — when I couldn't communicate with anyone else due to the language barrier.
"My daughter Mitzy's teacher, Ms. Beckrum, who asked me to attend my first parent-teacher conference and asked me to talk to her about us. She wanted to know who we were. She asked me to visit her and talk to her often. She didn't speak Spanish and I couldn't speak English, but she made me feel understood and validated.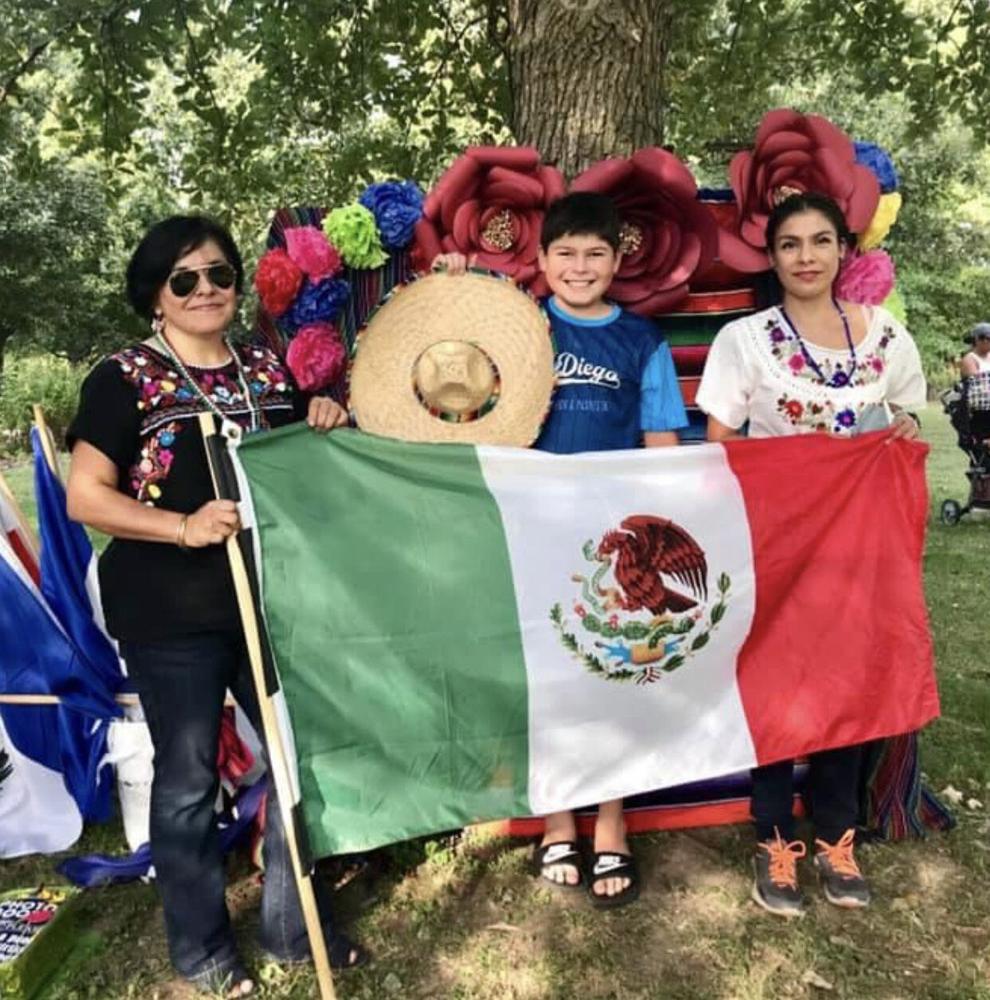 "The parent coordinator at my daughter Paola's preschool, Mary Beth, who understood my fear about sending my daughter to school in a bus, who encouraged me to go out and learn how to ride the city bus and showed me where to go to sign up for English lessons.
"Leaving my country and my family was not easy. I was homesick for a very long time. People who made me feel included, and taught me that I didn't have to change who I was to get a place here, helped me start feeling like I was home.
"I'll never forget the way they made me feel."