There's a one-item agenda this week for Champaign City Council members, who today will gather for a second-straight night to set goals for the next two years.
The city solicited feedback from residents on what they'd like to see added to a list that includes figuring out future arts funding for 40 North and where to go next with reducing recidivism.
News-Gazette staff writer Adalberto Toledo asked five community members what topic they'd put down as priority No. 1 for city officials.
---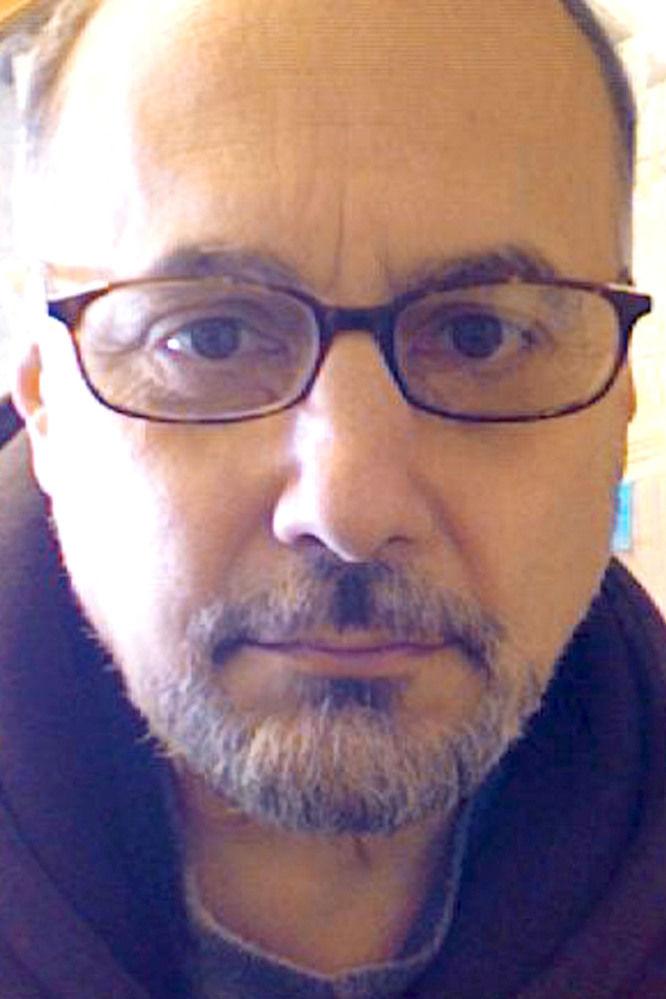 PRESERVING THE PAST
"They need to first understand that our architectural heritage is a finite resource," says TOM GARZA (left), head of the Preservation and Conservation Association of Champaign County. "It's not something that re-grows if you plant it."
Garza was among those disappointed that more wasn't done to try to save Burnham Mansion, which was demolished to make way for Central High's expanded campus, adding: "They need to go back to square one and begin to take seriously the fact that our architectural heritage connects the past to the future and forms the basis of our identity."
---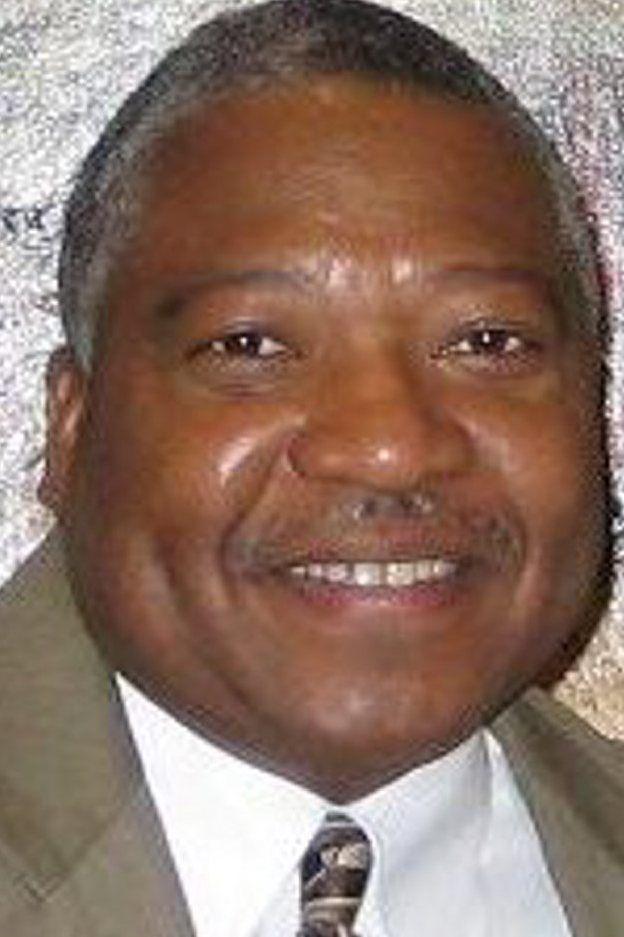 DOWNTOWN DEVELOPMENT
This is a two-part issue, says FRED COLEMAN (right), the University of Illinois' former director of diversity and redevelopment: first, improve streets and sewers; second, put in measures that "increase the ability of small- and medium-sized businesses to grow."
The downtown departures of PNC Bank (moved to Midtown), Destihl (moving to Carle at the Fields in 2020) and others is "very concerning," Coleman says, adding: "I'd like to see us work harder and smarter to engage more businesses and understand better their challenges."
---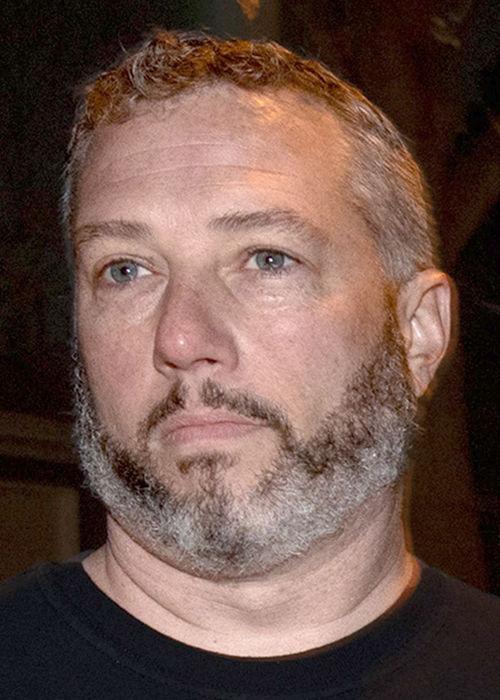 GARDEN HILLS IMPROVEMENTS
As head of the neighborhood association, CHAD SMITH (left) wants the council to get serious about longstanding drainage and traffic issues in Garden Hills: "We keep hearing (drainage improvement delays are) a funding issue. The city's goal should be to come up with a timeline and plan so that we know when it's going to happen. We hear five years, 10 years, 15 years."
Smith also wants the council to sign off on more sidewalks, given the danger for some, especially kids, due to the "flood" of traffic.
---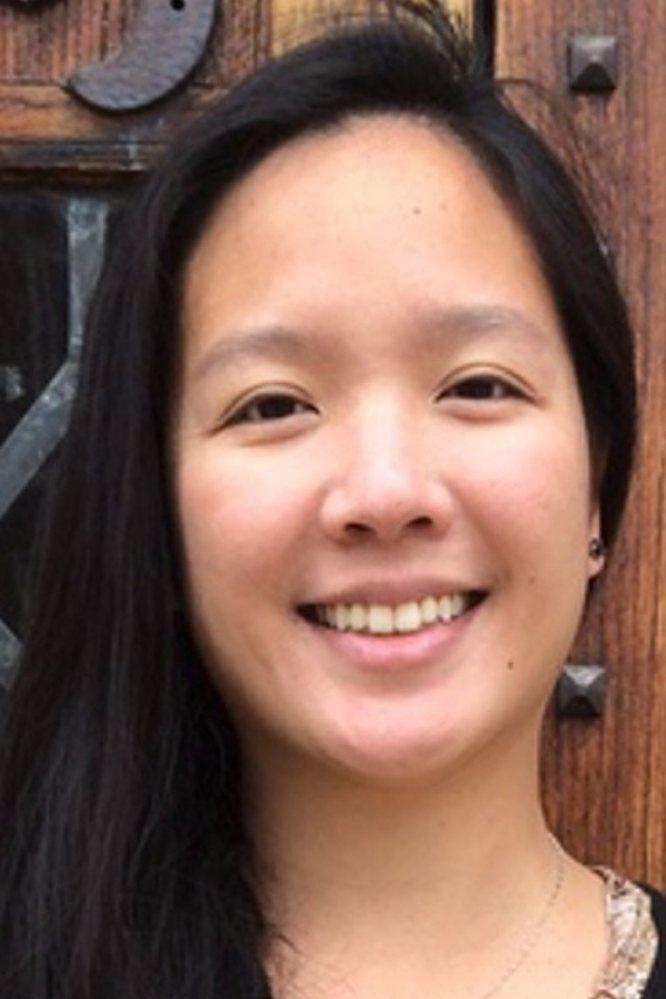 EMBRACING IMMIGRANTS
The city has been a valuable partner in helping create a welcoming community for immigrants, GLORIA YEN (right) says. But the director of the YMCA's New American Welcome Center would like to see more.
"That would include things like fostering equitable access to economic and educational opportunities," Yen says, adding that it's important "to have immigrants know they are safe, regardless of their legal status."
---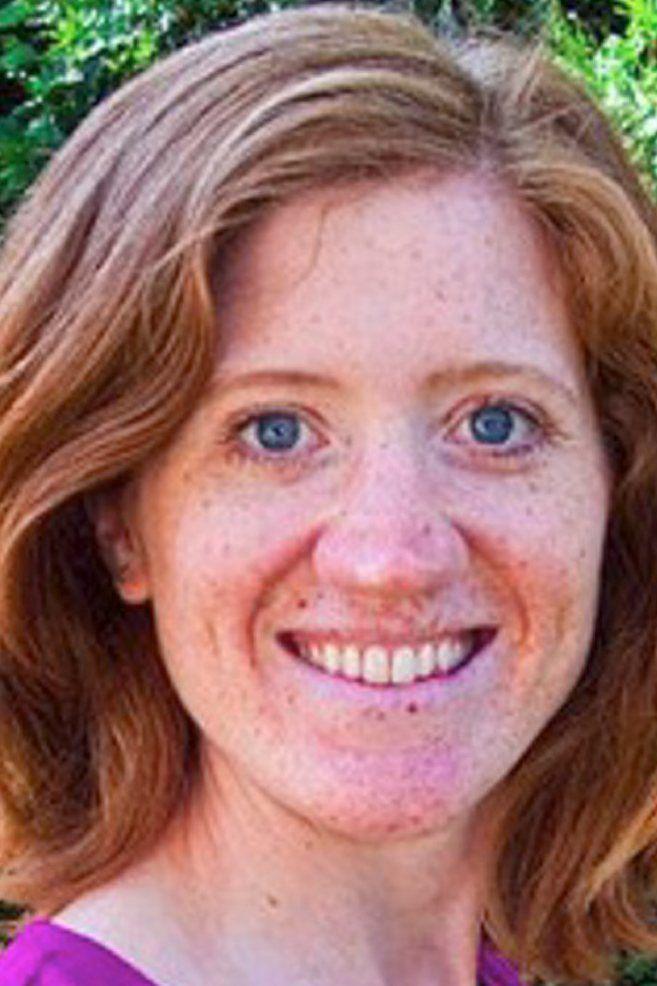 YOUTH DEVELOPMENT
"Gun violence is a symptom of many systemic problems in our community that require a multi-pronged approach to fix," says LAUREN QUINN (left) of the Illinois chapter of Moms Demand Action for Gun Sense in America.
"The city should invest in programs that provide resources for youth, including educational support, job training, secure housing and safe recreation outside the hours when typical programs end, such as Dreaam House, Goal Getters, Self Made Kingz (and) Midnight Basketball."