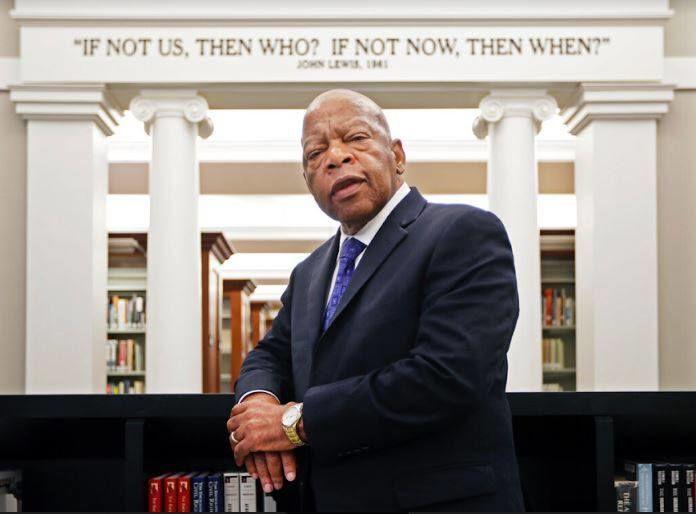 People are, of course, talking about John Lewis' leadership within the nonviolent civil rights movement of the 1960s, but I hope we won't lose sight of the fact he didn't go into retirement after the significant gains of that era.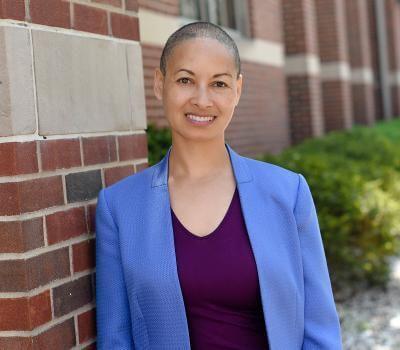 What moves me about Mr. Lewis' life is that he remained in the struggle. In some ways, photos of him sitting on the House floor in 2016, participating in the sit-in that he and other Democratic members organized in support of gun control legislation, are even more powerful than photos of him on the Edmund Pettus Bridge.
Past the age when many would have chosen comfortable retirement, he continually elected to make "good trouble" in pursuit of justice.
His relentlessness speaks to a hopefulness that we need right now — will always need, I expect.