Kids' Corner: The most inspiring story I heard during Black History Month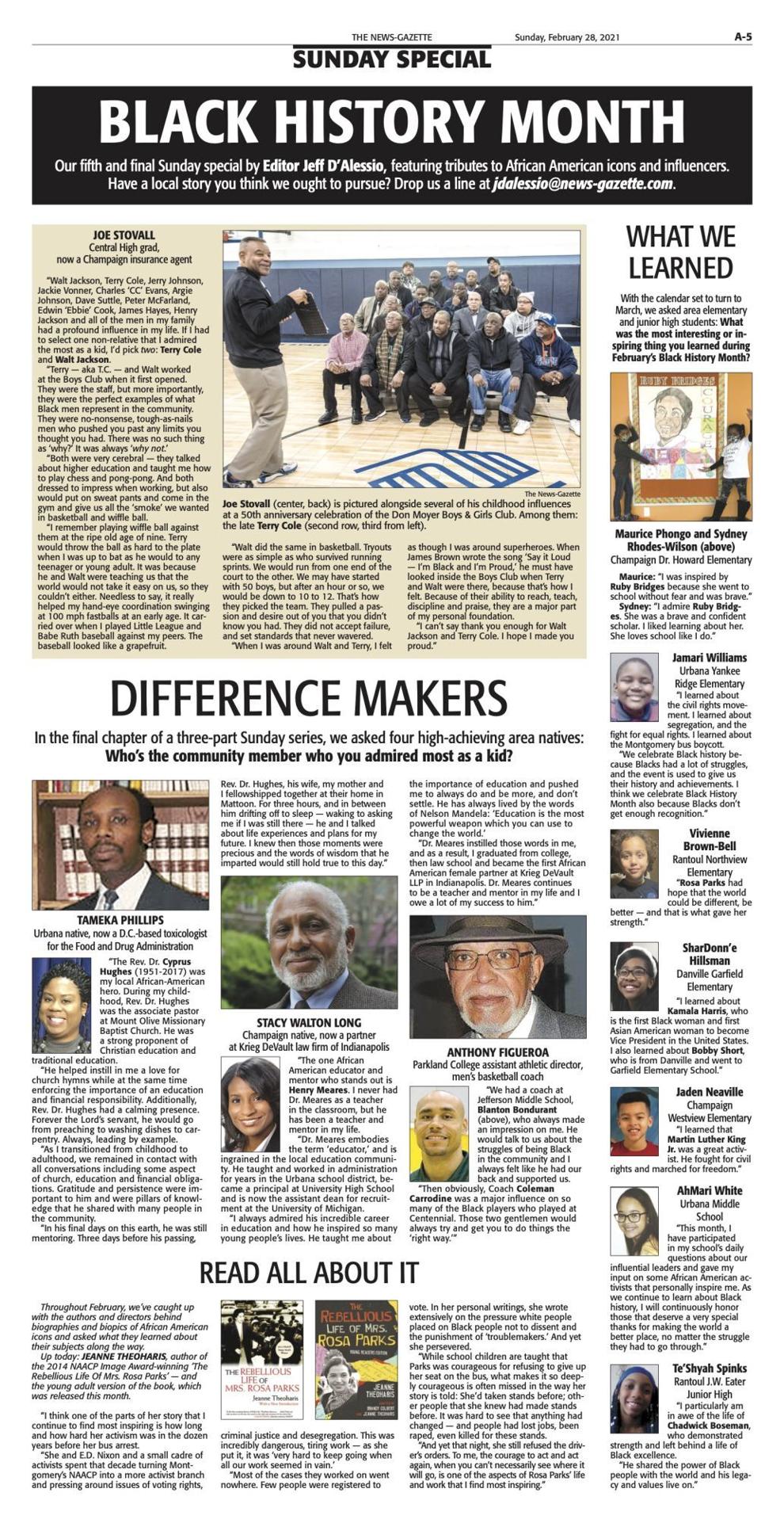 With the calendar set to turn to March, we asked area elementary and junior high students:
What was the most interesting or inspiring thing you learned during February's Black History Month?
Maurice Phongo and Sydney Rhodes-Wilson
Champaign Dr. Howard Elementary
Maurice: "I was inspired by Ruby Bridges because she went to school without fear and was brave."
Sydney: "I admire Ruby Bridges. She was a brave and confident scholar. I liked learning about her. She loves school like I do."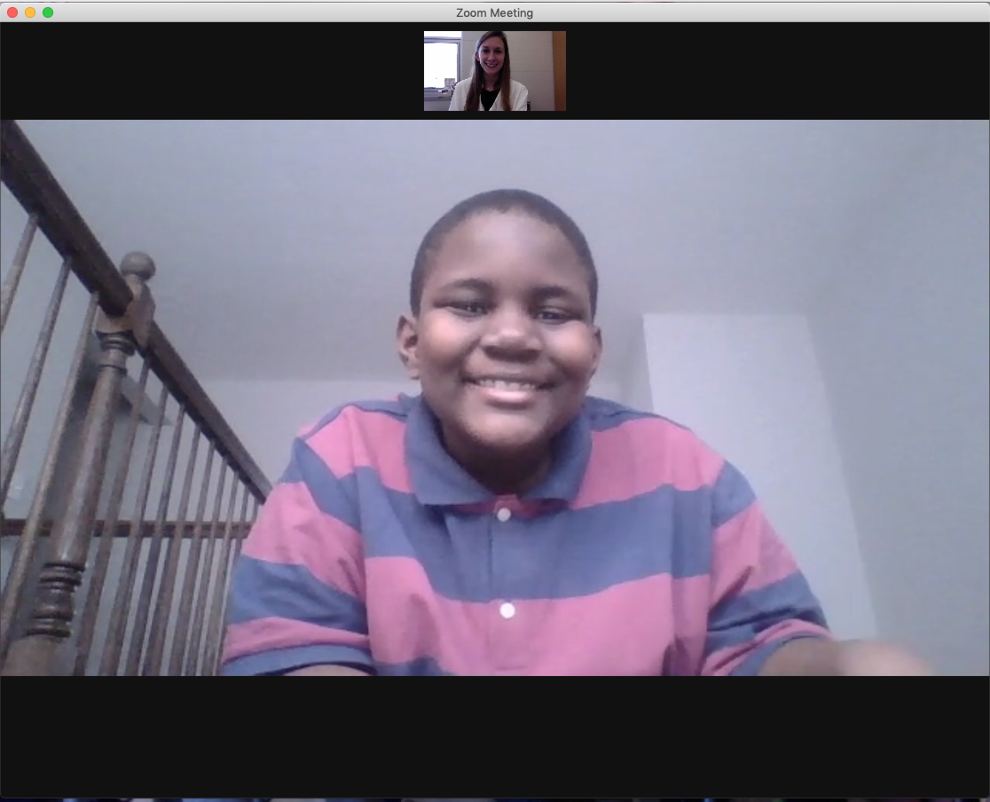 Jamari Williams
Urbana Yankee Ridge Elementary
"I learned about the civil rights movement. I learned about segregation, and the fight for equal rights. I learned about the Montgomery bus boycott.
"We celebrate Black history because Blacks had a lot of struggles, and the event is used to give us their history and achievements. I think we celebrate Black History Month also because Blacks don't get enough recognition."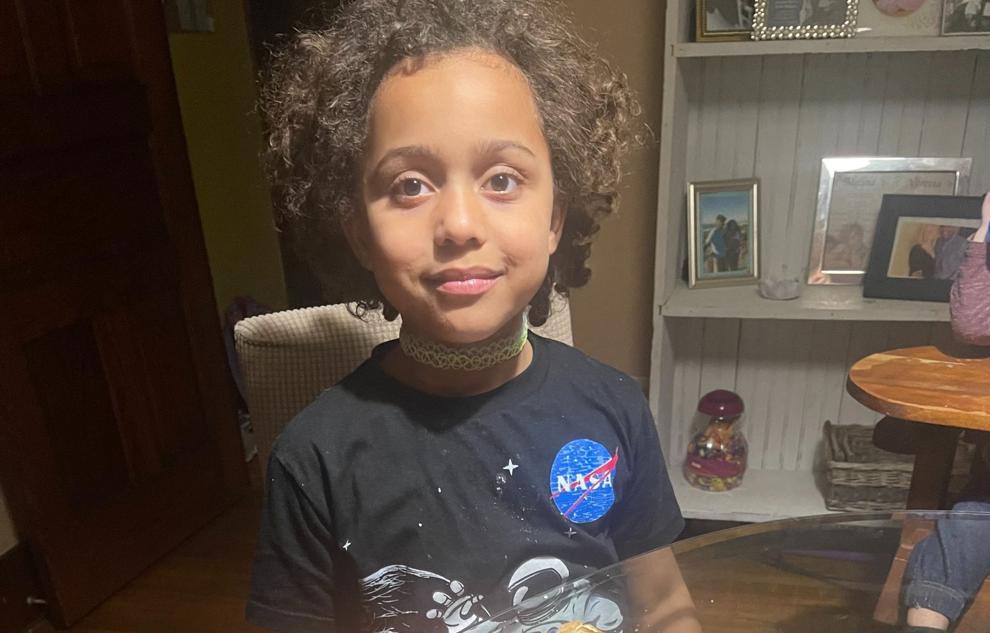 Vivienne Brown-Bell
Rantoul Northview Elementary
"Rosa Parks had hope that the world could be different, be better — and that is what gave her strength."

SharDonn'e Hillsman
Danville Garfield Elementary
"I learned about Kamala Harris, who is the first Black woman and first Asian American woman to become Vice President in the United States. I also learned about Bobby Short, who is from Danville and went to Garfield Elementary School."
Jaden Neaville
Champaign Westview Elementary
"I learned that Martin Luther King Jr. was a great activist. He fought for civil rights and marched for freedom."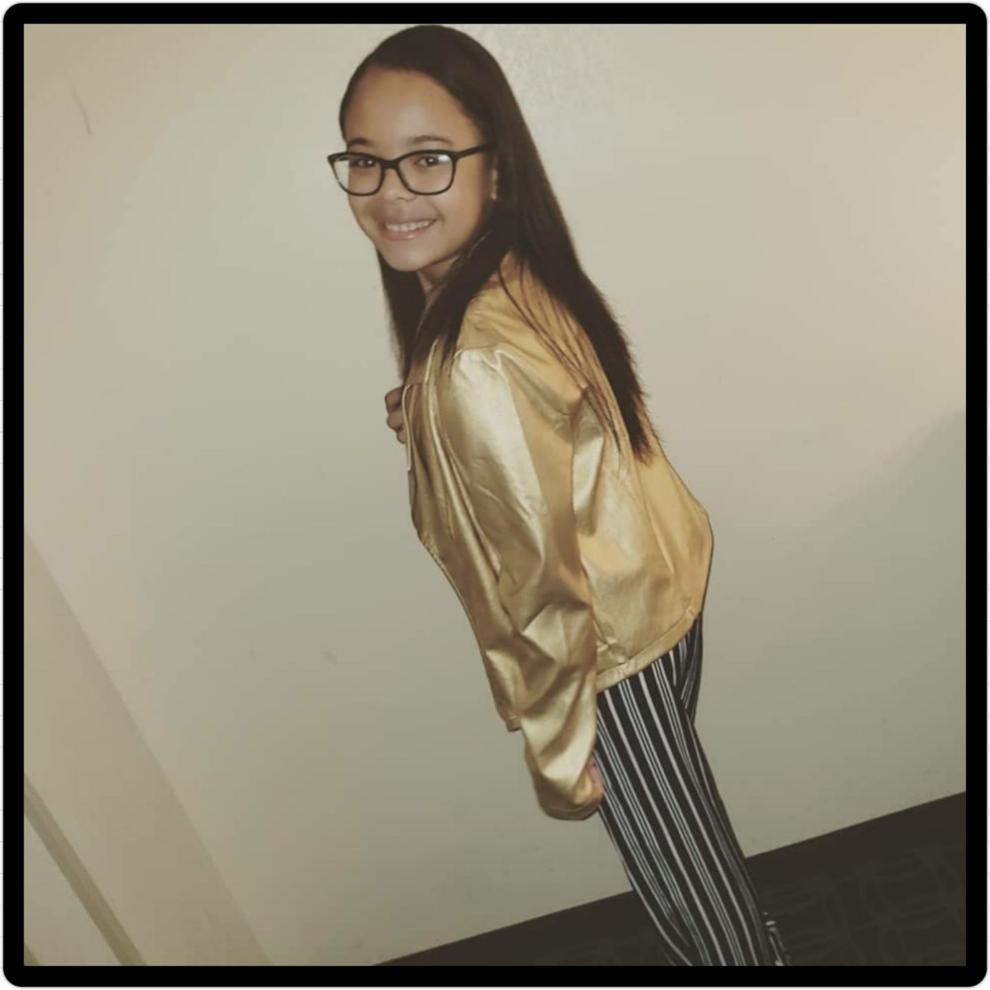 AhMari White
Urbana Middle School
"This month, I have participated in my school's daily questions about our influential leaders and gave my input on some African American activists that personally inspire me.
"As we continue to learn about Black history, I will continuously honor those that deserve a very special thanks for making the world a better place, no matter the struggle they had to go through."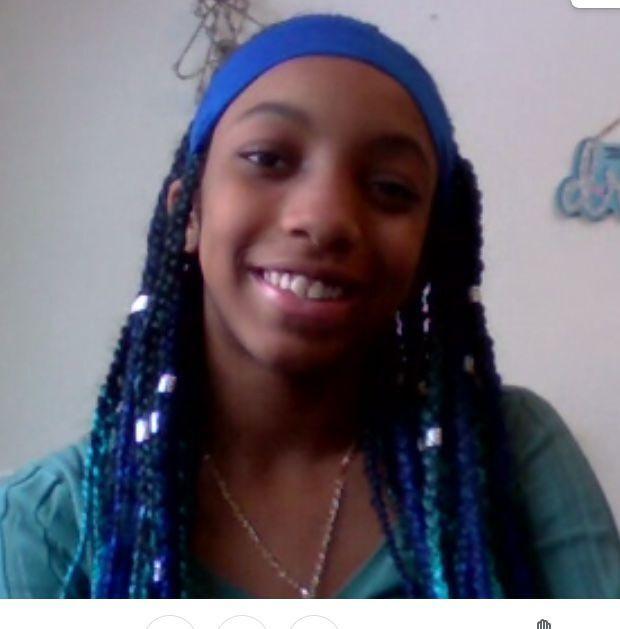 Te'Shyah Spinks
Rantoul J.W. Eater Junior High
"I particularly am in awe of the life of Chadwick Boseman, who demonstrated strength and left behind a life of Black excellence.
"He shared the power of Black people with the world and his legacy and values live on."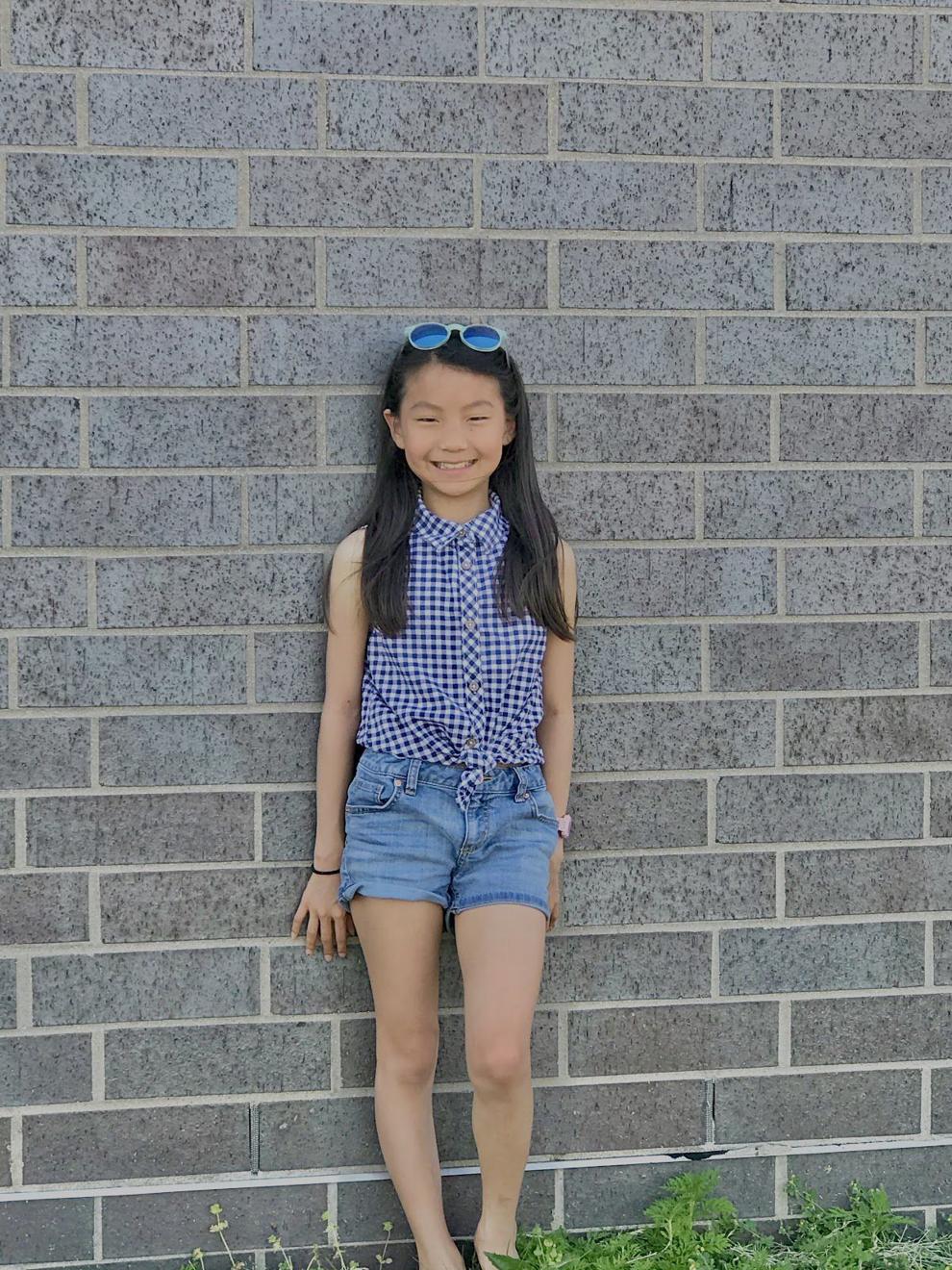 Noelle Song
Champaign Edison Middle School
"The most interesting and inspiring thing that I learned during Black History Month was probably how Black people have done some super amazing things and that no one should feel like they can't do anything because they are Black.
"Lots of presentations and talks really helped me understand how some Back people have done the most outstanding things. The most interesting and inspiring thing that I thought was really cool at Dr. Jewell Parker Rhodes' visit was probably actually getting to meet the author of a really good book, 'Black Brother, Black Brother,' and it was really cool getting to hear what she was saying and talking about, hearing her own voice and getting to listen to her.
"I really enjoyed how she was giving examples of some of her own experiences and how she included that into her writing. It was really fun and exciting getting to hear her. I think she is a really unique author and it was exciting to meet her."