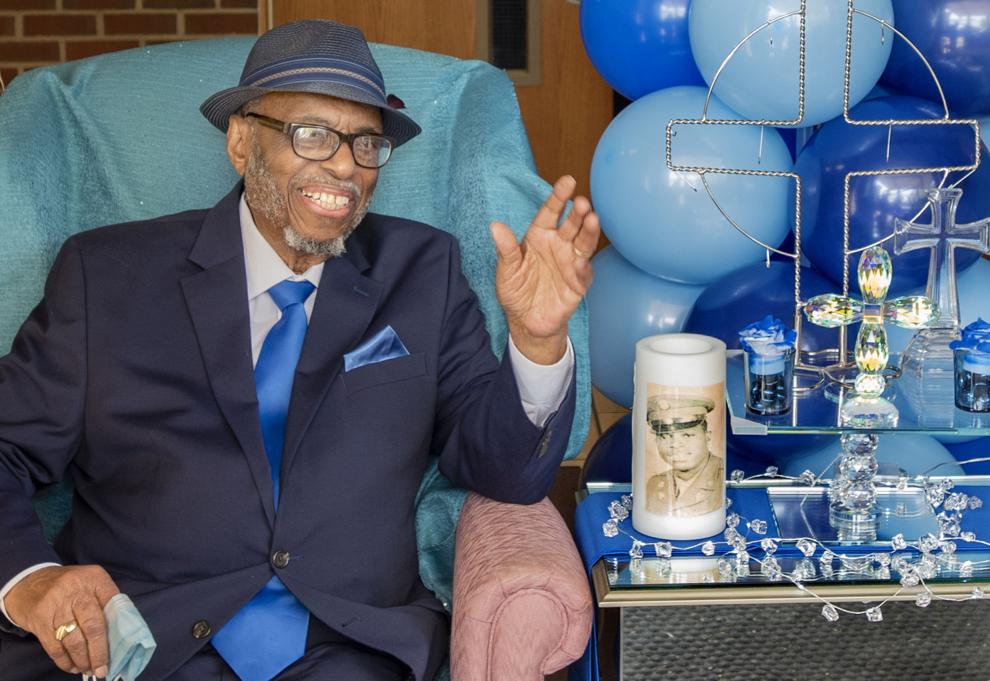 Until about a year ago, the REV. CLAUDE SHELBY managed to stay off Facebook.
Then, it became a necessity. The 90-year-old pastor at Champaign's Salem Baptist Church began having his services posted on Facebook Live.
"I hadn't been on Facebook as a participant," Shelby said. "I wasn't anxious to have so many distractions. I feel that a lot of that would be distracting, so I don't have a whole lot of time to respond to things that others would normally respond to. I've managed to limit my access to it."
The feedback on his church's services has been positive, he said, though he makes sure to limit his time looking at comments to 15 to 20 minutes each day.
On Friday, congregants were able to see him in person.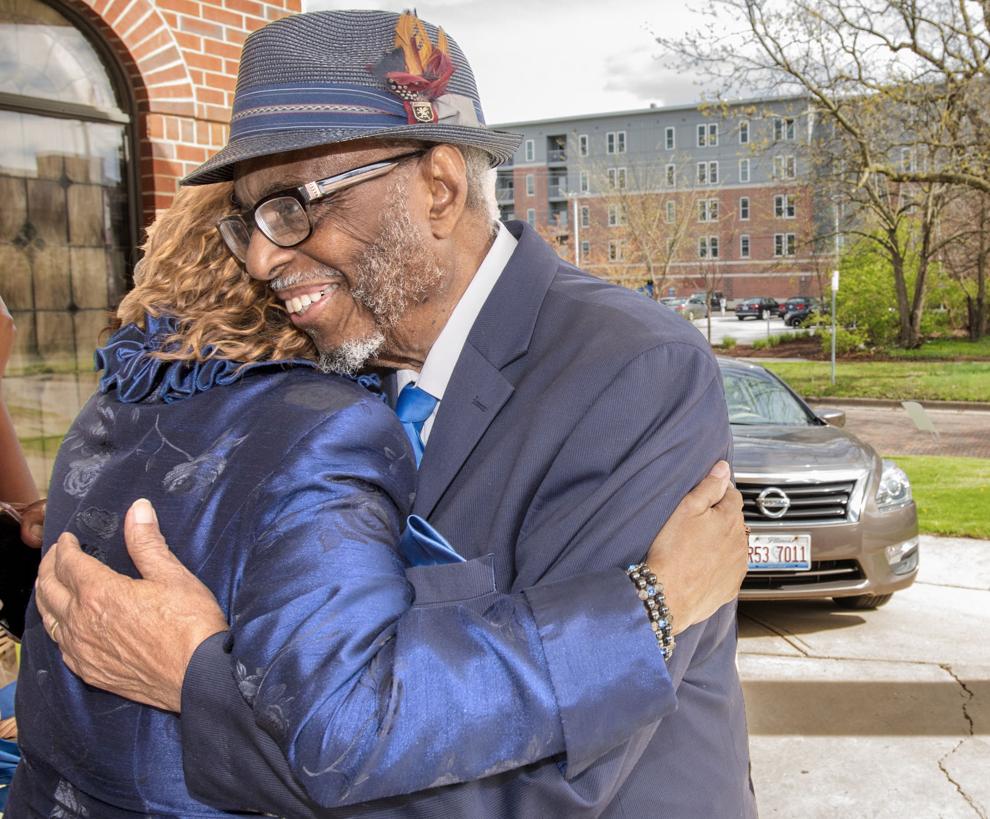 Shelby turned 90, and the church held a drive-by celebration. In the days leading up to the event, Shelby was excited to celebrate with friends and congregants after a year that has been relatively lonely.
While he's older than most pastors, Shelby, who has been married to wife Montrula for 71 years, is still active in the community and has never come close to retiring.
"I've never felt that I have done all I'm supposed to do as a minister, and I know that some have the notion of a given age for retirement," he said. "However, I've decided to continue on as long as the Lord gives me strength."