Talk of the Towns, Jan. 8, 2022
News and notes from around our area, courtesy contributor Nora Maberry-Daniels. Have something to report? Email her at noraemaberry@gmail.com.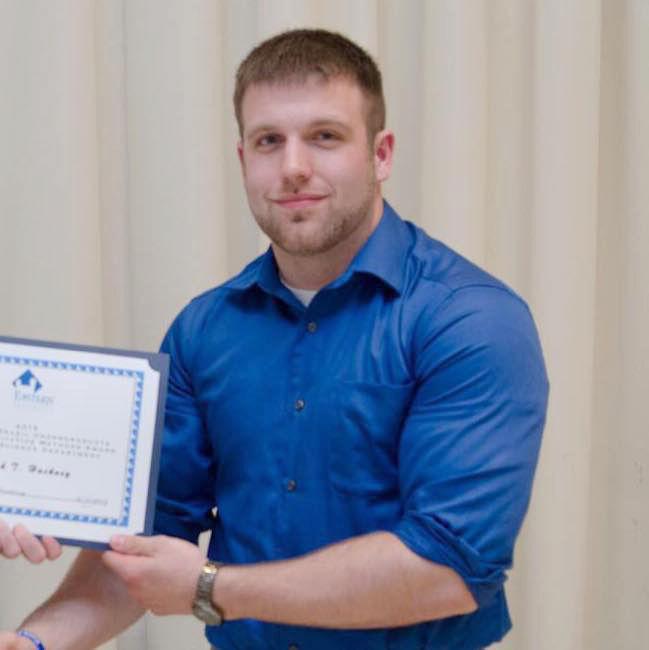 St. Joseph
The village has created a community survey that is available until Feb. 28 and asks residents how they would rate services and what they would like to see in their community.
"I am excited about it," village Administrator Joe Hackney said. "I have done this in other communities, and I feel it is a great tool in aiding the governing bodies' decision-making process."
Residents can fill the survey online and paper copies available at the municipal building.
At the end of the survey there is a page that residents can print and fill out. If they bring the page to village hall they will be entered in a drawing for a $50 gift card to the St. Joseph IGA, Hackney said.
"We will use the results of the survey as a compass to establish our priorities," he said. "Right now, the board and staff can take an educated guess as to the wants of the community — this survey aims to make this more concrete. After the survey is completed, staff will consistently refer to it when making recommendations."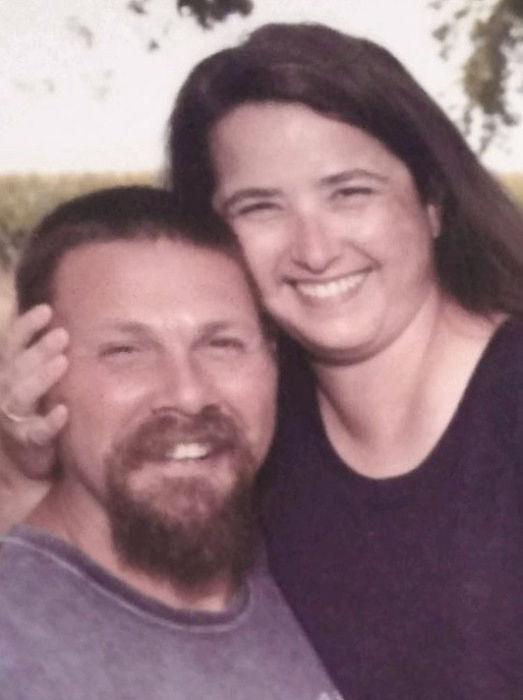 Tolono
The village is mourning the loss of Scott Arbuckle, its public works superintendent. Arbuckle passed away Dec. 27, 2021.
Sidell
Printer problems caused water bills to be sent out late to village residents,who have until Jan. 20 to pay.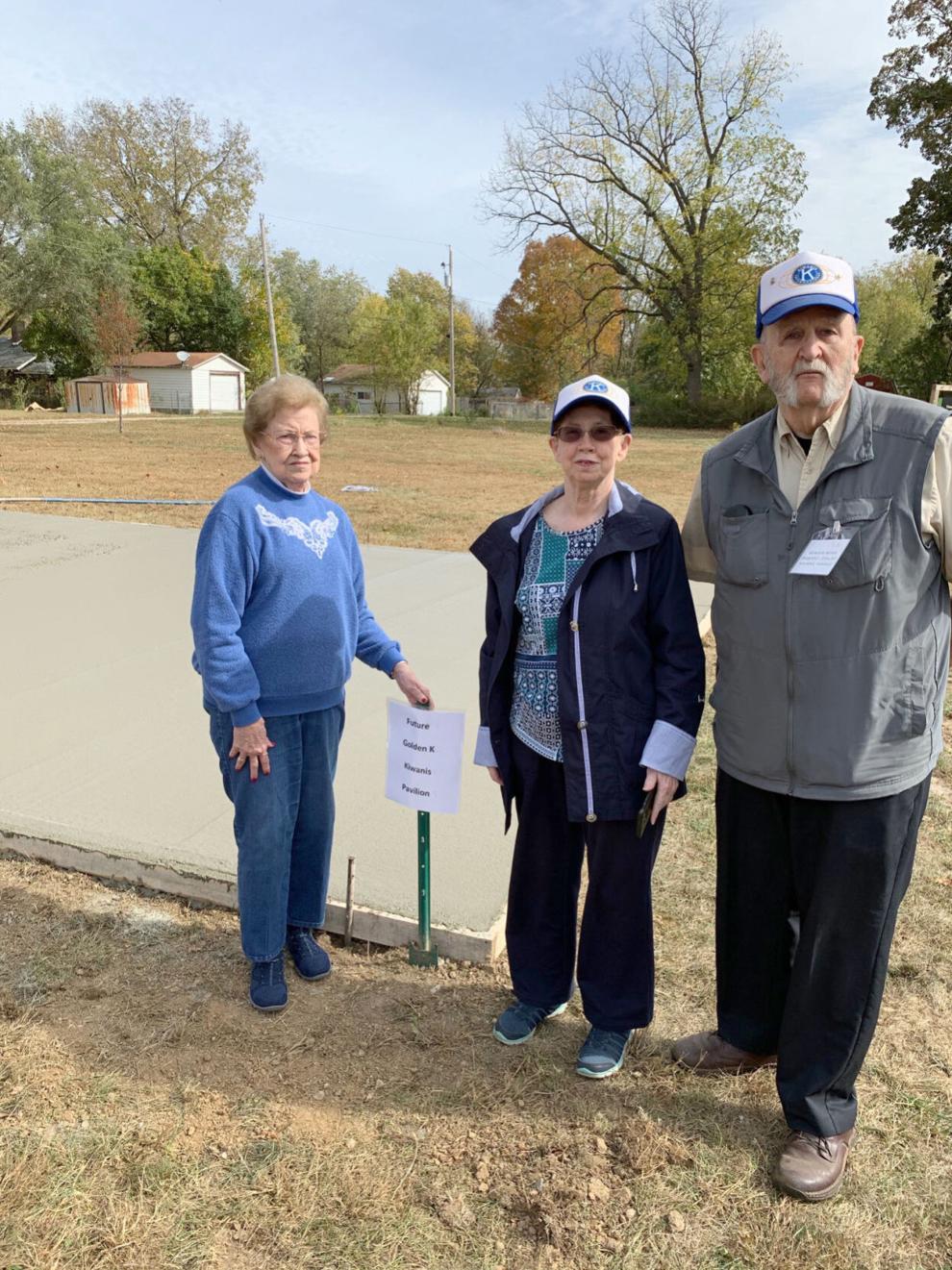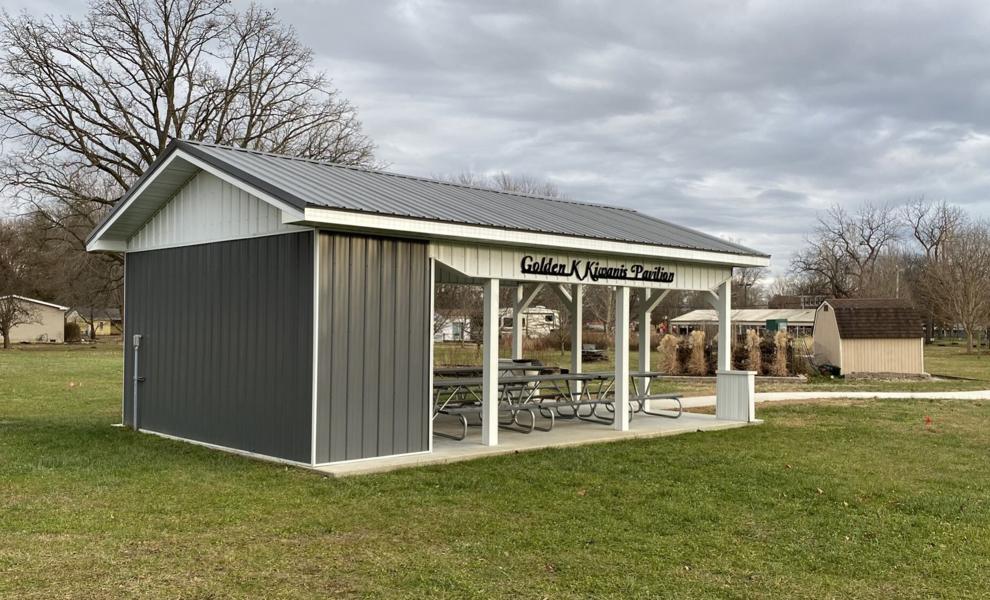 Danville
With over $25,000 in fundraising, Danville Golden K Kiwanis Club completed building a pavilion at Douglass Park. In addition to a lunch and meeting area, the pavilion is used extensively as a storage and work area by local Master Gardeners. The club is celebrating its 40th anniversary. Left to right: members Margaret Prideaux and Libby and George Milner.
Watseka
The Watseka Kiwanis Club packed and sent boxes of peanuts to soldiers who wouldn't be home for Christmas. Pictured: Helen Gerber.
Homer
Christmas trees can be dropped at Homer Lake Forest Preserve, Lake of the Woods Forest Preserve and Middle Fork River Forest Preserve until Jan. 15. Some are chipped for mulch, others are placed in the lake to be used as habitat for aquatic species.
Savoy
The village will be installing 25 mph speed limit signs in residential subdivisions, initially focusing on entryways into subdivisions. First up: Lange Avenue and Ellen Avenue.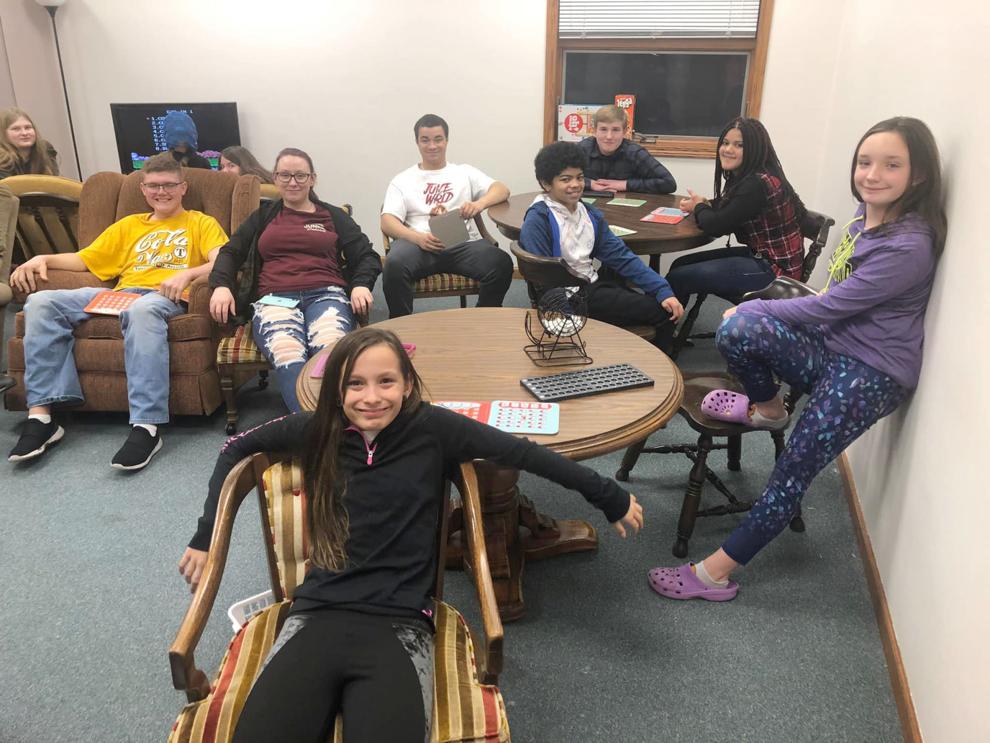 Tuscola
Tuscola United Methodist Church Youth Group celebrated the new year with a party.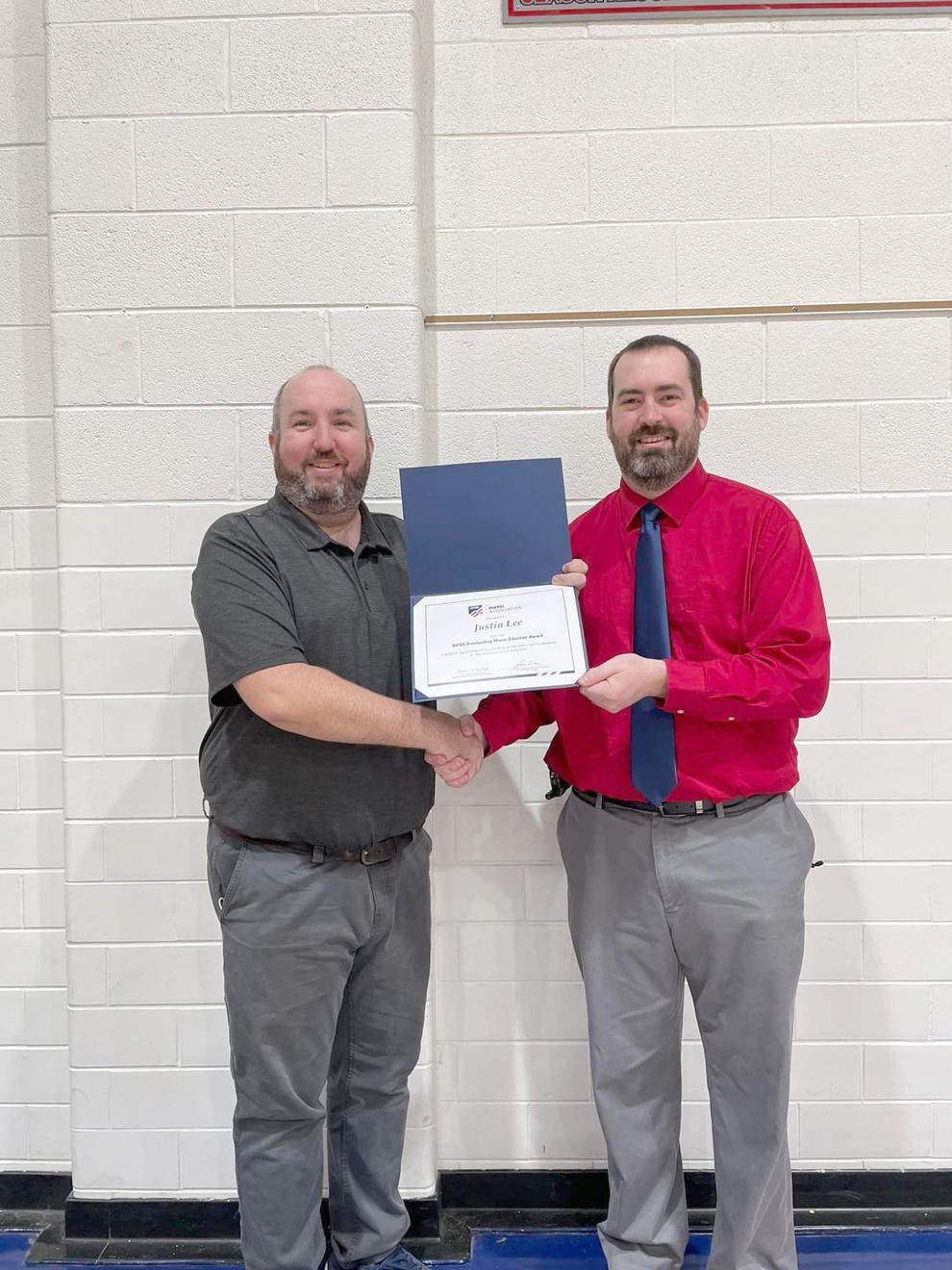 Broadlands
Heritage band and chorus director Justin Lee is the IHSA nominee for the NFHS Outstanding Music Educator Award. Only one educator may be nominated from each state.
Potomac
The library closed for the remainder of the week due to illness.
Oakwood
The library is holding a vaccine clinic on Jan. 15 (8 a.m. to noon).
Villa Grove
City council honored the 2021 Volunteers of the Year: Bruce Allen, Barry Price Sr., Dave Rahn and Jean Green.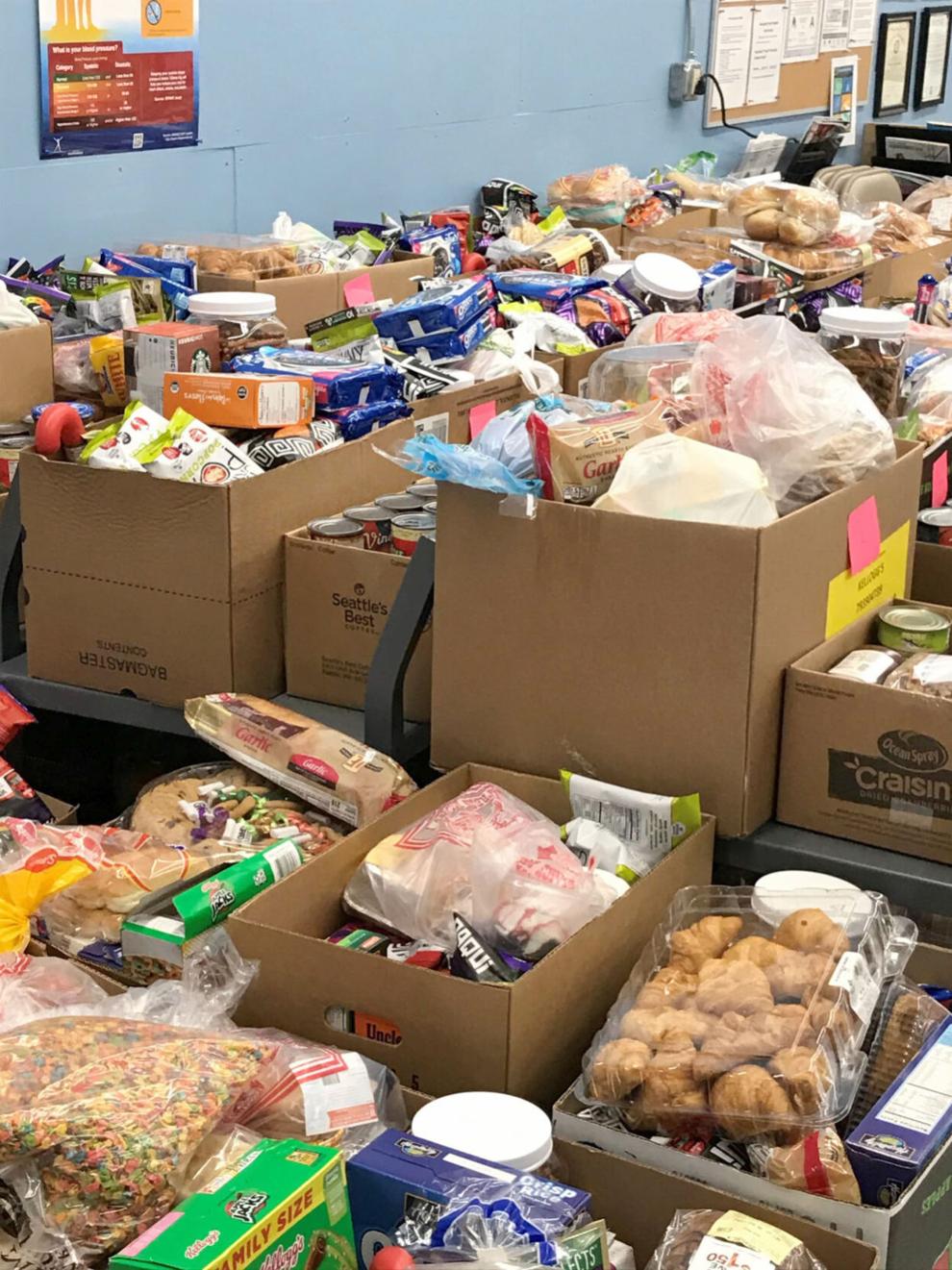 Gibson City
The Gibson Area Food Pantry at the hospital will have its first food distribution of 2022 today.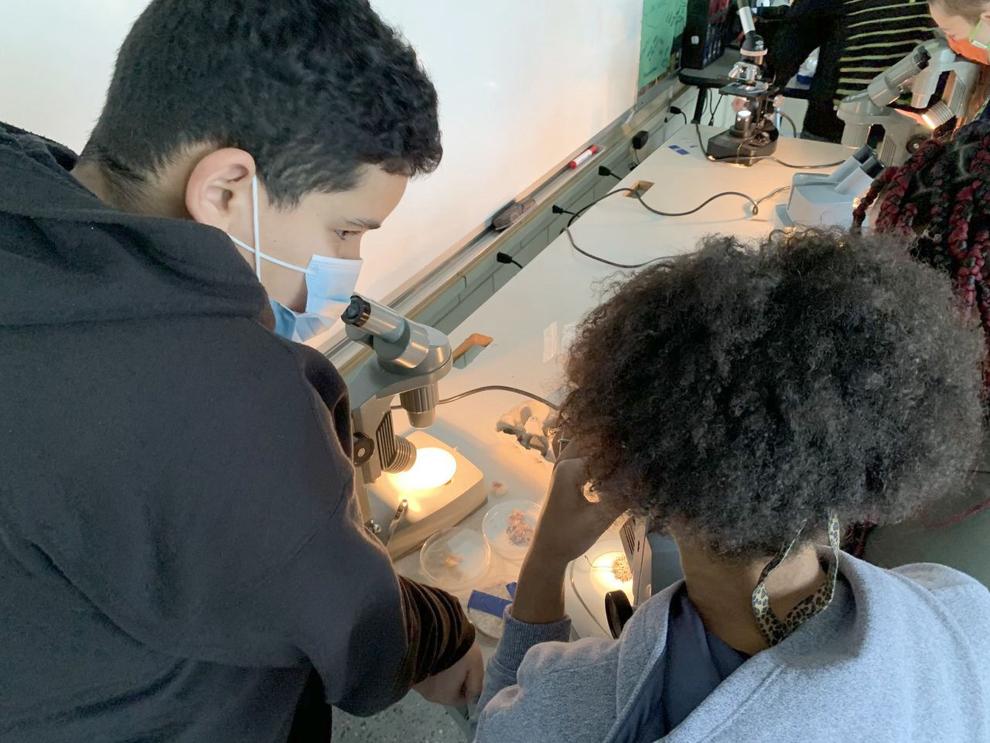 Rantoul
Sixth-grade science students at J.W Eater used microscopes to look at animal skins and material.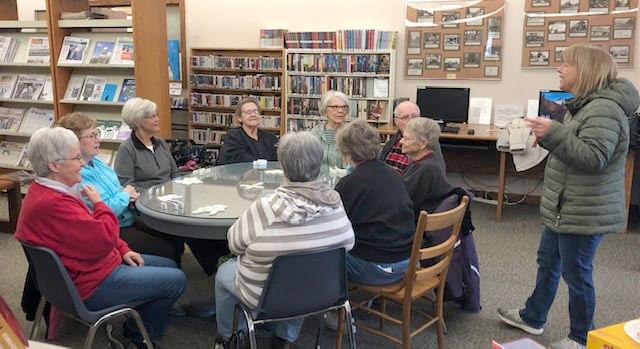 Bement
Those attending the library's senior coffee hour were surprised with pie.
Sidney
The Sidney Ladies' Prayer Warriors from all denominations meet at 9:45 a.m. Tuesdays at the community center.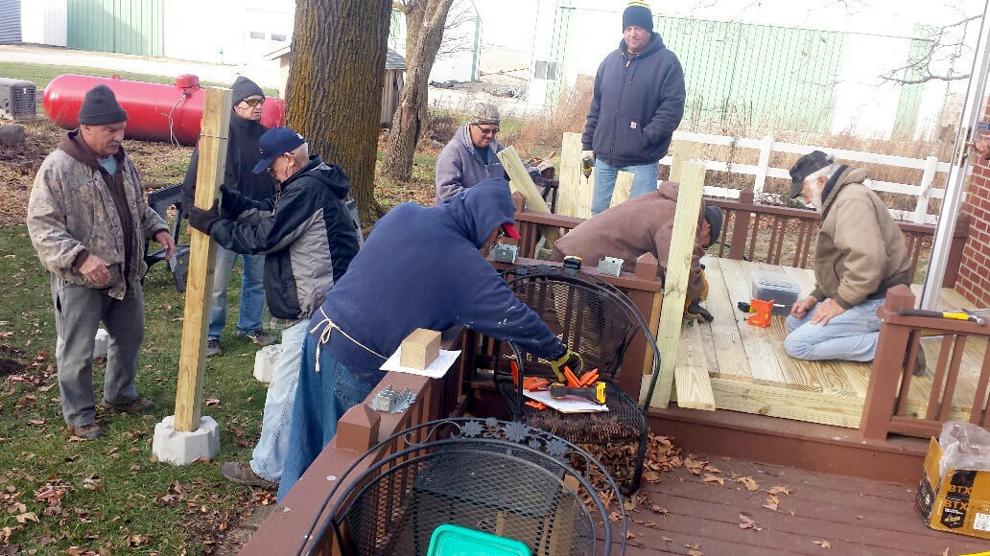 Sullivan
The town's Ambucs chapter built a ramp for resident Betty Davidson.
Hoopeston
The school district is hosting the third installment of the Building Your Village event on Thursday. Kim Kendall, from the regional office of education, will speak about parenting strong-willed children. If you plan to attend, call 217-283-6161.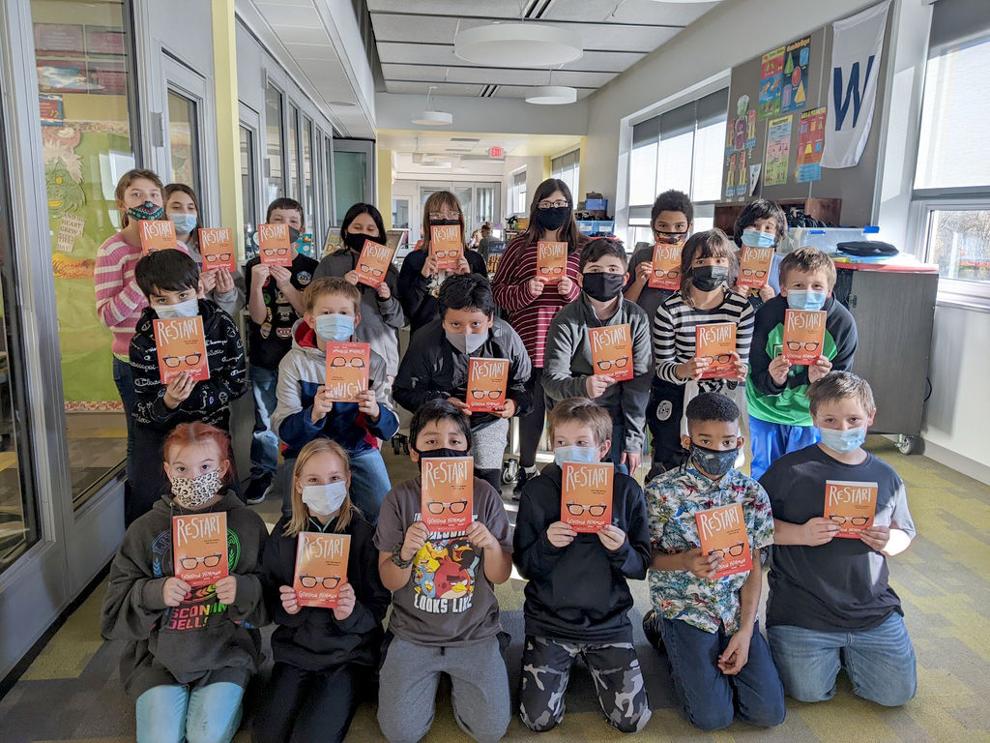 Paxton
Paxton-Buckley-Loda students receive books every month from the PBL Education Foundation.
Monticello
Monticello Christian Academy is seeking approval to build a playground that would be used by students and Piatt County Nursing Home residents. The land surrounding the building is owned by Piatt County so the school is asking residents who support the project to write to county board members. Letters can be sent to MCA at 1109 N. State St.