News and notes from around our area, courtesy contributor Nora Maberry-Daniels. Have something to report? Email her at noraemaberry@gmail.com.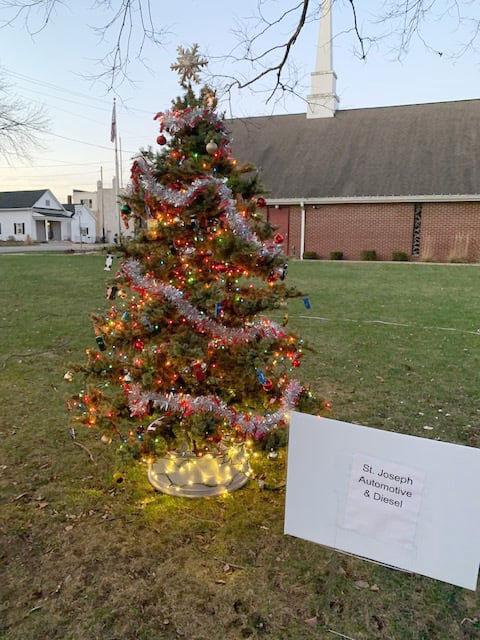 St. JosephSt. Joseph Church of Christ is holding a Winter Wassail on Dec. 4, including a tree decorating contest. Contact Penny Shadden at pshadden1@comcast.net for information.
OgdenOgden Rose Library is hiring for the position of clerk. Candidates must be 16 years of age or older. No experience is required. Send a resume to orltreasurer103@gmail.com
BementBement Public Library will be offering a third vaccination clinic on Dec. 22 (2-6 p.m.). Its a walk-in clinic but it would be helpful for the library to know how many people to expect. RSVP at 217-678-7101 or bementpubliclibrarydirector@gmail.com.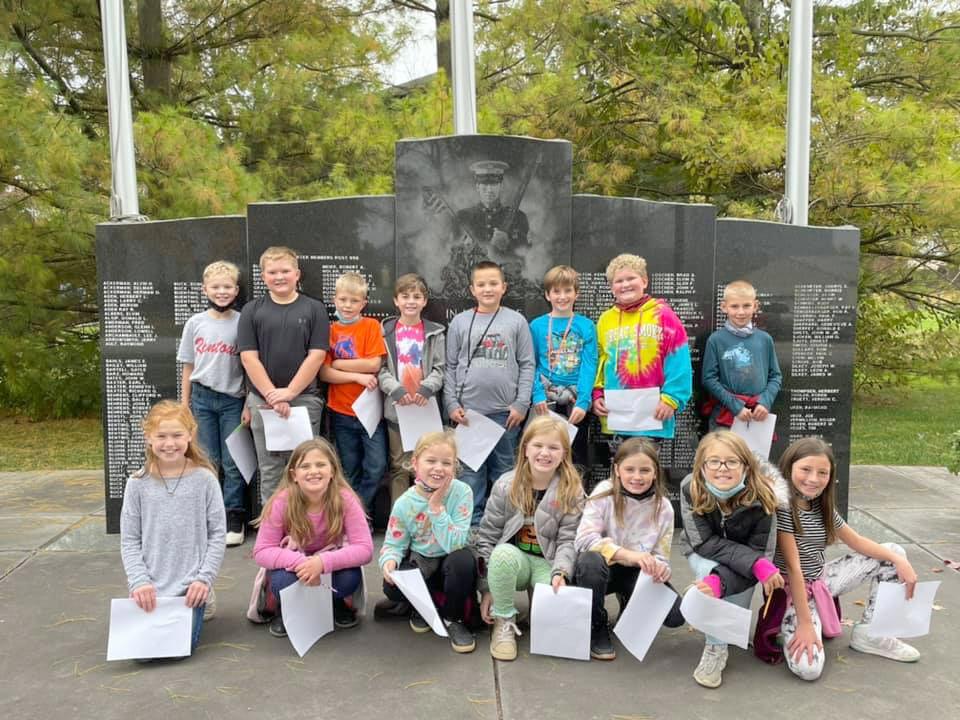 RoyalPrairieview-Ogden students visited the Royal Veterans Memorial for Veterans Day.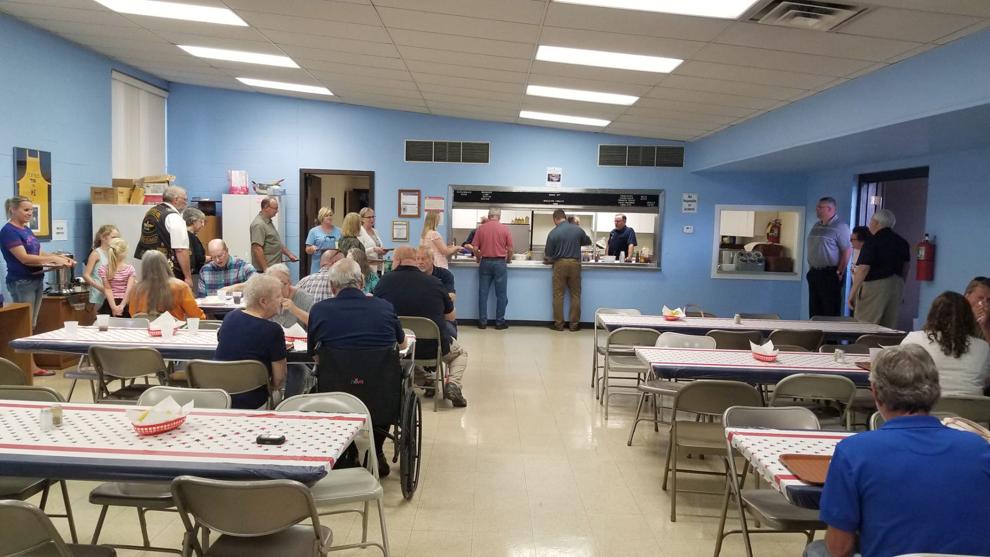 TolonoTolono Masonic Lodge is holding a breakfast Sunday to benefit The Giving Place. Admission is three non-perishable food items and $5.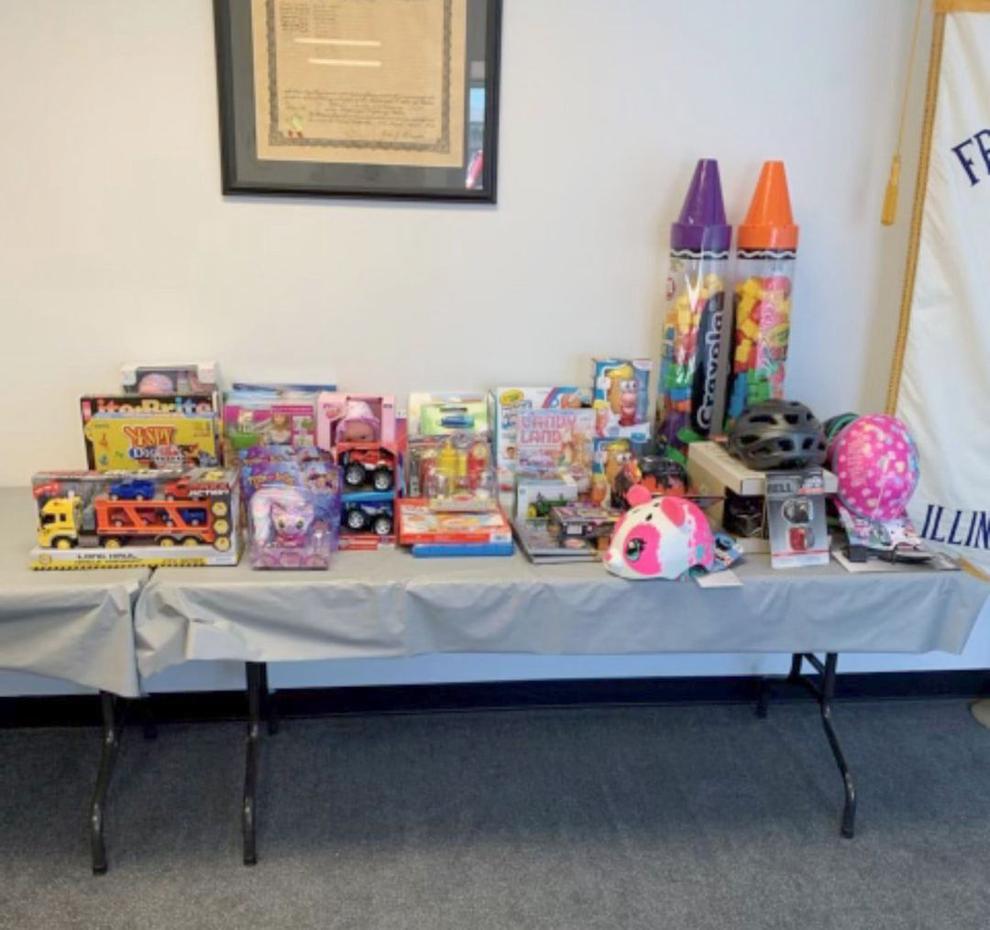 FlatvilleImmanuel Lutheran Church's Sunday School Department is collecting new, unwrapped toys for the Illini Lodge 17 Fraternal Order of Police toy drive. There will be a collection box in the church breezeway..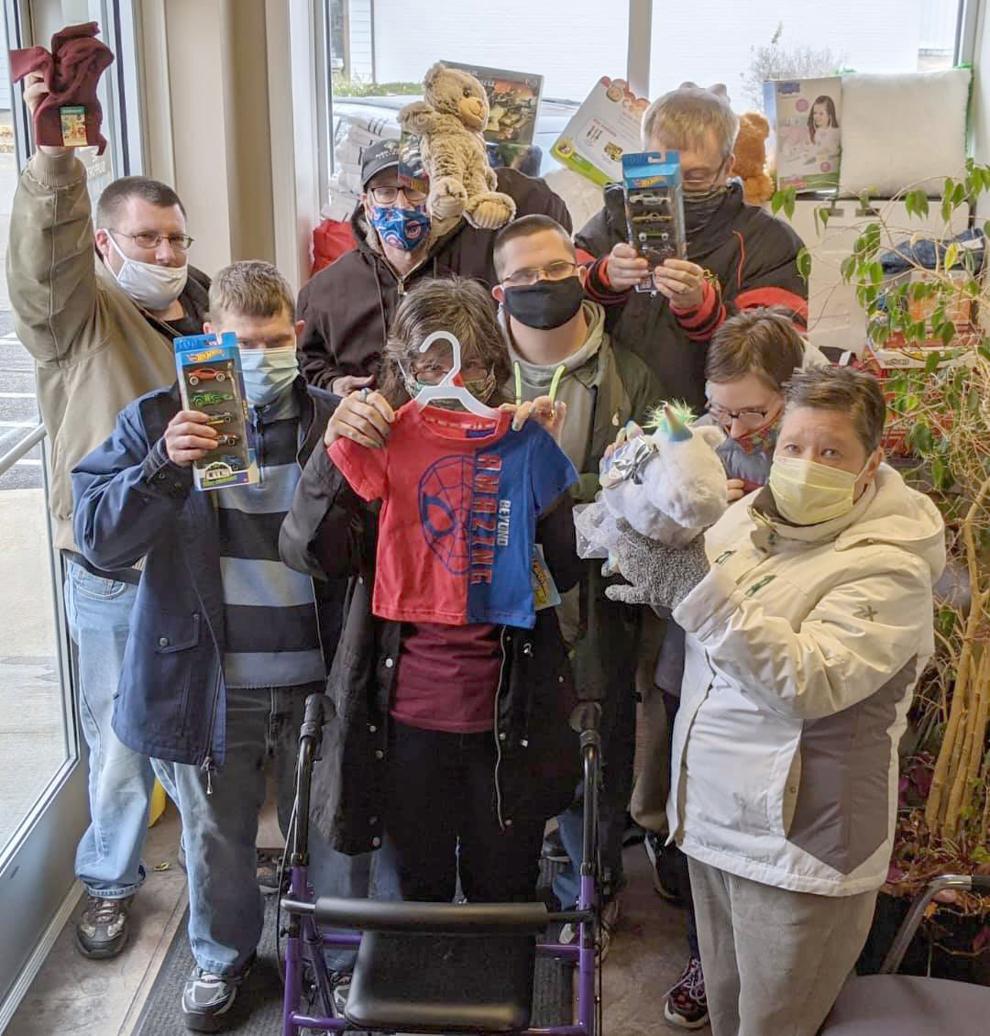 WatsekaThe Arc of Iroquois County visited the Watseka Park District with gifts. The Arc of Iroquois County provides service, support, and advocacy for 140 people with developmental disabilities and their families.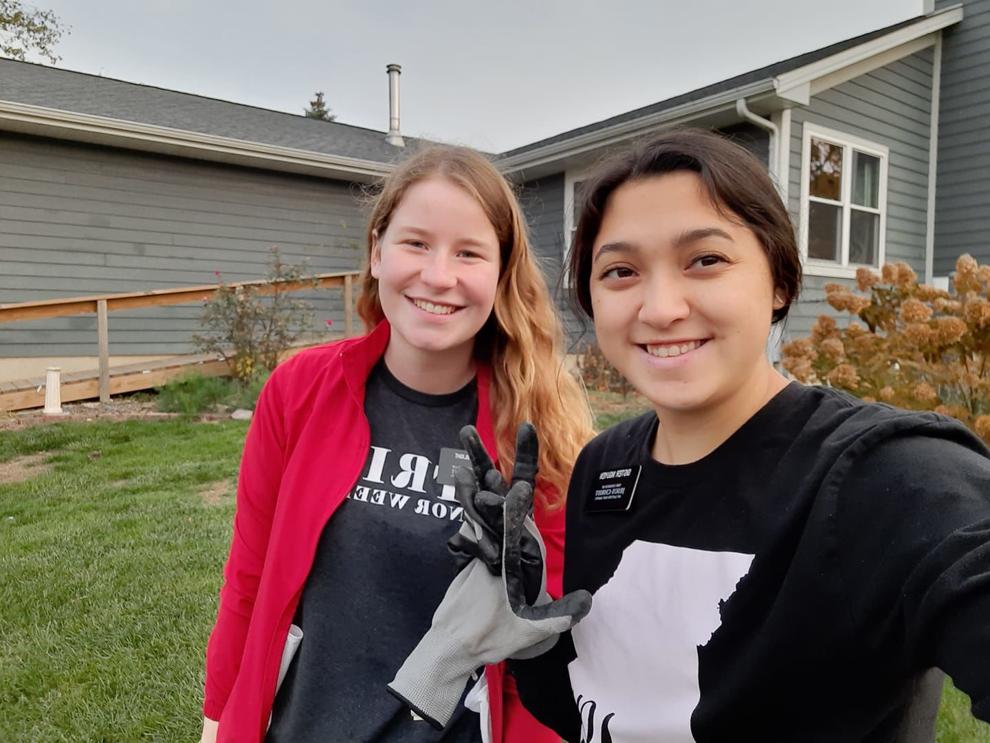 MahometAnna Blight and Paige Nguyen are volunteering to do yard work or cleaning for fellow residents.
SavoySavoy Rotary Club is sponsoring a Santa event on Dec. 4 with games, races, crafts, snacks, = prizes and one-on-one time with Santa Claus. Proceeds go toward Carrie Busey School's backpack program. Admission is $5.
WestvilleMartin F. Vutrick Westville American Legion Riders Post 51 is accepting applications for Holiday Food Baskets through Dec. 13. Basket pickup days are Dec. 16-17.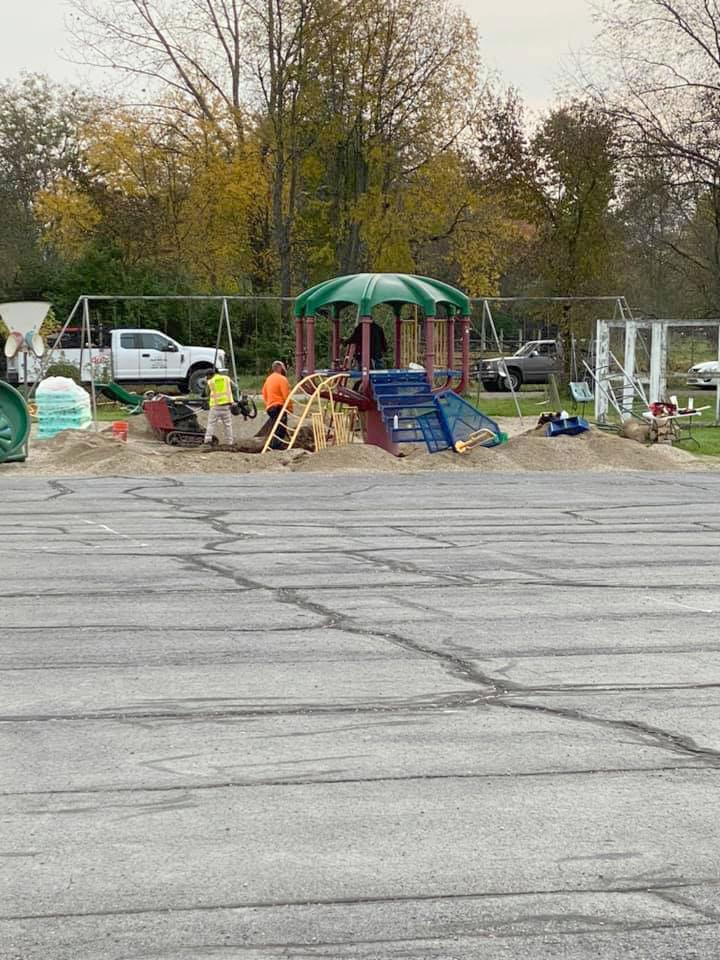 PotomacNew playground equipment has been installed at Potomac Grade School.
ArcolaArcola Food Pantry is open and giving out food on Thursdays (noon-2 p.m. and 4-6) at 126 S. Locust. New clients need a photo ID and proof of address in Douglas County.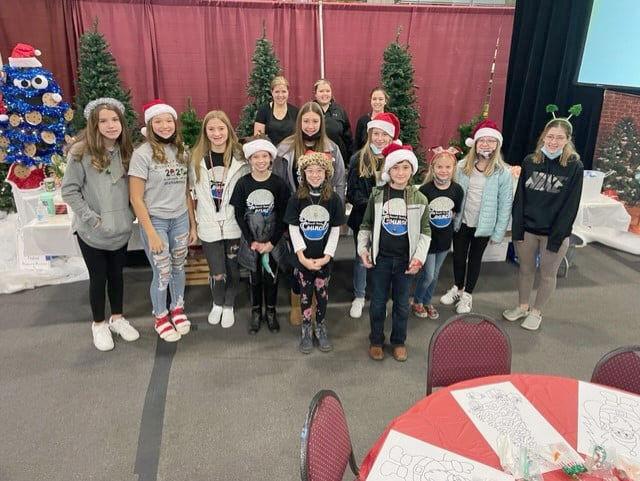 BismarckBismarck Henning Junior High student council members volunteered Saturday to work at the Festival of Trees, setting up and clearing tables, helping guests to their seats and directing activities.
PaxtonSmall Business Saturday and the Paxton Annual Christmas Parade is Nov. 27. The parade will starts at 1:30 p.m. downtown.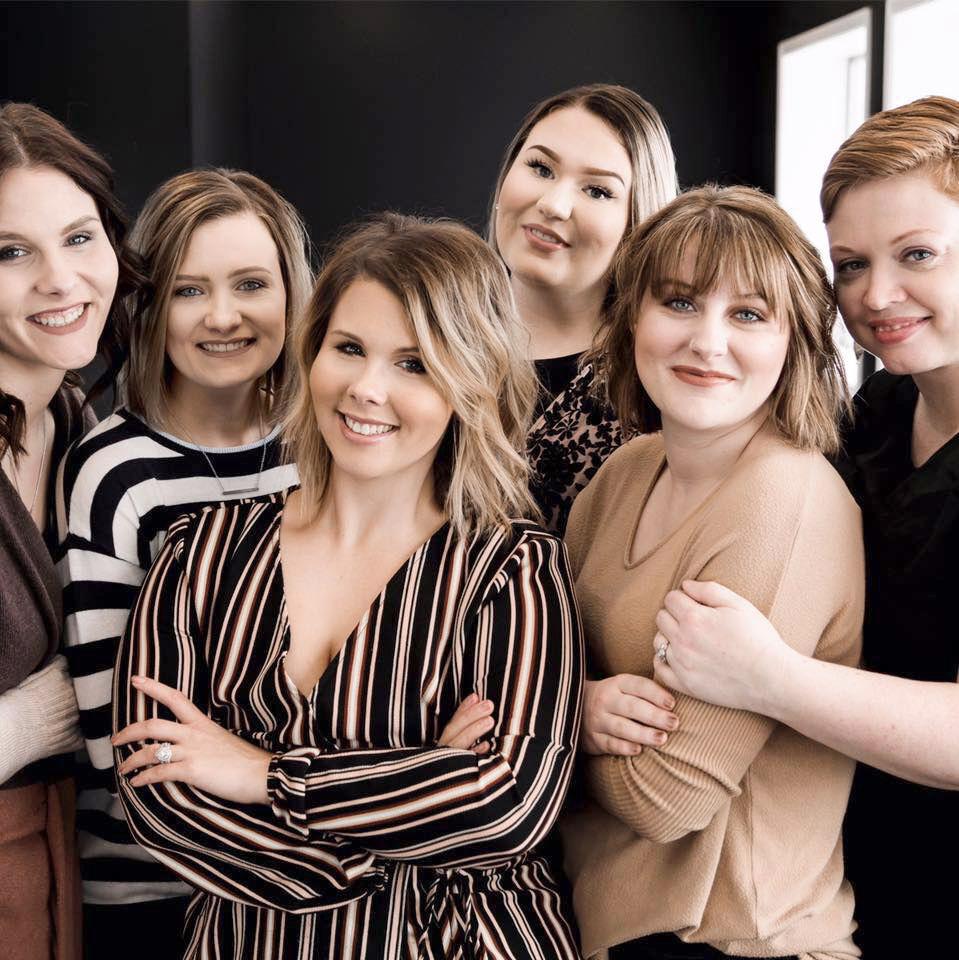 RantoulShear Excellence Salon was named Business of the Year by the Rantoul Chamber of Commerce.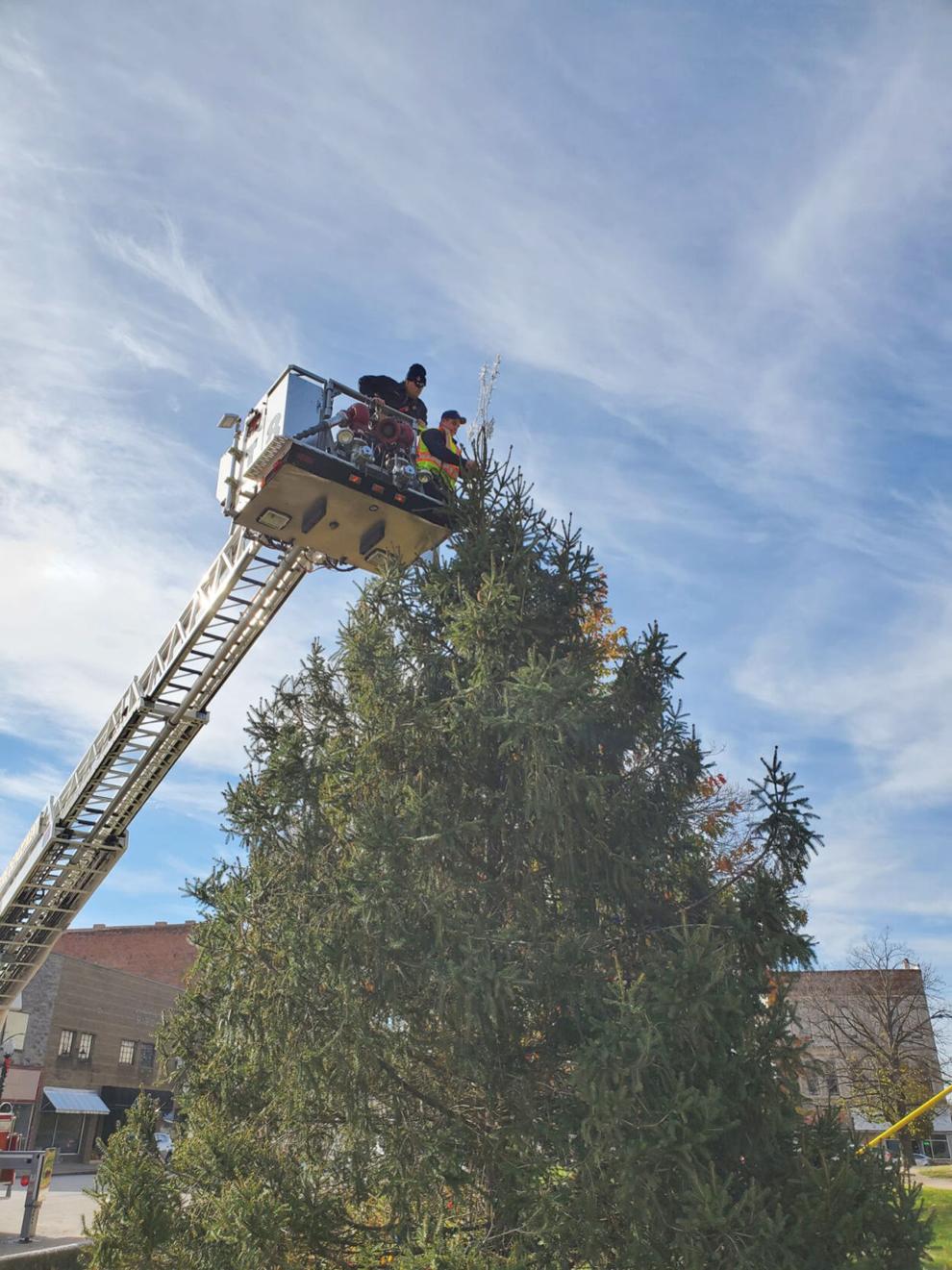 ParisParis Fire Department helped decorate the community Christmas tree. Tree lighting takes place Nov. 27.
Piper CityThe Piper City Fire Department is accepting applications for the positions of volunteer virefighter and volunteer emergency medical fesponder. Message the department's Facebook page if interested.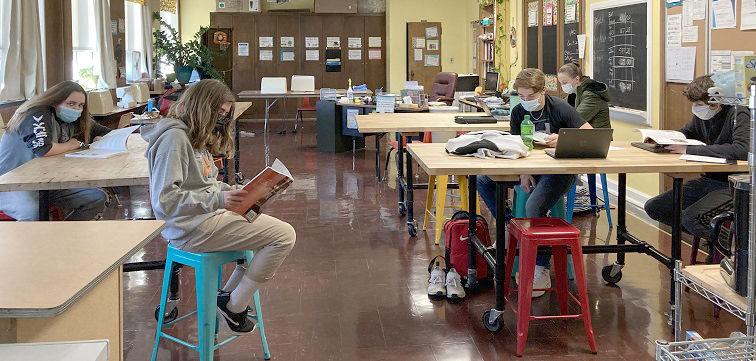 Cissna ParkFoods and nutrition class received a set of eight ServSafe books through a Cissna Park Education Foundation grant. The ServSafe program will be used to study for the manager's certification in food service. "Every restaurant must have a certified manager on duty, which makes any student who passes the exam more employable in any food industry job," said Donna Jean, family and consumer science teacher at Cissna Park High School.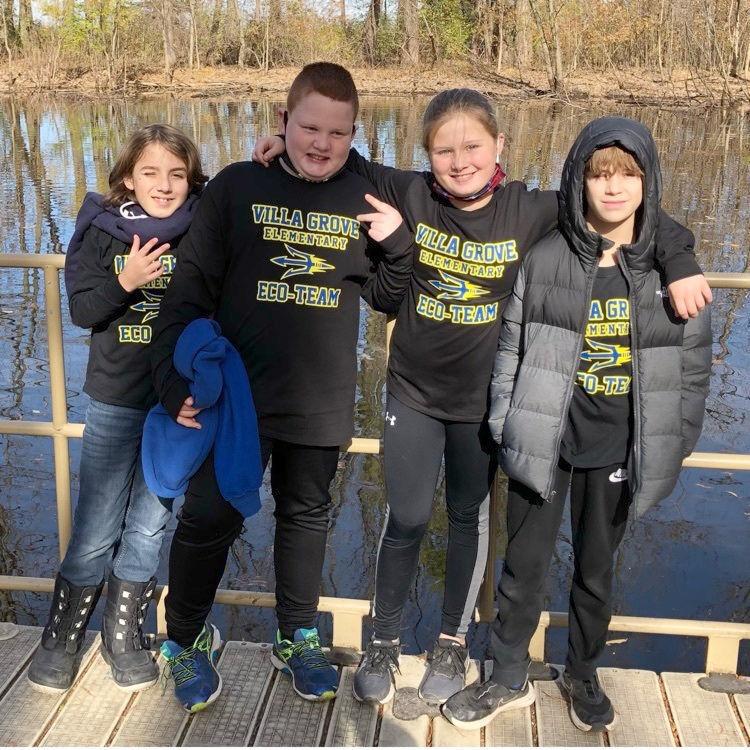 Villa GroveSixth-grade Eco-Team members competed in the Eco-Meet at Douglas Hart Nature Center.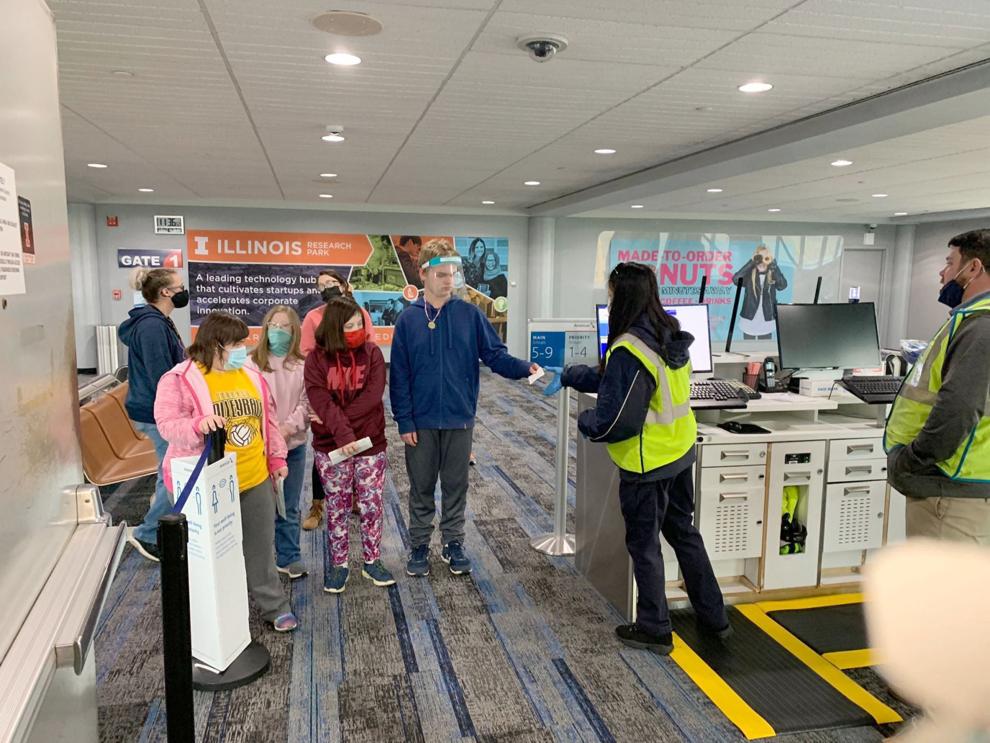 TuscolaTuscola High students who visited Willard Airport in Savoy to learn about boarding passes also got to take a seat inside a plane.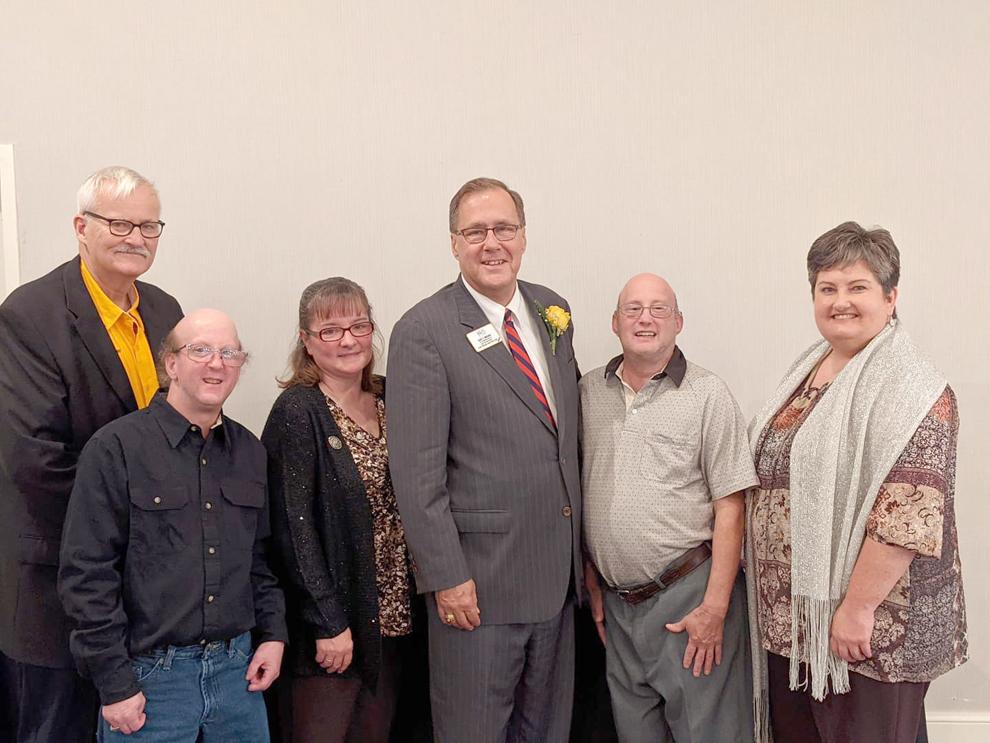 ArthurMembers of Arthur Lions club attended the 1M Lions District Convention in Effingham. Pictured: Mark Krutsinger, Chris Mast, Linda Kay Cain, Gary Brown, Tim Mast and Jennifer Perrine.
HomerHomer Lake Interpretive Center is offering take-home craft kits for $3 each. Pickup starts on Dec. 7. For information, contact jwick@ccfpd.org or 217-896-2455.
DanvilleDanville Area Community College is holding a Christmas ornament craft class on Dec. 2 and 9. The cost is $25. For information call 217-554-1667.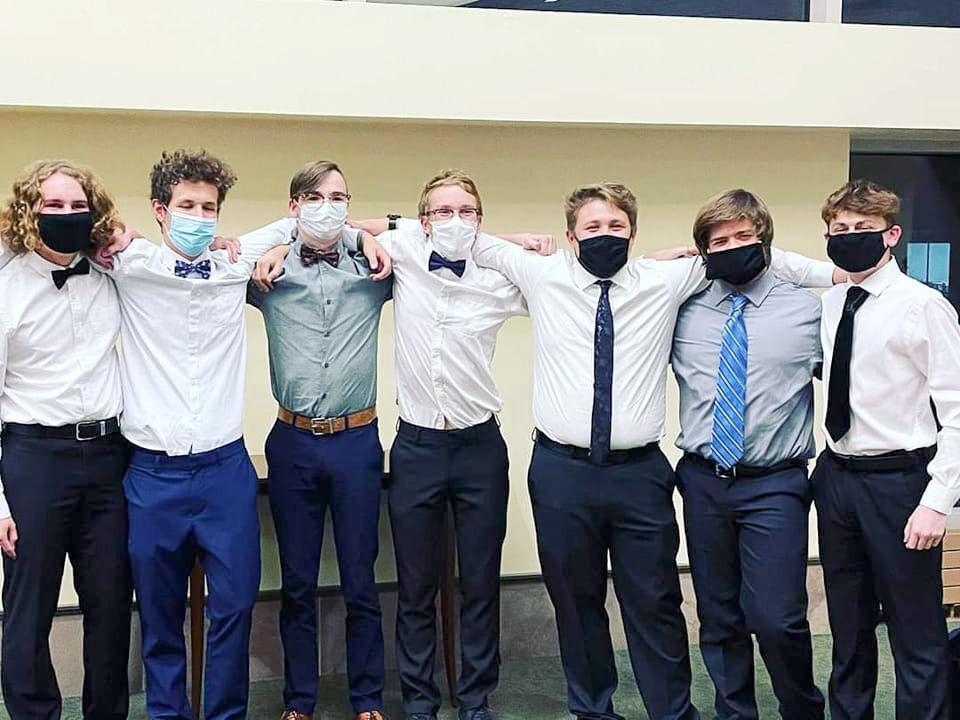 BroadlandsOwen Ashbrook, Rowan Denmark-Collins, Sam Gilbert, Aidan Ashbrook, Tristan Sands, Ben Shanks and Brodie Meneely represented Heritage High School at the ILMEA District 3 Chorus.