Top of the Morning, Aug. 31, 2021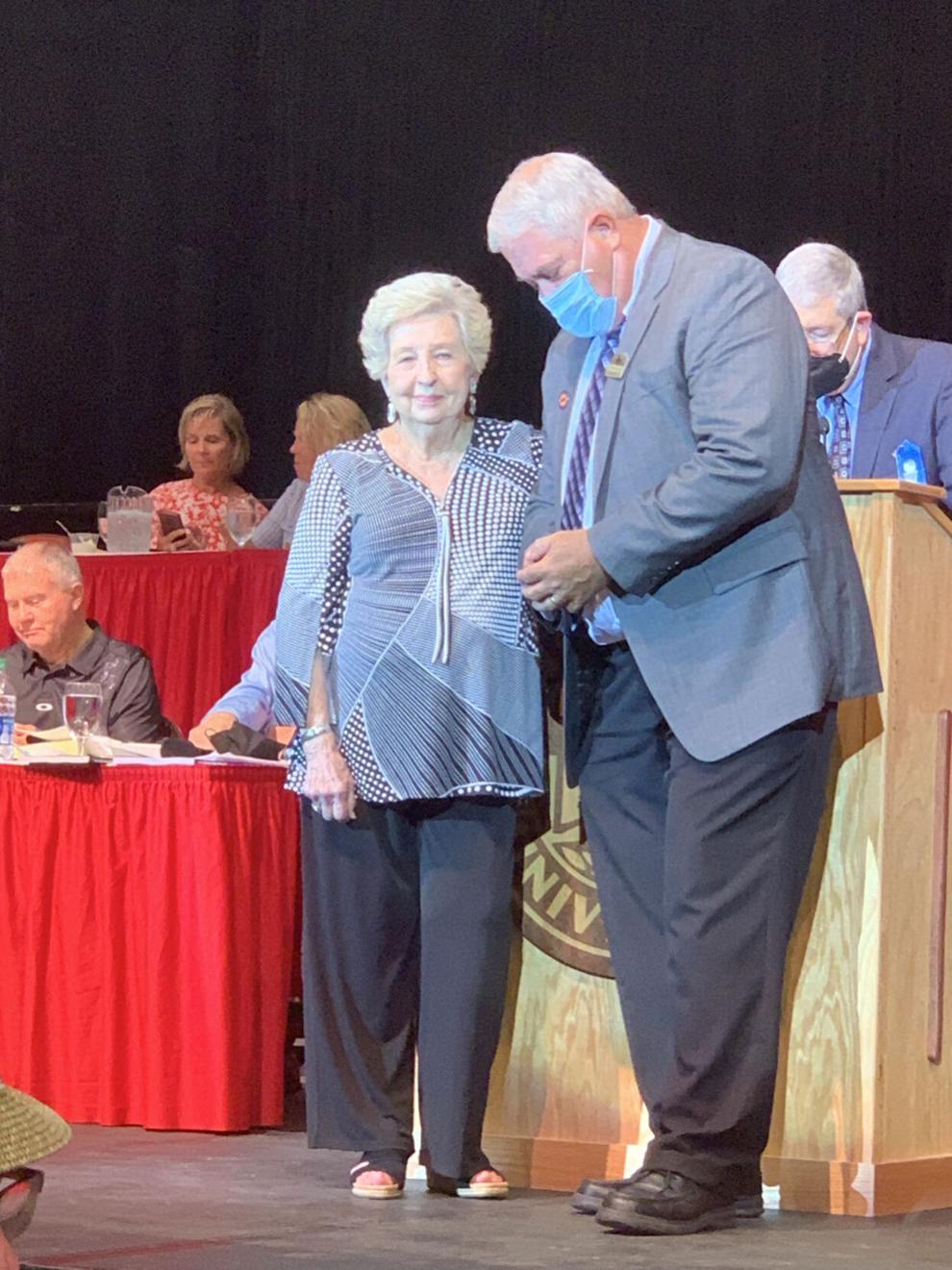 Among the highlights at Saturday's Illinois Basketball Coaches Association Hall of Fame banquet at Redbird Arena in Normal, where The News-Gazette sports section was recognized as Organization of the Year:
— A standing ovation for Mary Henson, on hand for tributes given to her late husband, Lou. "It shows how beloved Lou was, that's what it tells me," Mary said.
She reminded the crowd that Lou's best Illini teams were made up of players from Illinois: "Lou was so proud of that, he loved that."
Mary is impressed that first-year Illinois football coach Bret Bielema is taking the same territorial approach. "We love what coach Bielema has done," she said "You have to establish yourself in the state of Illinois."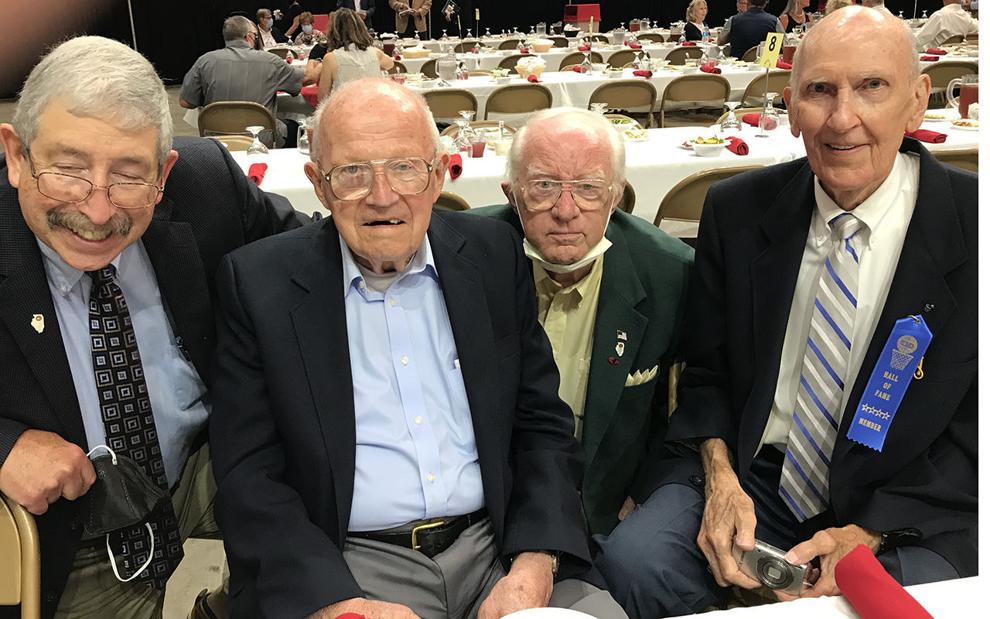 — The presence of Champaign coaching legend Lee Cabutti, 96, who hasn't missed an IBCA banquet (49 years and counting).
Lee attended with his son, Mark. Phil Judson was there with his son, Rob. The event was emceed by a familiar Illini voice, too, in Jim Sheppard.
"It was a great gang," Mary said, "so much fun to be a part of."