Top of the Morning, Jan. 5, 2022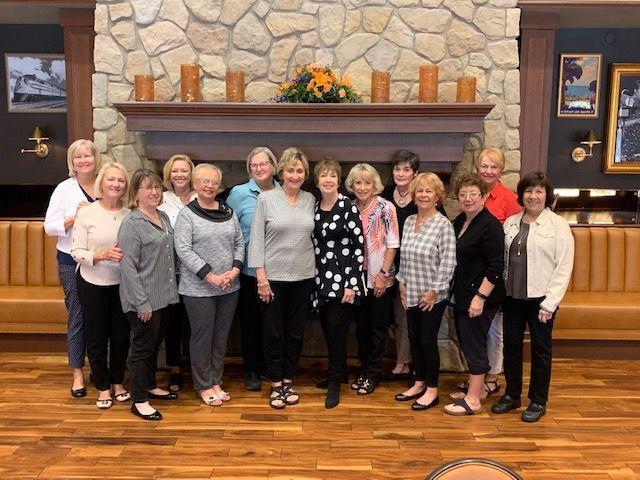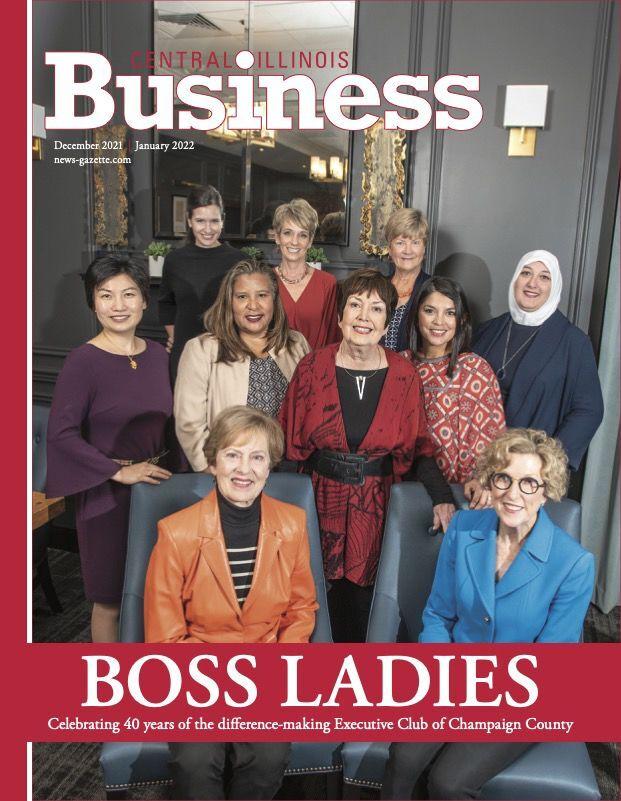 The cover story for the current issue of our Central Illinois Business magazine shines a spotlight on the Executive Club of Champaign County, which this year turns 40.
The magazine will be distributed soon but is available for viewing today at news-gazette.com.
Many of the women who played key roles in getting the club on its feet — and who have since retired — formed an offshoot of sorts called 'Re-Wirement.'
The brainchild of feisty Joan Zernich, the women have been meeting monthly for lunch and discussion since 2019.
"I hate the word 'retirement' because it has 'tired' in it," Zernich said, explaining how the group's name came to be. "It's given me the chance to meet some new people in my genre. It's been a terrific, positive experience."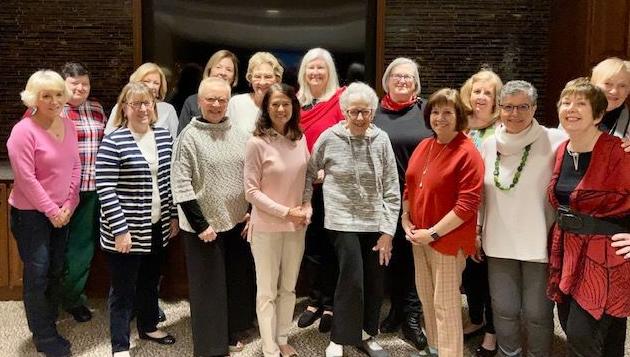 Those pictured attending December's luncheon at Urbana County Club (above) include Amani Ayad, Jeannette Beck, Elizabeth Czys, Emmie Fisher, Mary Gentry, Margie Jobe, Lyn Jones, Jan Kiley, Elizabeth Krchak, Sandra Kuhne, Ellen Schmidt, Cecile Steinberg, Diana Stroud, Vicki Trimble and Zernich.
Later this year, Executive Club will celebrate in person its 40th anniversary. The club's next get-together is Jan. 22 at Lodgic Everyday Community in Champaign. Speakers include Denise Poindexter and Mariana Ortega. For information, email executiveclubofchampaigncounty@gmail.com.