Top of the Morning, Oct. 27, 2021
From the good-news department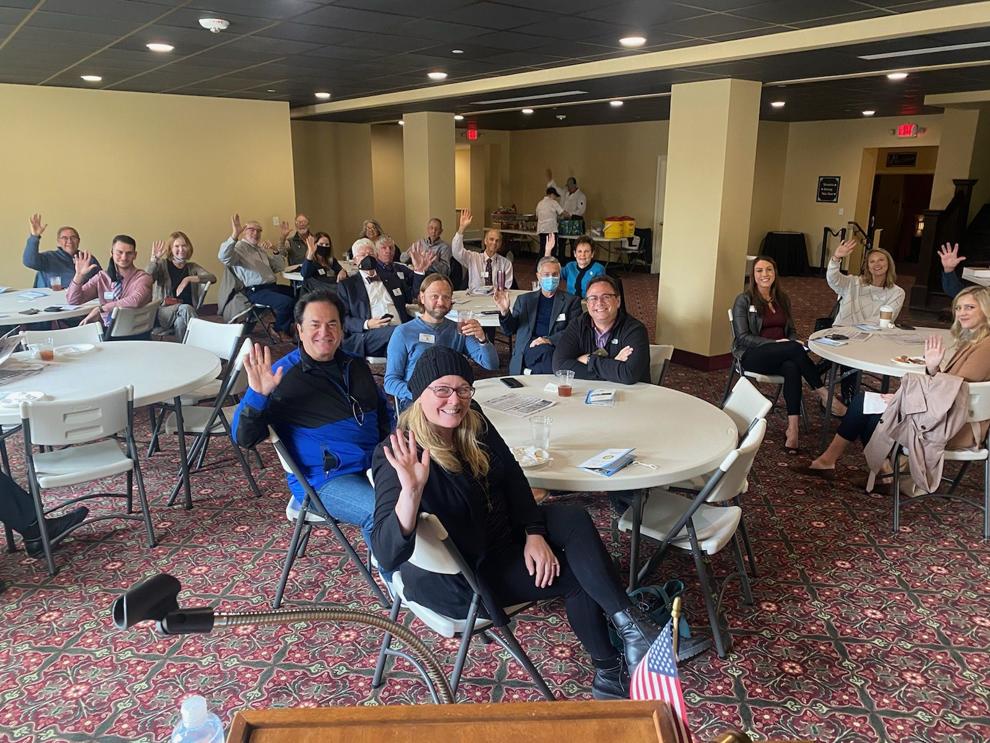 ...
Thanks to Danville Noon Rotary
for the invitation to speak at Monday's luncheon at the renovated Fischer Theatre. The energetic group is coming off a successful auction — back on the club's calendar after a COVID-19 pause — that raised more than $9,000 for scholarships and other community causes.
The auction at Danville's Turtle Run Banquet Center drew 70 Rotarians and guests.
A reminder: Our newsroom is available to talk shop if your service club/classroom/church group/etc. would like us to swing by. Call me at
217-898-4195 or email jrossow@news-gazette.com to book someone.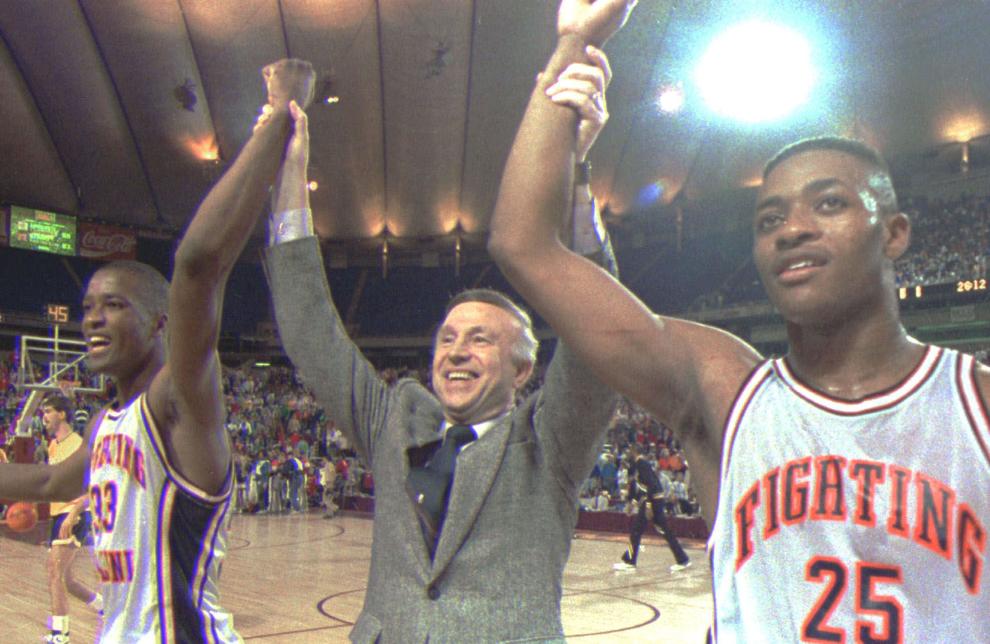 Former Illini great Kenny Battle
will be on hand for a first-of-its-kind youth basketball clinic Nov. 13 at Douglass Community Center in Champaign.
The Village's Youth Basketball Camp, put on by First String, Don Moyer Boys & Girls Club and the Champaign Park District, has room for 128 K-8 students for a $5 registration fee. It serves as a kickoff to First String's annual and popular basketball season.
Battle "was all in" when asked to participate by organizer Peter McFarland.
"He's big-time Flyin' Illini. A lot of kids don't know him, but their parents do," McFarland said. "Getting him is a big boost. For him to give back is really good."
To reserve a spot for what McFarland hopes to become an annual event, call Mary Howell at 217-398-2573.