Top of the Morning, Sept. 15, 2021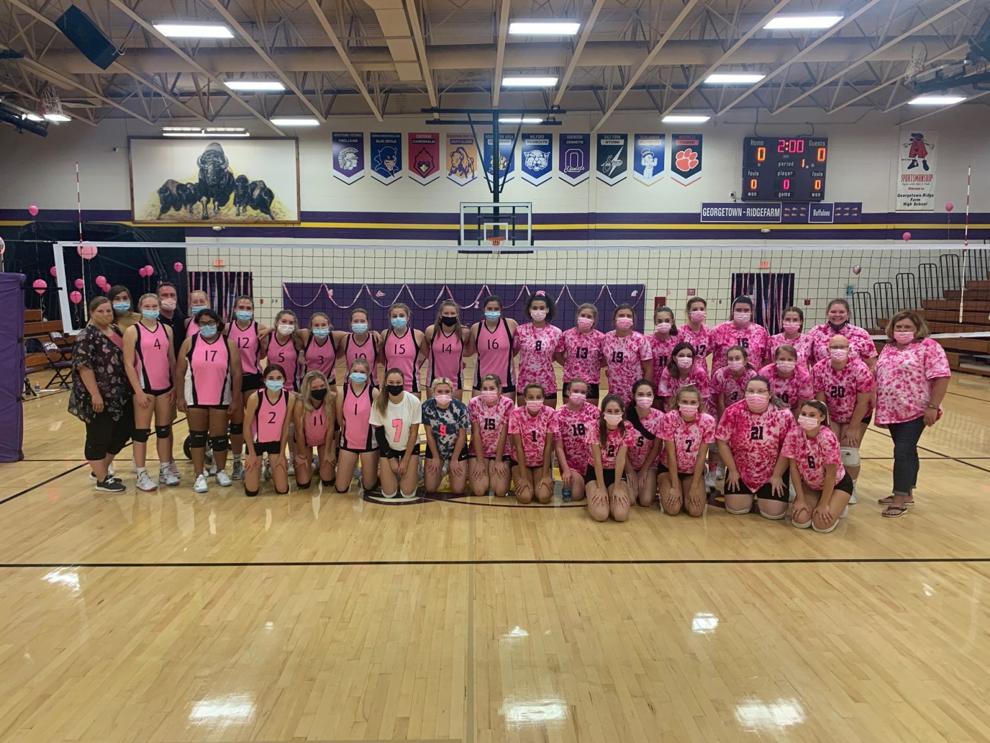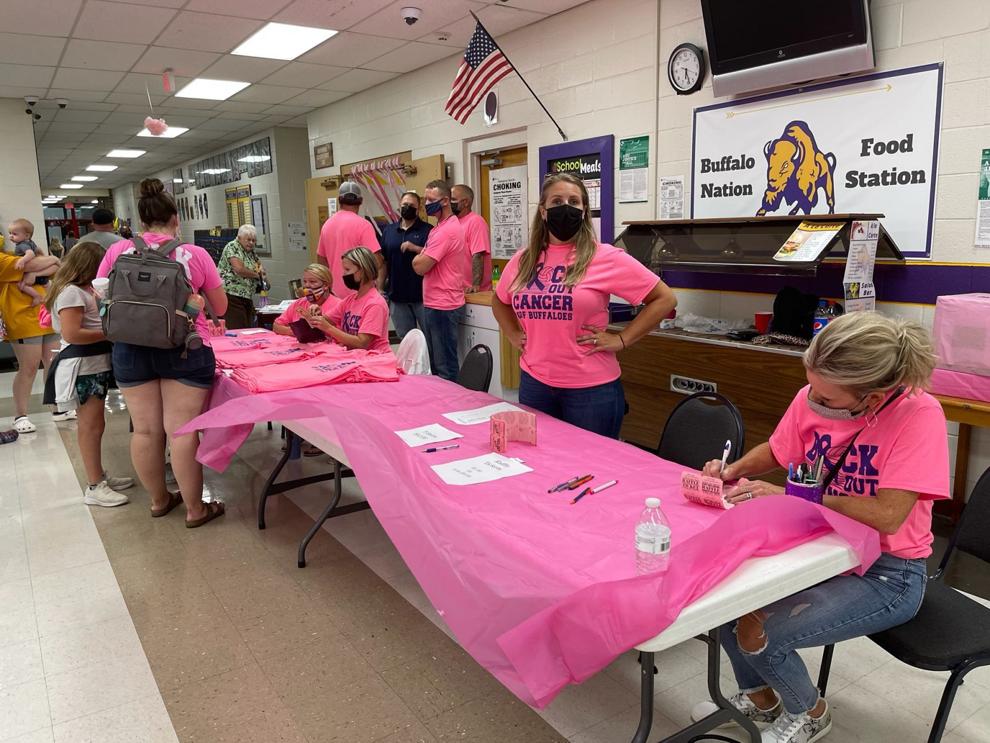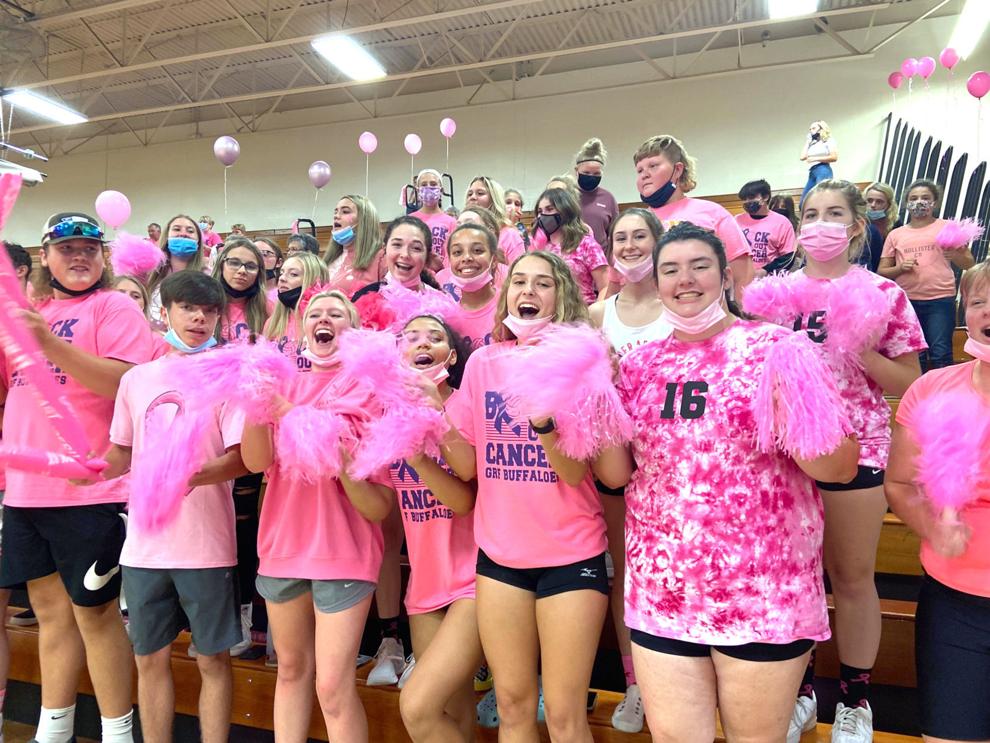 Knowing that Rossie Renaker's cancer battle had taken a turn for the worse, Georgetown-Ridge Farm High School moved up its annual Block Out Cancer volleyball match from October to Tuesday night.
Sadly, Rossie passed away Sunday. She was 43.
"Heartbreaking," friend and G-RF volleyball coach Kim Fraser said.
A mother of two children in the school district and wife of Georgetown police Chief Whitney Renaker, Rossie was a difference-making presence in the Vermilion County village. That was made crystal clear by Tuesday night's inspiring scene at G-RF, where a gym-full of adults and kids showed up to support the grieving family.
"All in all, a sad day," Georgetown native Darren Alexander said. "They've always given back to our community. It's our turn to give back to them."
The Alexander Concession and Catering owner led the way by donating all proceeds of his on-site feast — 175 pounds of BBQ and buckets of ice cream — to the Renaker family. Area businesses came through with countless donations to be raffled off. T-shirts — and tickets to the match against Cissna Park, which also dressed in pink — went fast.
Money raised Tuesday and moving forward will go the family.
"These girls (sixth-grader Sarah, sophomore Claire) are young — they have a lifetime of things coming up. We'd like to help," Fraser said.
Tuesday was just a start.
"I'm very proud of this community for rallying around this family," Fraser said. "As sad as it is, this put Georgetown in a position to shine like it should."