Rantoul woman leading push for grieving family of slain Champaign woman
Thursday's out-of-the-blue phone call from a stranger did wonders for Andrew Smith, still distraught over the murder of his daughter in Champaign.
It came from Tina Myers-Kaiser, a Rantoul woman determined to help a faraway family she doesn't know.
"I almost cried," said Smith, a 72-year-old living in Roanoke Rapids, N.C. That's where he and his wife, Dorene, today are raising the four children of Lisa Lewis, who was shot to death on Dec. 28. The homicide, Champaign's 10th in 2020, remains under investigation.
"I told her, 'This is the first I've heard of you, and you're doing all of this for us?' There are people I've known all my life who aren't doing anything.
"She's wonderful. I praise her."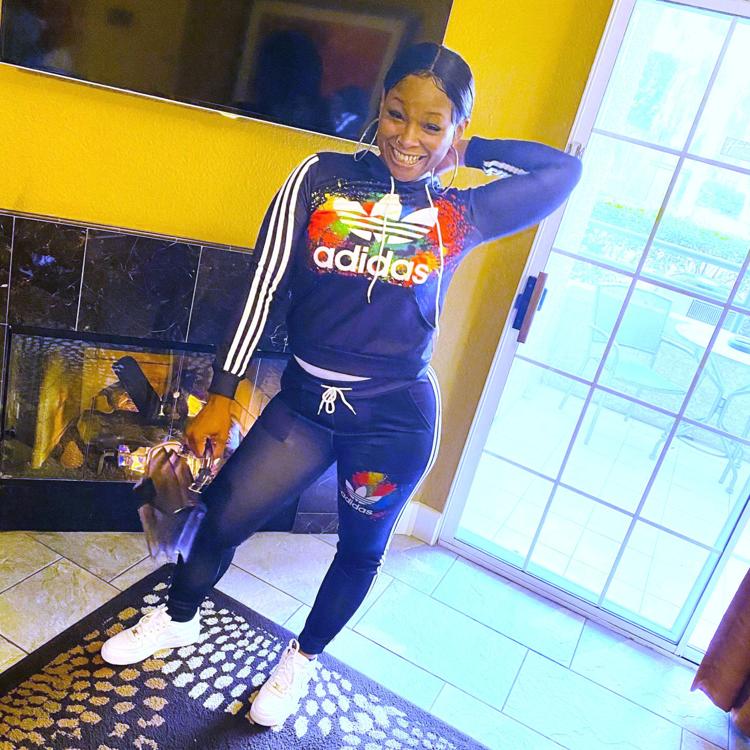 To raise money for the family, Myers-Kaiser purchased a portable basketball set at Wal-Mart and delivered it to Herbert Burnett's business in Champaign, Suits By Souljah.
Her plan with his help: sell 2,000 raffle tickets at $1 a pop and pass on the $2,000 to the Smiths in North Carolina. If more donations flow in, they, too, will be delivered.
Burnett said contributions will be accepted at Suits By Souljah (1708 W. Bradley) from 11 a.m. to 6 p.m. on Saturday and Monday before Tuesday's raffle. Also, donors can call 915-276-0045.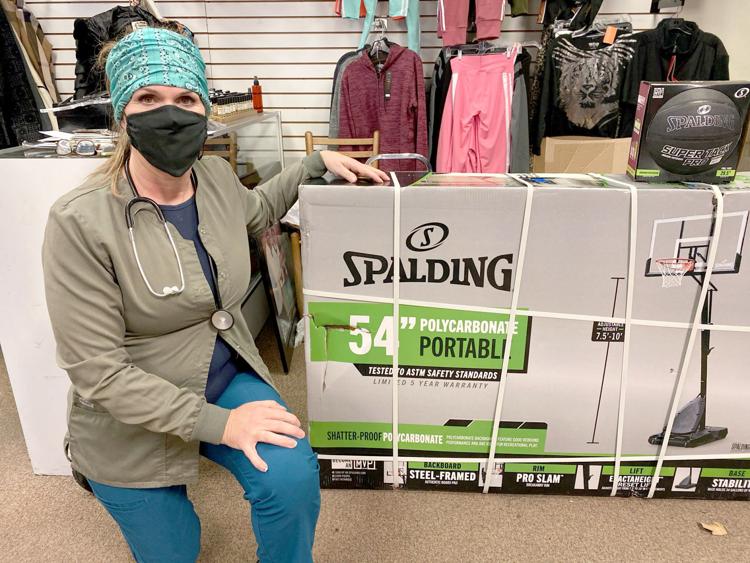 "He told me how much he appreciated me coming into his life," Myers-Kaiser said. "We are now forever friends."
A 48-year-old mother of four, Myers-Kaiser said she was motivated "by love. I've had highs and lows in my own life … I just hope for the best for those four kids and pray for their future."
On Thursday night, Myers-Kaiser was introduced to Mara Bailey-Carter, a close friend of Ms. Lewis. The two took part in a Facebook Live program hosted by Burnett at his store.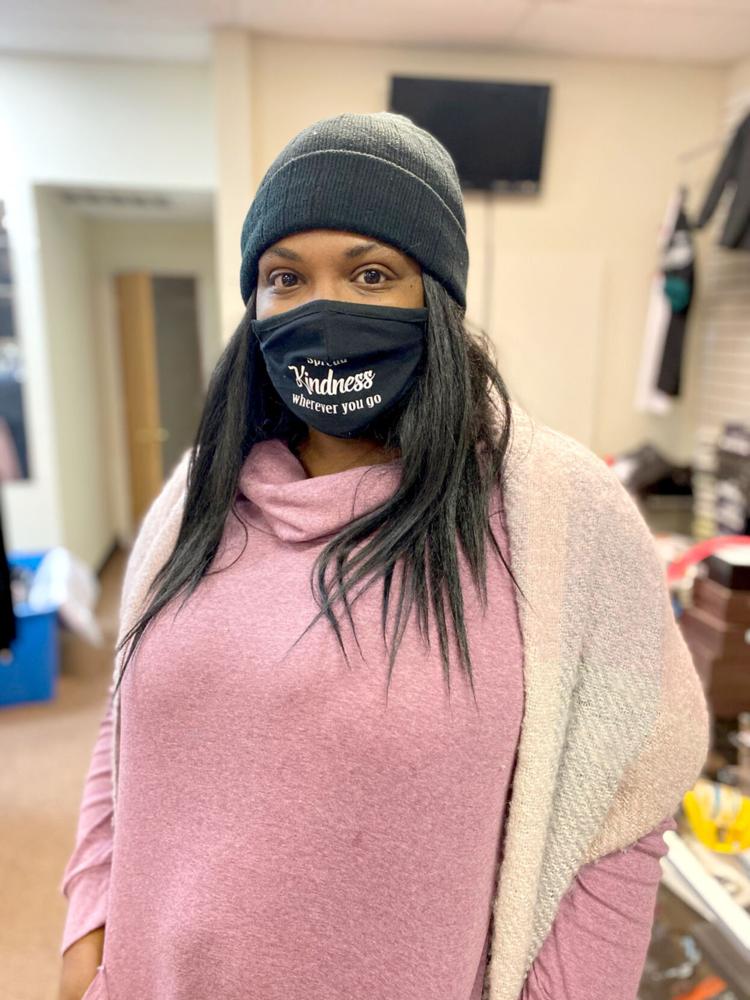 Like Smith, Bailey-Carter was floored by Myers-Kaiser's goodwill gesture, which was put into motion after she noticed the positive impact and results of a holiday toy drive in C-U.
"We're a good community, and it's important for the family (of Ms. Lewis) to see that side of us," said Bailey-Carter, 29, of Champaign. "If they ever come back, we want them to feel welcome. What (Myers-Kaiser) is doing should make anyone feel good."
Said Smith, reached by phone on Friday morning: "We are grateful and thankful. May God bless all of you."
After the funeral, Ms. Lewis' four children — Derauaje, 18; Antonio, 16; Jaelyn, 15; and Latee, 13 — relocated to North Carolina to live with Smith, who said his priority is "to make sure they finish their education.
"(Lisa) always told me if something happens to her, take care of my kids. I'll do that until the day I die."
Champaign police continue to actively investigate a death that appeared to be intentional as opposed to a person being hit by random gunfire.
Ms. Lewis was shot several times just moments after getting in a car parked outside her apartment in the 2000 block of Moreland Boulevard. The shooting happened about 4:45 a.m. on a Monday as she was apparently headed to work.
Lt. Matt Henson, who supervises the detectives investigating, said they are not currently willing to make public what they have learned.
Meanwhile, her father waits for answers.
"I always prayed that my kids would bury me and me not bury one of them," Smith said. "I can't put into words the amount of hurt I feel. She didn't deserve this. She was too wonderful for this."