URBANA — A Savoy man who police said sent threatening emails to Champaign Mayor Deb Feinen is in the Champaign County Jail on a Class X felony charge.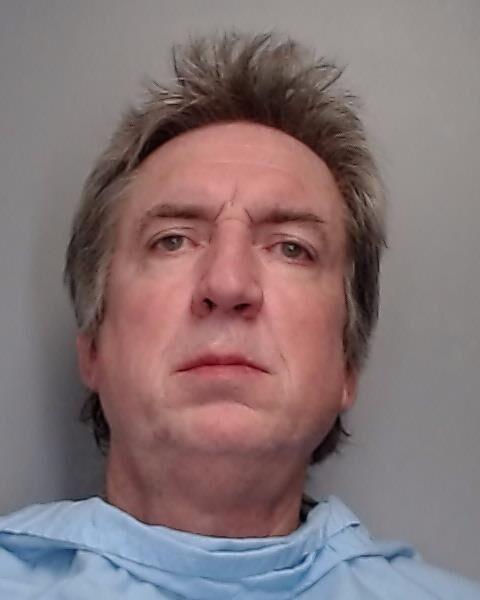 Michael Miller, 54, who listed an address in the 400 block of Paddock Drive, is being held in lieu of $1 million bond after being charged Monday with making a terroristic threat. He was arraigned on Tuesday.
A Champaign police report said detectives began investigating last week "hundreds, if not thousands" of emails that Feinen had received over many months, several of which were threatening in nature but not directed at her personally.
The charge for which he's being held alleged that on July 24, he sent an email to Feinen that contained information threatening a mass shooting that would occur at First and Green streets in Campustown.
The police report said the emails made reference to the "Jew of Death," "a handful of folk I would personally want to murder," names on a "murder list," the "extermination of your kind," and "when I say I am going to do something I always (expletive) carry through."
Police traced the IP address from which the emails originated to the home where Miller lives. Many of the emails were signed by Loren Miller, a known alias used by Miller, who is married, the police report said.
Police learned that during 2020, Miller allegedly sent similar emails with his own name and street address to Urbana Mayor Diane Marlin from the same IP address.
State's Attorney Julia Rietz said a search of Miller's home turned up three ghost-gun kits and materials used to make 9 mm ammunition.
Judge Anna Benjamin on Tuesday advised Miller that if convicted of the charge, he faces six to 30 years in prison. At his request, Benjamin appointed a public defender to represent Miller and told him to return to court Aug. 9.