Big 10: What's on high school seniors' 10-year bucket lists? (Part 3)
In the third and final chapter of our Sunday miniseries, we asked members of the high school Class of 2021: What are the top three items on your 10-year bucket list?
TINLEE SHEPHERD, Westville
1. Receive an associate's degree, bachelor's degree, master's degree and a license in marriage and family therapy — all before I turn 25.
2. Adopt as many elderly cats from shelters as I can fit under one roof.
3. Sit on the third base line at a Chicago Cubs World Series game.
---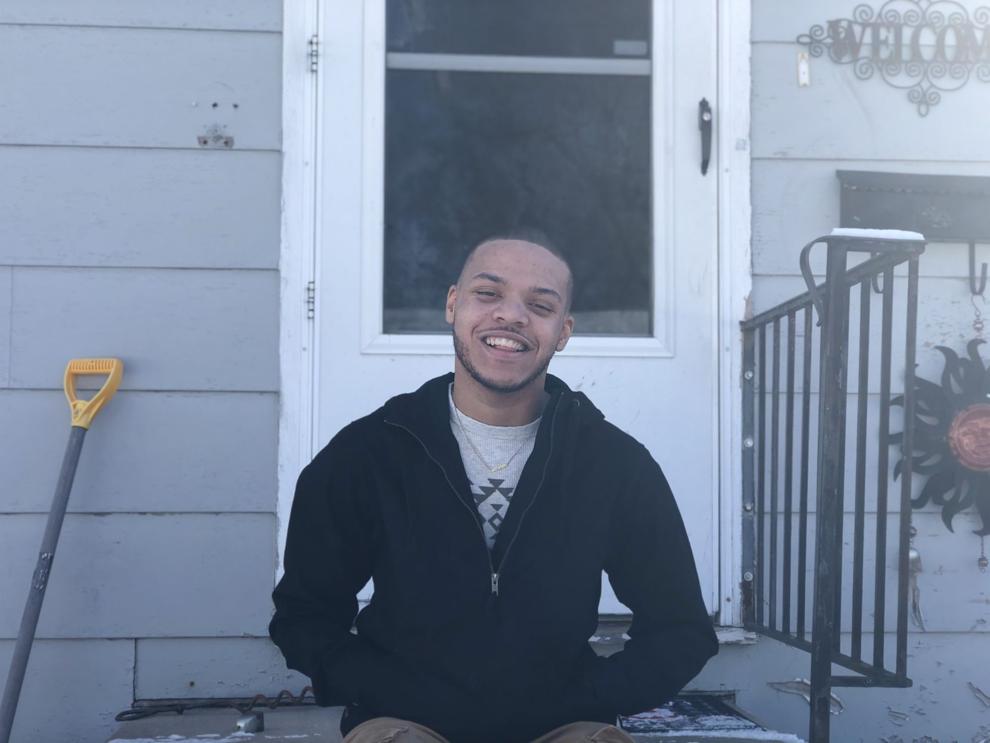 MICAH CHERRY, Danville
1. Adopt a child. My mom adopted me when I was 2 and that completely changed my life for the better. I was in a bad spot and her deciding to do that honestly saved my life.
So, ever since I can remember, I've always wanted to do the same for another child or multiple children, and help change their lives.
2. Write a book. I've always been told that I'm a great writer and I've always wanted to put that to the test and see if I could truly write and publish a book.
3. World domination. Obviously, I can't run for president within the next 10 years, so the logical choice is just to take over the world rather than just lead a country.
My first action as Supreme Leader Cherry? Eliminate the color lime green. 'Cause who in their right mind actually likes the color lime green?
---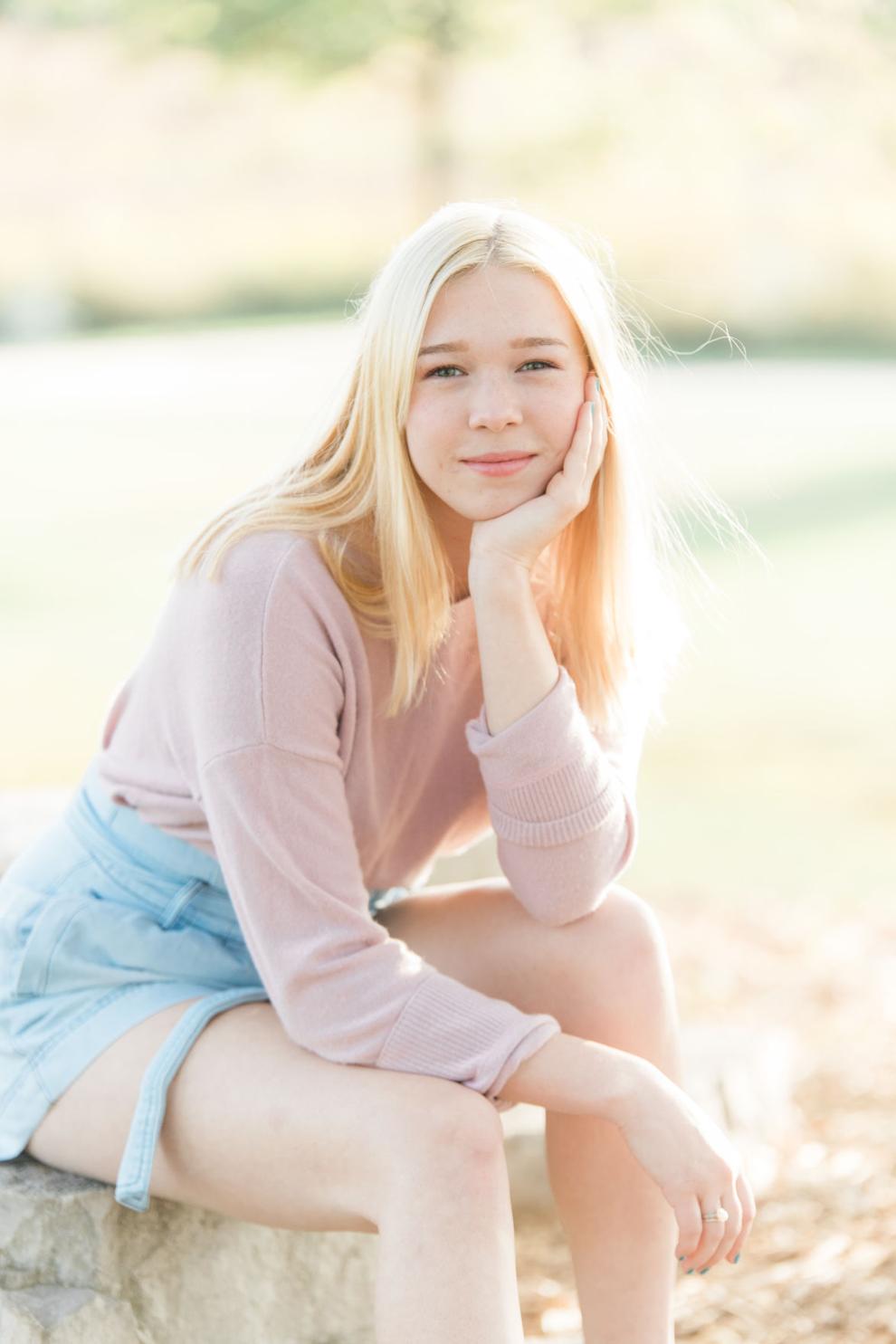 COLETTE TICHENOR, Academy High
1. Create an informed and diverse food tour of New Orleans after exploring all of the best local spots to eat.
I will be going to college in NOLA. I wouldn't call myself a foodie but I love to explore cities as well as try new things.
2. Read all of the books on my bookshelf that I have been putting off reading.
3. Become an expert in a very specific scientific field, so I can be that one person who has all answers concerning that one subject.
---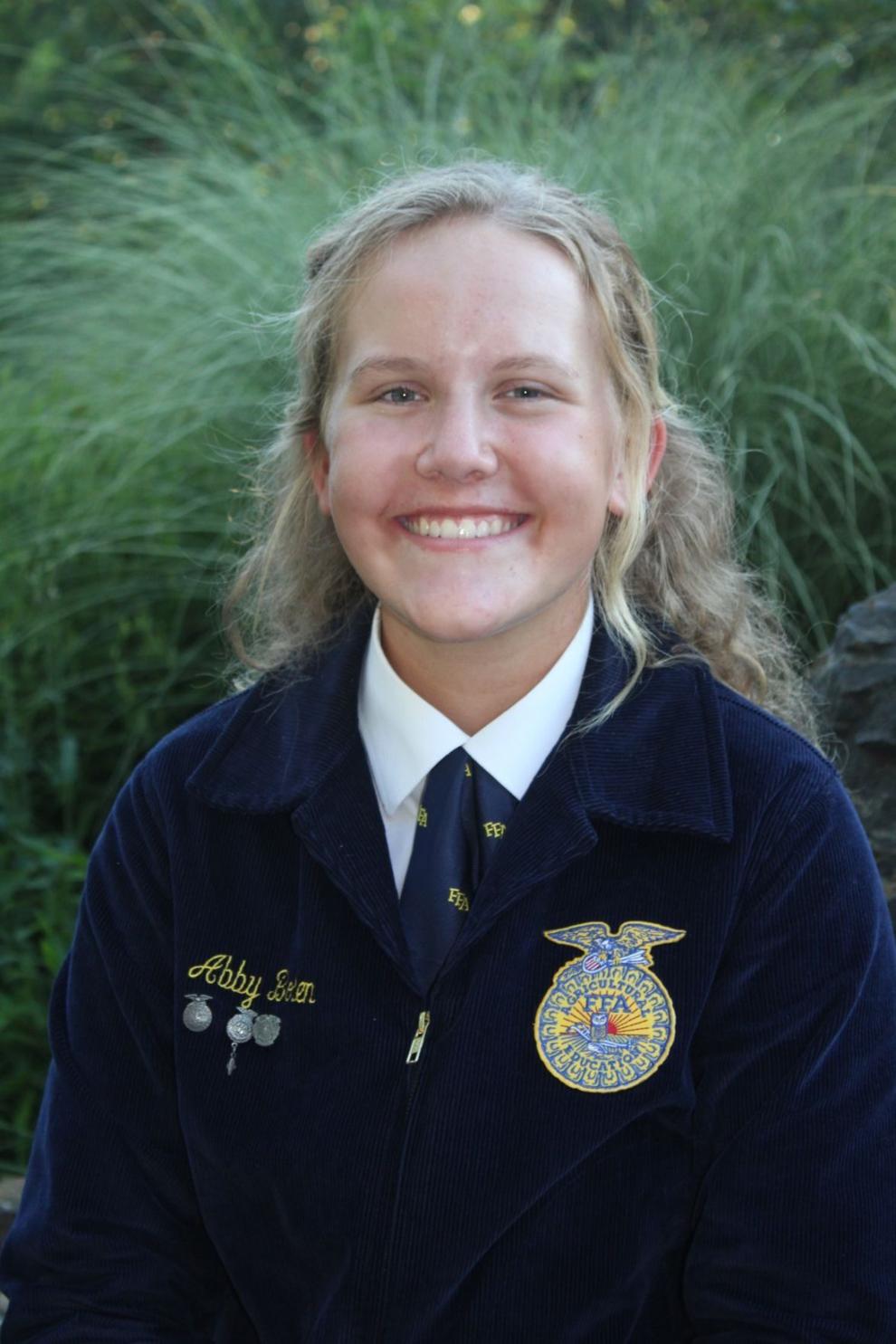 ABBY BOLEN, Blue Ridge
1. Flip my own house — after I get one — and make a bunch of cool renovations.
2. Go on a road trip all over the United States with my friends and/or family.
3. Be able to work at Glacier National Park in Montana.
---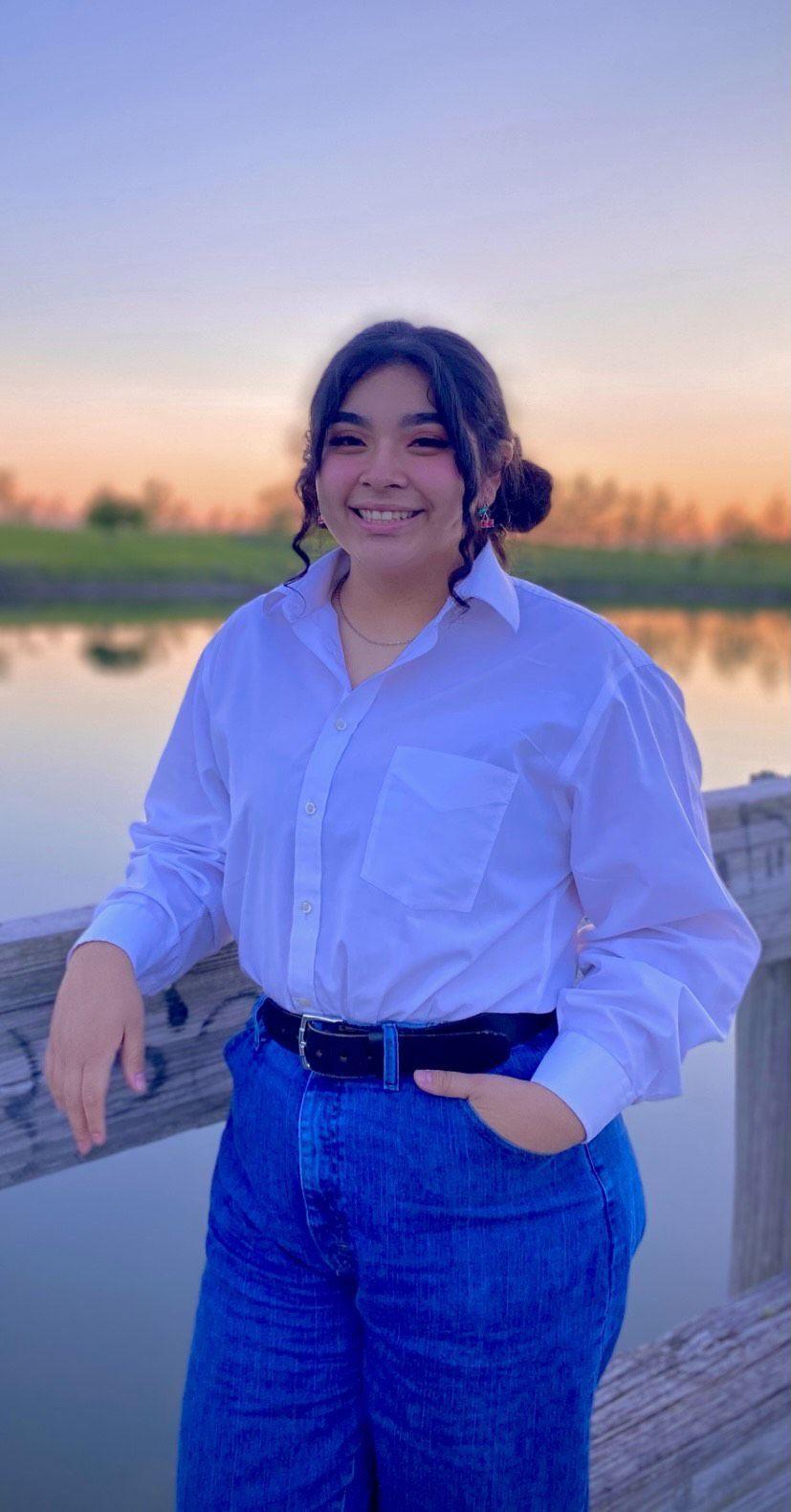 AMAIRANY BUENO, Rantoul
1. Travel to South Korea.
2. Go on a road trip to all the U.S. states.
3. Go to as many concerts as possible.
---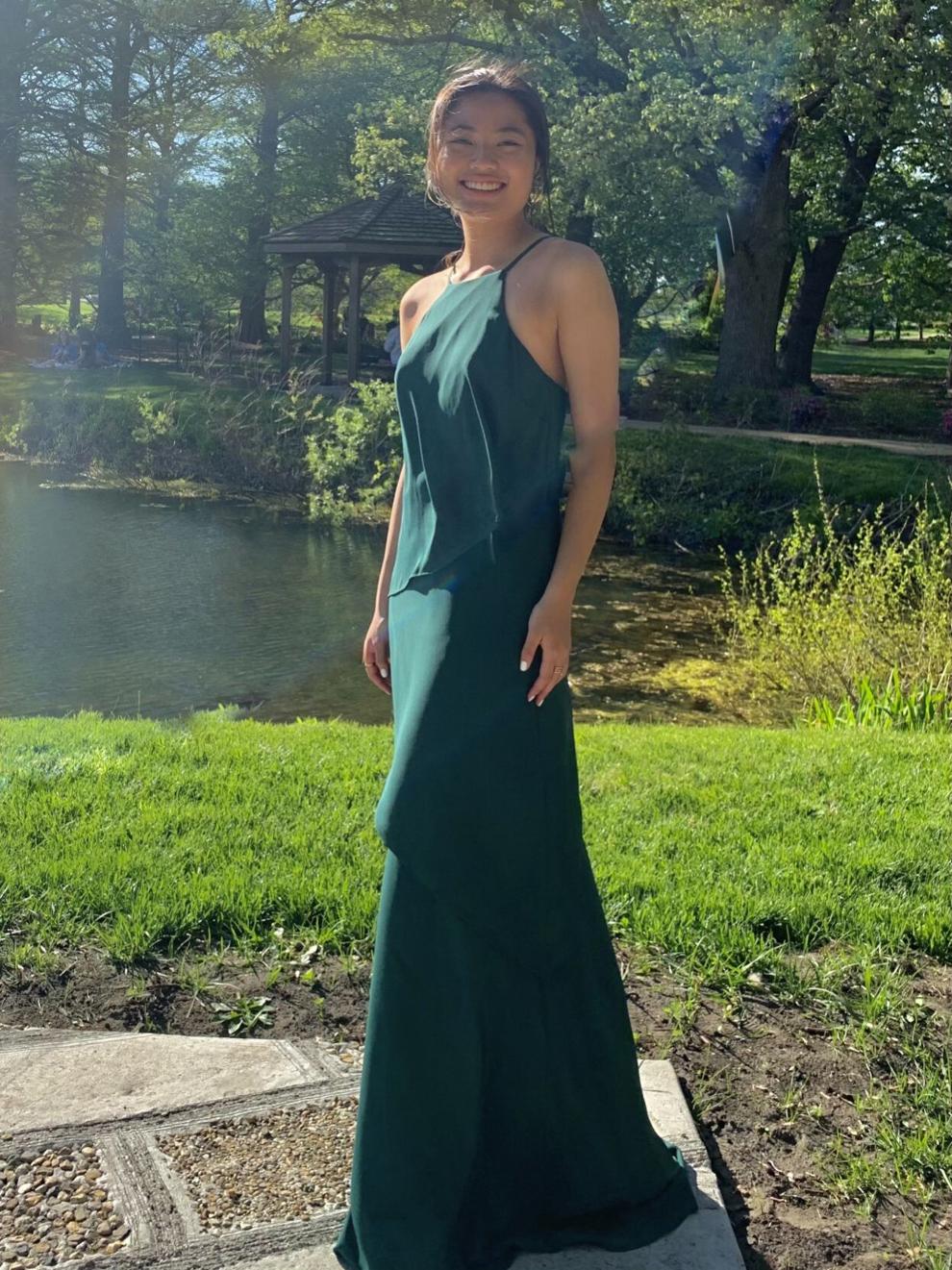 FELICITY TUAN, Judah Christian
1. Graduate from UIUC as a Gies scholar with a double major in accounting and information systems, as well as study abroad during my time as an Illini — preferably in Argentina, Australia or the Netherlands.
2. Do something adventurous like skydiving or cliff jumping.
3. Go on an international mission trip and give to those in need.
---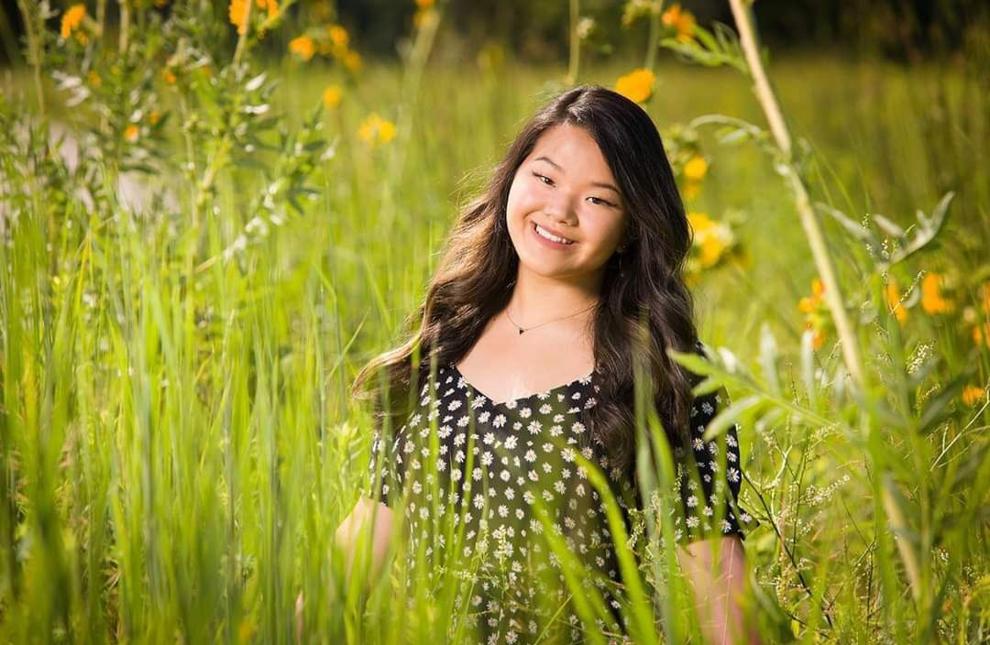 MIA KAUFMAN, Clinton
1. Travel abroad to some foreign nation — I am hoping Japan — to get a more cultural aspect of life.
2. Learn another language. Not only one, but multiple. I find it interesting how there are so many languages spoken in the world and I want to break that language barrier.
3. Try something exhilarating like skydiving. I have always loved the adrenaline rush feel; something like skydiving would fulfill that feeling.
---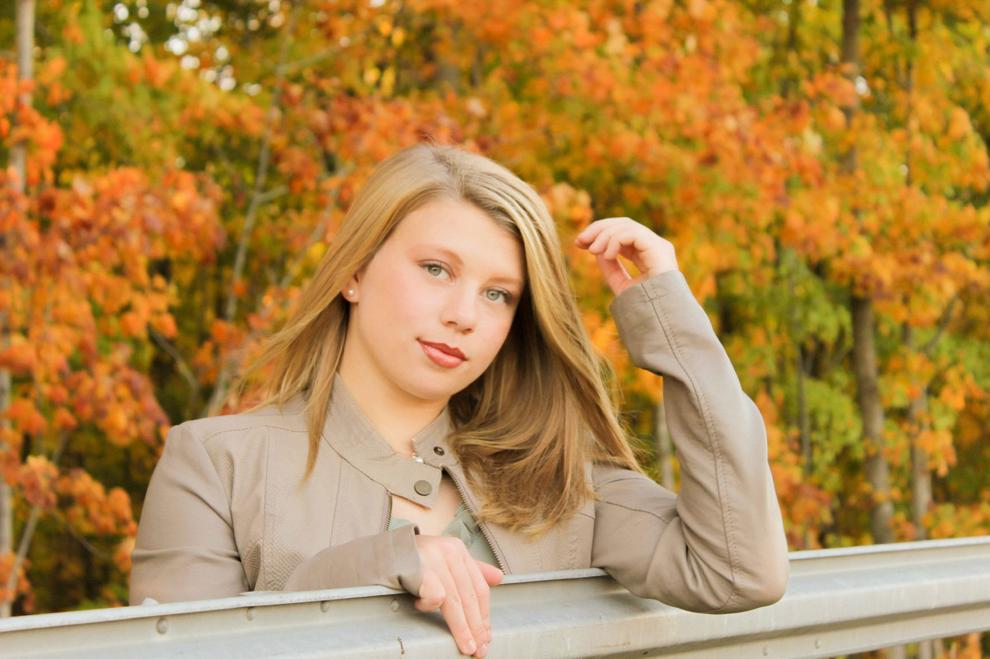 JALYNN FORD, LeRoy
1. Graduate with my bachelor's in elementary education and teach in my own classroom straight out of college.
2. Open up my own dance studio in Bloomington and have a successful competition team.
3. Visit five countries that I have never been to, including Italy and Spain. I also want to visit places that I have never been to in the U.S., including New York and Washington, D.C.
---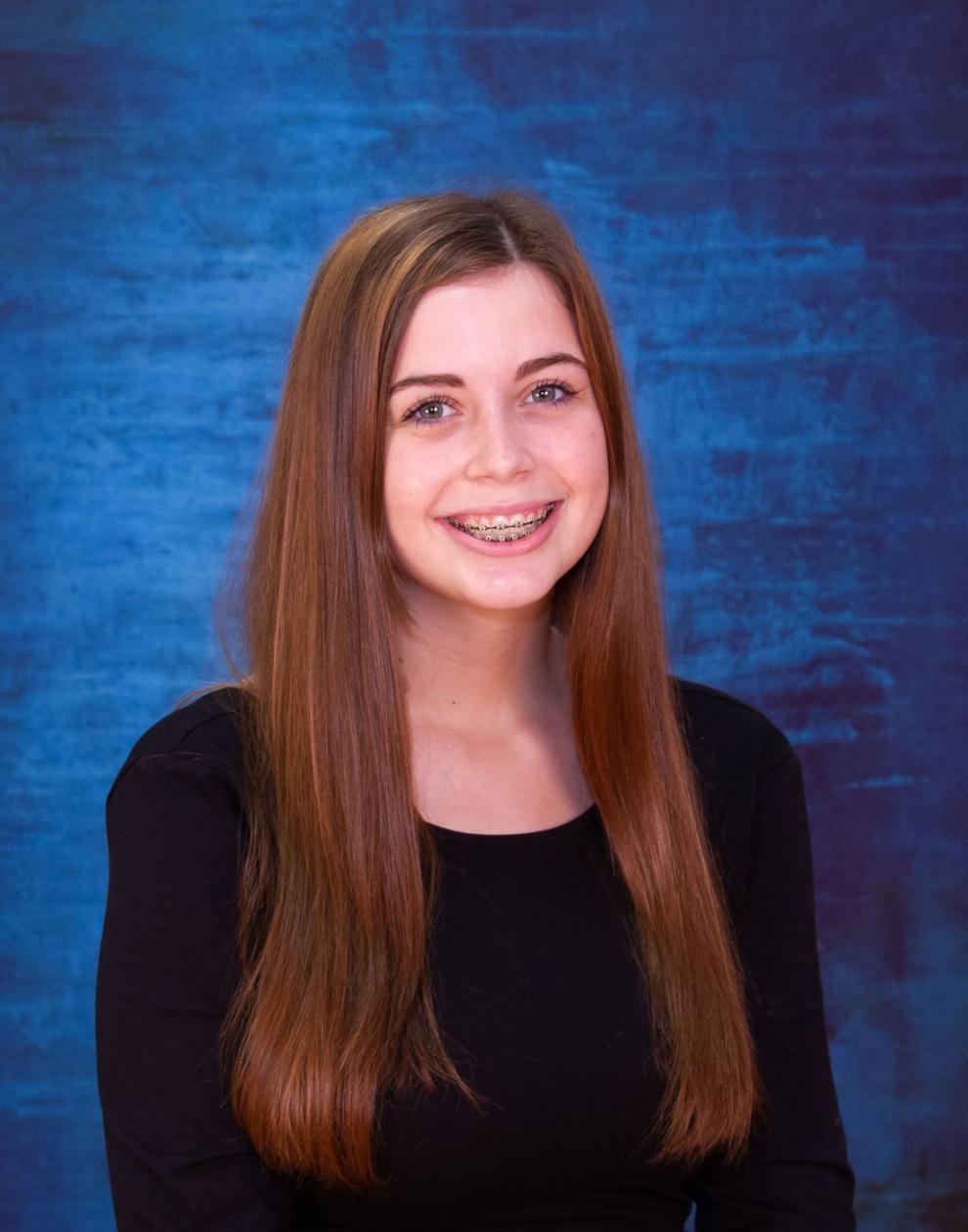 CHLOE BECKER, DeLand-Weldon
1. Live in a van and travel the world.
2. Go skydiving.
3. Graduate college and find a job I love.
---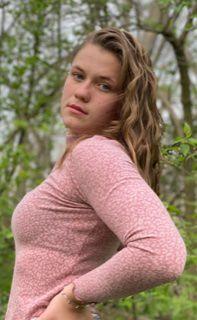 SKYLER FUNK, Gibson City-Melvin-Sibley
1. Be active in the military and travel the world. I am currently in the Illinois National Guard.
2. Stop being afraid of what could go wrong in life, and start being positive about what could go right.
3. Settle down somewhere and begin a family.
---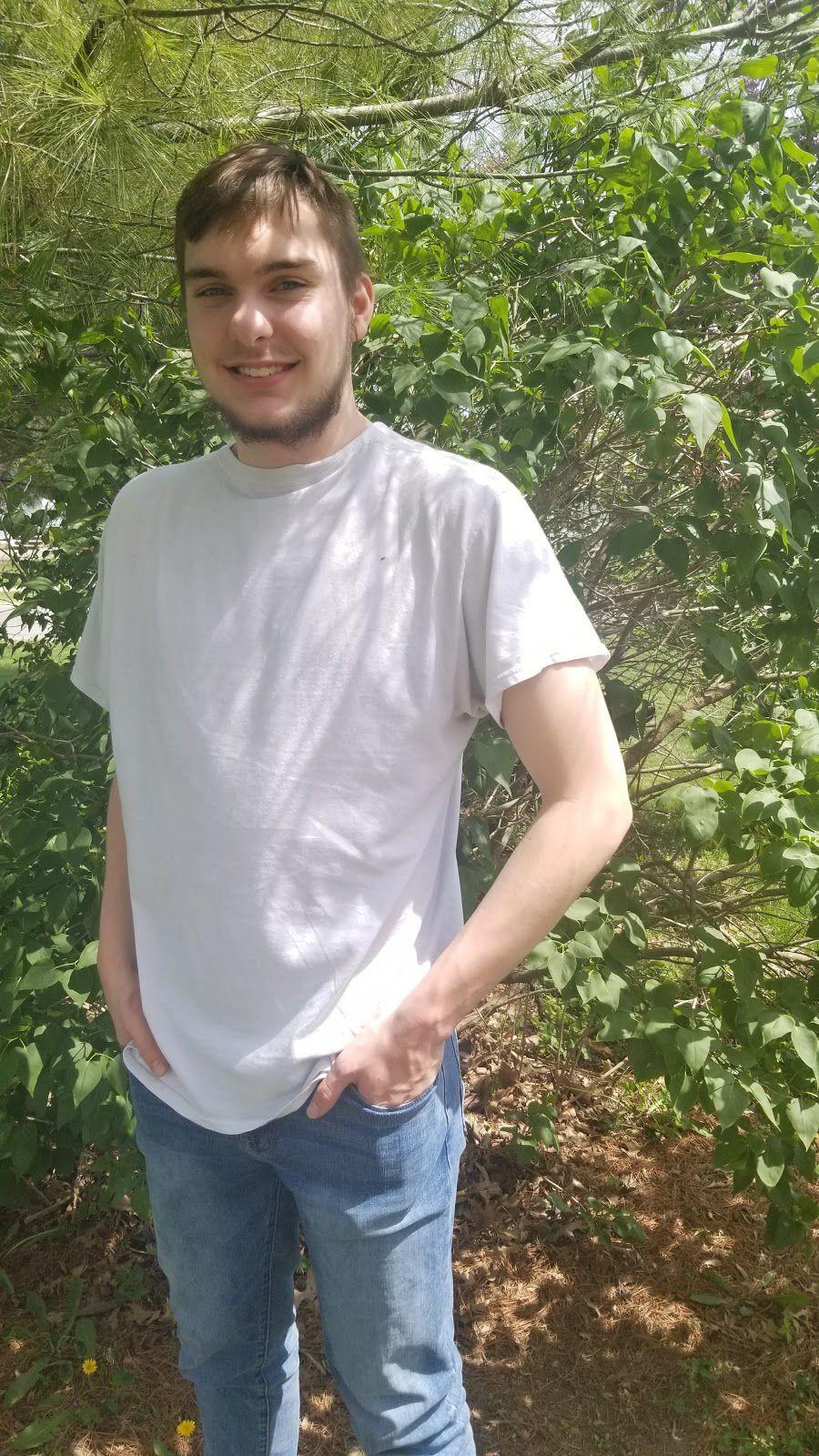 HUNTER RINKER, aka Bucky the Cerro Gordo Bronco
1. I plan on mascoting at Southern Illinois University at Carbondale and maybe someday be Benny the Bull for the Chicago Bulls.
2. Teach high school students math, chemistry, physics and computer science.
3. Take a trade as a summer job; I'm going to do my duty and do plumbing.
---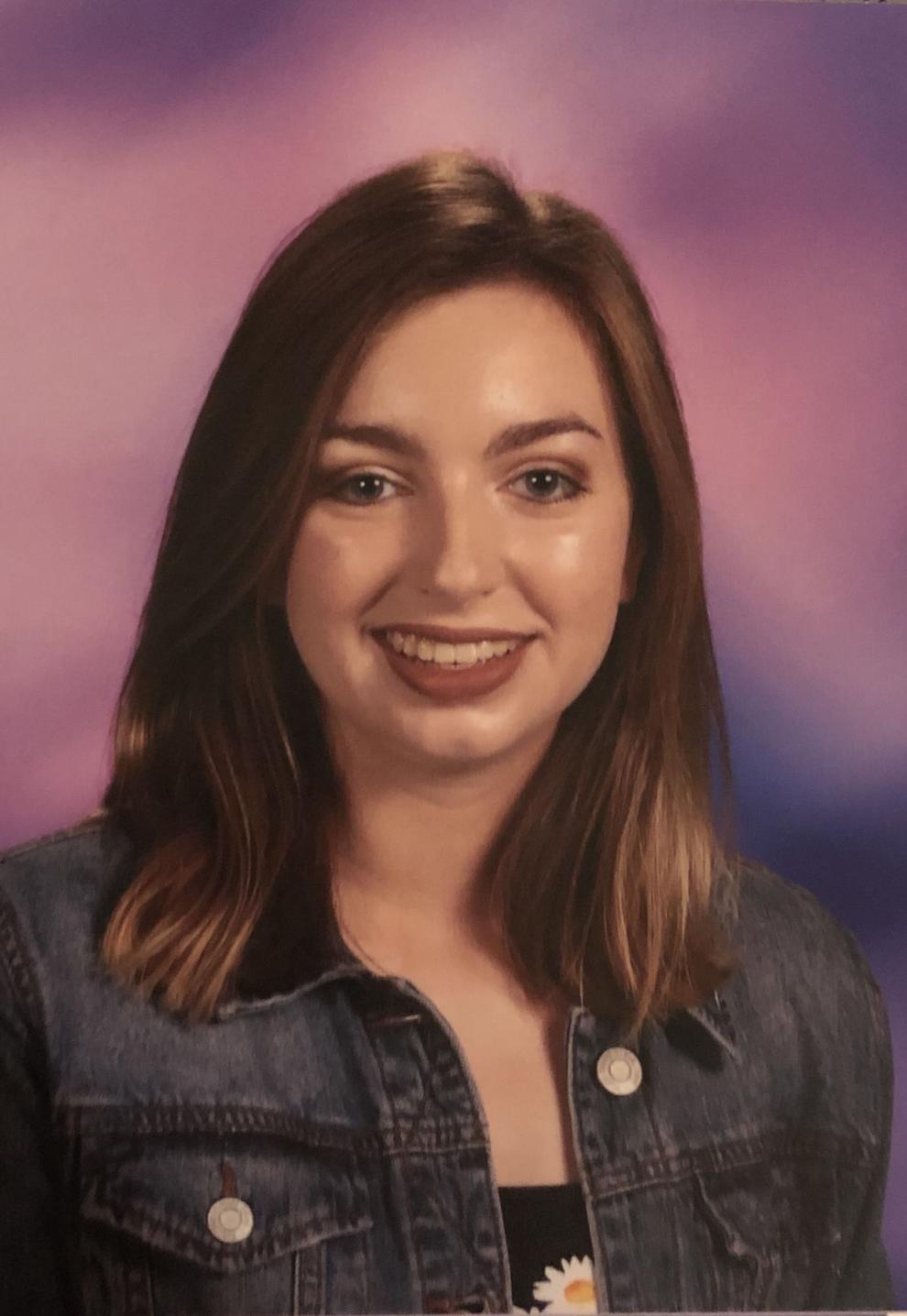 EMILY CROSSWELL, Watseka
1. Travel to Italy and see the Trevi Fountain and the Sistine Chapel.
2. Visit every state.
3. Hold a sloth in Costa Rica.