Ex-Savoy village president to Unit 4 board: 'No amount of moving kids around will achieve learning'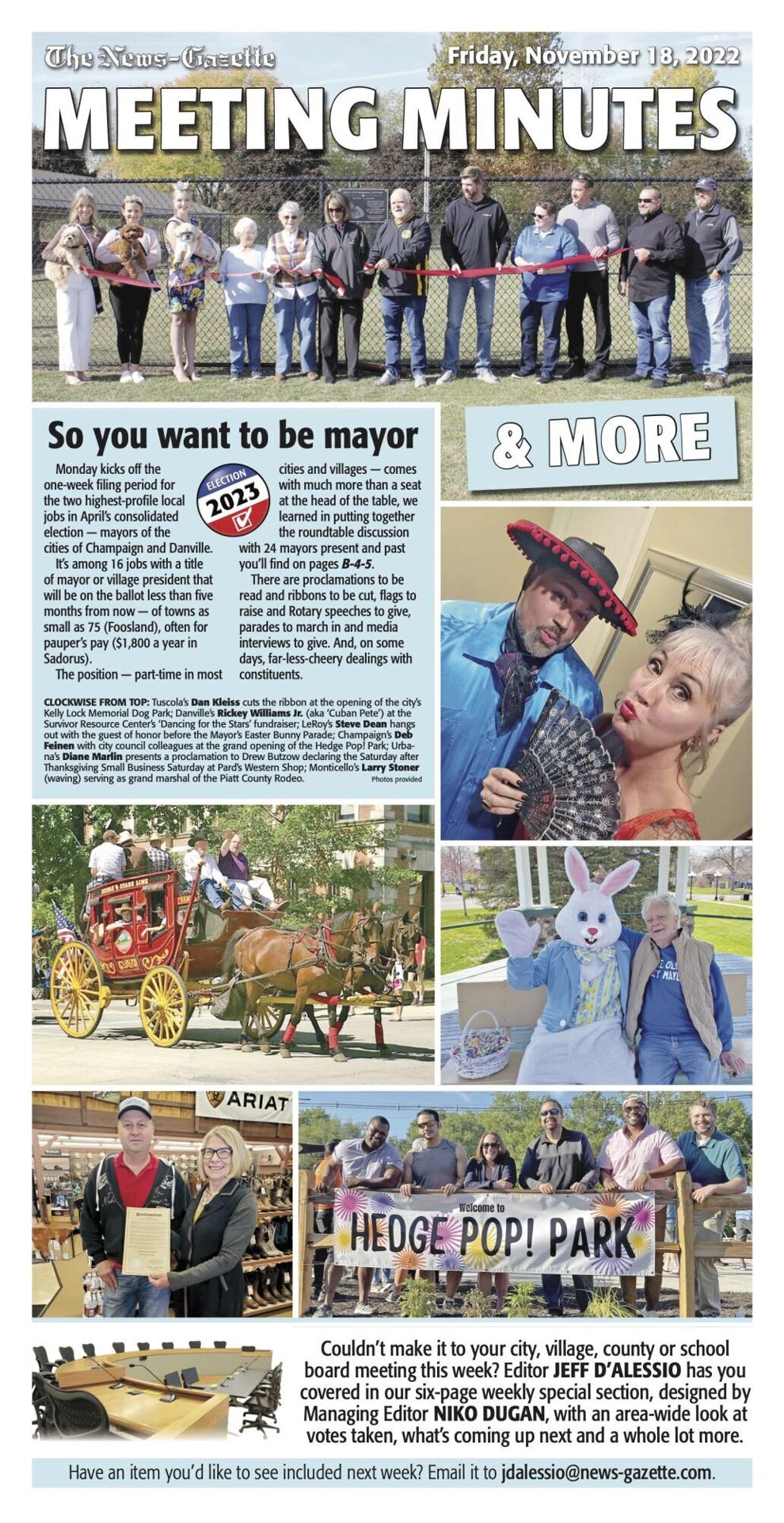 CHAMPAIGN — The first two hours and 11 minutes of this week's Champaign school board meeting were void of any official discussion about looming changes to the district's elementary-selection process.
And then came public comment.
Among those weighing in on the controversial topic: former Savoy village president and retired elementary school teacher Joan Dykstra, grandmother to two current Unit 4 students and a member of the district's "Promises Made, Promises Kept" committee.
Here's what she had to say about early alternatives recommended by the district's consulting firm, Cooperative Strategies, in her allotted three minutes, which ended with a round of applause from the audience.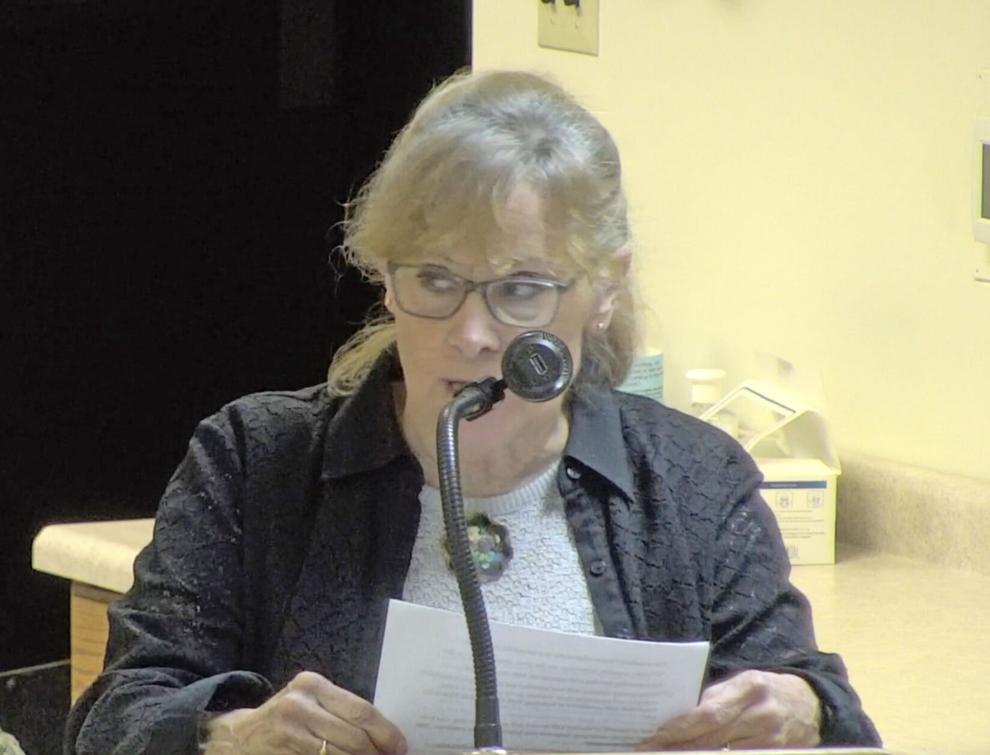 "A school district's responsibility is to educate where students are — geographically, educationally, socially and emotionally. All kids deserve to be in a good school close to home; that's what a true nurturing community looks like. If kids must travel long distances in buses, often chaotic, they are not studying, they're not creatively playing.
"Any amount of time a student travels is that much time a student could be staying in his closer-to-home school and participating in before- or after-school remediation if need be. Otherwise, what a waste of a child's time.
"My question is: Tell us in what school districts any of these proposed changes have really worked and benefited children's academic success and the data to back it up.
"A school board member said in part, 'Come with solutions. I get 20-page dissertation emails.' First, I must call that type of response out because after 30 years — 30 years — of me listening to public participation on sometimes very controversial issues, a school board's role is, I know indeed, to listen to problems and objections. That's how solutions actually get worked out.
"The school board asked for comment. I assume the board actually wanted a variety of input but some comments, you seem to value and seek out but others you dismiss and disparage.
"'Come with solutions.' OK, great. Here it is. Do what you have to do to make every school exemplary and meet every kid's need where they are. Stop trying to socially engineer this community, using our young kids as tools.
"Our kids have been through enough. I'm a teacher. I know what works in a successful classroom.
"If books and supplies and technology are the issue, spend money on that. If supporting families with appropriate help, invest in that. If supporting teachers with best practices and more effective discipline strategies — and then supporting those teachers so that the classroom is calm, respectful and conducive to learning — then focus on that.
"This is the key. But no amount of moving kids around will achieve learning. Our kids have already undergone huge learning losses due to the pandemic. Help good teachers teach and students learn — where they are.
"This is hard work but it is not hard."