Kids Doing Good Things, June 2, 2021
Have good news to report? Email VP/News Jim Rossow at jrossow@news-gazette.com
Champaign students named scholarship recipients
Three Unit 4 seniors are among 13 "Students of Distinction" scholarship recipients from the Central Ilinois Chapter of the Links. Those selected "demonstrated upstanding character, commitment to community and academic excellence."
"Each student scholar's personal statement and reflections concerning their experiences and real-time resilience in a worldwide pandemic assured committee members that America's future is secure and brilliant with this next generation of servant leaders," the CIC scholarship committee said.
Local recipients included: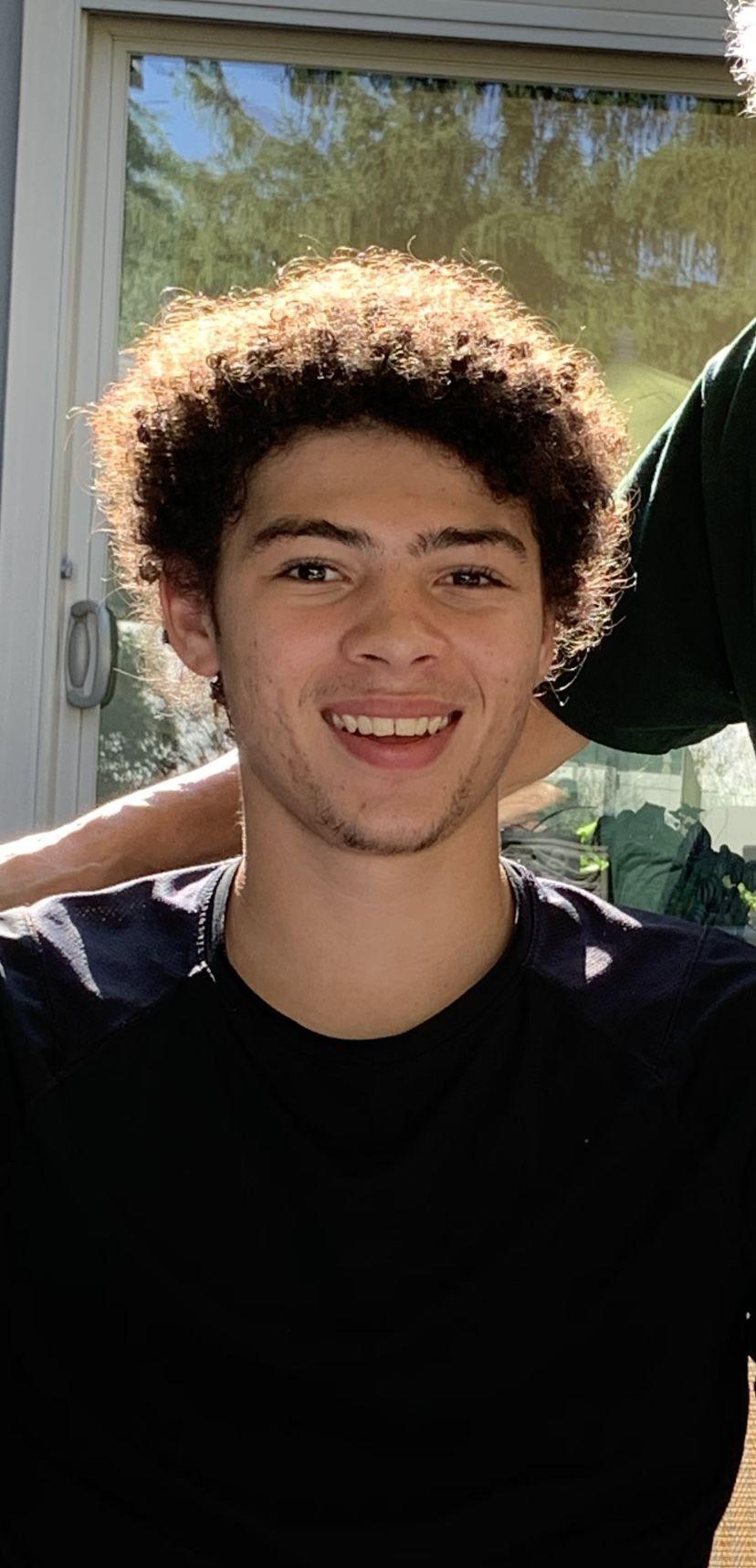 Nate Allen, Champaign Central: Thrived both academically and athletically and plans to attend the University of Wisconsin.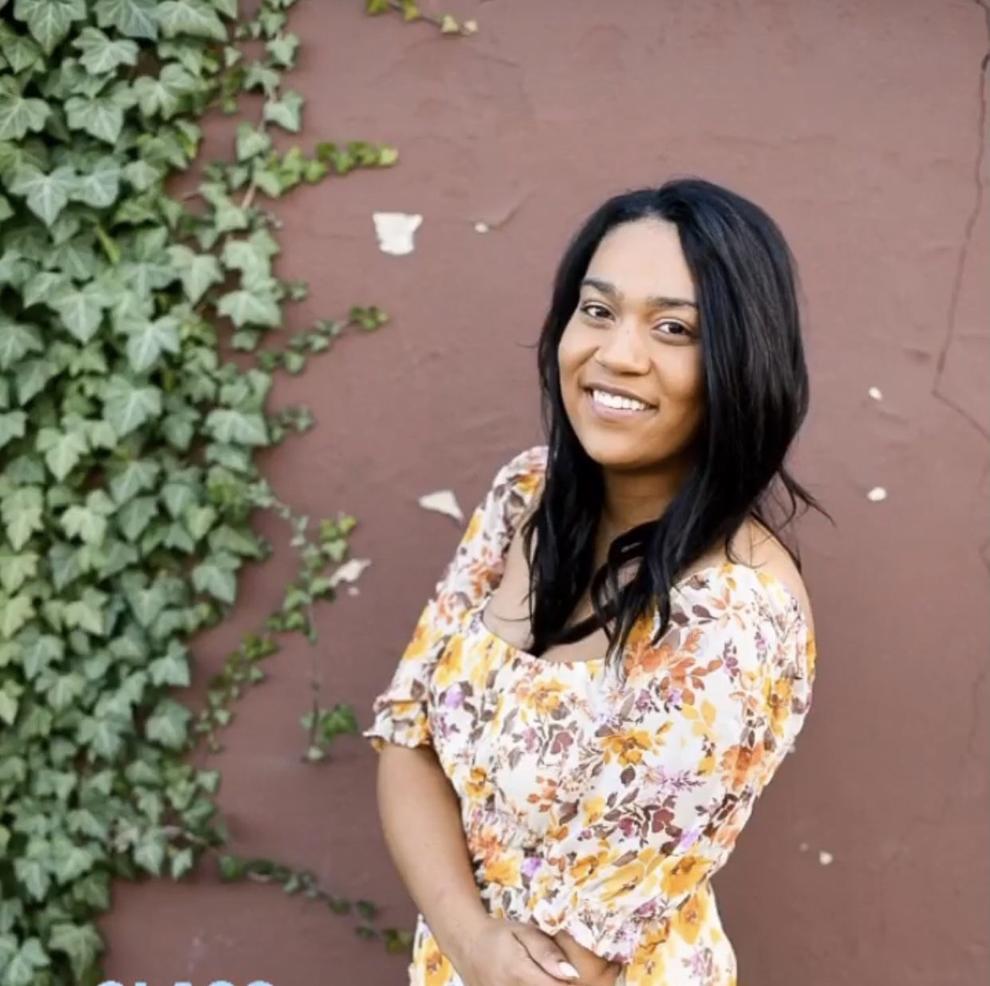 Shaili McNeely, Centennial: Heavy into community service and dance, academic standout will attend the University of Illinois.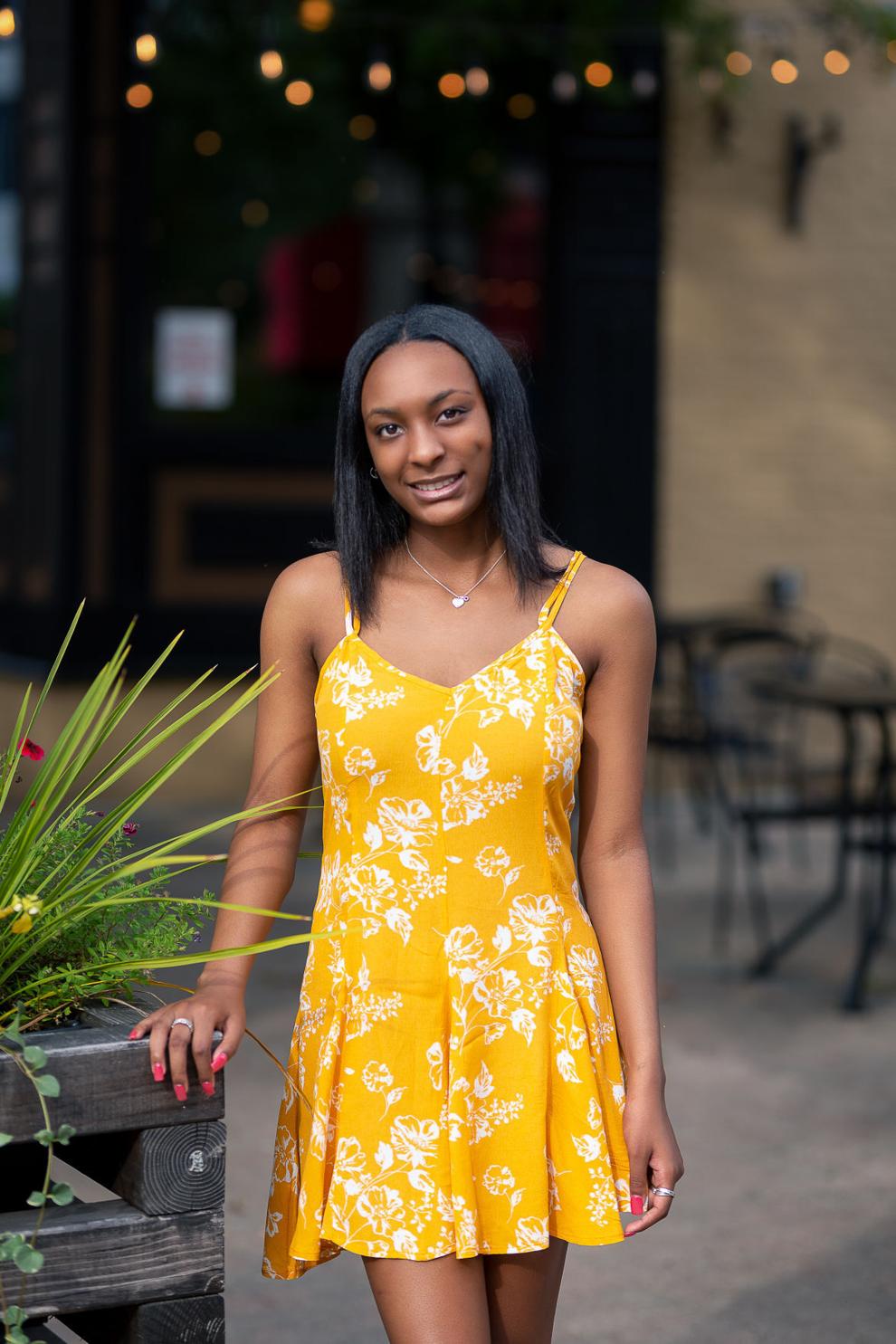 Naijah Tinsley, Central: She's headed to the University of Missouri after a high school stint highlighted by academic and community service accomplishments.
Other students selected: Tolulope Adanri (Normal University High), Sadiq Muhammad (Normal Community), Destini Peoples (Decatur MacArthur), Jaylin Sprattling (Peoria Central), Jaylen Pounds (Peoria Manual), Taniya Boone (Bloomington), Aniya Thompson (Normal Community), Ryan Bartley (MacArthur), Terrence Tally (Decatur Eisenhower) and La'Rayia Jackson (Peoria Central).
ACADEMIC HONORS
Chancellor's honor roll
University of Mississippi
MAHOMET — Holt Campion, Elisha King, Erin Krumwiede
Dean's lists
Cedarville (Ohio) University
CHAMPAIGN — Alexander Boesch
CISSNA PARK — Sunila Rueb
MONTICELLO — Renee King
OAKWOOD — Caleb Lashuay, Garrett Lashuay
University of Evansville
PARIS — Braden Chittick
URBANA — Gabriela Mancuso
TUSCOLA — Paul Nau, Alexis Nau
Goshen (Ind.) College
URBANA — Brooklyn Harris
Greenville (Ill.) University
MAHOMET — Emma Schmidt
URBANA — Caleb Ross, Senior
Grove City (Pa.) College
CHAMPAIGN — Gina Kim
Harding University (Searcy, Ark.)
CHAMPAIGN — Nate Miller
Jacksonville (Ala.) State University
CHRISMAN — Hallee Watters
University of Mississippi
FARMER CITY — Kaitlyn Ann Bradford
MAHOMET — Costen Campion, Lucas Creel
Rockford University
URBANA — Jamon Carter-Grady, Noah Kimmell
Southeast Missouri State
ARCOLA — Erika Vandeveer
DANVILLE — Dylan Dodd
MONTICELLO — Clay Wittig
ST. JOSEPH — Emmy Graver
SAVOY — Jake Meyer
TUSCOLA — Caroline Rominger
Southern Illinois-Carbondale
ARTHUR — Christian Rose
CAMARGO — Alana Campbell
CATLIN — Kacy Clarkston
CERRO GORDO — Lucas McCarty
CHAMPAIGN — Parth Abani, Cole Argoudelis, Timothy Cole, Simon Markus, Emilyee McGiles, Jaden Roberts-Thomas, Theron Seckington, Kyle Shartzer, Grace Whittington
CLINTON — Amber Landholt
COLLISON — Jaedyn Vela
DANVILLE — Morgan Brown, Isabella Ryan
FITHIAN — Kyle Weise
GEORGETOWN — Sydney Butts
GIFFORD — Ashley Hatfield, Amanda Springer
HOMER — Emily Corum, Fiona Ely
INDIANOLA — Shaylynn Hubbard
IVESDALE — Zacary Wright
LEROY — Anthony Fanelli, Thomas Smith
MAHOMET — Britta Slupski, Lauren Taylor
MONTICELLO — Danielle Cafin, Clayton Curry, Connor Davey, Tristan Fox, Lauren Kepley, Nicholas Mittelbrun, Molly Stringer
OAKLAND — Rebecca Royer
RANTOUL — Zowie Jones
SADORUS — Morgan Lybarger
SAVOY — Allison Burch, Clayton Gossett
SIDNEY — Jada Burr
SULLIVAN — Hannah Binnion, Dylan Holt, Alex Menke, Kaitlynn Snelling, Kiley Will
TOLONO — Lauren Frost, Connor Kamradt
TUSCOLA — Logan Grace
URBANA — Chris Cross
VILLA GROVE — Gabriella Agius, Jaclyn Young
Southern Illinois-Edwardsville
ARCOLA — Collin Budd, Blake Lindenmeyer, Derek Tuttle
ARMSTRONG — Rachel Miles
CATLIN — Rachyl Anderson
CHAMPAIGN — Patrick Beckemeyer, Toluwalope Efunkoya, Tacara Jackson, Hannah Niccum, Kelsey Olion, Nathan Reifsteck, Lydia Wegel
CLINTON — Ryty Dupont-Barlow, James Harrold, Anna Mills, Brett Reeves, Bryce Reeves, Landon Wargel, Jacob Wolfe
DANVILLE — Breana Buford, Lauren Ferris, Michael French, Isaiah Sollers, Kendall Spicer
DELAND — Lauren Trimble
GILMAN — Brandon Olson, Nathan St. Peter
LEROY — Megan Claunch
MAHOMET — Brandon Bretz, Madison Quinley, Zachary Weimer
MONTICELLO — Kaleena Davis, Keegan Davis
OAKWOOD — McKenzie Doan
ONARGA — Hannah Fink, Imanol Salazar, Elena Sanchez
OREANA — Kaitlin Hupp, Hadley Pruitt, Audrey Volle, Jacob Woodruff
PHILO — Cameron Woodard
RANTOUL — Jaw'Dayjha McClyde, Nicole Wolken
ST. JOSEPH — Kayla Canas, Ashtyn Cromwell, Dylan Heck
SULLIVAN — Zachary Mayberry
TOLONO — Mackenzie Brunk, Toria Cunnington
URBANA — Tonja Spires
WATSEKA — McCall Schunke
Southern New Hampshire University
URBANA — Ryan Ronk
CHAMPAIGN — Andrew Quarnstrom, Iquisa Edwards-Mitchell
MANSFIELD — Tenille Perring
Union University (Jackson, Tenn.)
PAXTON — Madison Grohler
Westminster College (Fulton, Mo.)
ST. JOSEPH — Bode Gebbink III
University of Wisconsin-Whitewater
LEROY — Marissa Adams
GIBSON CITY — Hayden Workman
Honor roll
Culver-Stockton College (Canton, Mo.)
GIBSON CITY — Samuel Baillie
President's list
Southeast Missouri State
DANVILLE — Dylan Dodd
TUSCOLA — Caroline Rominger
ARCOLA — Erika Vandeveer
Southern New Hampshire University
ALVIN — Amanda Mockbee
CHAMPAIGN — Andrew Bradley, Alexander Cowan, Amaris Grace, Lyle Jackson, Nicholas Karos
GEORGETOWN — Emily Smith
MONTICELLO — Ryan Mills
PARIS — Lauren Swinford
RANTOUL — B.J. Belcher
SAVOY — Joshua Buck