Top of the Morning, Jan. 11, 2022
On Tuesdays, we'll introduce the students who make up Year 6 of High School Confidential (Fridays in The News-Gazette). Next up: Heritage's Torie Rothermel (Twitter: @torierothermel4; Instagram: @torie.rothermel; Snapchat: @torierothermel4).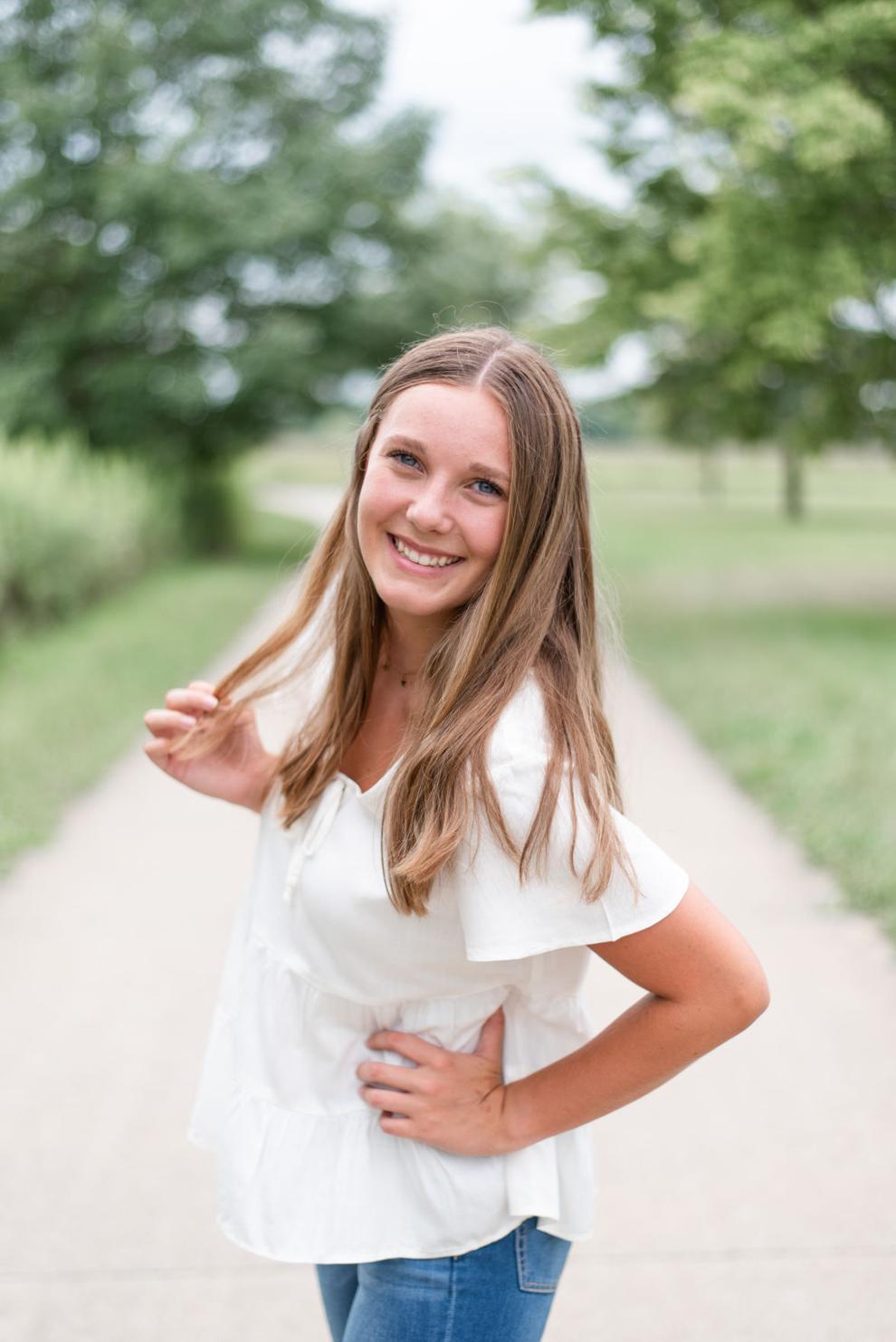 ***
Small-school life suits Torie Rothermel.
"Everyone knows everyone," the Heritage High senior said. "It's easy to be involved in all the clubs and activities."
Rothermel plays softball and volleyball when not cheerleading. She's involved in Future Farmers of America and Family, Career and Community Leaders of America. She's on student council and in National Honor Society. She helps put out the yearbook while meeting weekly deadlines for High School Confidential.
When she has a minute free from work, school and all those extracurriculars, she waterskis.
"I have learned that it is important to stay organized, manage my time wisely and plan ahead," she said.
Headed to Illinois State in the fall, the future physical therapist is looking forward to prom and graduation. Her high school highlight so far: "Winning volleyball regionals," she said.