Top of the Morning, Jan. 16, 2020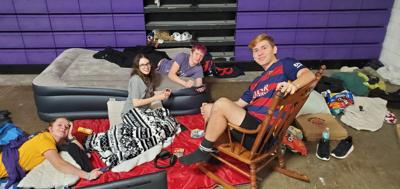 The kids at Arcola pulled an all-nighter last weekend — at the high school.
As part of the annual Rock-O-Thon fundraiser for the America Field Service club, Purple Riders spent the night playing video and board games, dancing and tossing footballs.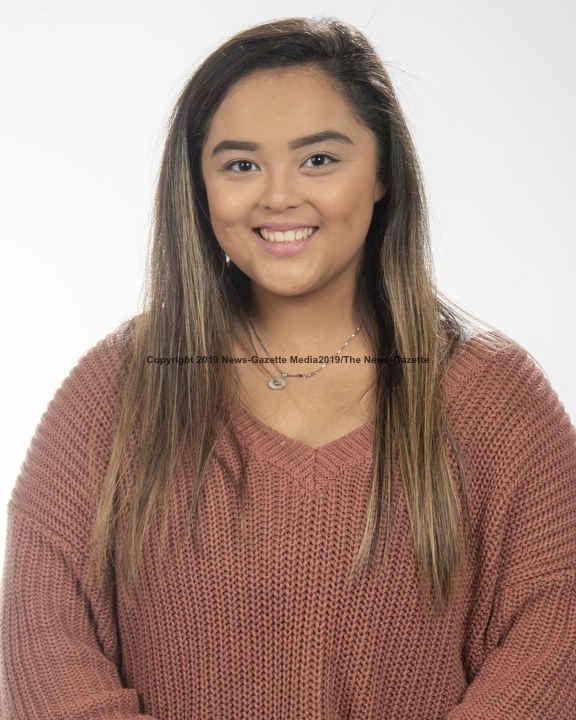 There was "even a pingpong table this year," said teacher and organizer Emily Coombe, who as an Arcola grad has fond Rock-O-Thon memories.
Rock-O-Thon dates to the 1970s and helps fund faraway field trips (this year, about 20 seniors will travel to New York City in March). The centerpiece is a rocking chair in the balcony of the gym, where students must sway back and forth from 7 p.m. Friday (during a boys' basketball game) to 5 a.m. Saturday.Some 81 students — more than a third of the tiny school's enrollment — participated, and raised about $3,500.
"Usually around 3 a.m. the gym settles down and is fairly quiet," Coombe said, "but this year's group was energetic start to finish."