Top of the Morning, Sept. 3, 2021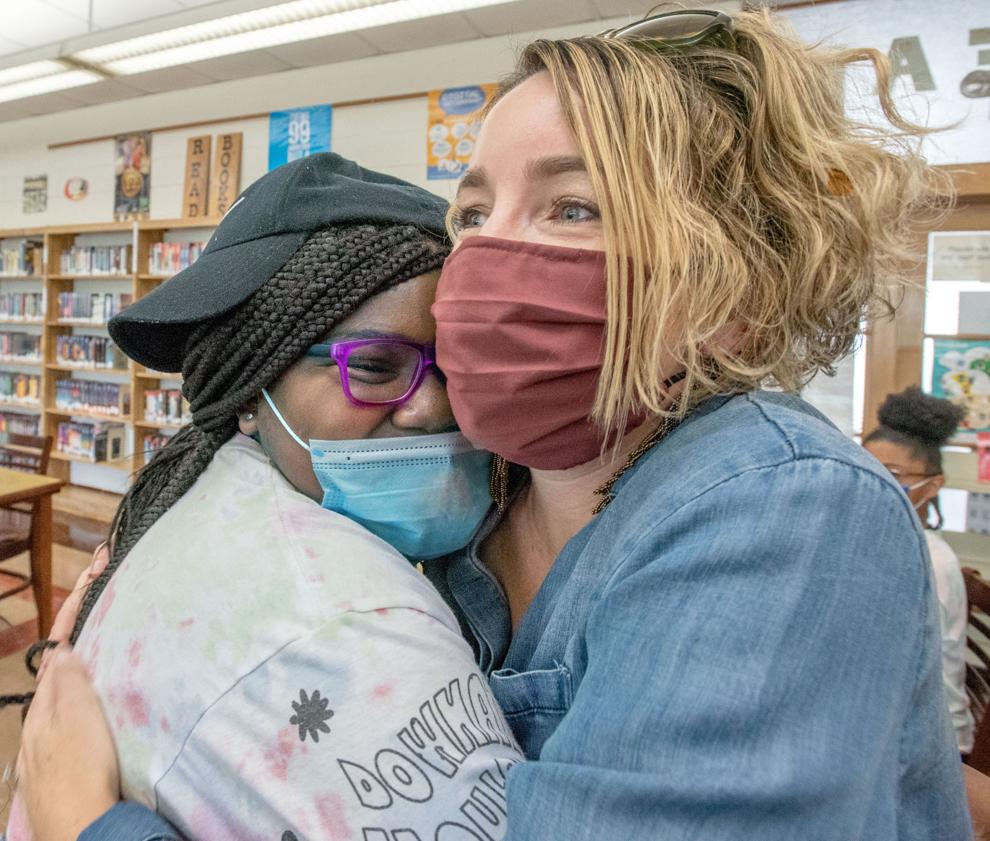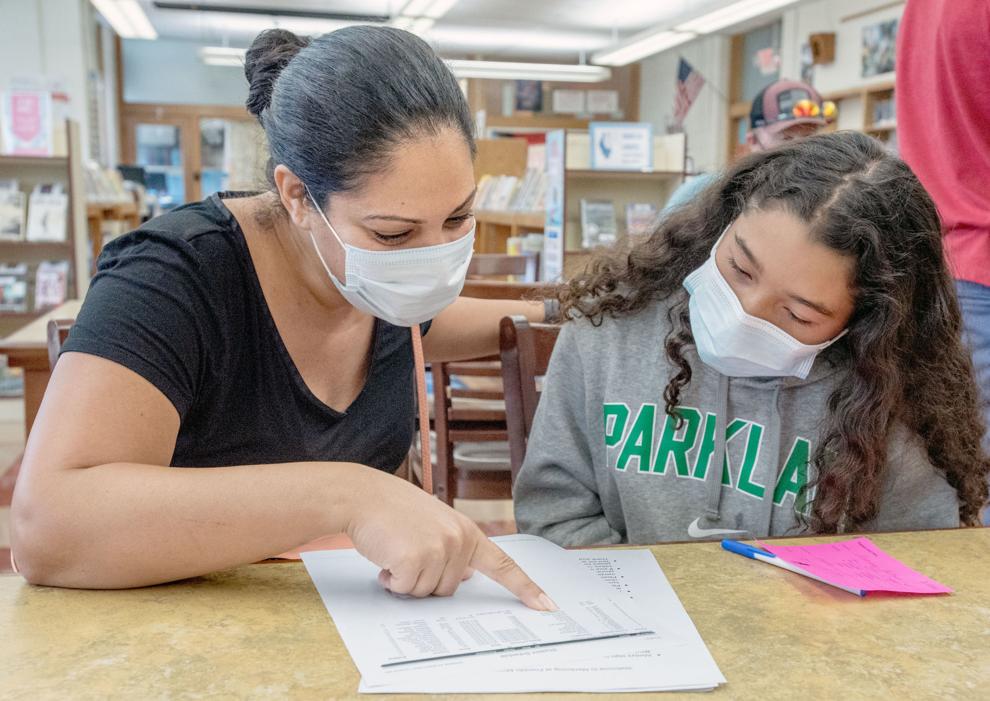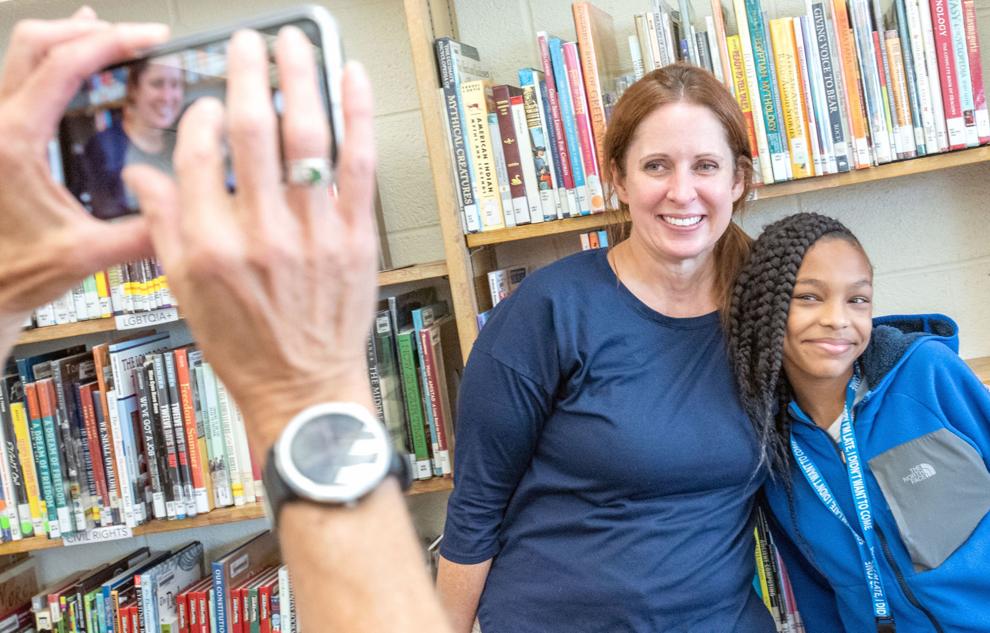 It's been a wonderful week as mentors and the students they pair with reconnect in person at area schools.
For some, it's been 18 months since meeting face-to-face due to remote learning in Champaign and Urbana.
"Screaming and hugging," is how Champaign school district Community Outreach Coordinator Lauren Smith described a Wednesday reunion at Franklin STEAM Academy. "It has run the gamut. Some students in sixth grade who were matched in fourth (grade) and weren't able to participate in Zoom mentoring may not have seen their mentor for a year and a half and barely remember them."
Nearly 500 mentors have signed up in C-U for the 2021-22 school year — with a need for more. Email Smith (smithla@u4sd.org) or visit C-U One-to-One Mentoring's website (cu1to1.org) to get started.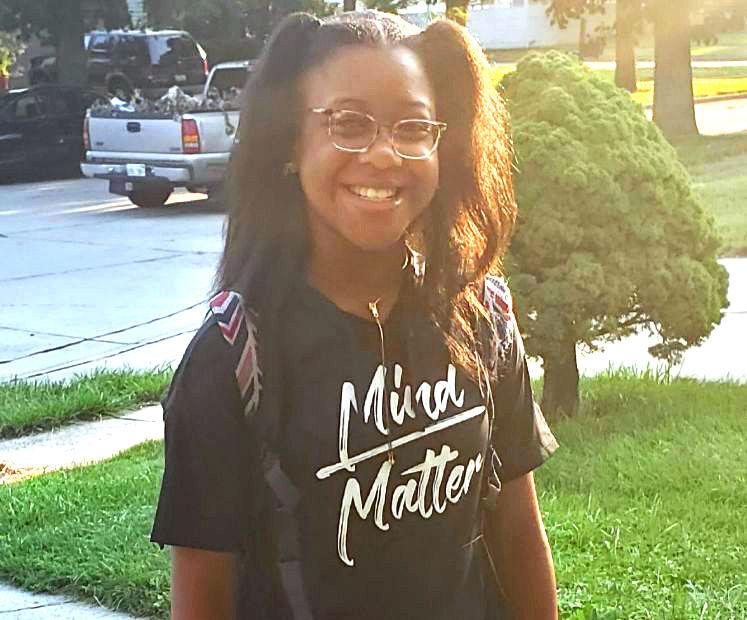 ➜ Franklin sixth-grader Eryn Taylor will serve as The News-Gazette's Junior Reporter at Saturday's Illini football game.
A fan of reading and fashion, Eryn is fired up to see if Bret Bielema's team can improve to 2-0. Her report will appear in Tuesday's paper and at news-gazette.com.