My Turn
'The invader is gone'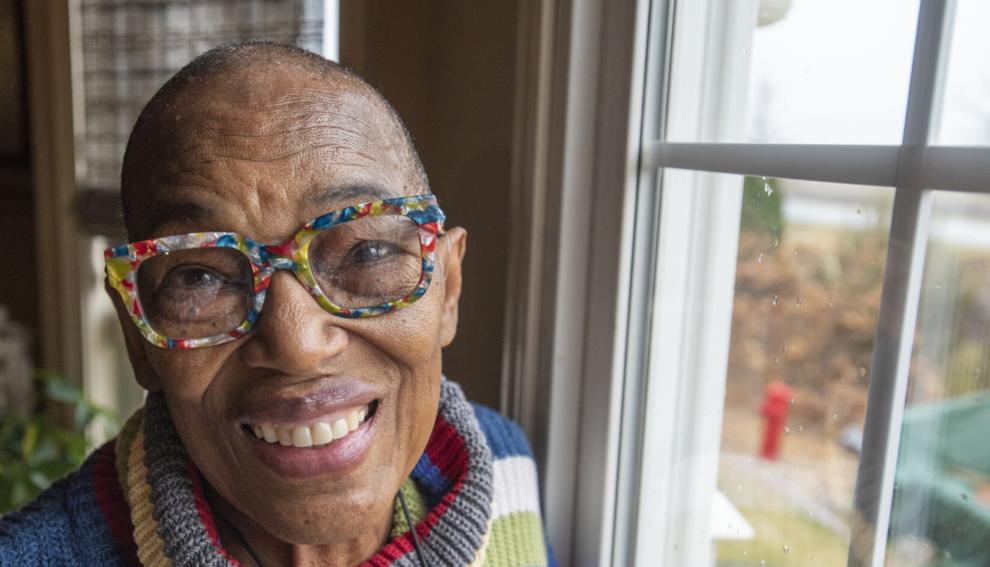 At last count, there were more than 3.8 million women across the United States with a history of breast cancer — some still battling the disease, others who've conquered it.
Champaign's EVANGELINE CLARK falls into the latter category.
In our continuing, occasional ode to health care workers, Clark, herself a retired nurse anesthetist, shared her experience with The News-Gazette in a guest column.
---
On this journey called life, I had an uninvited, unwelcomed and unwanted visitor who came to reside in my house.
He settled in my breast and decided to just stay there and take residence.
He was hiding out, but my mammogram spotted something suspicious. My sonogram confirmed his presence.
The first doctor attempted to snatch a piece of him, but he got away.
Praise God, he could not get away from Dr. Stephanie Weber. She discovered his name. He was ductless metastatic carcinoma of the breast.
I went to Dr. Maria Grosse-Perdekamp to take charge and navigate my cancer journey. We decided the cancer had to get out. He was stubborn and not willing to leave.
Dr. Anna Higham said he had to be evicted. She cut all around him, dragged him out successfully and slammed the door of my breast.
Being a retired certified registered nurse anesthetist, I was so happy to have Julie Franklin, CRNA, put me to sleep for this eviction. I did not want to see that monster cancer.
The invader is gone, and I am thankful to the entire Carle team who assisted me on this journey.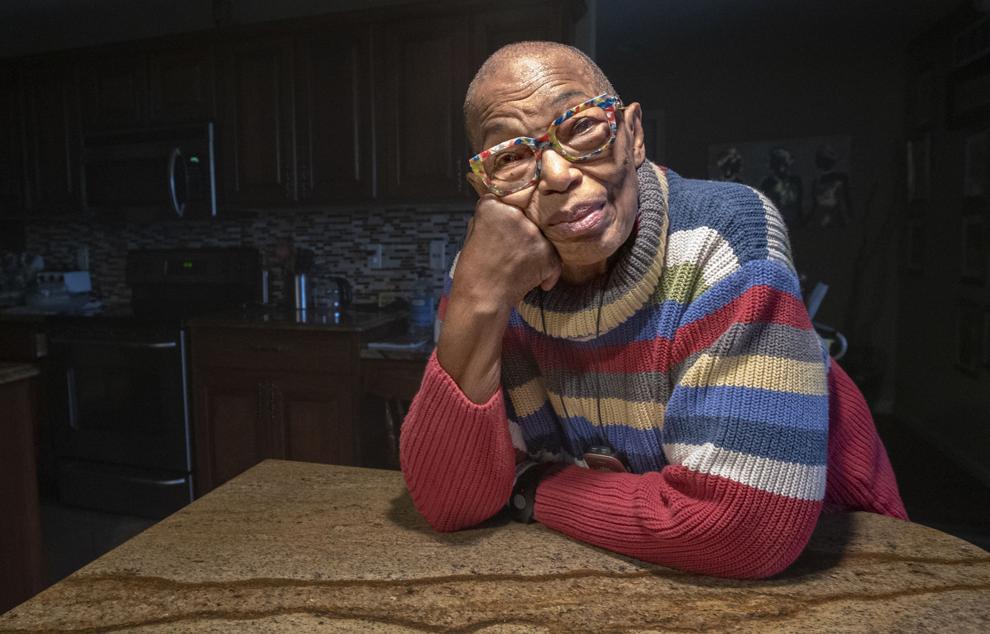 Dr. Grosse-Perdekamp's next move is to chain and bolt the door to keep cancer out.
Looking at the data, we decided that "the best defense is a good offense."
Thus, chemotherapy followed by radiation would be the best deterrent.
Dr. Scott Santeler placed an access port for my chemo. His team was fantastic. I only remember his nurse, Kailey Burnett.
Dr. Kalika Sarma will manage spreading those rays around my breast to make it yet more difficult for cancer to re-enter.
To prolong cancer's vacation out of my body and from entering another way, Dr. Grosse-Perdekemp will order medication for five years to seal up all entrances, making it still more difficult for cancer to return and climb into my body to again become an unwanted guest.
Praises to God for these medical workers who were blessed with the ability to learn all about cancer and devote their lives to help me and so many others.
My thanks go out to the nurses working with my four doctors for their kindness.
I am thankful for the entire team at Mills Breast Cancer Institute, starting with the receptionist at registration.
Thanks to the Carle operating room staff — doctors, nurses, techs, etc. — whether they cleaned the floor, sterilized the instruments or passed instruments to the surgeon, or assisted in any other way. I am grateful.
After all is done that can be done, I just trust God to land the plane smoothly — in His own way, in His own time and at His own destination.
All praise goes to my pilot, Jesus.