In Part 2 of a three-part Sunday miniseries leading up to the 20th anniversary of the deadliest terrorist attacks on U.S. soil, we asked community members: Where were you at 7:46 a.m. CT on Sept. 11, 2001?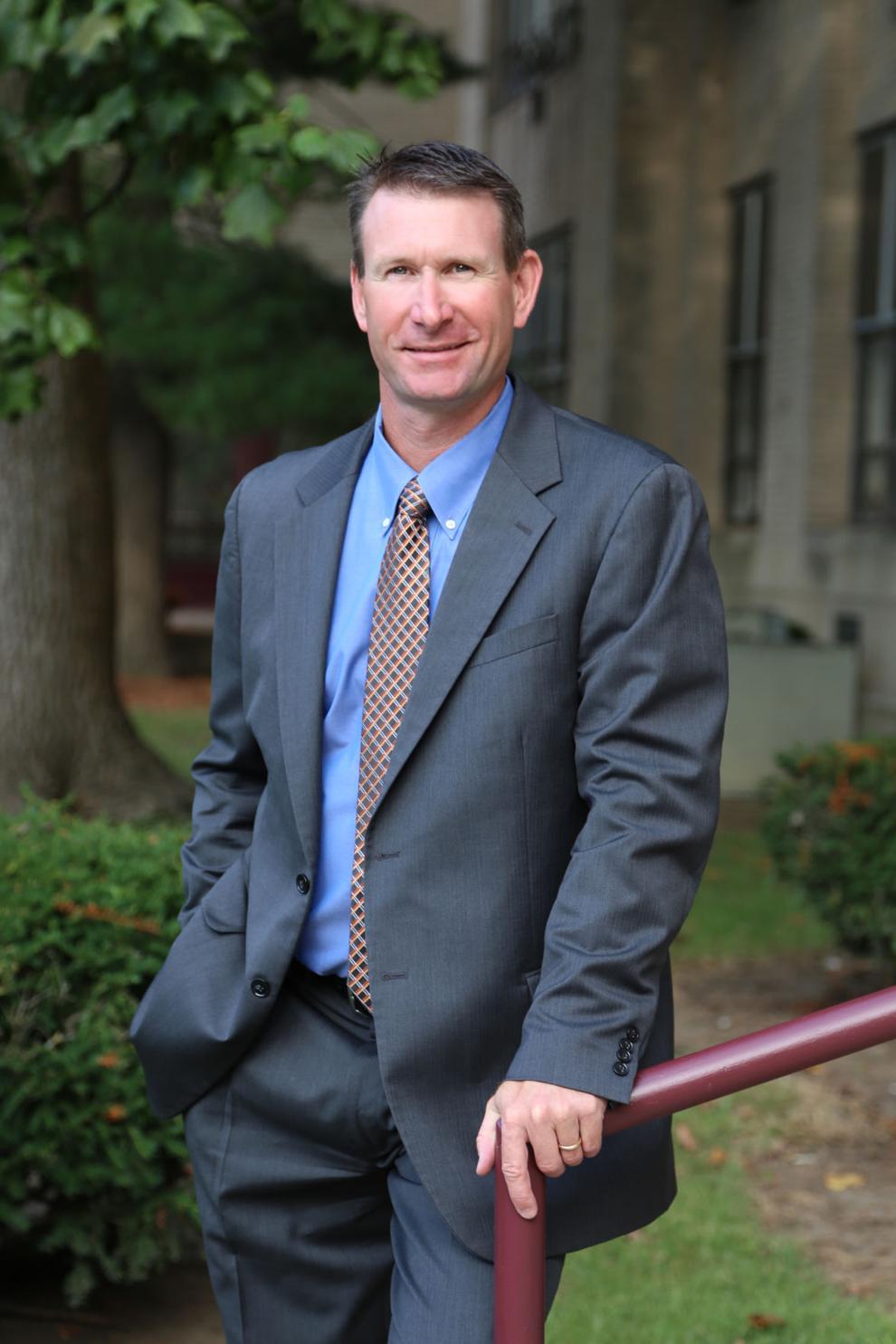 JOHN CURREY
Director of bands, Champaign Central High
"Fall 2001 marked the beginning of my fourth year teaching at Champaign Central. The midway point of my morning on September 11 brought a five-minute transition between classes.
"I clearly remember the young man who delivered the news of the World Trade Center to me with a mixed tone of panic and horror. The band program had grown quickly and I was in the midst of leading 150-plus students to West Side Park for the next class period, all by myself.
"Without anyone to lean on for advice or guidance, I quickly determined that I would need to keep the students to the task of rehearsing and I decided to focus on maintaining calm and normalcy for them.
"On the inside, I was reeling from the news. I grew up in New York and New Jersey and knew that my dad had been working at the World Trade Center the previous week. My mind could not help but wonder if any of my family or friends had been in lower Manhattan that day.
"My preoccupation with the events of 9/11 lingered for months but thankfully, I never learned of anyone close to me who perished that day."
---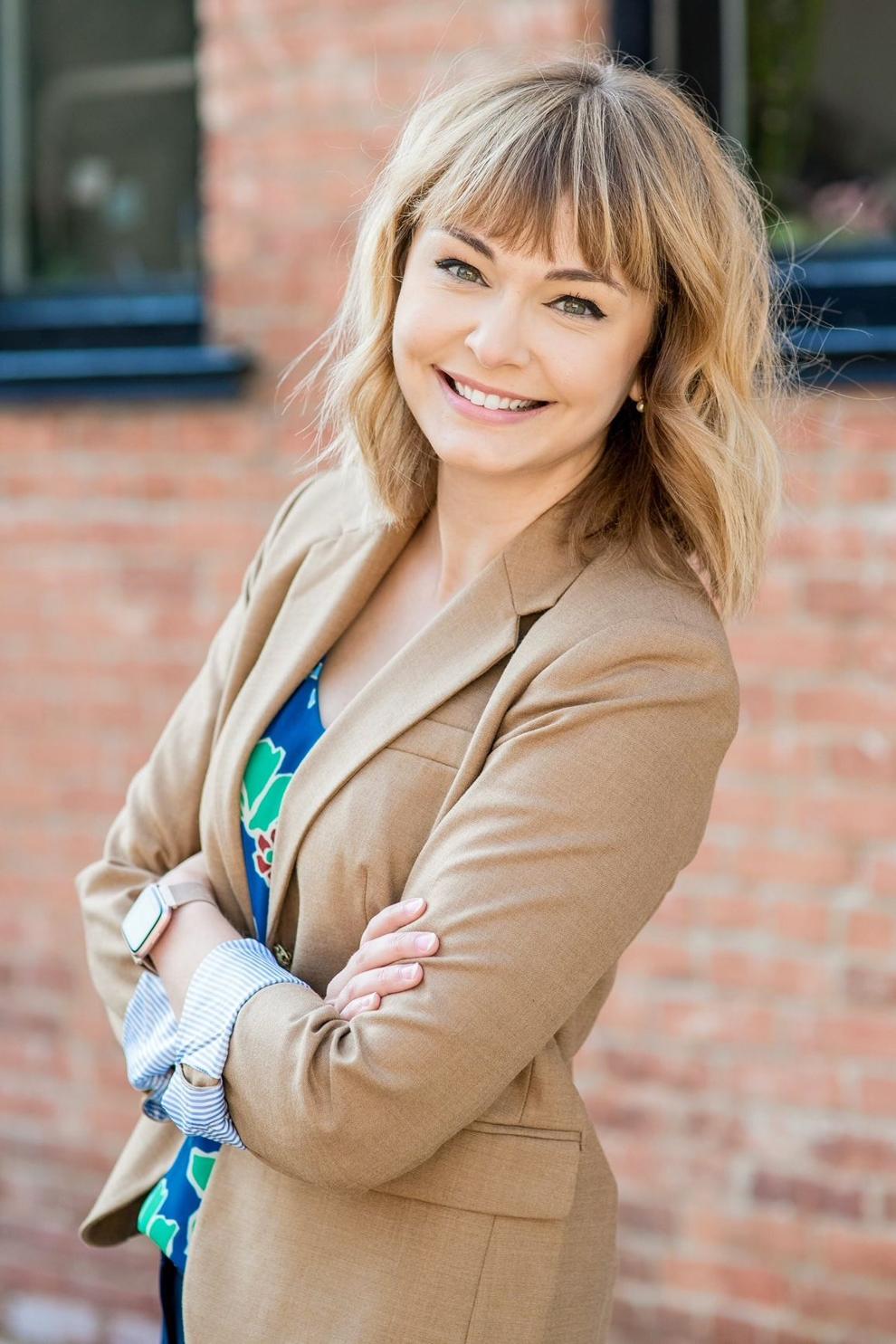 EMILY CROSS VAYR
Director of development, Champaign County CASA
"I was 10 years old and settling into a new year of school. The morning school bell rang. I opened my desk to put my homework folder away. As I rummaged through my pencils, I heard my teacher announce that two planes had crashed into something called the 'World Trade Center.'
"I closed the desk and noticed she looked scared. I had never seen a teacher look scared before.
"When I came home from school, I glimpsed at the horrifying footage of people jumping to their deaths before my mom turned the TV off.
"After that day, whenever my family would go to the laundromat, I'd dig through old newspapers people had left behind and read anything I could about 9/11. I tried so hard to find meaning somewhere, or to at least understand why something like that could happen in America.
"As I reflect on this time now as a 30-year-old, I realize this started a lifelong passion for reading the newspaper and understanding the world. Like many, though, I never found that meaning I was looking for."
---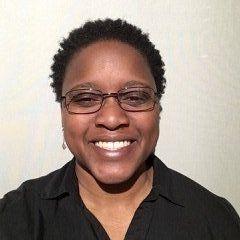 CASSANDRA 'CJ' JOHNSON
Treasurer, Champaign County
"I woke up to repeated phone calls from different friends and colleagues. I was in the Air Force, stationed at Fort Gordon, Georgia, and working the late afternoon-to-late night shift. I had barely gone to sleep.
"I finally look at my phone to see what's going on and before I can read a message, a call comes in. It's a good friend who tells me to turn on the news. I'm still half-asleep but I turn it on to see what's so important. It takes a few seconds for me to recognize the skyline I'm seeing as I saw it throughout most of my childhood.
"I immediately hang up and try calling my mother. I try calling every one of my family members, including my aunt, who I believed was working in the area of the towers that day. Nothing for two hours and then an email response that everyone is OK.
"My initial reaction was dread. They talk about things hitting close to home but this was home. Though I didn't live there and would likely never live there again, who I am was shaped by this place more so than any other place I'd lived. The lessons I learned about loyalty and kinship as a child growing up in New York are what have gotten me to where I am today.
"In the wake of it, though, was the first time I think the world got to see the heart of New York. People helping people instead of the usual passing by that is the New York way.
"Though it was brief, I believe people understand there is so much more underneath the surface of my beloved New York."
---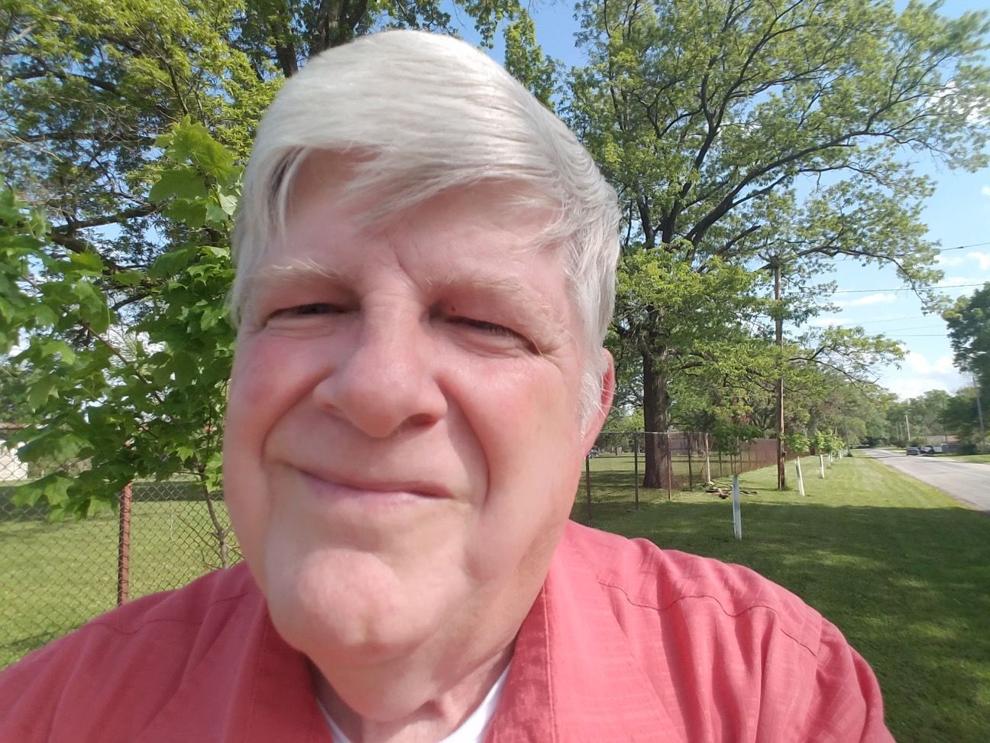 BILL PICKETT
Retired Danville radio news director
"I was working doing the local news on WDAN and WDNL. I always kept a TV on in the newsroom. When I got my first alert about the first plane, we put a bulletin on the air and then we switched to network coverage.
"I was watching the TV when the second tower was struck and thinking: 'My God, who could do something like that?'
"I went out that morning to get some local reaction and interviewed people at several locations. Then, later that day, I was at my brother-in-law's house at rural Chrisman.
"It was hours after all planes across the country had been grounded when we saw a large jet fly over heading east. To this day, I wonder who was on that jet because there were fighter jets escorting it, one on each wing.
"After the attack, America was completely united like nothing I had seen since the moon landing. Many businesses put 'United We Stand' signs up. All these years later, there is a liquor store on East Main Street in Danville that still has that message on its sign.
"It's just too bad the united feeling that swept the nation back then is gone."
---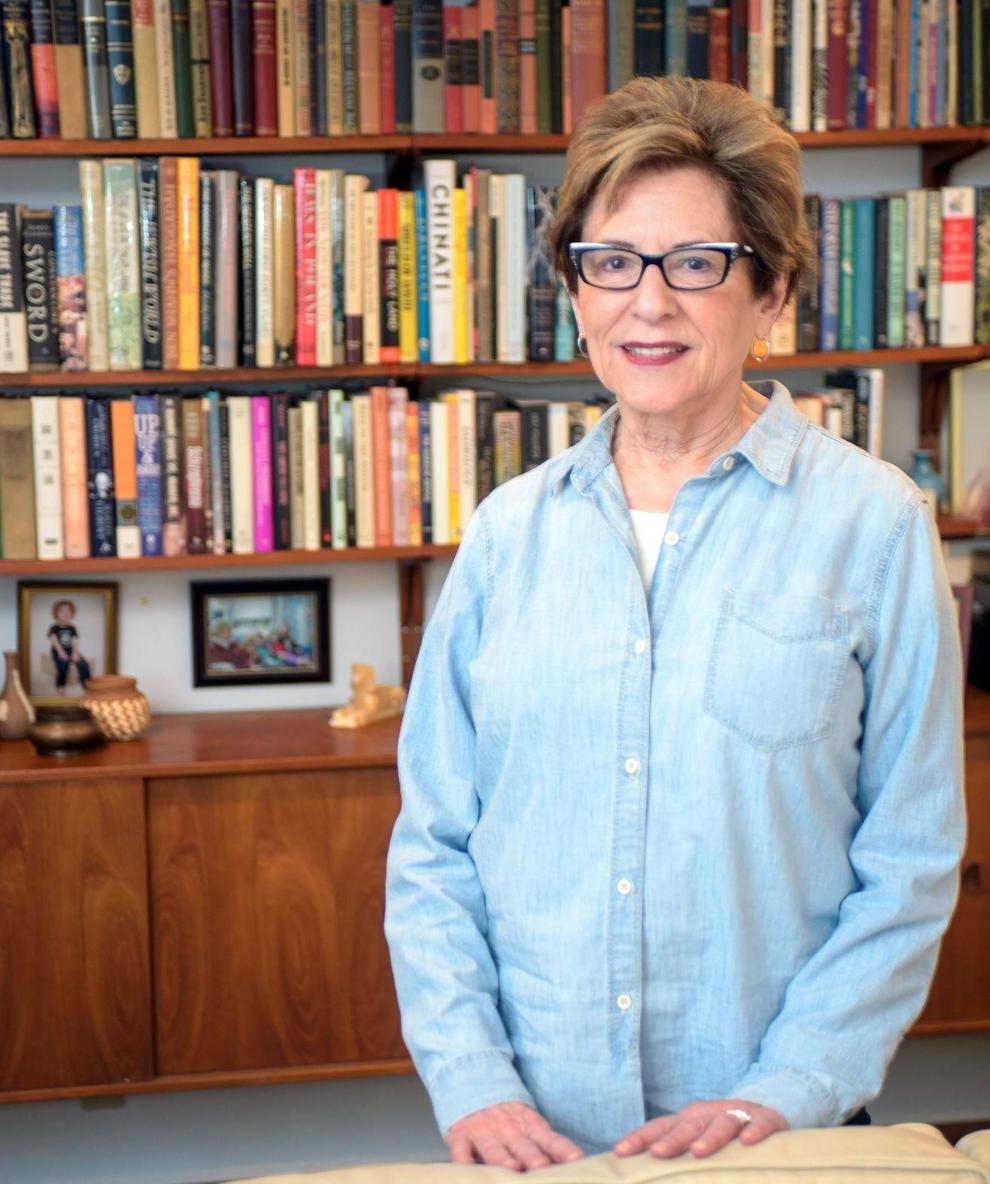 DIANE GOTTHEIL
President, Josh Gottheil Memorial Fund
"My late husband Fred and I were on our way to meet some friends for breakfast and heard something on the car radio about an accident involving an airplane and the Twin Towers. Our friends were visiting from out of town and, happy to see them, we had turned off the radio. 
"After a wonderful reunion, we drove them back to the Illini Union, where they were staying, and as soon as we entered the building we sensed that something was not right. TV screens had been set up and crowds of students were watching.
"On the screens were the horrendous images of a plane headed to the first tower and then the explosion. What followed was the image of the second tower hit and exploding, and it was then immediately clear this was not an accident but a deliberate attack.
"My first reaction of hearing about this disaster — and especially seeing it over and over again in the many replays on television — was simply disbelief.  It was too shocking to have actually happened and I think that sense of the unreal stayed with most of us for a long time. 
"I almost immediately worried about my daughter, who lives in Manhattan — just a few miles from the site of the towers — but whenever it was that we got to a phone, she was unreachable as service was cut off.  At some point that morning, she was somehow able call us from a phone booth near her apartment and let us know that she was all right.
"But she actually saw the collapse of the first tower from her street corner and I couldn't help but think for her this was an added traumatic experience as she was living in San Francisco during the huge earthquake there in October 1989, which was not many months after her brother had died.  
"During the day that followed there was no sense of normalcy and we were pretty glued to the TV and radio news reports covering the questions of who did this? Why? What was the toll of deaths and injuries, and then of those unaccounted for?
"Reports of the heroic first responders were coming in soon, as well, and I can't recall how quickly we began hearing of the tragic deaths of some who went into the buildings to rescue others. Reports of where President Bush was when this occurred were also part of the news that day with photos of his reaction when he heard of the disaster.  
"That evening, we went to a gathering at Sinai Temple, called to help those present process the events of the day and to find some emotional support from one another, and to even begin to consider what help we might offer those that might need our help.  
"The actual day — 9/11 — has become blended with the weeks and months following as our community and our nation felt attacked. I still feel a deep sympathy for those who were lost and the loved ones they left behind. Remembering this day, I also have a sense of anger that has never left me."
---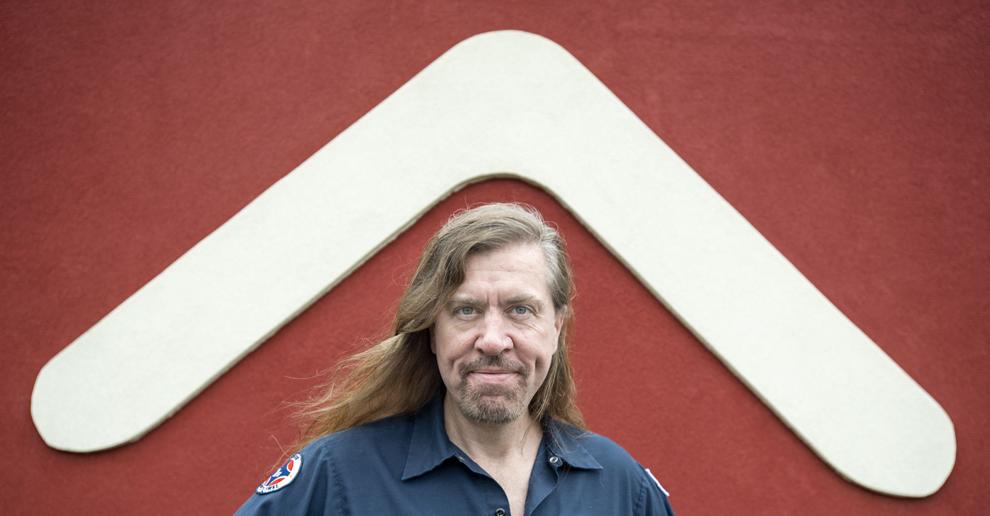 TOM GRASSMAN
Owner, Boomerangs Bar & Grill
"I was asleep. I awoke to a phone call from my best friend Guido, who told me to turn on the TV. He would not say why, but just kept insisting I do it.
"I'm a little hazy on the timeline, but I remember watching live as the second plane hit the WTC South Tower. My wife and I watched for quite a while, unable to say much as we were in total shock, but we were both aware of the gravity of what we were watching unfold — America was never going to be the same.
"Looking back, it all seems surreal."
---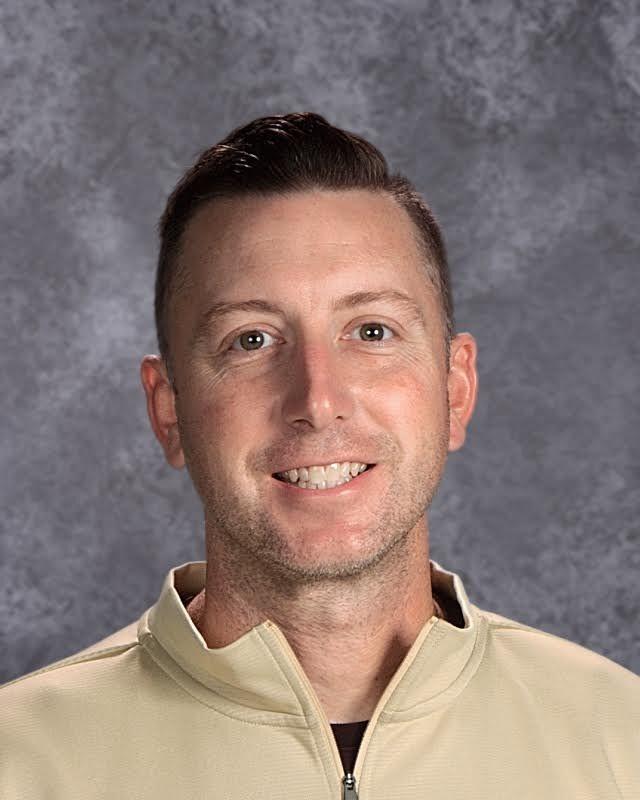 RYAN HORNADAY
Athletic director, Tuscola High
"I was teaching second-period sociology at St. Teresa High School in Decatur. Every classroom had a TV mounted in the room. An English teacher from down the hall came running by and told us to turn on the news.
"I distinctly remember thinking: 'How could the pilot have steered that plane so poorly to hit a building?' Only moments later, the other tower was hit.
"Every room in the building, all day, stayed tuned in to the national news and observed with horror as all the details came to light and the situation unfolded before our eyes."
---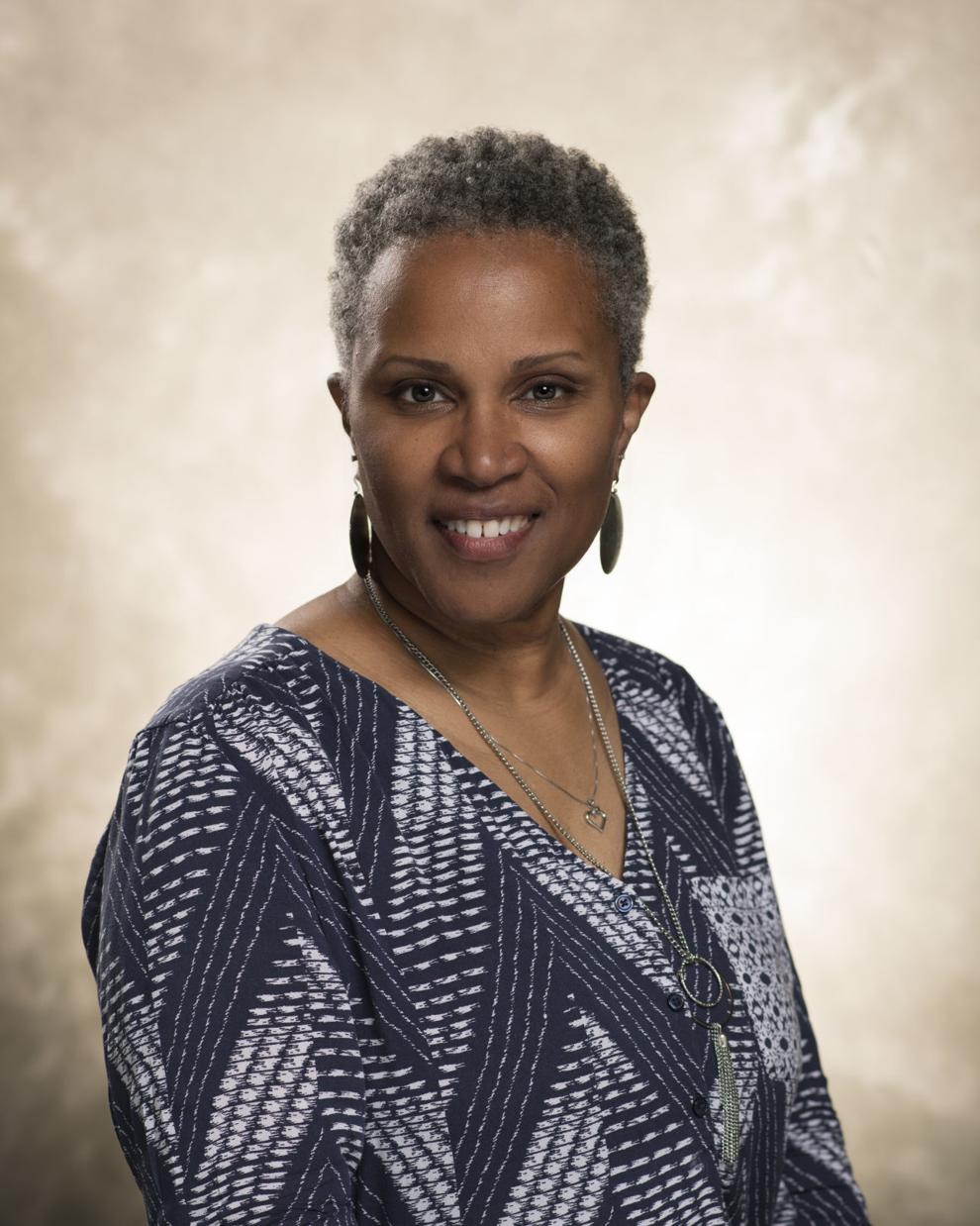 RUTHIE COUNTER
Associate director of marketing/PR, Parkland College
"I had dropped off my son at Busy Bees Preschool in downtown Champaign, got back into my car and was driving away, when I happened to turn on the radio. The DJs were saying two planes had just crashed into the World Trade Center.
"At first, I thought they were joking, but the longer I listened, the more I realized they were reporting on a true American tragedy as it was unfolding. This was such a horrifying moment, I became a bit distracted by their reporting, so I was glad to be in the car driving alone.
"Returning to my home, I began watching the national newscasts in horror as they filmed the twin towers burning and reported on the two other al-Qaeda attacks. I couldn't even sit down to watch the reports; I was standing most of the time, mesmerized.
"Meanwhile, I was also calling family members, wondering if everyone knew what was happening, starting with my husband, who was at work. And I began praying for all the victims. My hands went to my mouth to stifle a scream as the first tower collapsed, then the second.
"What hit my heart the heaviest was the report that children in a WTC daycare had been killed in the attack. These babies were probably my babies' ages. Later, as I picked up my children from preschool and first grade, I hugged them a little tighter than usual."
"My husband came home from work, and we watched TV for hours in disbelief and sadness of heart at the cruelty unleashed upon our country and its people. Yet, we were also inspired by the bravery of the firefighters and other first responders and proud of the resilience of the American people.
"We recognized that, although our hearts were crushed and we felt completely exposed and unsafe, we would rally and thrive again. Somehow."
---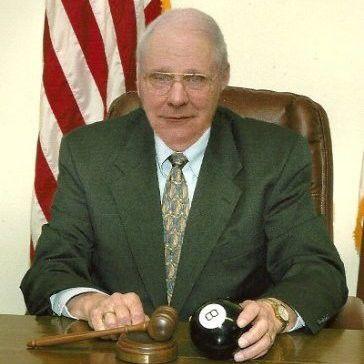 CHUCK KNOX
Animal control administrator, Douglas County
"I was in my home office talking to my son, Jeff, who is the photo director for the Arlington Heights Daily Herald.
"The first thing we discussed was that a plane had crashed into a skyscraper. As we talked, the second plane crashed and his parting words were 'I have got to go, this looks serious.'
"I guess we all underestimated what it meant to our country."
---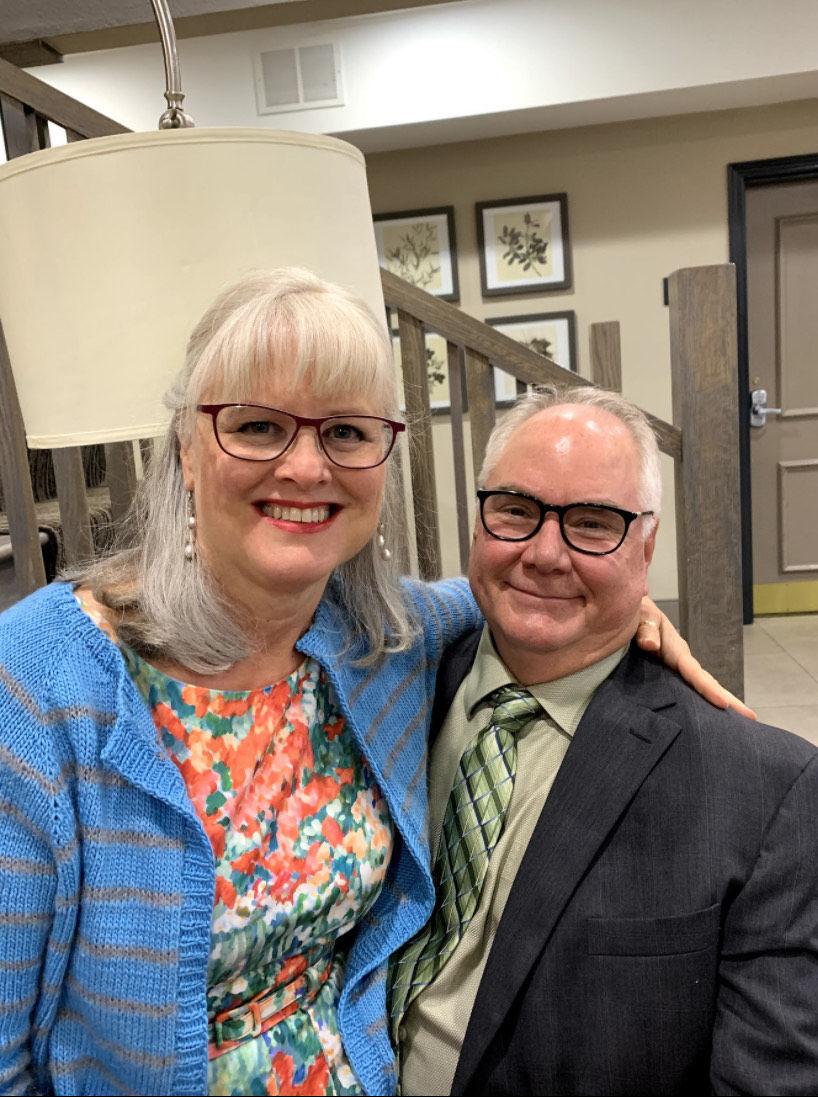 SUSAN ELMORE
Co-owner, Jane Addams Book Shop
"I was leaving the gym and walked past the TVs, where others were gathered watching the news of the first tower being hit.
"Everyone was talking about what a terrible accident this was and then the second tower was hit and we all knew this was not a random accident. The rest of the day was spent in tears and shock as things unfolded.
"My husband and I visited the Flight 93 site in June this year and it brought back all those emotions and shock."