Big 10, Chapter 3: Where were you on Sept. 11, 2001?
In Part 3 of a Sunday miniseries leading up to Saturday's 20th anniversary of the deadliest terrorist attacks on U.S. soil, we asked community members: Where were you on Sept. 11, 2001?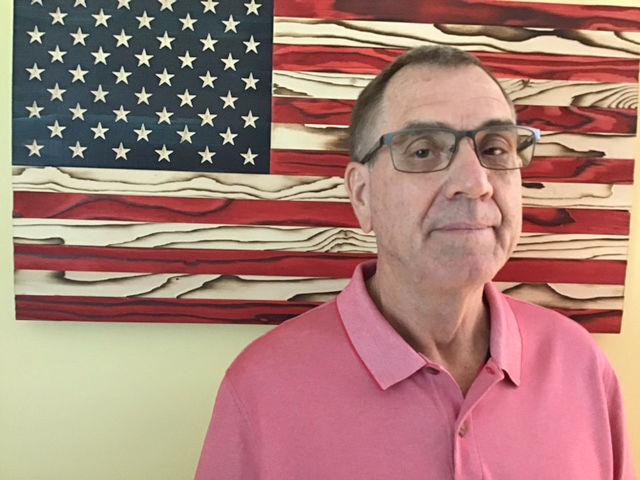 JIM LUECKING
Champaign's chief of police in 2001
"I was meeting with my Community Advisory Group, as I did every second Tuesday of the month.
"My administrative assistant stuck her head in the door and announced that a plane had flown into the World Trade Center. I assumed it was a small plane and either an accident or a very troubled individual, and continued with our meeting.
"Twenty minutes later, she said a second plane flew into the second tower and that ended our meeting.
"Later that morning, the command groups of all local police and sheriff's departments, as well as the state's attorney, met to try to figure out what response was necessary. Among other things, we focused on making sure we could prevent any attacks on our Muslim population and mosque. Fortunately, our community came together and we did not have any retaliatory issues.
"However, it was a stressful few weeks and even 20 years later remains a difficult and heartbreaking memory."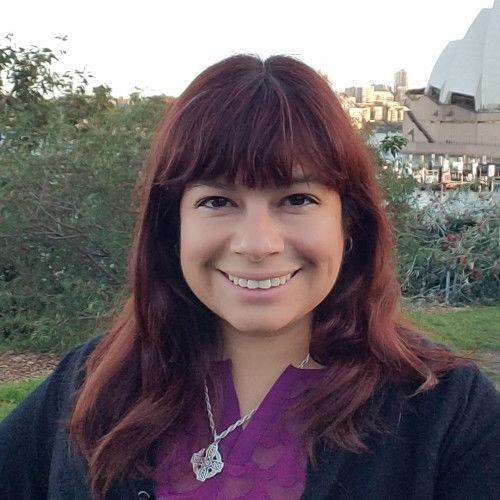 EMMA DORANTES
Champaign attorney
"I was a junior here at UIUC, living at Busey-Evans dorm. It was a Tuesday, so I didn't have class until 9 a.m., or even later, so I was in the communal showers when girls started coming in, talking fast about something happening in New York City.
"I got back to my room and turned on the television just in time to watch the live news as the second plane hit the towers. I kept watching as the buildings eventually collapsed in smoke and flame.
"I was stunned, crying and alone, and I grabbed the phone — the dorms had landlines — and called my local friend, Laura Sandefur, and I told her that I really, really hoped the attacks were planned by homegrown terrorists, because otherwise it would mean war, and that was the scariest thing I could imagine back then. 
"The memory of that morning is burned in my brain."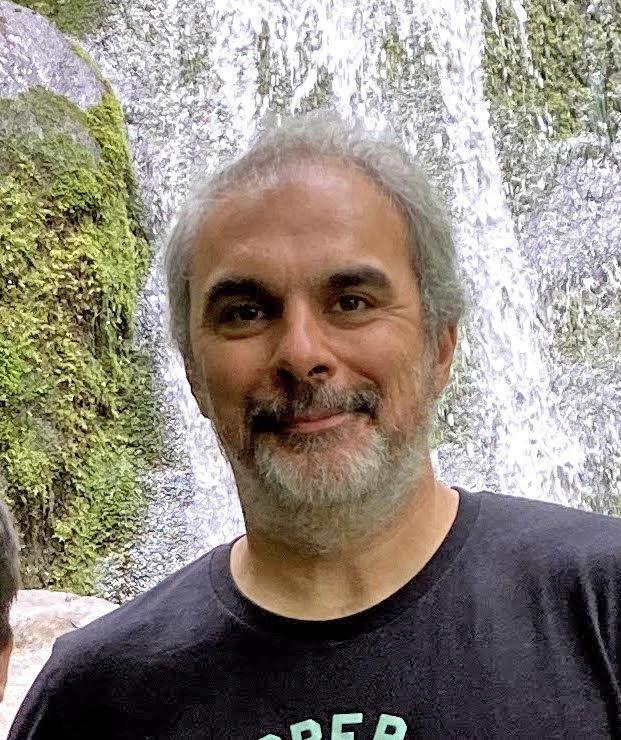 MARK FOLEY
Social studies teacher, Urbana High
"I was teaching at Urbana Middle School and was walking to the computer lab when our principal stopped me to say: 'We are not talking about it.' I had no idea what she was talking about but nodded and said: 'Of course.'
"When I reached the lab, several people were watching the news feed from Manhattan on a small TV. When the first tower fell I realized it was a catastrophic event. I immediately began to pray, and asked a friend in the room, who I knew to be Catholic, to pray with me. 
"Finally, I went to teach my next class and, forgetting what the principal had said, broke the news to the students.
"Later that year, as the war on Afghanistan began I had a classroom observer from the U of I who was a devout Muslim and wore a thawb, keffiyeh and agal to school. This is the only time in my 20-plus years as a teacher that I have had an observer come to school dressed this way, and I still believe it was some sort of grace on God's part for those students. 
"They were able to talk to a man who looked very much like the people who were being targeted as enemies of the country. He was gracious, kind and his presence was a testimony to the fact that Islam is not the enemy of the United States.
"I was worried that some parents would complain, but I received no complaints and it was one of the most powerful teaching experiences I have had. It helped solidify my love of teaching in this town."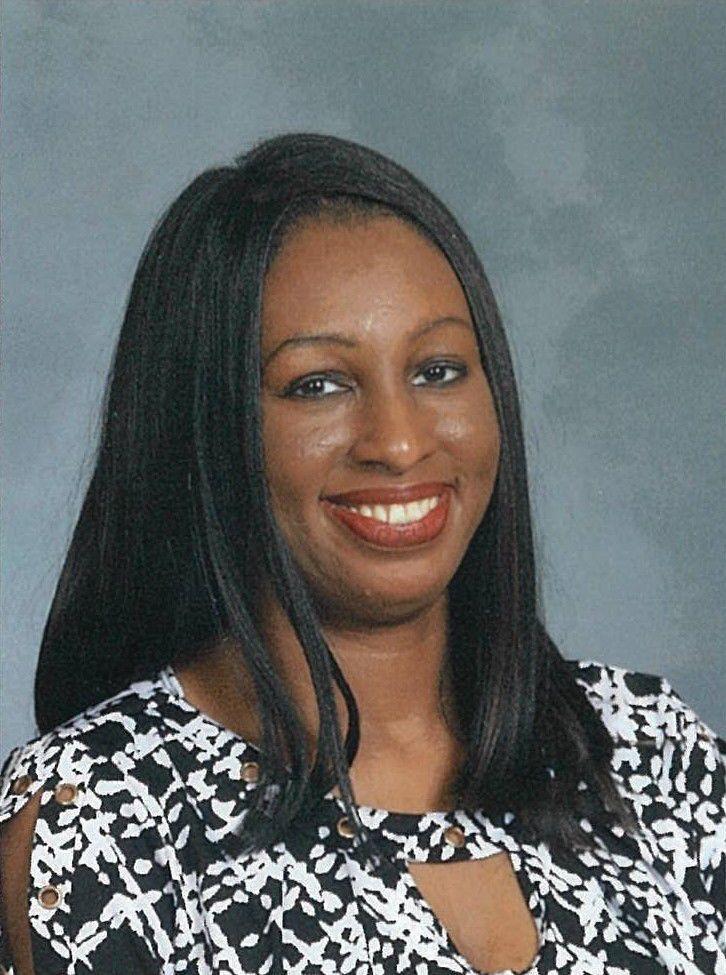 KIM TATE
Dual-language teacher, International Prep Academy
"I was at home sick, boiling hot water for tea in my apartment near campus — behind the old Amoco on Lincoln and Green in Urbana. I remember feeling physically miserable because of the illness and emotionally sick because I'd had a pretty big disagreement with my mother.
"My pride had not let me call her back and apologize.
"There was a loud knock on my front door. My neighbor was frantic, screaming that New York had been attacked. She implored me to turn on the TV. I grabbed the remote to turn on my television to the Today Show on NBC, listening to Katie Couric, Matt Lauer, Tom Brokaw and others try to make sense of what had happened.
"I remember them saying they had information from the Pentagon that this was a terrorist attack. As a young woman barely in her 20s, I struggled to make sense of that. Who hated America that strongly to fly a plane into a skyscraper?
"I canceled plans to go to the clinic and sat riveted with unspeakable horror as the second plane hit the second tower as a woman was being interviewed. At that moment, I remembered that my mother, who was a Chicago Public Schools teacher at the time, had a beginning-of-the-year field trip planned to the Sears Tower.
"I frantically tried to call her mobile phone, to no avail. I reached my younger sister, who only told me that mom went to work like usual. She said she would call me back with any news. I kept the phone nearby and the television on for hours. Booting up my Dell Inspiron, I messaged friends who informed me the Sears Tower had been evacuated.
"I finally heard from my mom around 6 that evening. I wanted to apologize for everything I had ever done wrong, but I just respected the silence on the other line. She seemed shell-shocked.
"We both said a prayer for the victims and their families, as well as for the protection of the nation. 'This will change things,' she commented before we both said 'I love you' and hung up. I often reflect upon how much September 11th did, indeed, change us."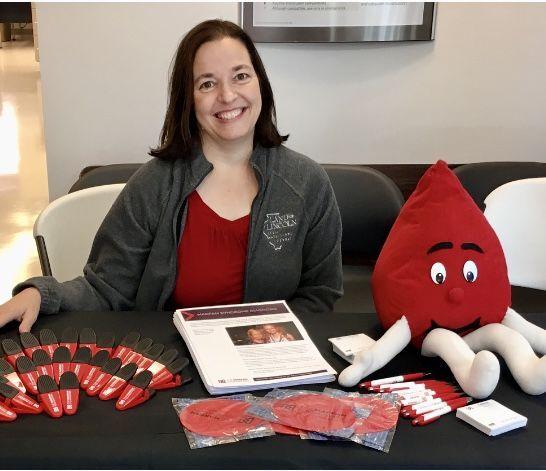 RAMONA SULLIVAN
Champaign County circuit judge
"I had just dropped my 1-year-old off at daycare and my 6-year-old off at school, and I was filling my car at the gas station when I heard the news of the first crash on the radio. As I got to work, the second crash was announced. I was stunned. 
"I don't know what I was planning to work on that day, but I am sure that I didn't get any work done. We just watched the news, wondering what was happening and what would happen next. 
"I gave blood that morning. I frequently give blood on September 11th and occasionally host blood drives. I still remember — surprisingly clearly — my conversation with my now-26-year-old son that night; all of his questions and my answers.
"He still remembers, too."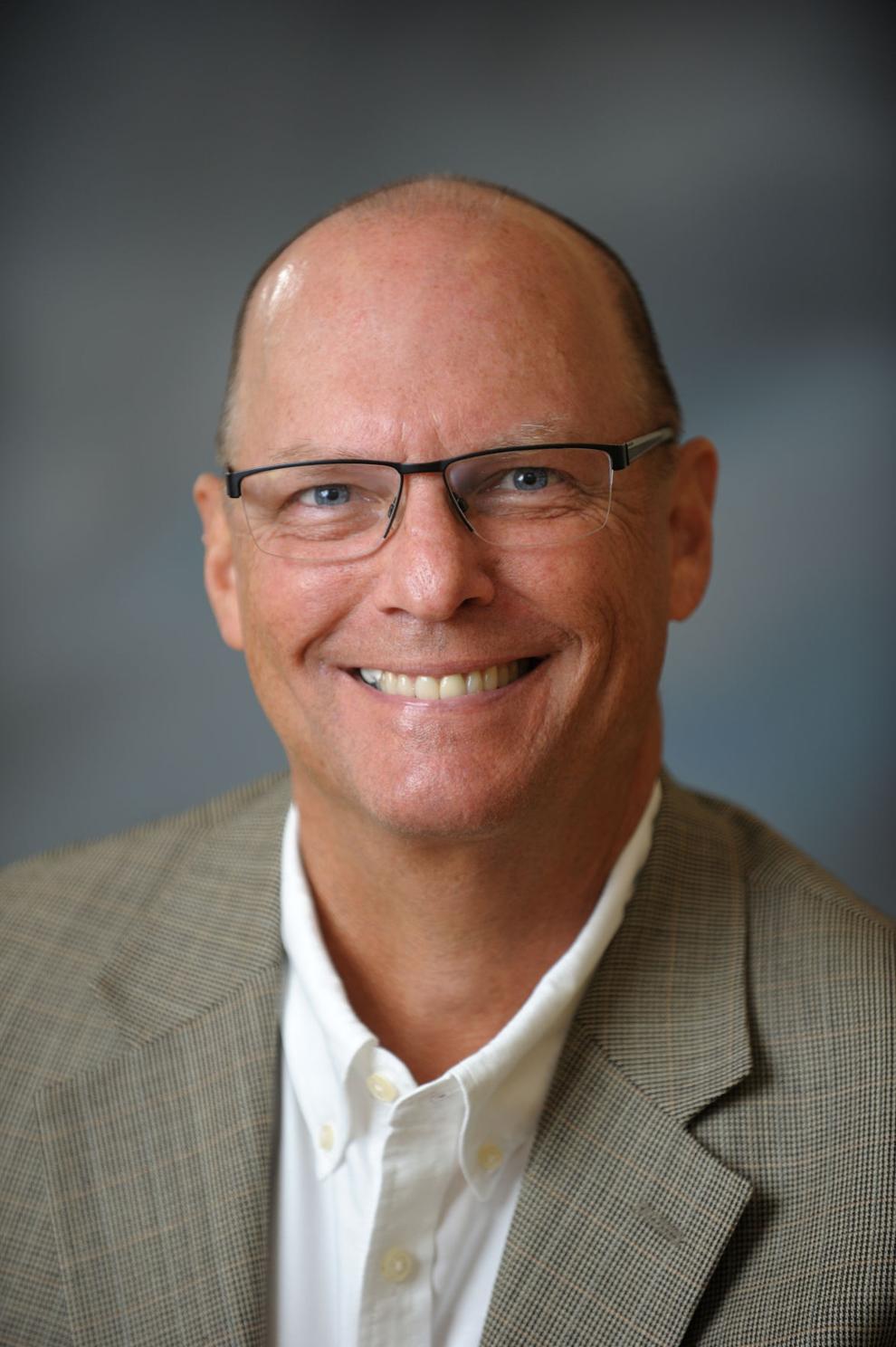 JEFF KURTZ
UI lecturer of business administration
"I was in my office watching the network coverage of the attack on the World Trade Center. I had been a volunteer firefighter for a few years and I was intensely focused on what I imagined the FDNY firefighters were doing — humping hose and rescue equipment up crowded stairways and hoping to bring people out safely and to control the fire.
"I didn't realize how much I had transferred myself to those towers until the first tower fell because, when it did, I felt the floor fall out from underneath me, too. It was the most surreal experience I have had.
"I try not to watch video of that day because I still feel sadness for the first responders and their families, rage at the attackers and guilt that I wasn't there to help."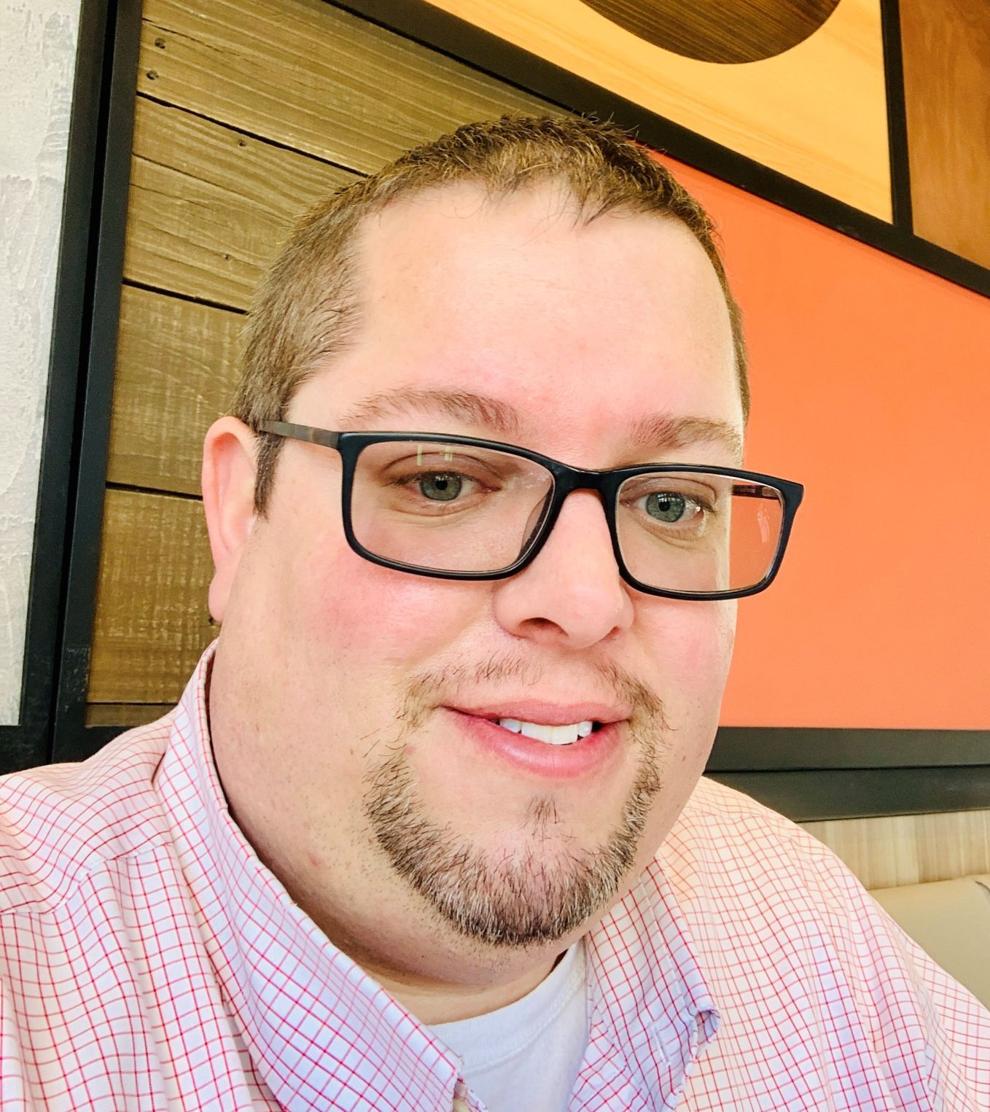 ROBERT DeATLEY
President, Barber & DeAtley of Urbana
"I was a senior at Purdue. I had a morning class that ended early and I went to the Union to get breakfast. 
"While in line, someone shouted out that a plane had just hit the Pentagon. Not knowing what had already happened at the World Trade Center buildings, the middle-aged server laughed and said, 'Oh, he's nuts. They would shoot down a plane before it ever hit the Pentagon.'
"Food in hand, I walked out of the dining facility to a silent Union. Hundreds of people were watching a TV broadcast of events unfolding. I watched a plane hit the South Tower, and it took a few minutes to understand it was a replay. Dozens or perhaps hundreds of people were silently watching, some crying. 
"Eventually, I watched as the south tower collapsed. About 10:15 a.m. EST, I headed to my next class, a lab class in Building Construction Management, and mentioned to the professor what was happening. He had not yet heard, but immediately turned on a television. 
"He shared that he was to board a flight to New York the next day. We watched in horror as the North Tower collapsed. The professor canceled the class.
"I remember being in shock at what was happening. There was lots of silence and crying everywhere. 
"I returned home to my dorm, called loved ones and ultimately went to an early afternoon class about steel structures. We spent the class discussing the properties of steel and why a building would quickly collapse if fire spread, weakening the structure. Shortly thereafter, the university canceled classes.
"Thinking about it today, it was certainly a moment living through world history. But our country united and came together in the aftermath in ways I had never seen before and have not seen since."
KAY TOWNSEND
Retired respiratory therapist
"I was en route to Rantoul that morning for an appointment with my hairdresser when Steve Holstein interrupted his show on WIXY to announce a plane had hit one of the World Trade Center towers. I immediately thought it was an accident and didn't really give it much thought.
"I got to my hairdresser, and we discussed it briefly as she proceeded to cut my hair. She and I were the only ones in the shop for my 8 a.m. appointment.
"A few minutes later, an elderly gentleman who was in the area came in the shop and sank into a chair shocked and bewildered by the turn of events. He told us a second plane had hit the South Tower. At that point, I realized it was no accident.
"We discussed what had happened and wondered what was happening. There was no TV or radio that we could watch or hear what the media was reporting. I returned home and continued to do what was on my agenda for the day, but I did turn on the TV to intermittently watch and listen to what was being reported.
"That evening after my husband returned from work, we watched, listened and talked about the day: the plane headed for the Pentagon and the plane being brought down in Pennsylvania, those people involved in this tragedy, those able to get a phone call or message off to their loved ones knowing their death was imminent.
"Now we have withdrawn from Afghanistan. What will this mean for our future? Now we have domestic terror attacks. Will those continue? Will Afghanistan again become a country training terrorists? What part will Al-Qaeda and the Taliban play in our future?
"All these questions remain to be answered."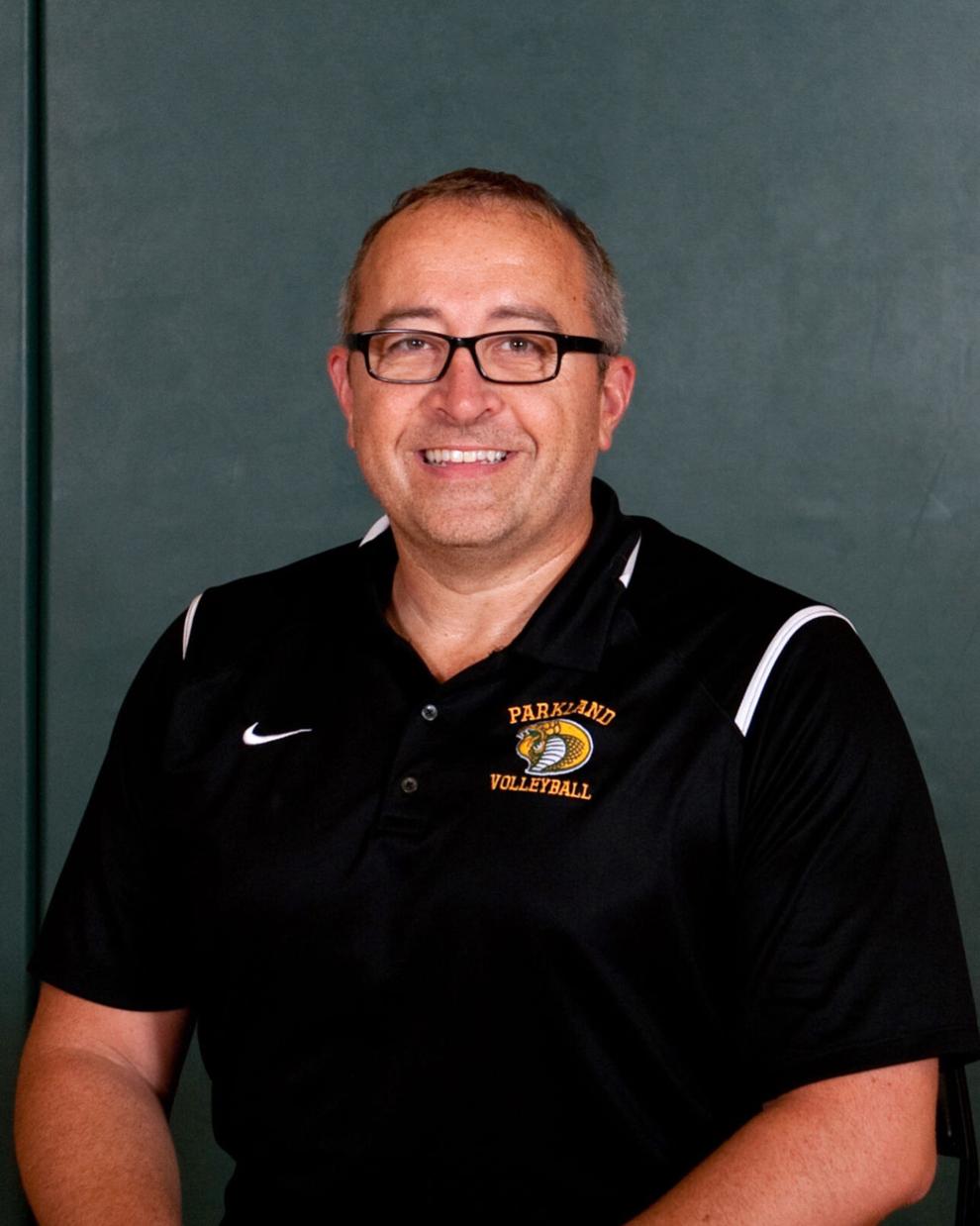 CLIFF HASTINGS
Parkland volleyball coach
"I went home over lunch, and I remember a level of sadness I had never felt turn to an absolute chilling numbness throughout my body. I couldn't stop watching the news, I didn't return to work that afternoon, and I just watched every interview and speculation of what had happened and what could be next.
"The only specific memory I have from that day is when President Bush came on to address the nation from a school classroom. The juxtaposition of the innocence of young kids in the background with the announcement of the most tragic event of my life being addressed in the foreground was like a punch in the gut.
"It was crushing and vivid all the same."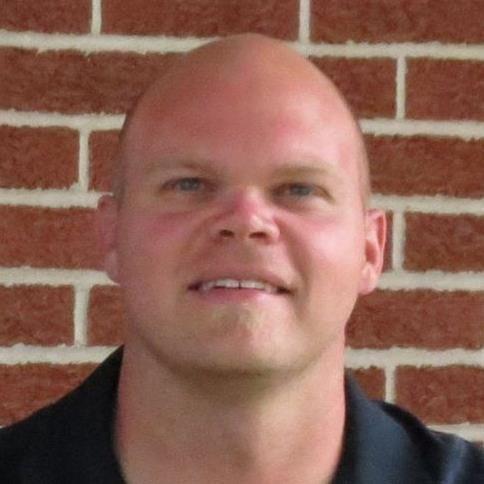 BILL BEHRENDS
Former Centennial social studies teacher
"I was in college at Bradley on 9/11, and I remember the RA in my dorm, a friend, banging on my door to wake me up because of the coverage he saw on the news. I got out of bed, crossed the hall into his room and sat down at the exact moment that the second plane hit the World Trade Center. 
"I can still vividly remember the rush of shock, horror, confusion and sadness that struck me in that moment. My friend and I sat in silence for what felt like an eternity."