Big 10: Where were you on Sept. 11, 2001?
In 20 days, America will mark the 20th anniversary of the deadliest terrorist attacks on U.S. soil.  Between now and then, we'll ask community members present and past: Where were you on Sept. 11, 2001?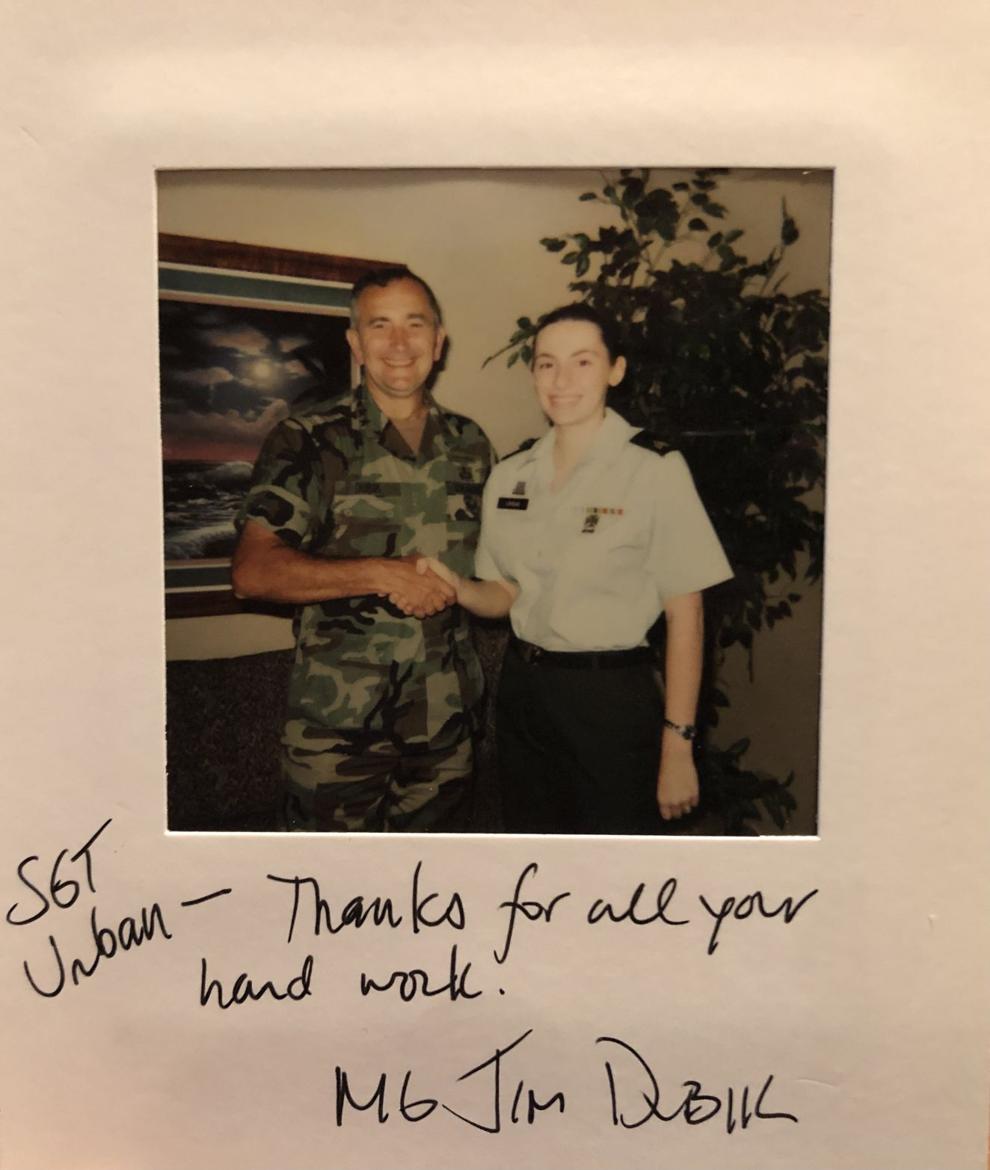 ANGELA URBAN
Combat veteran and Urbana resident
"I was a young newlywed in my early 20s, only married six months, and a sergeant in the Army, stationed in Hawaii.
"I had just re-enlisted in the Army for my second tour of duty. My military spouse was in a monthlong training event and was unreachable by telephone.
"When the planes hit, I was nearly finished with my midnight shift in an underground facility. I will never forget the shock and confusion we all felt at that moment when we heard the first plane had hit the North Tower of the World Trade Center in New York.
"My crew of about a dozen service members took turns taking our lunch breaks in the wee hours of the morning, and one of my colleagues, returning early from his break a little before 3 a.m., said to us that a plane just hit the WTC. From there, remembering it feels like slow motion.
Have a 9/11 memory of your own to share? Email us at jdalessio@news-gazette.com.
"We all went walking over to the television, and as we were trying to interpret what our eyes were seeing on the screen, the second plane hit the South Tower.
"At first, no one knew if it was a stunt gone wrong or what. Within minutes, hijackers were assumed to be the cause, and then that second plane confirmed it.
"My work immediately went into high-alert, lockdown mode. No one was allowed to leave, and there were warnings that 'the next Pearl Harbor' could be on the horizon and that we needed to remain vigilant, keep doing our job.
"Once I finally got home to an empty house, I watched the news nonstop until my next shift. I talked on the phone to my parents and my mother-in-law the entire day. I cried being all alone. I worried about all of those living in New York City, including some of my own extended family.
"I wondered what would become of all of us. What would happen next?
"I finally heard from my spouse later that day, and he too was told to keep working, seemingly business as usual for the Army, though with lockdown conditions.
"The months leading up to 9/11, my spouse and I were planning our next permanent change of station. As an incentive for re-enlisting, we got to choose where to go for our next duty assignment, and we had decided to move to Fort Bragg, N.C.
"Within a couple of months after 9/11, my spouse and I spent the next year separated as we both headed to various training activities leading up to our tour at Fort Bragg.
"Once we both finally arrived, we were deployed — separately — to the Middle East, and spent the next chapter of our lives apart and at war."
---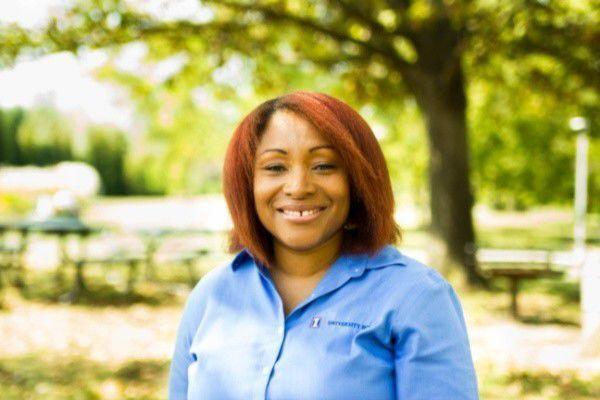 R. TURNER-WINSTON
Gulf War veteran, American Legionnaire with Champaign Post 559
"I remember 9/11 like it was yesterday, starting with the usual morning rush of getting multiple kids ready and out of the house. My car wouldn't start and we had to load everybody in my husband's car so I could drop him off to work and use his car the rest of the day.
"I was angry and frustrated at the inconvenience of it all, running late to work with unexpected car repairs to worry about.
"When I finally got there, a few members of my staff greeted me at the door with inquiries on how I was doing. I was very confused, wondering how they knew about the horrible morning I was having. I soon learned their concern involved the wellbeing of my family.
"I am from the D.C. area and have several relatives that work at the Pentagon and the surrounding downtown area. Thoughts of everything else that happened that morning were quickly forgotten as I repeatedly dialed family member after family member, to be met with crossed landlines and busy signals.
"This was before text messaging and very few people had mobile phones. We all sat around the office listening to updates on the radio as the events of the day unfolded.
"It was well into the afternoon and early evening before I was finally able to reach everyone or at least talk to a family member that had talked to ones I wasn't able to get in touch with directly."
"I am forever grateful that my relatives made it through that day and the many days after of recovery and survivors guilt for friends and co-workers lost."
---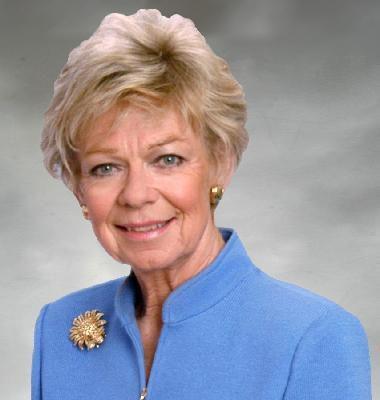 JUDY FRASER
Former WCIA meteorologist
"I was on my treadmill at home watching the CBS morning show when they broke into programming with the first plane hitting the North Tower. My first thought was: 'It couldn't be the weather, there was not a cloud in the sky.'
"When the second plane dove into the South Tower, I knew instinctively that this was not an accident but an attack on this country — and my heart just sank.
"Even though I was shocked, sickened and so saddened that his beautiful country could be so desecrated, I couldn't stop watching until later in the day, when my son, John, called from Atlanta, Georgia and told me Jodi — his wife, my daughter-in-law — had gone into labor.
"She had a baby girl on September 12th, my first and only granddaughter in a sea of three brothers, two sons and two grandsons. I was so torn between these conflicting emotions of sorrow and joy, as I had so wanted a granddaughter but I am grateful she didn't have to share that infamous date.
"I couldn't get a flight to Atlanta as all airline travel was shut down. So my husband drove me to Atlanta and immediately drove back as the stock market was to reopen and he had to be there for his work as a financial planner.
"Emma will be 20 in a few weeks and I will celebrate her day with great joy. But I will always shed a tear and a prayer remembering that fateful day before, for the souls that lost their lives and the many first responders who risked their lives for our freedom and beloved country."
---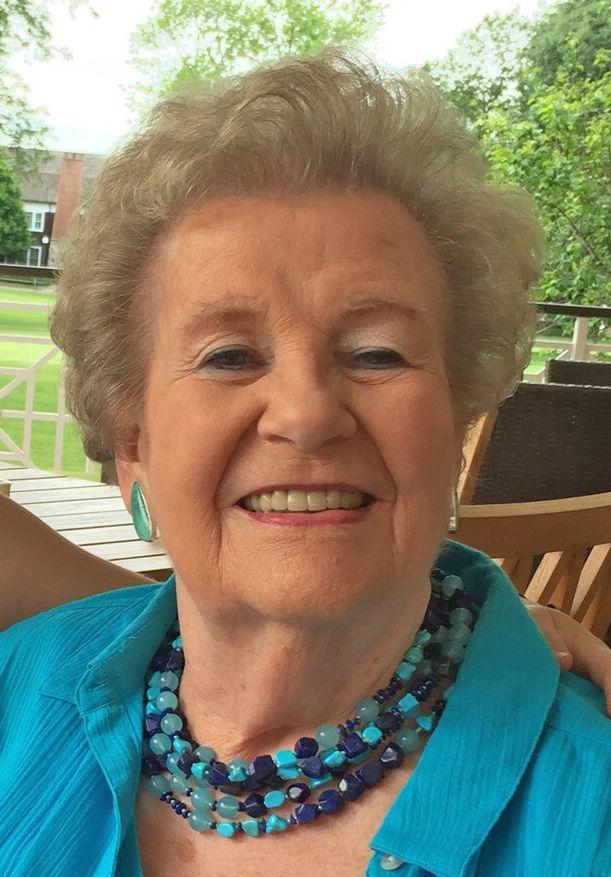 SANDRA RACINE CASSERLY
Media specialist with stops at WCIA, C-U Courier, UI College of Ag
"As soon as my husband and I saw the frightening video of the collapsing tower, we called our daughter, Colleen, who was on her way to work in Chicago.
"She immediately tried to contact her closest friend, Whitney, who worked for Morgan Stanley on the 75th floor of the second tower. After many hours, Whitney returned Colleen's call to tell her an almost unbelievable story.
"Because Whitney was born with juvenile arthritis, she was forced to use crutches, making her unable to escape down the stairs of the remaining tower. When a young man, unknown to Whitney, heard her pounding on her office door, he opened it and saw that she was helpless.
"He then picked her up to carry her down 60 flights of stairs to the 15th floor of the building.
"At that point, a firefighter climbing up the stairs told the young man he could put Whitney down because he believed the building was secure. But the young man insisted on carrying Whitney down to the street. He knew she needed to replace her crutches so she could escape the premises.
"When they reached the curb, he hailed an ambulance and secured another pair of crutches. She thanked him profusely and left the area.
"Within a very few minutes, the second tower crumbled."
---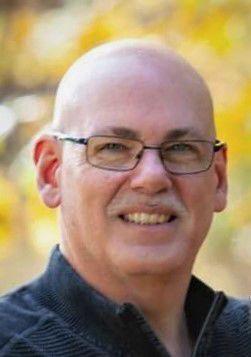 JEFF WOOTEN
Deputy director, METCAD 911 Center
"I was working for the Rantoul Police Department, attending METRO SWAT training at the Urbana police firearms range. At that time, METRO SWAT was a collective team consisting of officers from Urbana, University of Illinois and Rantoul police departments and deputies from the Champaign County Sheriff's Office.
"When the news broke, we halted training and started reaching out to our departments for additional details. After the second plane hit, it became apparent that this was an intentional act of terrorism. A short time later, we learned that all airline traffic was being grounded, so we anticipated there to be additional flights coming into Willard Airport.
"Not knowing if there were additional acts of terrorism to follow or how widespread the chaos could be, we began preparing for anything. SWAT Team members began leaving in pairs to gather additional supplies. I went home to get extra gear, water and food, not knowing when I would return.
"While there, I had my first opportunity to see televised news coverage. I remember seeing the displays of heroism — police officers, firefighters and ordinary citizens, running to the aid of others amongst the most extreme conditions.
"I returned to the training location and eventually all team members returned. We spent the remainder of the day poised to respond to any local emergency. We were a bunch of young police officers, eager and ready to help.
"Fortunately, there were no local emergencies and we were all sent home that evening."
---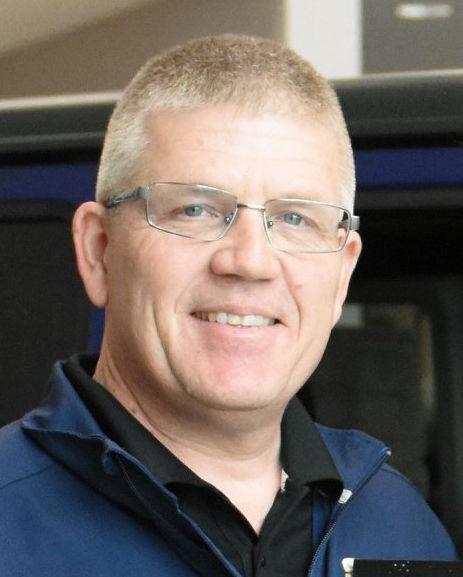 RICK SHIELDS
General manager, Shields Auto Center of Rantoul
"I was at an auto auction in Chicago. I noticed there seemed to be a weird feeling around the auction. I saw a TV with a burning building on it and once I headed for home, I realized what had happened.
"Once I got home, I remember watching the television, sitting in amazement with my family as we watched everything transpire in front of our eyes.
"The days after that at the dealership were eerie. Everyone was in shock. Business stopped. It took about a week for things to start back up again."
---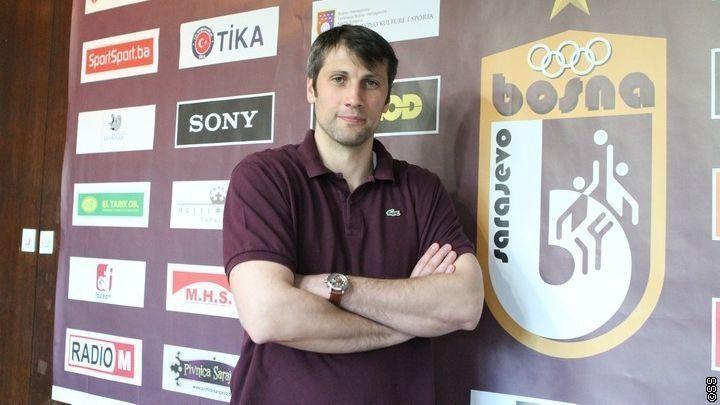 DAMIR KRUPALIJA
Senior forward on Bill Self's 2001-02 Illini basketball team
"I was in one of my marketing classes. I remember a lot of people looking at their phones and then about halfway through the class, the professor telling us that there is 'a development' and that we should go home.
"Leaving class, I saw that my sister Jasna called four or five times so I called her back but she didn't know what was going on, either.
"When I heard that a plane hit the World Trade Center, my first thought was it must be an accident. Then I saw the footage on TV, and panic set in — my dad was on a plane coming back from Bosnia and was supposed to land around noon.
"We waited a few hours until we got the call from him — they took off from Vienna and some 10 hours later landed in Vienna without anyone telling them why."
---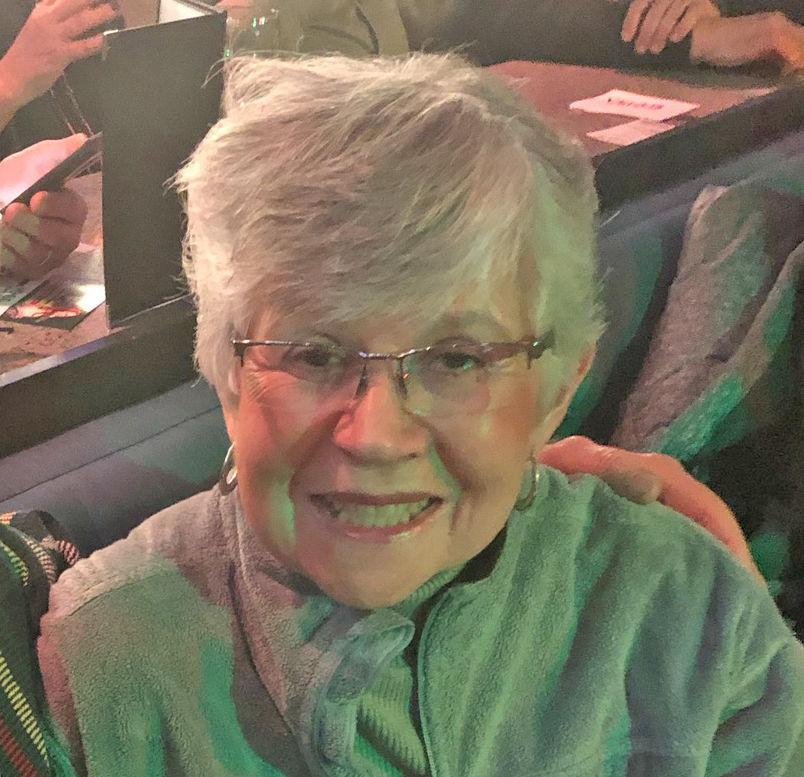 RACHEL SCHROEDER
Parkland retiree/fan, member of Cobras' athletic Hall of Fame
"I vividly remember the day started as a beautiful, sunny morning in C-U. As a member of the Carle Foundation Auxiliary, I was volunteering at the main front information desk at Carle Foundation Hospital in Urbana.
"As the late Lloyd Primmer, also a member of the Auxiliary, came through the entrance to volunteer as an escort, he had a solemn look on his face. I said 'Good morning, Lloyd,' whereupon he responded: 'It is a terrible morning. Have you not heard what just happened?' Of course, I had not; then he proceeded to tell me.
"Soon, security officers from Carle arrived and were stationed at the doors to the entrance. I volunteered all day. At noon, I went to the hospital cafeteria, and everyone was watching the televisions while having lunch. It was horrifying to see what was happening, and to watch the reruns of the planes.
"As soon as I arrived home about 5 p.m. that day, I immediately began watching on television until I went to bed, whereupon I prayed for the survivors, their families, friends and our nation. God Bless America."
---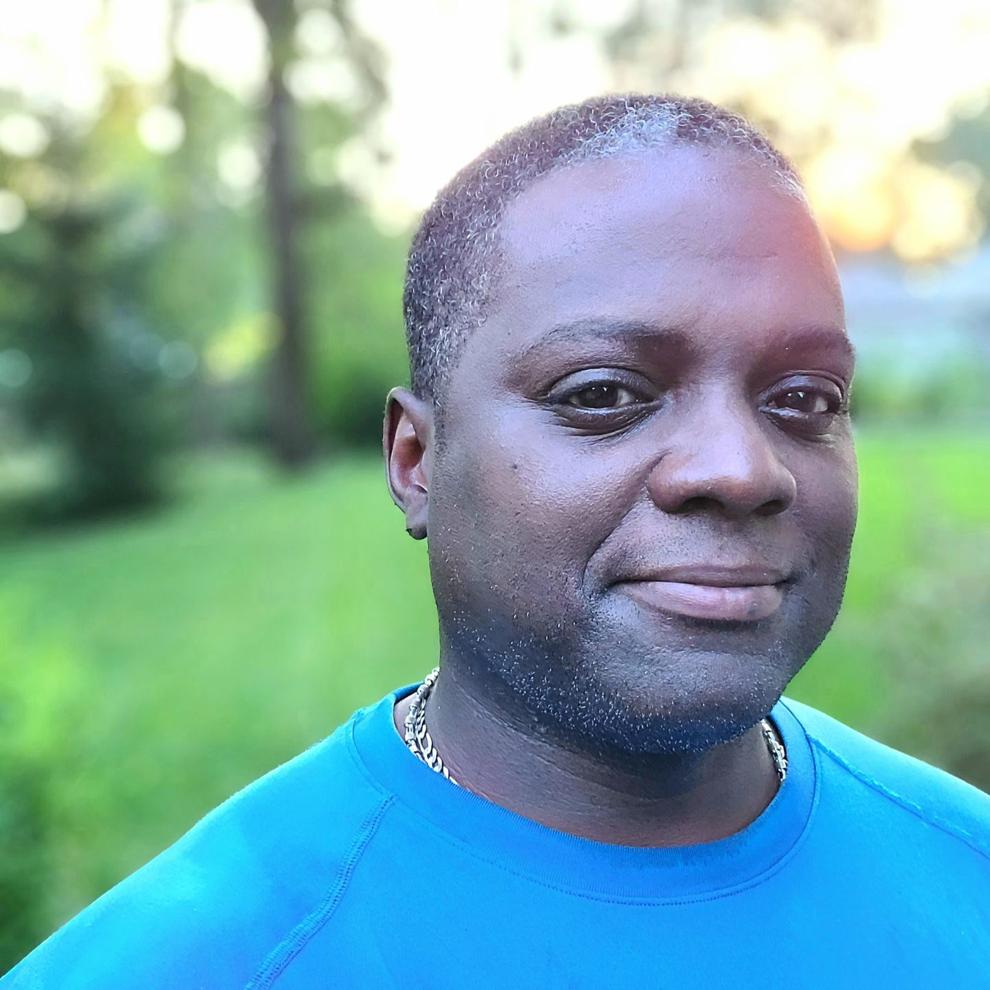 VASHOUNE RUSSELL
Former Urbana High basketball coach
"I remember getting out of the shower, looking at the TV, seeing the first tower on fire and thinking: 'Wow, how can a plane fly into that building on a bright, sunny day?'
"Then I saw the second plane flying to the other building and thought: What in the world? I knew I was going to be late for work but I didn't care. I was lost for words.
"One of the strangest things that morning was meeting an FBI agent in the loading dock at Beckman, him asking for directions to an office and the next thing out of his mouth being that it had nothing to do with what was going on in New York. I thought to myself: 'Sure, bud. Whatever you say.'
"I recall just being angry and sad all at the same time. Angry just trying to figure out why and sad for everyone that had who had lost their lives.
"To this day, I fly a flag in my front yard so that I will always remember that day. "
---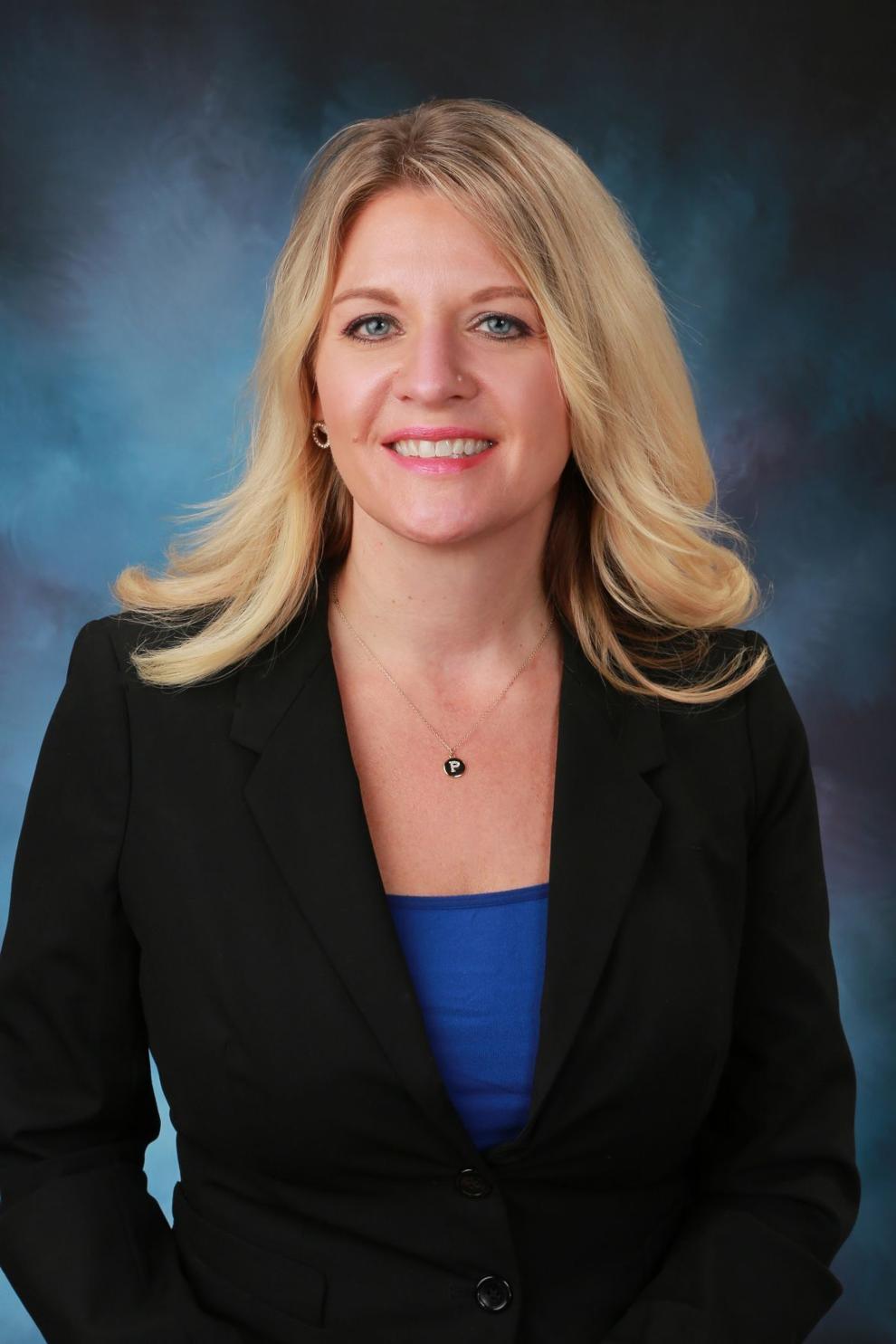 BECKY PRESTON
Past chair, Champaign County Chamber of Commerce; now market president, First State Bank, Mendota
"I was folding laundry while watching 'The Today Show.' I remember at first thinking something had gone horribly wrong with a commercial airliner. Then I watched the second plane hit the South Tower and I remember feeling fear and almost panic that America was under attack.
"My boys were too young to understand what was happening, but my daughter was 10 at the time. I picked her up from school instead of having her ride the bus. She was confused and didn't know where the twin towers were or what a terrorist was.
"We watched the news together and I answered her questions. My fear went to sadness as I watched family members desperately trying to find their loved ones."
---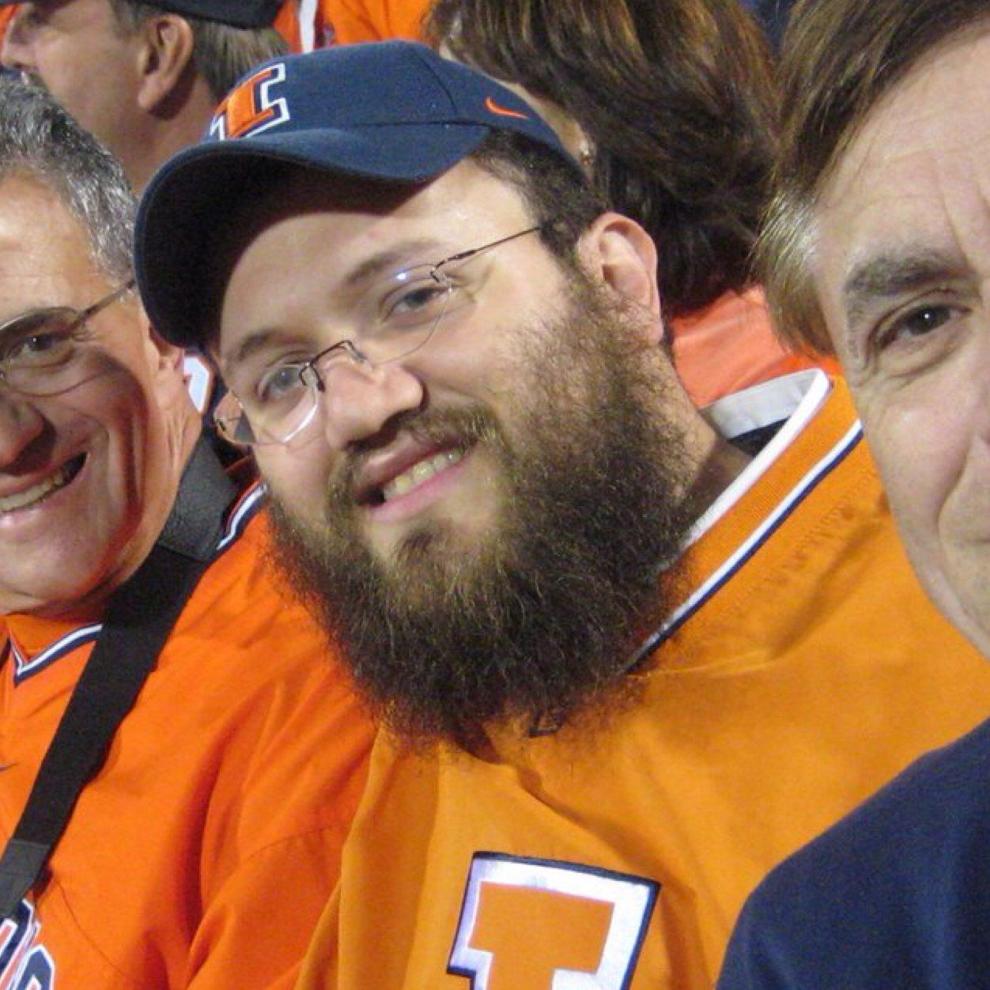 DOVID TIECHTEL
Rabbi, Illini Chabad
"I actually landed in California early the morning of September 11th. I was living in New York at the time — from the neighborhood I grew up in, you could see the twin towers. My brother saw them fall from his fifth-grade classroom.
"I'd left New York a day earlier, part of Chabad's work to have rabbinical students visit Jewish people in small communities in preparation for the Jewish new year.
"We flew through Utah, had a delay and arrived at about 1 a.m. California time. A few hours later, I was woken up by the news.
"That day, we visited many and counseled many. Our work went way deeper than planned.
"I was back in New York after the Jewish new year, as soon as the airports reopened, and drove past Ground Zero often.
"It affected us all, and it still does in a very real way."