Black History Month | The community member I admired most as a kid, Part 2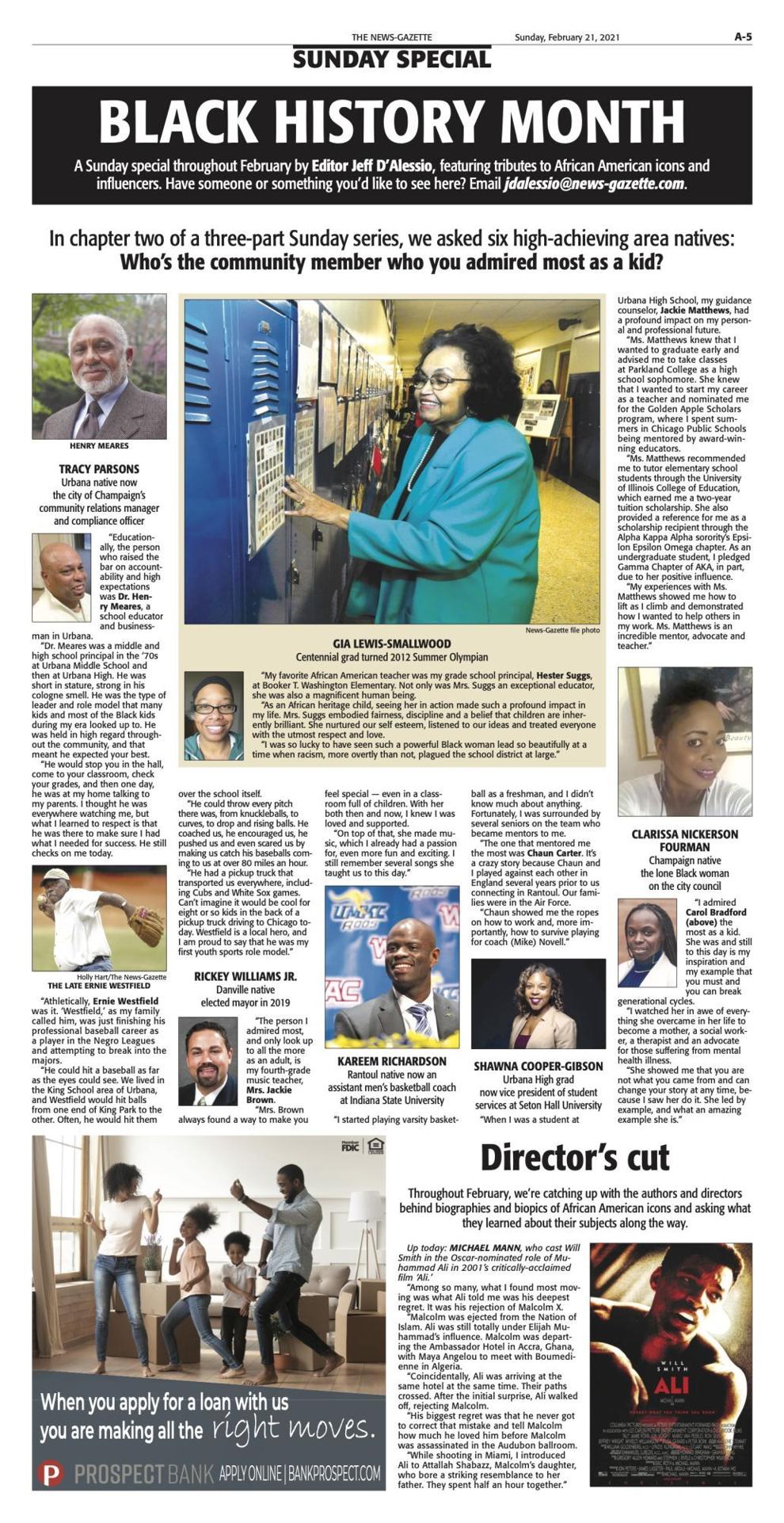 In chapter two of a three-part Sunday series, we asked six high-achieving area natives: Who's the community member who you admired most as a kid?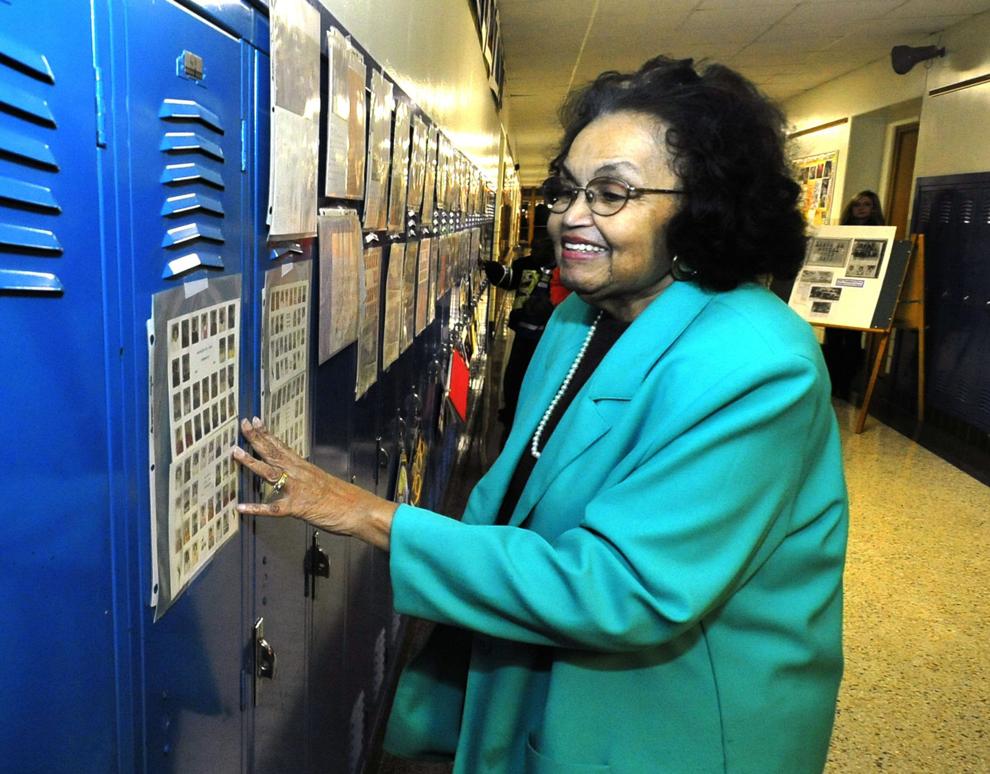 GIA LEWIS-SMALLWOOD
Centennial grad turned 2012 Summer Olympian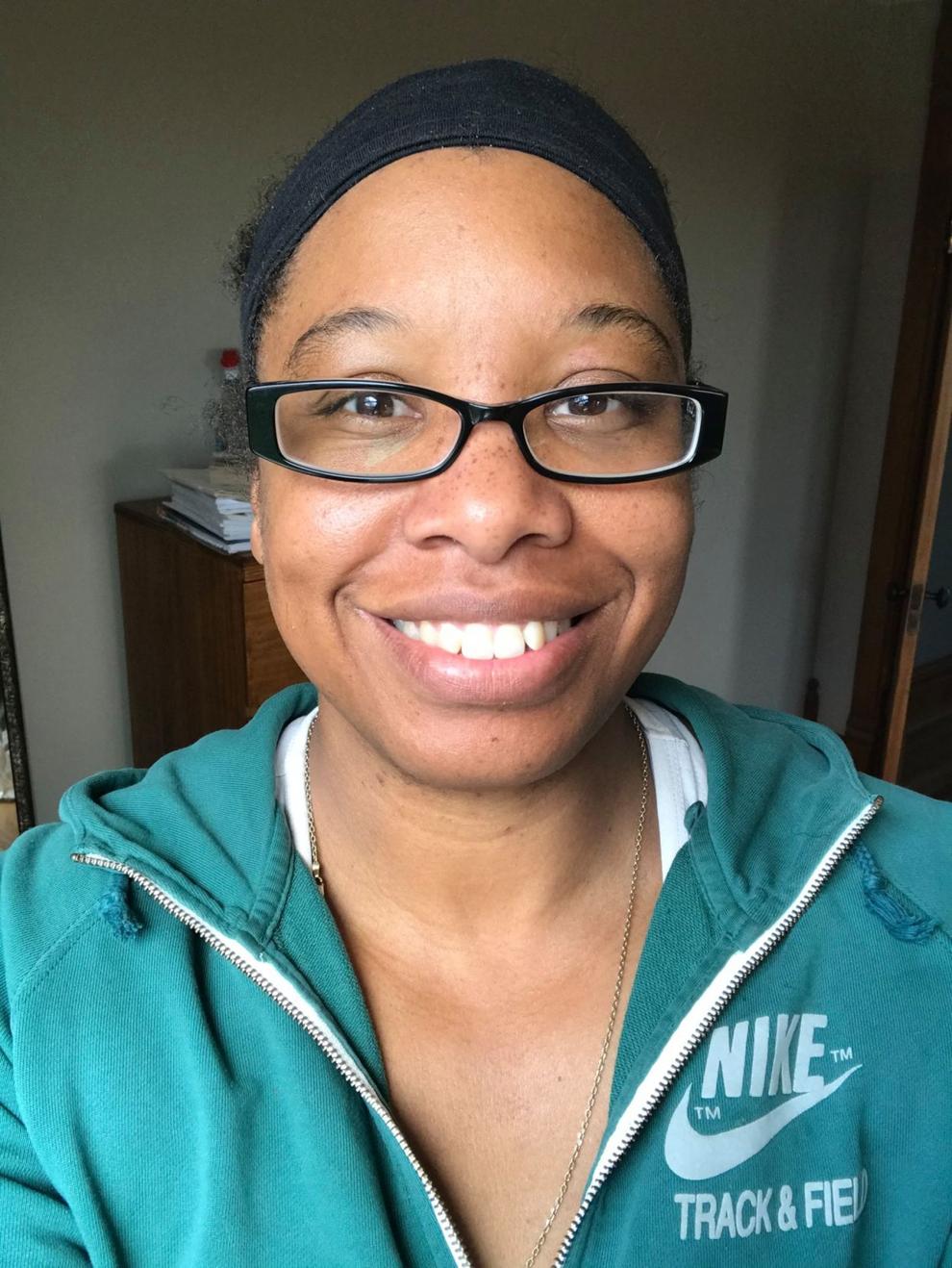 "My favorite African American teacher was my grade school principal, Hester Suggs, at Booker T. Washington Elementary. Not only was Mrs. Suggs an exceptional educator, she was also a magnificent human being.
"As an African heritage child, seeing her in action made such a profound impact in my life. Mrs. Suggs embodied fairness, discipline and a belief that children are inherently brilliant. She nurtured our self esteem, listened to our ideas and treated everyone with the utmost respect and love.
"I was so lucky to have seen such a powerful Black woman lead so beautifully at a time when racism, more overtly than not, plagued the school district at large."
---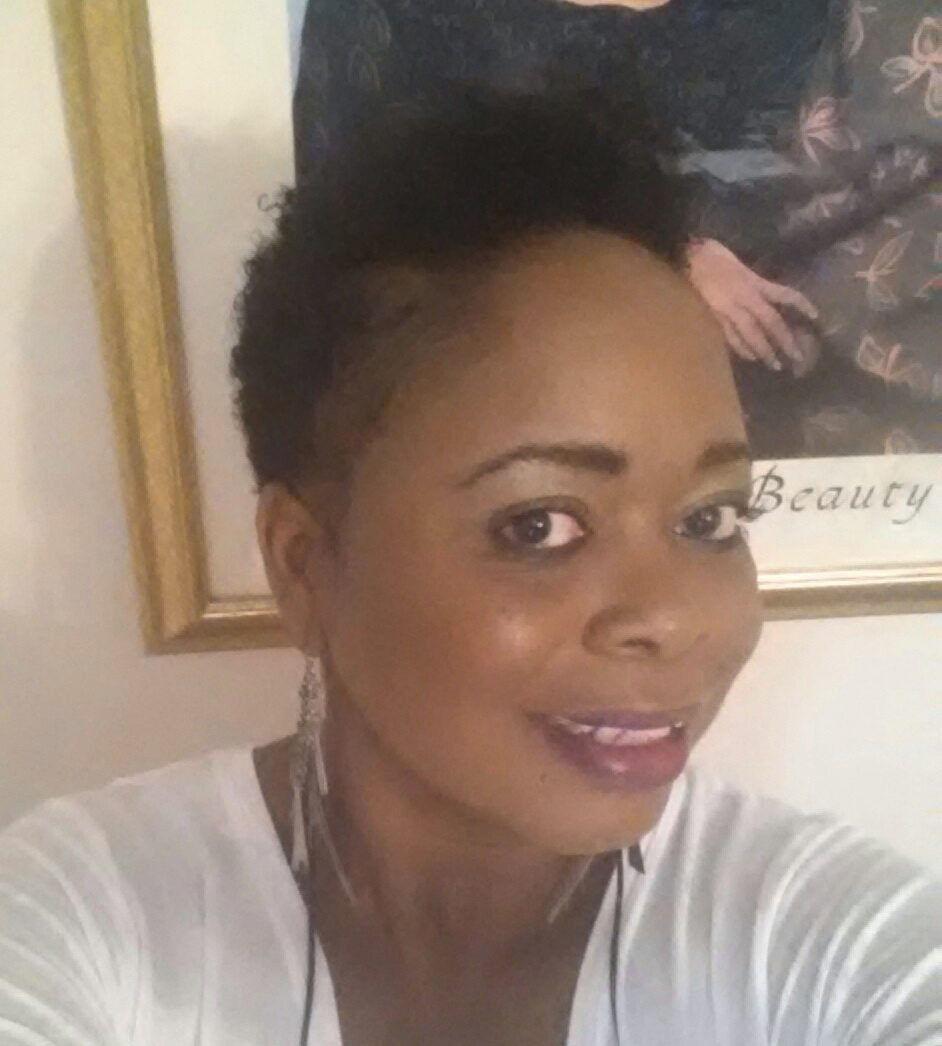 CLARISSA NICKERSON FOURMAN
Champaign native the lone Black woman on the city council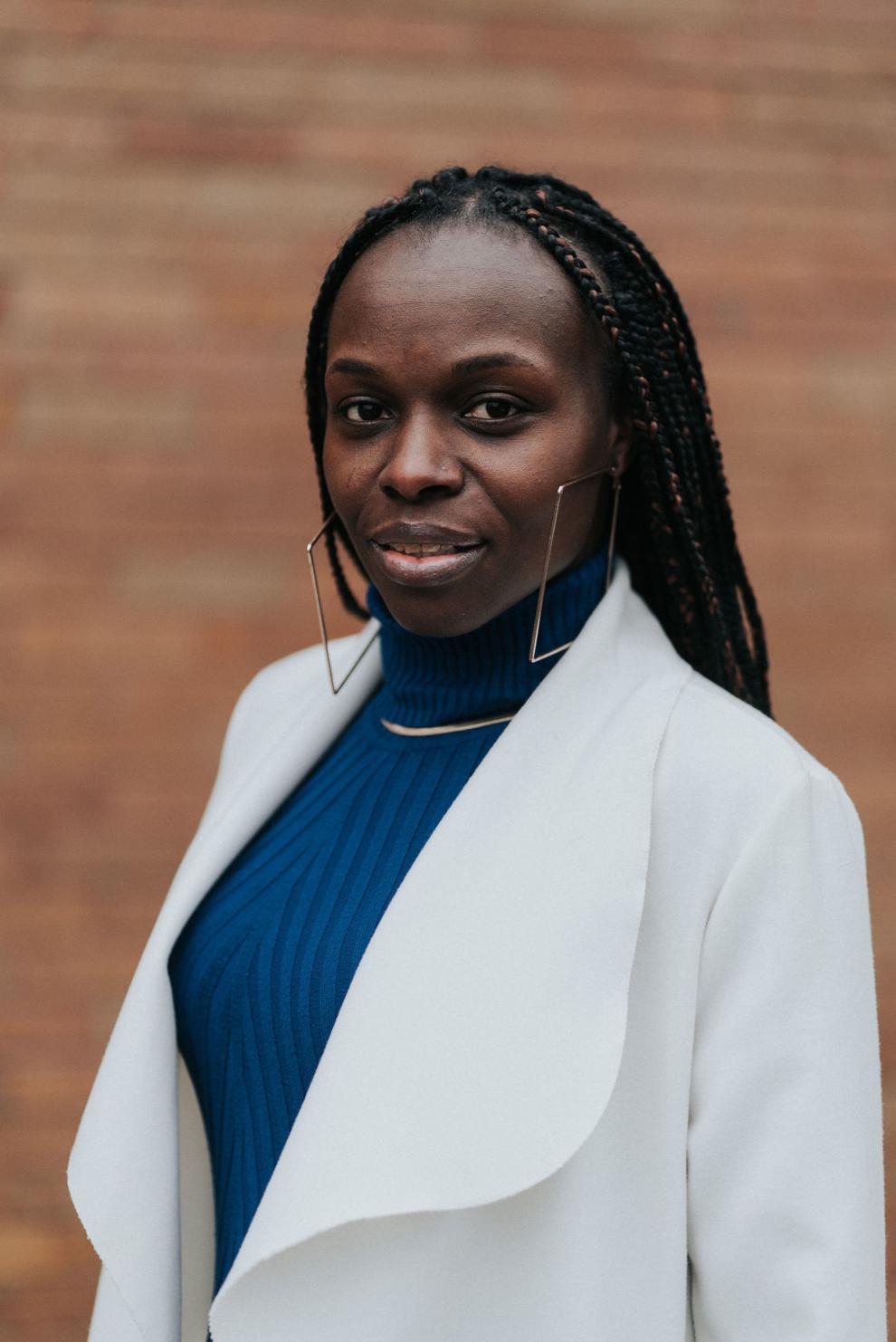 "I admired Carol Bradford the most as a kid. She was and still to this day is my inspiration and my example that you must and you can break generational cycles.
"I watched her in awe of everything she overcame in her life to become a mother, a social worker, a therapist and an advocate for those suffering from mental health illness.
"She showed me that you are not what you came from and can change your story at any time, because I saw her do it. She led by example, and what an amazing example she is."
---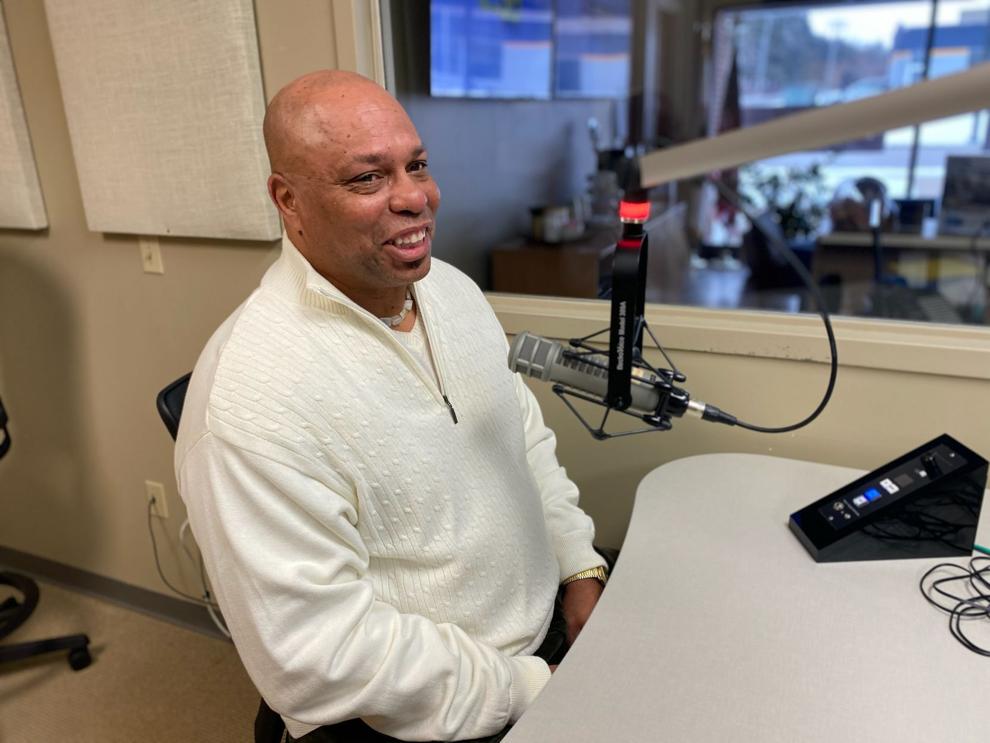 TRACY PARSONS
Urbana native now the city of Champaign's community relations manager and compliance officer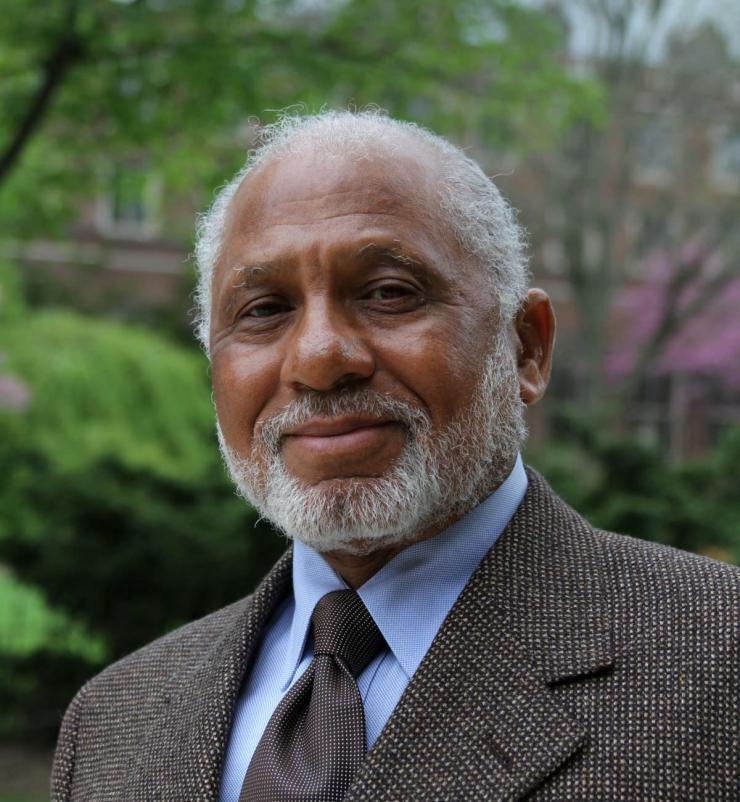 "Educationally, the person who raised the bar on accountability and high expectations was Dr. Henry Meares, a school educator and businessman in Urbana.
"Dr. Meares was a middle and high school principal in the '70s at Urbana Middle School and then at Urbana High. He was short in stature, strong in his cologne smell. He was the type of leader and role model that many kids and most of the Black kids during my era looked up to. He was held in high regard throughout the community, and that meant he expected your best.
"He would stop you in the hall, come to your classroom, check your grades, and then one day, he was at my home talking to my parents. I thought he was everywhere watching me, but what I learned to respect is that he was there to make sure I had what I needed for success. He still checks on me today.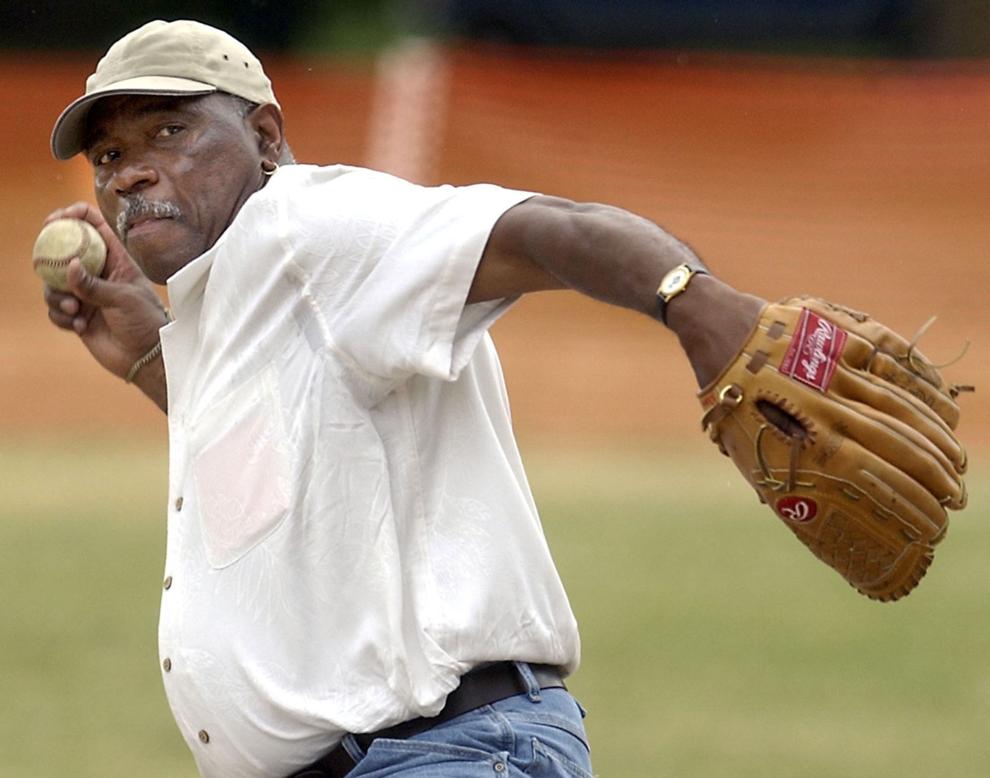 "Athletically, Ernie Westfield was it. 'Westfield,' as my family called him, was just finishing his professional baseball career as a player in the Negro Leagues and attempting to break into the majors.
"He could hit a baseball as far as the eyes could see. We lived in the King School area of Urbana, and Westfield would hit balls from one end of King Park to the other. Often, he would hit them over the school itself.
"He could throw every pitch there was, from knuckleballs, to curves, to drop and rising balls. He coached us, he encouraged us, he pushed us and even scared us by making us catch his baseballs coming to us at over 80 miles an hour.
"He had a pickup truck that transported us everywhere, including Cubs and White Sox games. Can't imagine it would be cool for eight or so kids in the back of a pickup truck driving to Chicago today. Westfield is a local hero, and I am proud to say that he was my first youth sports role model."
---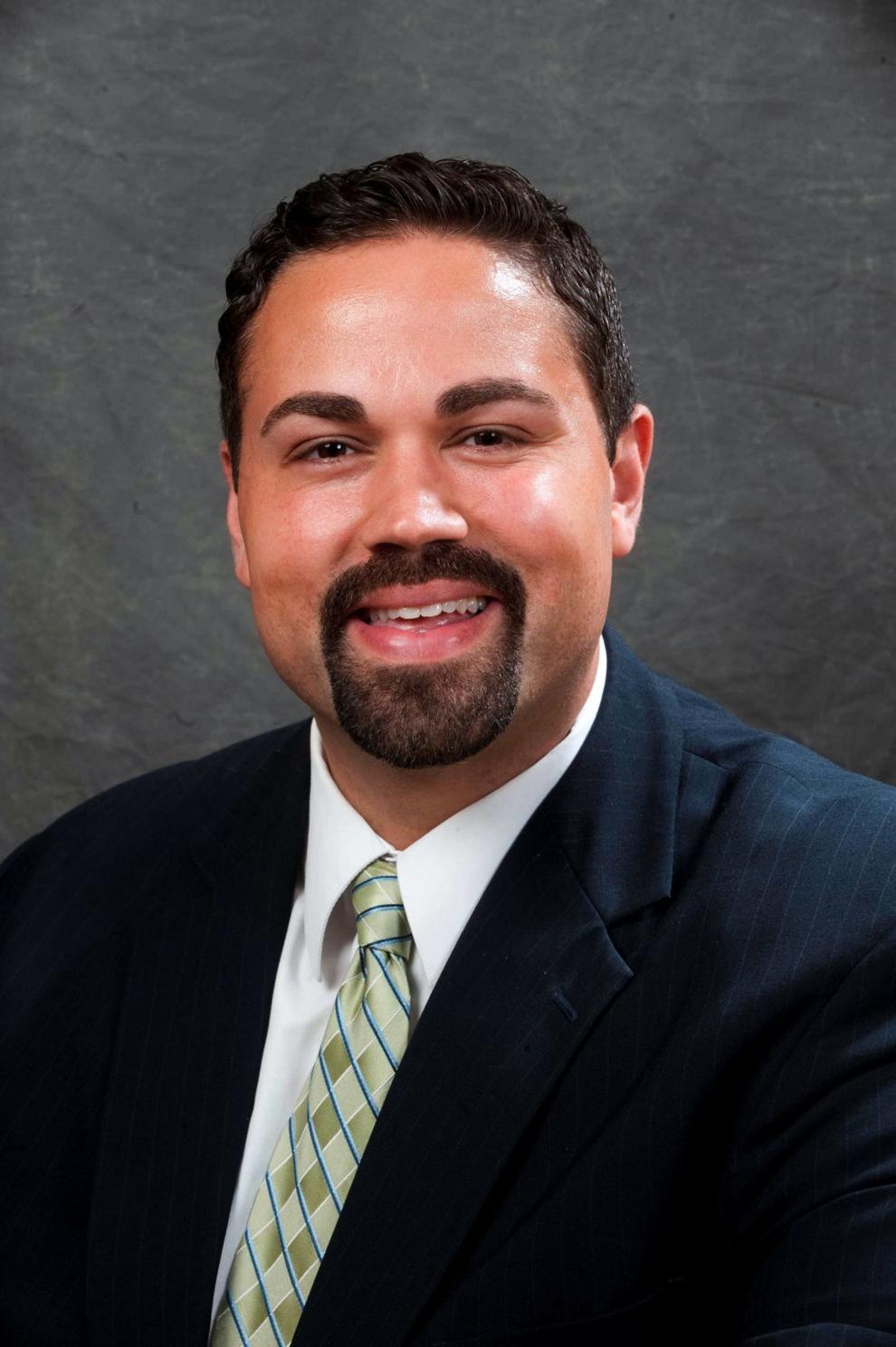 RICKEY WILLIAMS JR.
Danville native elected mayor in 2019
"The person I admired most, and only look up to all the more as an adult, is my fourth-grade music teacher, Mrs. Jackie Brown.
"Mrs. Brown always found a way to make you feel special — even in a classroom full of children. With her both then and now, I knew I was loved and supported.
"On top of that, she made music, which I already had a passion for, even more fun and exciting. I still remember several songs she taught us to this day."
---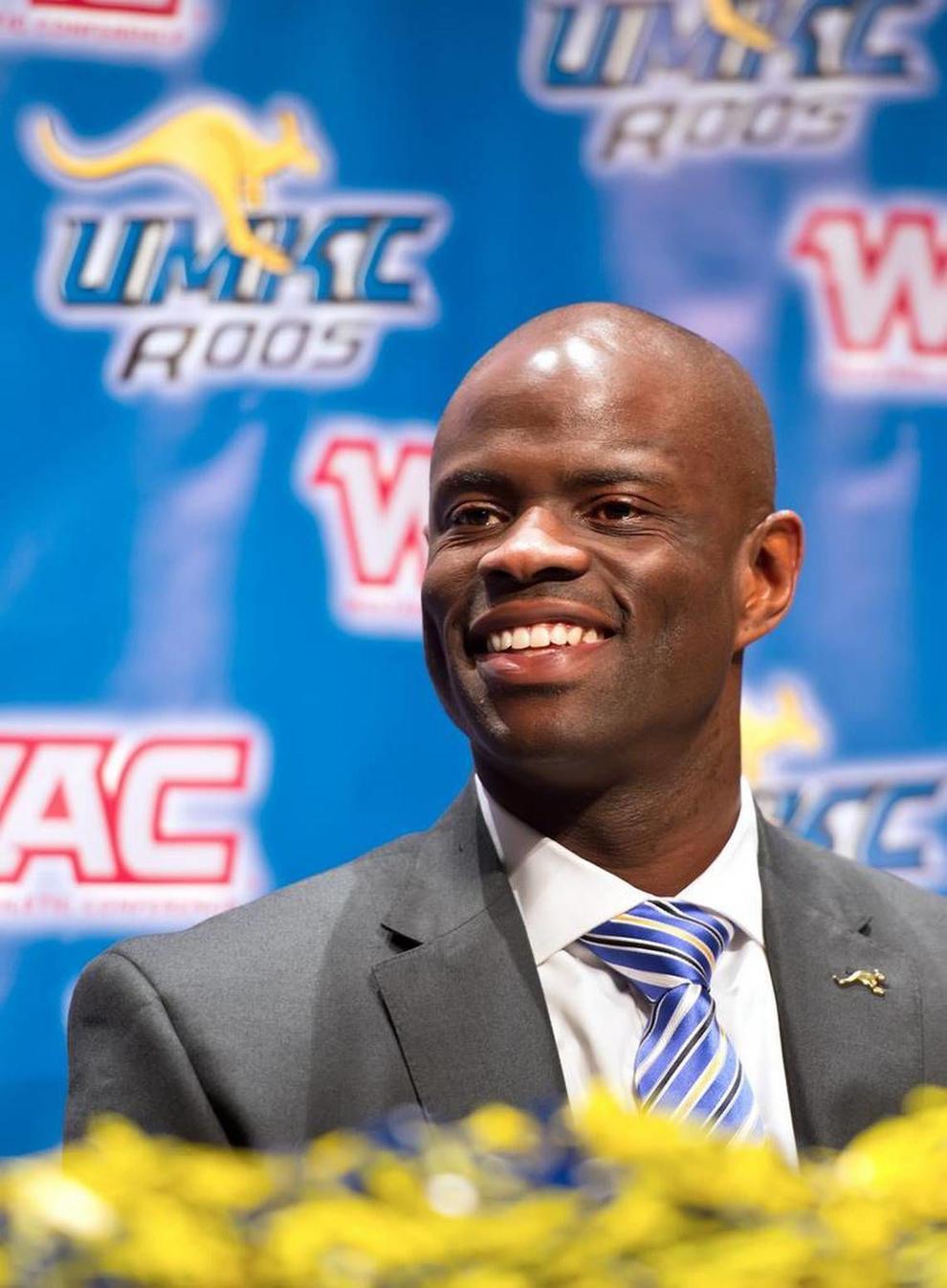 KAREEM RICHARDSON
Rantoul native now an assistant men's basketball coach at Indiana State University
"I started playing varsity basketball as a freshman, and I didn't know much about anything. Fortunately, I was surrounded by several seniors on the team who became mentors to me.
"The one that mentored me the most was Chaun Carter. It's a crazy story because Chaun and I played against each other in England several years prior to us connecting in Rantoul. Our families were in the Air Force.
"Chaun showed me the ropes on how to work and, more importantly, how to survive playing for coach (Mike) Novell."
---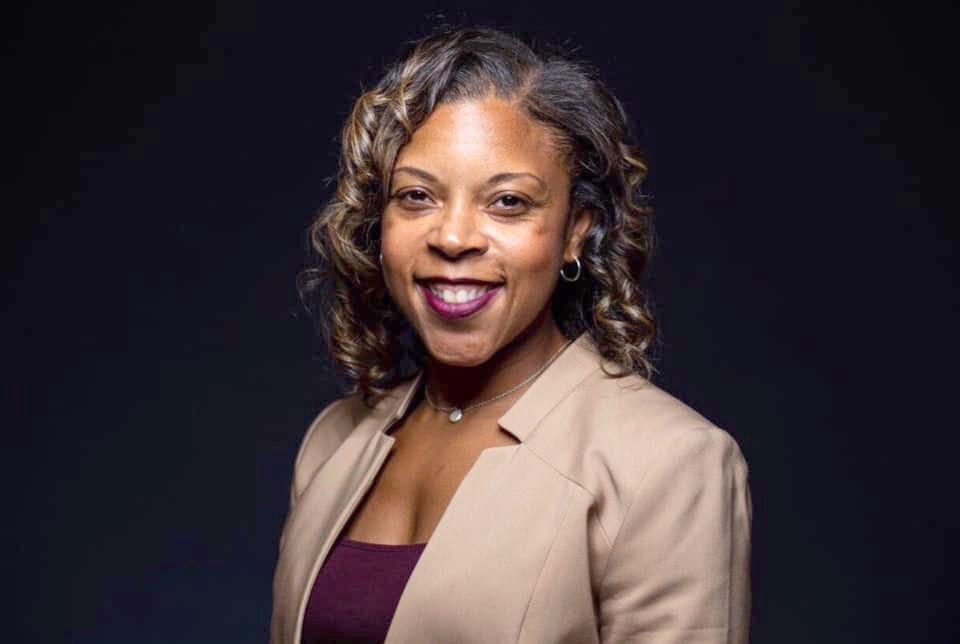 SHAWNA COOPER-GIBSON
Urbana High grad now vice president of student services at Seton Hall University
"When I was a student at Urbana High School, my guidance counselor, Jackie Matthews, had a profound impact on my personal and professional future.
"Ms. Matthews knew that I wanted to graduate early and advised me to take classes at Parkland College as a high school sophomore. She knew that I wanted to start my career as a teacher and nominated me for the Golden Apple Scholars program, where I spent summers in Chicago Public Schools being mentored by award-winning educators.
"Ms. Matthews recommended me to tutor elementary school students through the University of Illinois College of Education, which earned me a two-year tuition scholarship. She also provided a reference for me as a scholarship recipient through the Alpha Kappa Alpha sorority's Epsilon Epsilon Omega chapter. As an undergraduate student, I pledged Gamma Chapter of AKA, in part, due to her positive influence.
"My experiences with Ms. Matthews showed me how to lift as I climb and demonstrated how I wanted to help others in my work. Ms. Matthews is an incredible mentor, advocate and teacher."