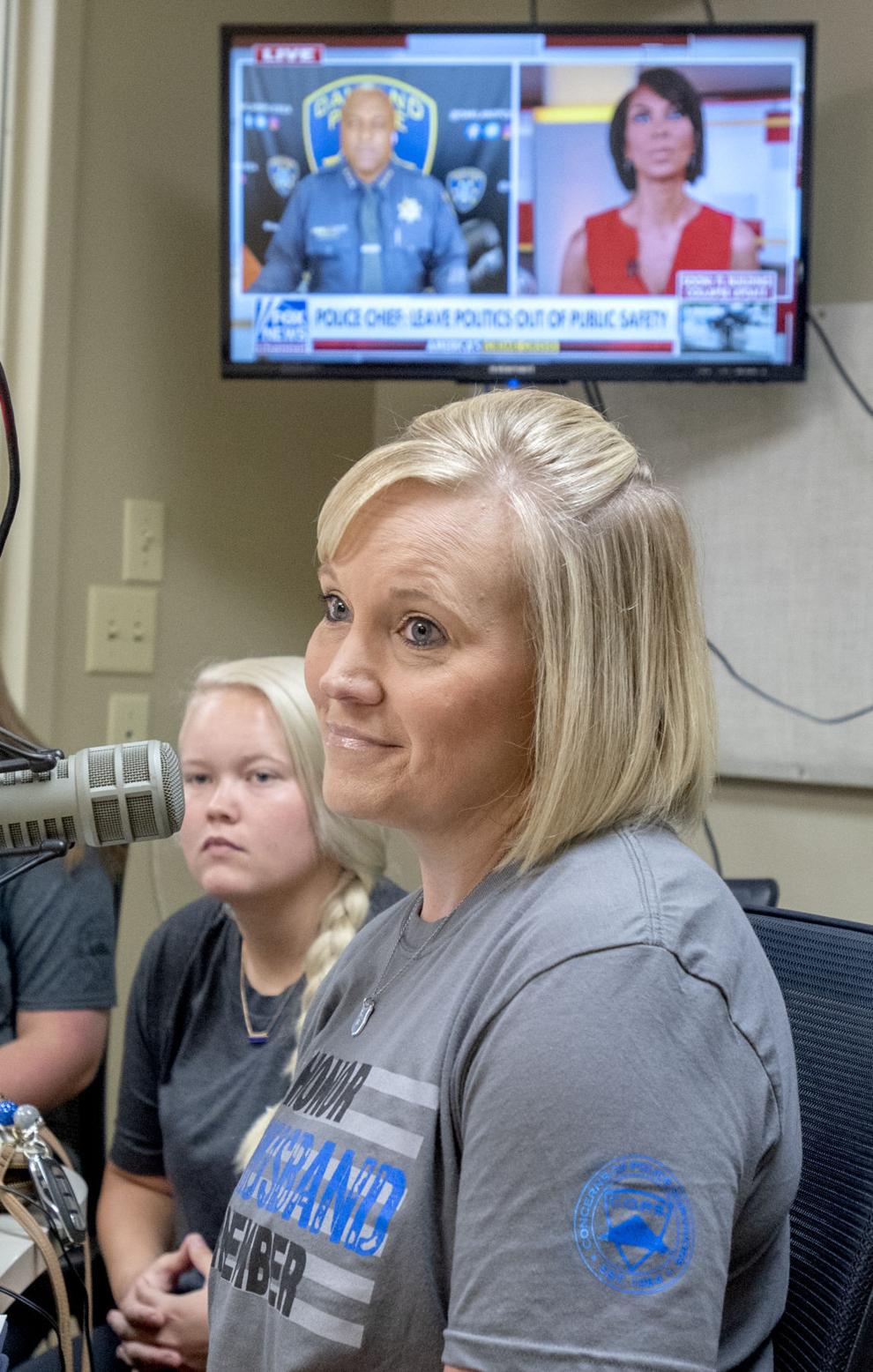 MONTICELLO — A couple of resolutions on the Monticello City Council's Monday agenda may bring the Oberheim family one step closer to a long- running dream.
Pending council approval, a 30-acre lot on the west side of Monticello will be named Oberheim Park, the site for an eventual recreation complex.
Another resolution would throw half-a-million dollars from the city's recreation and parks and playground funds into the project.
The city bought the 30-acre lot back in 2009, and in 2011, the first blueprints for a proposed recreation complex on the site were drawn up, with the tentative price tag of $10 million.
"For various reasons over the last decade or so, the project hasn't been able to get off the ground," said council member Mike Koon.
Koon ran for city council in part to get the center on its feet. To oversee the complex's development, Monticello Mayor Larry Stoner appointed a committee, chaired by Koon, which has met twice-a-month since March of this year.
With the rally of support — and fundraising — that the Oberheims have drawn, the project is finally "starting to gain some momentum," Koon said.
Whether the family will donate to the rec complex using their nonprofit "Peacemaker Project 703" is still in preliminary stages. All that's known is that a sports center named for the fallen Champaign police officer and Monticello resident has their highest blessing.
"After Chris Oberheim was murdered, over the course of the month supporting (wife) Amber, we discussed several things we could name for Oberheim," Koon said. "He was a big softball coach and girl dad. It really made sense to the family that we had this project already in the works."
Amber Oberheim spelled out her ideas at a city council meeting last month, saying there would be "no better way" to honor her late husband than a recreation complex — a potential site for softball tournaments — named for him.
An avid softball coach, Officer Oberheim told his family that if he ever won the lottery, he'd quit his job "tomorrow," build a softball facility for tournaments and they'd "live happily ever after," Oberheim told the council on June 15.
It's still early, so the schematics may be redone and the price tag could increase.
"We were putting together a preliminary timeline; realistically, it takes two years to raise money and another year or two to build it, but it's too early to tell," Koon said.
But ahead of the meeting, council members agree: the gesture would be fitting, a potential step up from other honorary options.
"It's a great way to honor Chris and his family, it's been made very public known how much he enjoyed playing softball and coaching softball," said council member Mary Vogt.
"We felt as a council that if we could honor Chris as we make plans for that 30-acre development, it's going to be something that the community is going to enjoy for years to come, and it's a thrill."