Top of the Morning, June 21, 2020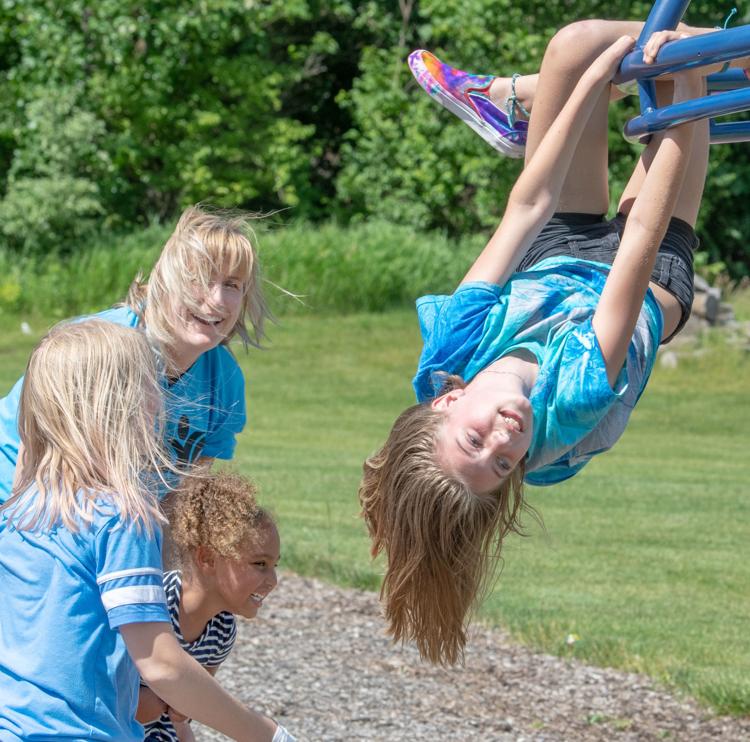 Year 25 of the Mahomet Area Youth Club's marquee fundraiser was going to be a doozy.
But, like so many events on so many calendars in so many area towns, Run Mahomet was affected by the coronavirus pandemic. Instead of thousands of participants, volunteers and fans clogging downtown on Aug. 1, the club will instead host a series of virtual goodwill races.
"These are different times," Executive Director Sara Balgoyen said. "We hope our runners will come on board, sign up and run virtually for 2020, and join us in person on Aug. 7, 2021."
The brainchild of Jim Risley and Jay Hall, the annual runs (5K, 10K, half-marathon) have become a community staple that is both fun and fruitful. In Year 1, it drew a field of 91 participants. In Year 24 — now at least five times bigger — it expanded to a Friday night walk that ended in downtown for an organized party.
Meeting virtually this spring, the race committee decided not to scrap the event but "work toward a virtual platform allowing anyone to run, from any location, and ... participate safely," Balgoyen said.
Among the perks: a 25th anniversary medal and a "25 Years Running Strong" T-shirt (above). Register by Aug. 1 at runmahomet.com.
"The race is a vital part of MAYC's operating budget to provide low cost or free out-of-school programming to families who need it," Balgoyen said. "We realized how important it was for us to do something."