Big 10: Forty Under 40 alums' best piece of advice, Part 3
In Chapter 3 of a month-long Sunday series, we asked alumni of Central Illinois Business magazine's Forty Under 40 club to share the best piece of advice they've ever received.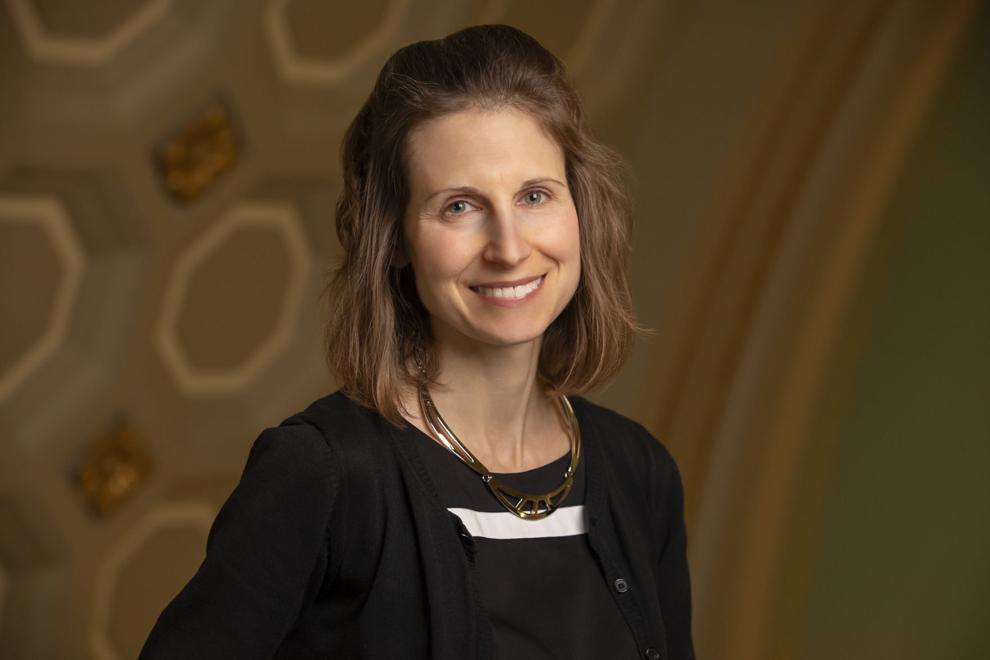 SARAH ZEHR (2009)
Assistant Vice President of Academic Initiatives and Policies, UI System
"I think the best advice I received was from one of the priests at my church. I was in the midst of marriage preparation and wedding planning and was feeling pretty stressed for a lot of reasons, but one of them was worrying about whether I was going to be a good wife.
"I got married later than I had planned and had lived on my own for so long that I wasn't sure how I would transition to living with my soon-to-be-husband. The priest told me not to worry and said, 'Love is a decision.'
"That really stayed with me, and reminded me of a book I had read called 'The Art of Possibility,' by Rosamund Stone Zander and Benjamin Zander.
"The book has several gems in it, but my big takeaway was that whatever situation you find yourself in, don't waste your time being angry about it or making excuses; accept it and figure out how you are going to deal with it.
"Those two ideas work together to tell me that I decide how I'm going to show up every day, so I may as well make the best of it."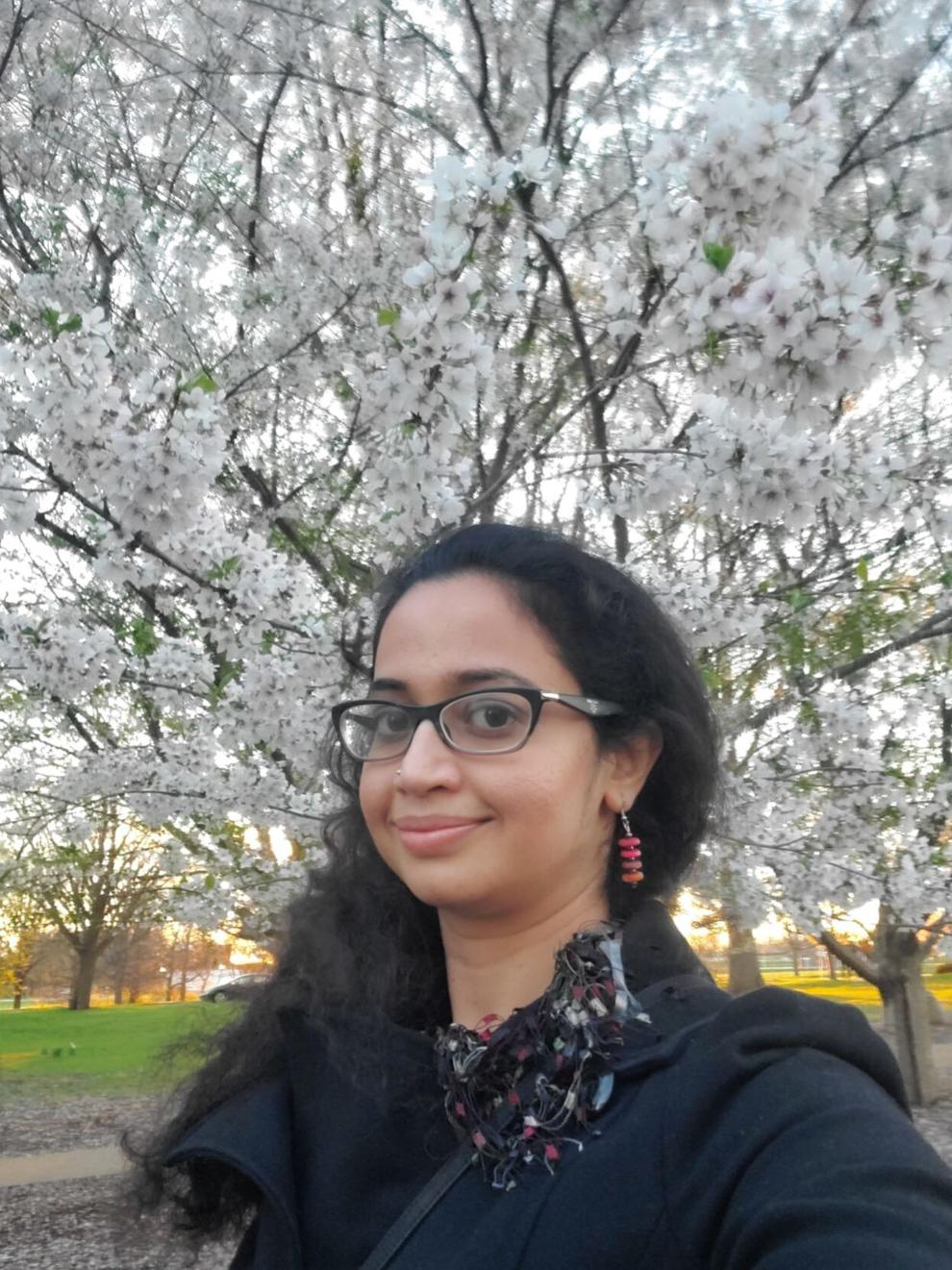 SUBHA KUMAR (2020)
Senior Research Scientist/Engineer, Imprentus
"Peter Abbamonte, a professor of physics at Illinois, told me: 'No one knows what they are doing. Ask yourself this: If not you, then who?'
"I had suffered from severe imposter syndrome as I was graduating out of Illinois Ph.D. and postdoctoral studies. I was taking a nosedive in my first 'real-world' job and completely switching fields of expertise to a new one. He made this comment in response to me saying: 'I am not an expert in this field.'
"His advice gave a young, underconfident professional in her first industry job much-needed assurance that I will figure it all out and that I was there because I was meant to be."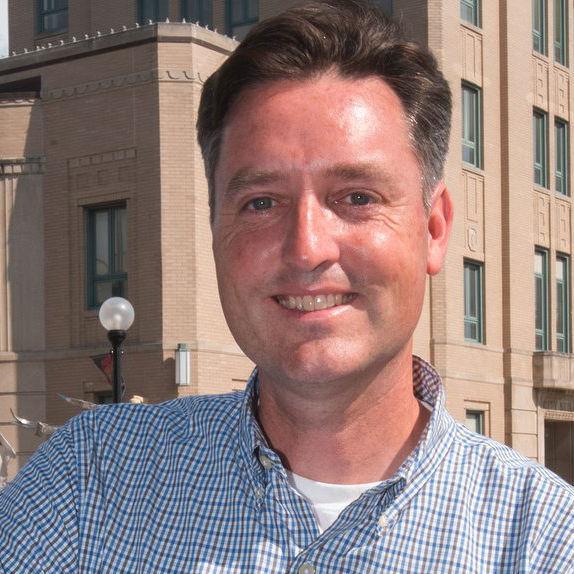 ROB KOWALSKI (2009)
Assistant Planning & Development Director, City of Champaign
"Don't say anything in an email you wouldn't want to see on the front page of the paper.
"This advice has been given to me by at least two city managers I've worked for over the course of my 26 years of public service as a city planner. It's just a reminder to be professional in your correspondence and to think before you hit 'send.'
"Sure, it's a bit of a tongue-in-cheek piece of advice but it really holds true. If social media was around when I was a teenager, I'm sure I would have been given very similar advice from my mother."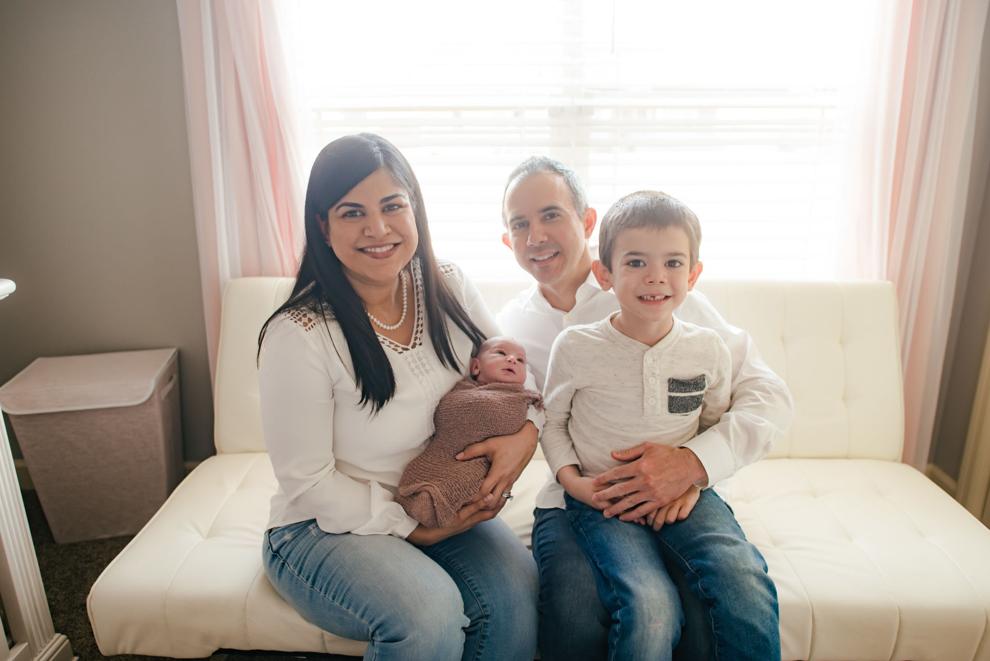 GISELLE RODRIGUEZ (2019)
Chief, Facilities Division at Construction Engineering Research Laboratory, U.S. Army Engineer Research & Development
"The most transformative piece of advice I ever got was: 'Giselle, get out of your own way.'
"What that made me realize was that my own expectations for myself and my pursuit for perfection were limiting me from enjoying all the things that happened in my life, accepting being loved and appreciating more what I had to offer to the world.
"Getting out of my own way was a pivotal point in my life, personally as well as professionally."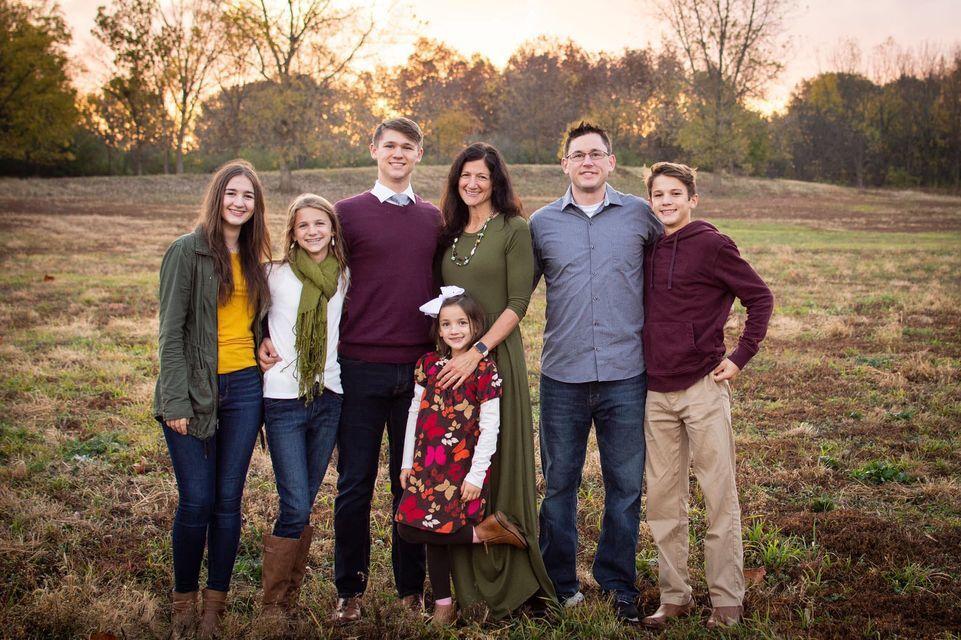 DR. RAFAEL RUGGIERI (2008)
General Surgeon, Christie Clinic
"Some of the best advice I have received is: 'Do not sweat the small stuff, and don't stress out about the things you can't control.'
"That first piece comes from my dad and was given to me in my early 20s when I was first starting to take on the world by starting my own company while pursuing my education toward medical school and as a newlywed looking forward to being a father.
"There are a lot of pressures that we feel and it is really easy to get overwhelmed. 'Not sweating the small stuff' helped me tremendously to be able to focus on the things that matter the most and contributed to peace of mind and creating and maintaining good relationships with a variety of people, even when times were tough and I seemed to have too many things going on and was being pulled into many directions.
"The second half of that advice — 'Don't stress out about the things you can't control' — came much later from Dr. Douglas Jones during my early surgical career.
"There are many things happening around us, and some things that are happening to us that are out of our control. For a time, I worried about many things that fell into that category.
"Ultimately, I found that was unnecessary and only added stress to my life.
"Now, I focus on the things that I can control and put my energy there. This has helped me get through some very tough days and difficult circumstances."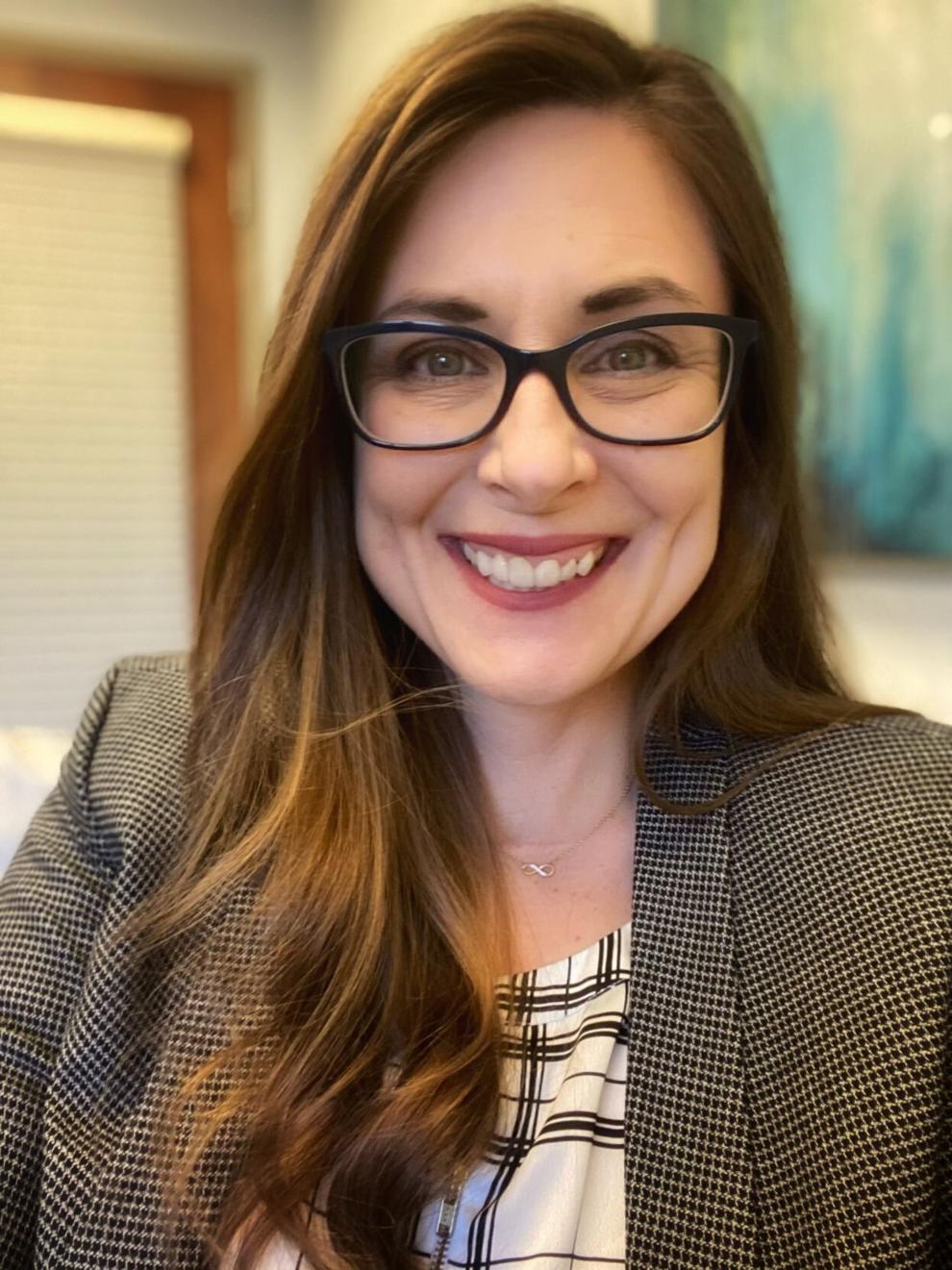 DEB REARDANZ (2009)
President & CEO, Clark-Lindsey
"I remember when my mom gave me the advice that there can be great reward in helping others come up with the idea themselves.
"She then went into the other room and helped my dad come up with the idea that we should go out to eat that night. Unfortunately for me, she shared the advice in front of my fiancé, who has called me out on the tactic many times since."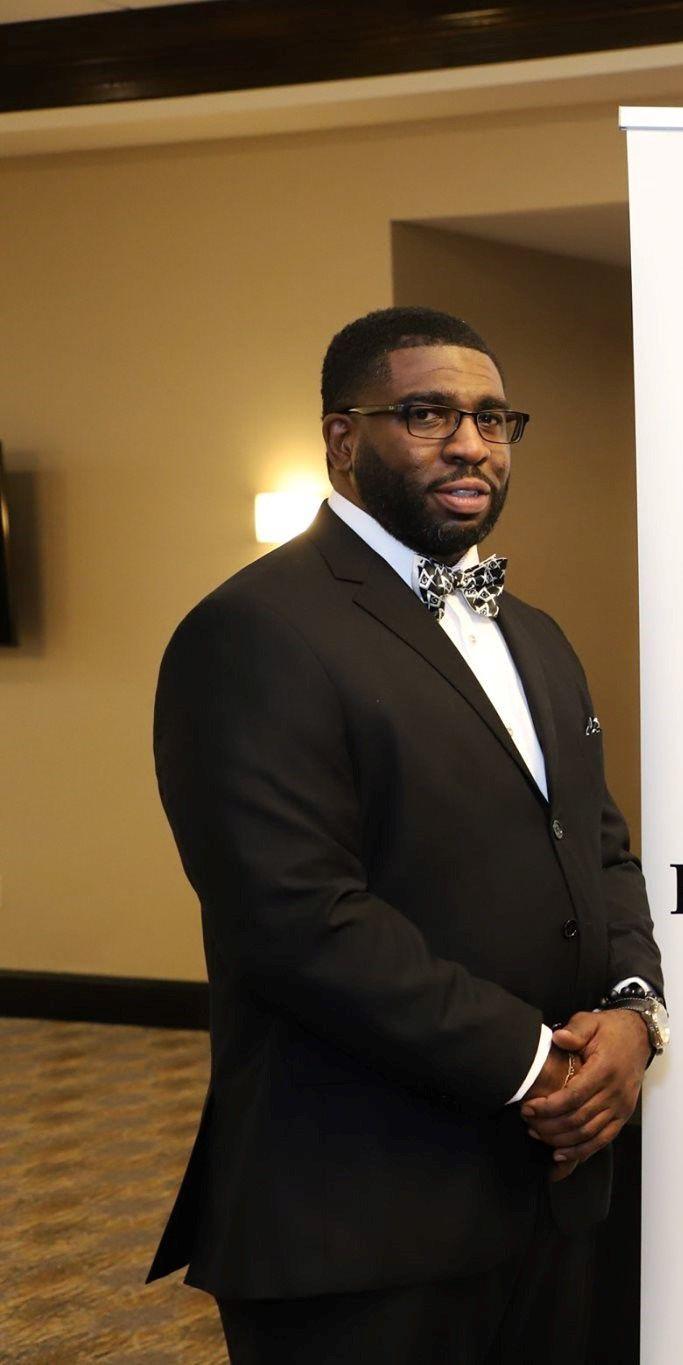 CURTIS BLANDEN SR. (2018)
Assistant Director, UI Office of Minority Student Affairs
"My granny — Savannah 'Peggy' Smith, who only had a high school education — was smarter than most professors. We made a deal, or a promise, that I would get an education. I kept my word, and her vision, along with God's grace and mercy, has always guided my decisions in my educational pursuits.
"My father, Dr. Lee Ernest Blanden, advised me: 'Don't be afraid to ask why.' It's not always because you don't know the answer but to give an opportunity for someone else to explain their perspective. Because everything you learn is not in a book.
"My mother, Georgella Blanden, passed along words from her grandmother, Mama Georgia, to her kids and grandkids that have proven to be true time and time again: 'Your name will go farther than you ever will' and 'a good name is chosen above riches.'
"Always pay homage to, and in appreciation of, Danville, Illinois and the community that helped raise me.
"Just a kid from Danville."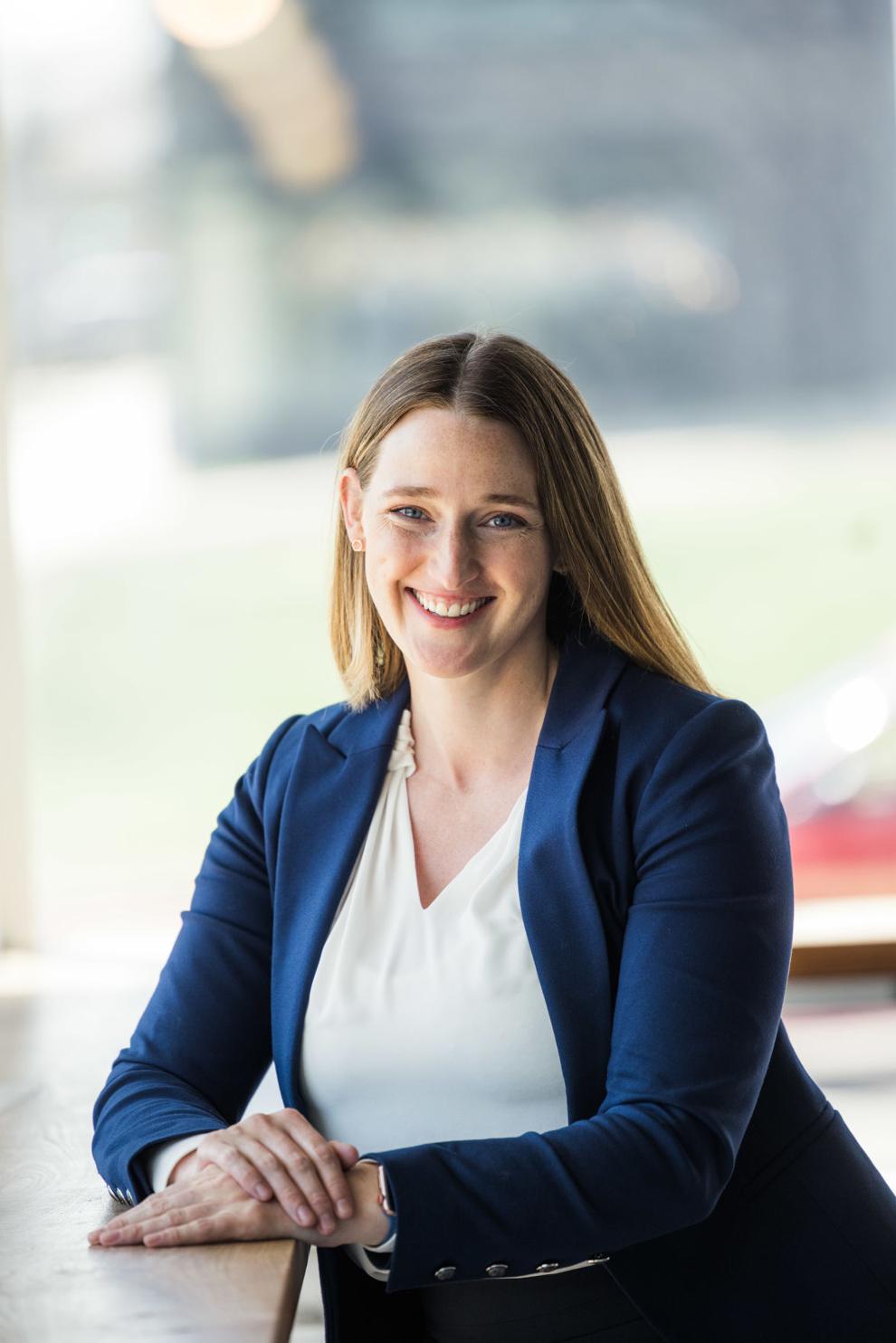 DALY ANDERSSON (2020)
Co-owner & Managing Partner, Tenet Wealth Partners
"Your 'yes' is only as strong as your 'no.' My mentor gave me this piece of advice at a pivotal point in my career.
"Your time is a precious resource and one you will never have enough of. There will always be projects and opportunities that can take up all your time if you say yes to everything.
"I always want to give my all, but I have learned how important it is to take a step back to evaluate how my time is best spent.
"There is freedom in the word 'no.' I learned to be more intentional about my time so that I can focus on the areas that I value and where I can have the greatest impact."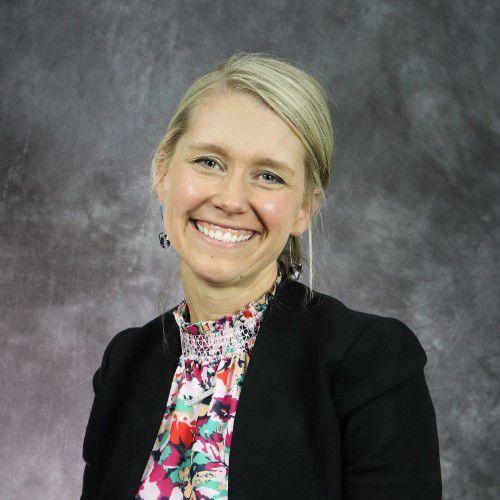 GERI MELCHIORRE (2020)
Senior Director of Investments, UI System
"The advice that I not only value most, but also find myself giving to others — especially teen and pre-teen girls in my life — came from my mom, Mary Olmstead.
"It is to surround yourself with people who genuinely want the best for you and to reciprocate accordingly.
"When I think about family, friends and colleagues throughout my life, those who are not only there to celebrate with me when times are great, but also who are the first to pick me up when I hit a rough patch, stand out clearly.
"I find myself rooting these people on without any effort because these relationships aren't about competing with one another — we are on the same team.
"These people add so much to my life, and I'm thankful to my biggest cheerleader — Mom — for teaching me this valuable lesson early on."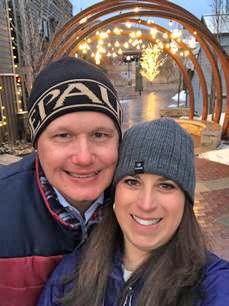 ADAM DILL (2011)
Associate Judge, Champaign County
"My late father, Michael Dill, operated a small business in Champaign. My mother, Sharon Dill, was a teacher in Urbana and Mahomet.
"I think because of this, my parents were always instilling the importance of setting goals and working to achieve them. My brother and I were routinely challenged to set both short- and long-term goals, ranging from academic, athletic, artistic or simply being better friends to the amazing and diverse people in our awesome local community.
"The simple reason, they would say, is so that you are always living life and making decisions with a purpose. That way, if you can succeed in achieving a majority of those goals, you are always moving forward as a person.
"My father would often congratulate me for achieving a goal, small or large, and let me enjoy it for a time. He then would look at me and say, 'What's next, young man?' I still miss that, even though he's been gone for 14 years.
"In my current judicial assignment, I routinely interact with people who, for a myriad of unfortunate reasons, live day-to-day without purpose, without forward direction and with little hope. It breaks my heart.
"I am constantly trying to think of new and better ways to help and motivate them to realize their best selves. That is my responsibility to this community I love.
"I was fortunate enough to meet my wife, Anne, 26 years ago and quickly learned that she shares this same forward-thinking philosophy. Together, we've set a lot of goals, missed some, achieved many and have loved always moving forward together.
"I can't wait to see what the future holds."