Big 10: Words of wisdom from history-making women, Part 2
---
Picking up where we left off last week: This being Women's History Month, we convened another panel of history makers and asked, What's the best piece of advice you'd offer young girls who hope to grow up to be just like you?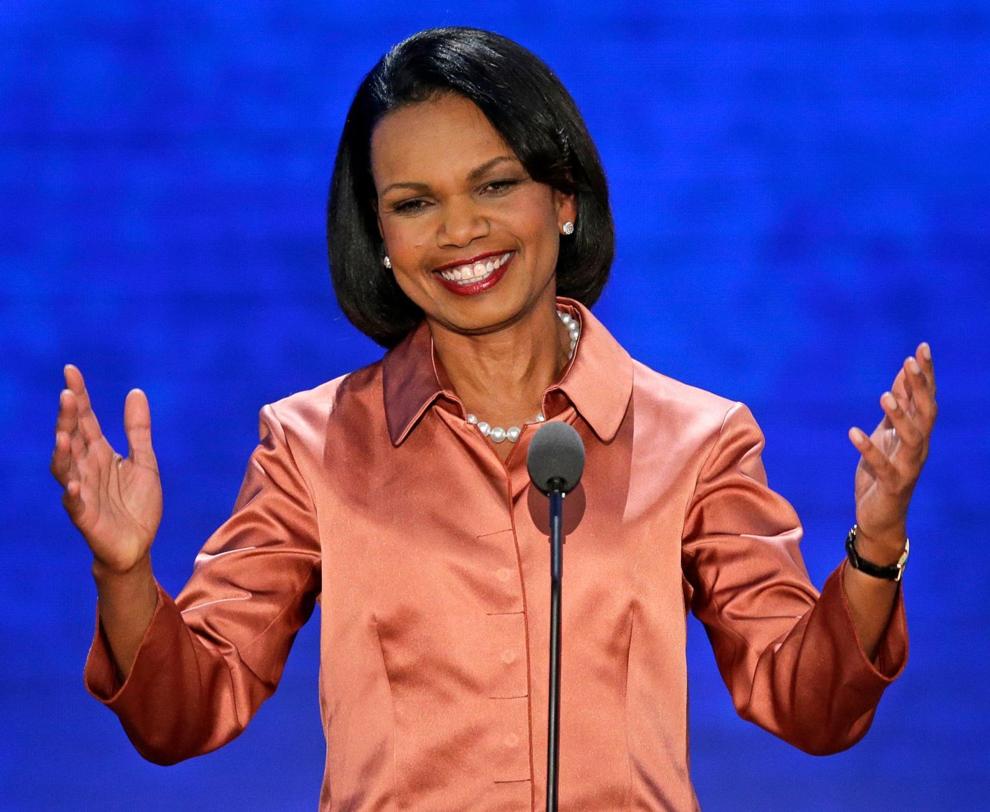 CONDOLEEZZA RICE
First African American U.S. Secretary of State (2005-09), first woman to serve as National Security Advisor (2001-05)
"Put yourself out there for opportunities. Work twice as hard and be twice as confident as everyone else — and always be prepared. If you are prepared, others will recognize that you belong in any room.
"As you begin to find success, try to remember that there were people who helped you along the way. Be that person for someone else. Help lift others up.
"And finally, always have higher expectations of yourself than others have of you. Know who you are and stand tall in that space."
---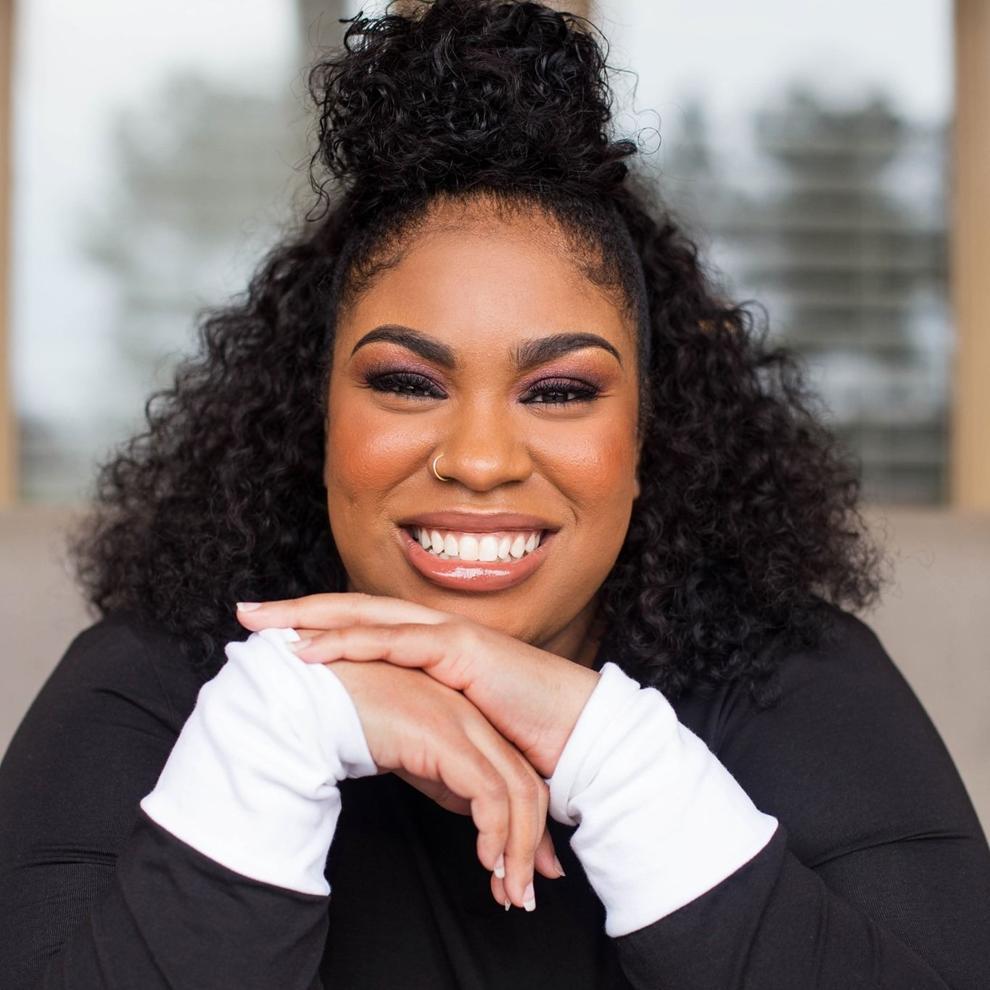 ANGIE THOMAS
Her debut novel, 2017's 'The Hate U Give,' debuted at No. 1 on New York Times Best Sellers list and was adapted into a 2020 movie
"Don't make yourself small to make other people comfortable. Their comfort is not your responsibility.
"Be loud, be bold, be authentic, be courageous, be you."
---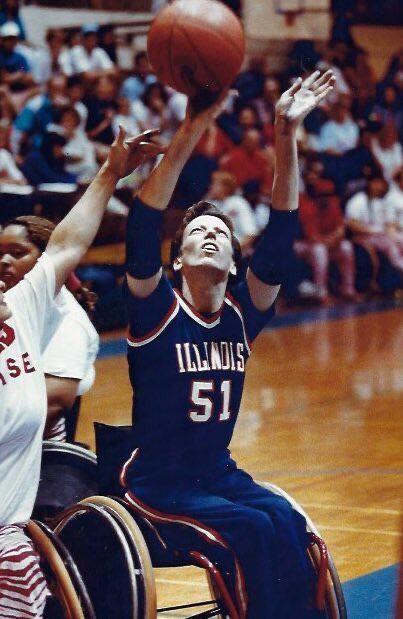 SHARON HEDRICK
Two-degree UI alumna and six-time Illini wheelchair basketball MVP became the first wheelchair competitor in the Boston Marathon (1977)
"I was injured young, at age 9, and had been a very active kid, playing outside with my brothers and girlfriends. I was also in ballet and tap lessons from age six, and had dreams of being a dancer when I was grown.
"That obviously went out the window, but I was not really encouraged to do much physically until I met an occupational therapist when I was 19 years old. She called me at home many times before I agreed to meet with a wheelchair sports team she had recently started in the Philadelphia area.
"I just thought it would not really be fun and a waste of my time. I finally agreed to give one of her practices a try, as long as she would leave me alone if I didn't enjoy anything.
"As you might have deduced, I fell in love with many different sports I was exposed to that night.
"So, one piece of advice I would give kids is: Don't be afraid to try new things or things that might frighten you a bit, because you just don't know what you will like or have a talent for until you try new things.
"There really were no juniors programs for wheelchair sports in the '60s, when I was injured, so it took 10 years and an accidental crossing of paths for me to meet the woman who got me involved in sports — many more opportunities abound today, but I suppose I am saying don't be afraid to try new things.
"You may find the love of your life, a career — or you may fail at something you want to do. But, we never really fail at something until we stop trying.
"I think I stole that from Einstein, and it's very similar to what Dr. Tim Nugent used to tell all of his new U of I disabled students."
---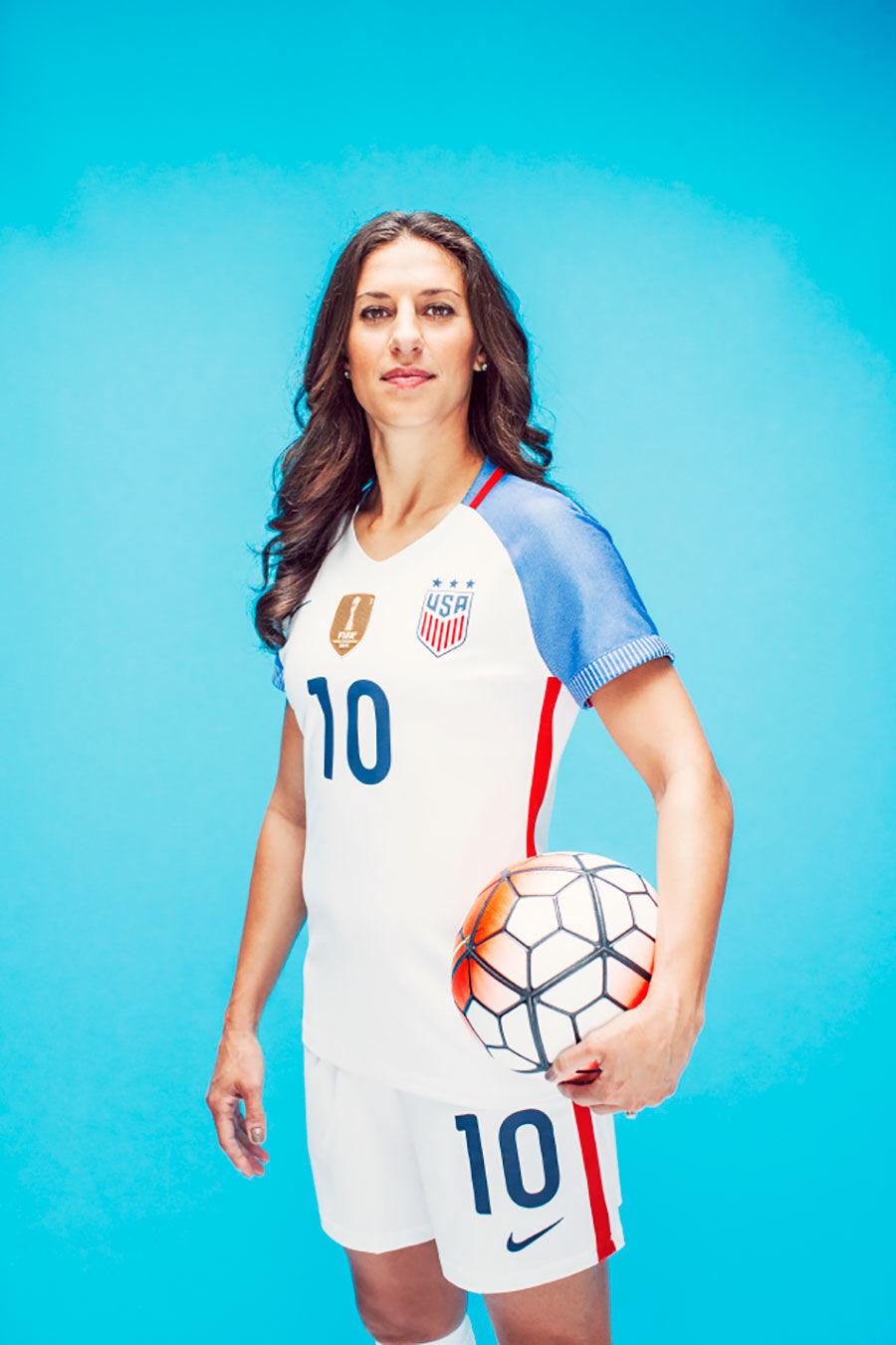 CARLI LLOYD
Team USA soccer star and two-time Women's World Cup champ scored game-winning goals in finals of both the 2008 and 2012 Summer Olympics
"Striving for success certainly does not happen overnight. It takes time and patience and there are no shortcuts to the top.
"It is 100 percent for sure that there will be setbacks and hurdles to overcome. Don't ever let that deter you from chasing your goals.
"No matter what you are focusing on in your life, you must put in an incredible amount of hard work, sacrifice, dedication and plenty of repetition to get better every day."
---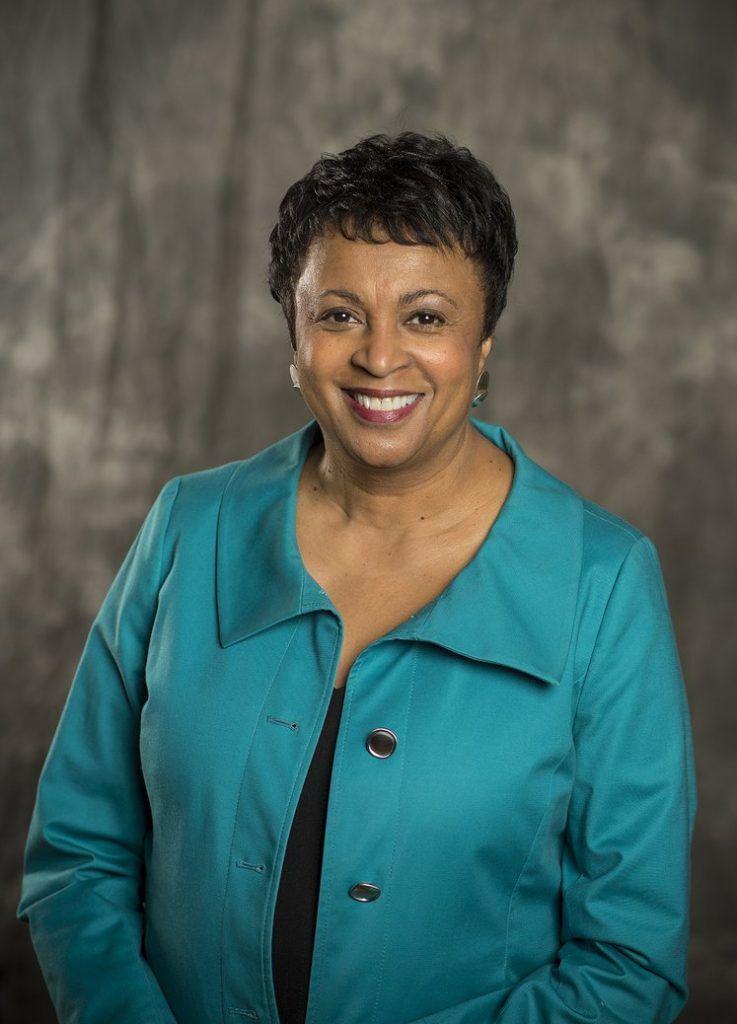 CARLA HAYDEN
Both the first woman and first African American to serve as Librarian of Congress, which she has since 2016
"It is OK to try again or maybe even try something else when things don't go the way you expected. Do not be afraid of failure — it is a fact of life that everyone faces, and there is usually something you can learn from it.
"Just because you fail at something, that doesn't mean that you are a failure. It means you are human. Simply get back up, try again and believe in yourself.
"Each time you do, it will make you stronger, and you never know where these experiences will take you in life."
---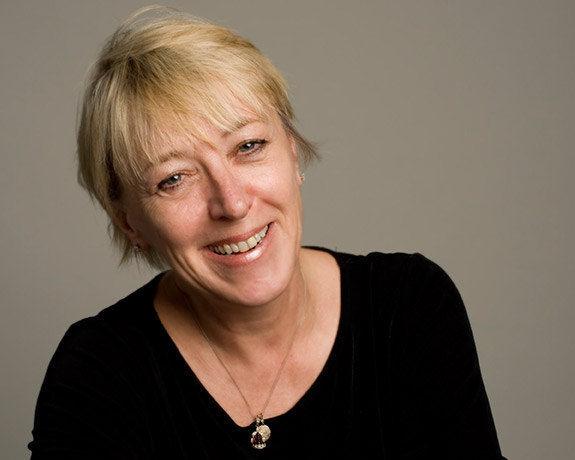 JODY WILLIAMS
Founder of the International Campaign to Ban Landmines awarded 1997 Nobel Peace Prize
"What you say is important, but it's what you do that tells your real story."
---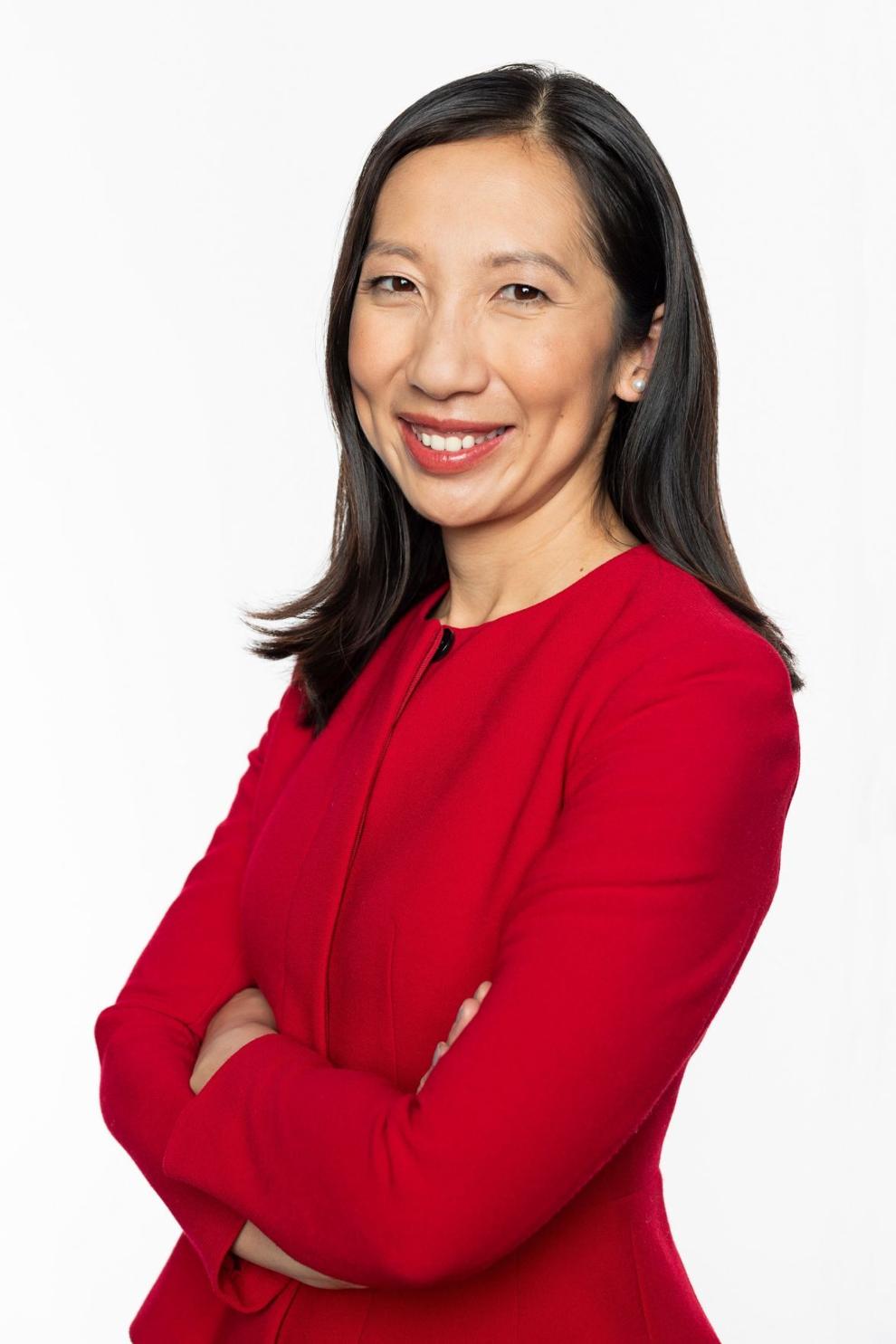 DR. LEANA WEN
"One of my heroes is the late Congressman Elijah Cummings. He would say that we should turn our pain into our passion, our passion into our purpose.
"Growing up, we all go through many challenges. The key is to channel these challenges into our strengths that then fuel our work."
---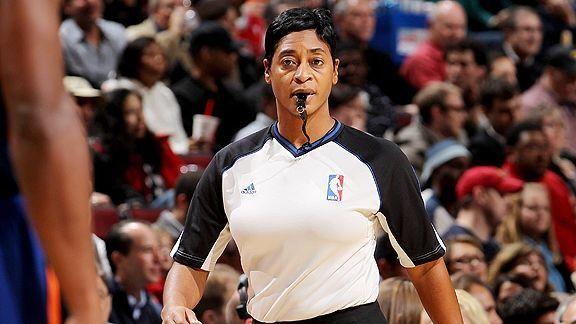 VIOLET PALMER
First woman to officiate an NBA game, which she wound up doing 919 times
"Don't be afraid to dream. Each of us are very talented and we must follow our passions but with that comes hard work, perseverance, good work ethic and a strong will to be the best.
"Always remember: If you dream it, you can be it."
---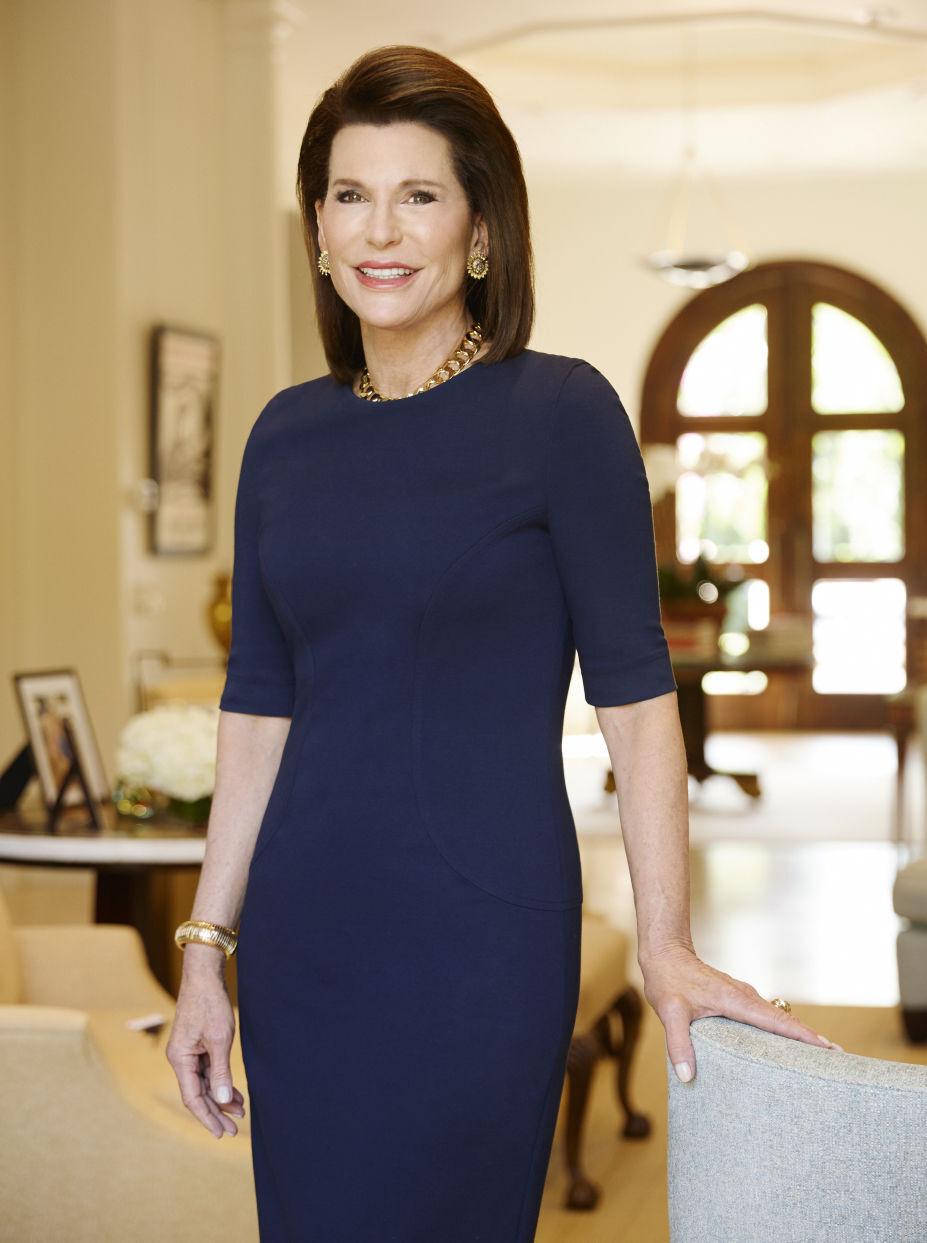 NANCY BRINKER
UI alumna founded Susan G. Komen for the Cure in honor of her sister, who died from breast cancer
"In October of 1941, Winston Churchill provided one of the most concise and memorable speeches in history. His words, which were shared with young citizens, ring true in the current moment facing our great nation today:
'Never give in, never give in, never, never, never, never — in nothing, great or small, large or petty — never give in except to convictions of honor and good sense.'
"Churchill was the most eloquent and expressive statesman of his time. His leadership was derived from an iron will and brilliant communications. He was a tireless fighter who also understood the value of self-respect and honor in support of larger causes.
"Tremendous inspiration for his time and future generations of leaders in the liberal, rules-based order."
---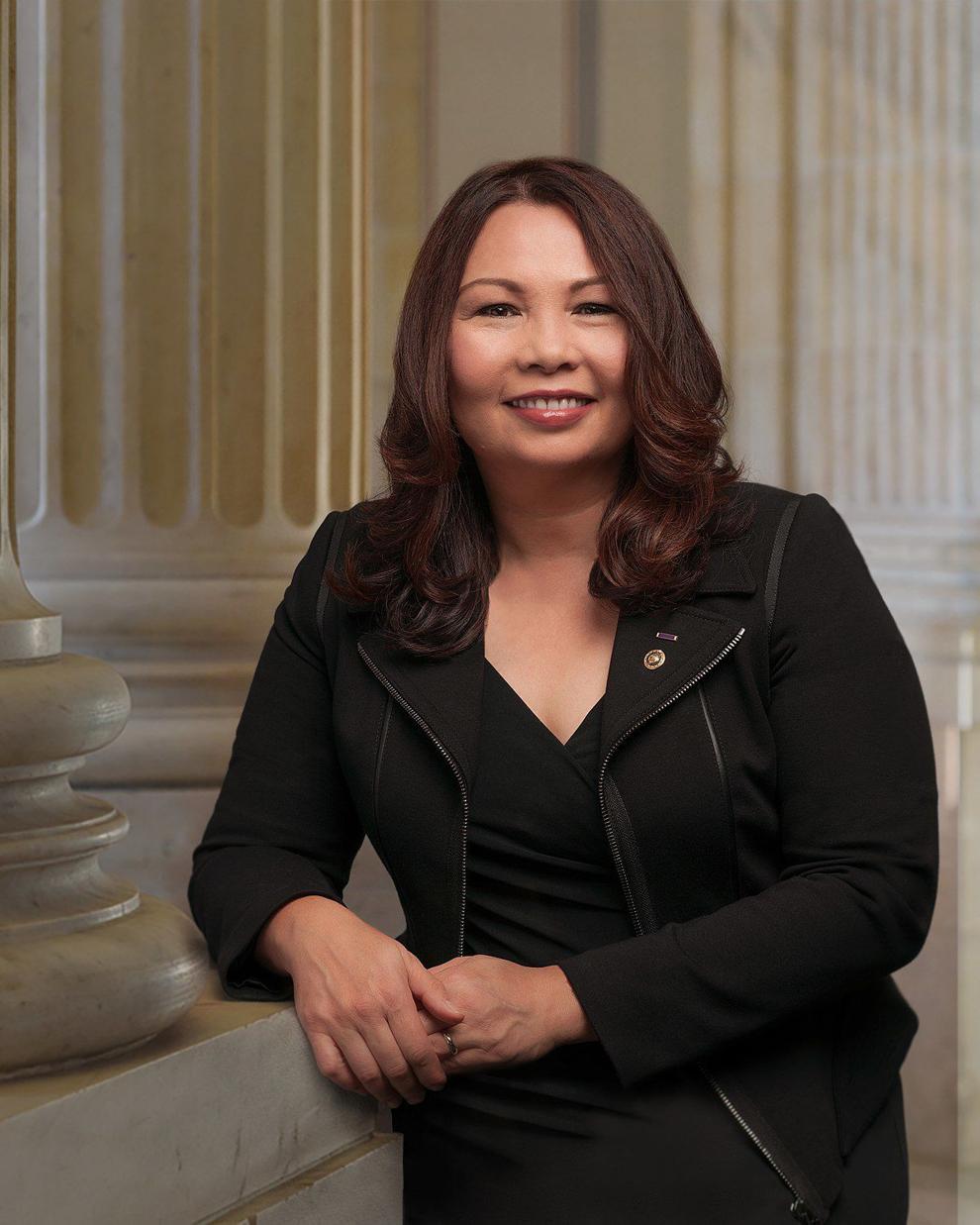 TAMMY DUCKWORTH
Purple Heart recipient, Iraq War veteran, U.S. senator from Illinois
"Don't be afraid to try things, even if you don't think you will succeed at them.
"Oftentimes, I've learned more from failures and come back stronger."
---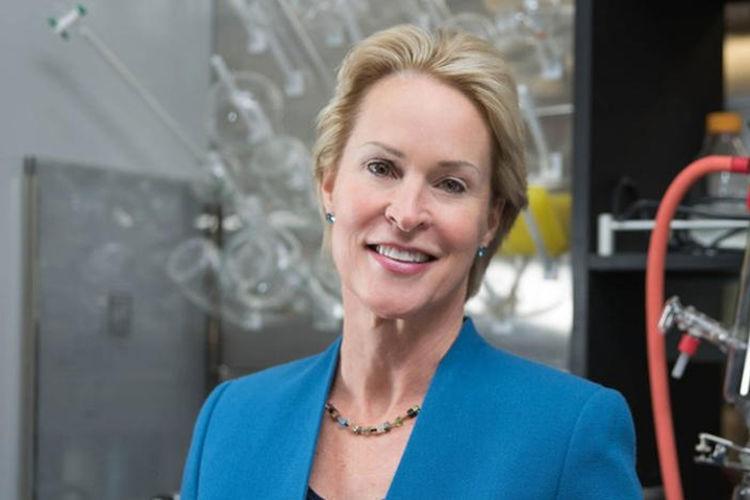 FRANCES ARNOLD
Co-chair of President Joe Biden's Council of Advisers on Science and Technology won 2018 Nobel Prize in Chemistry
"Grow up to be yourself; you have to find your own path. Take chances."